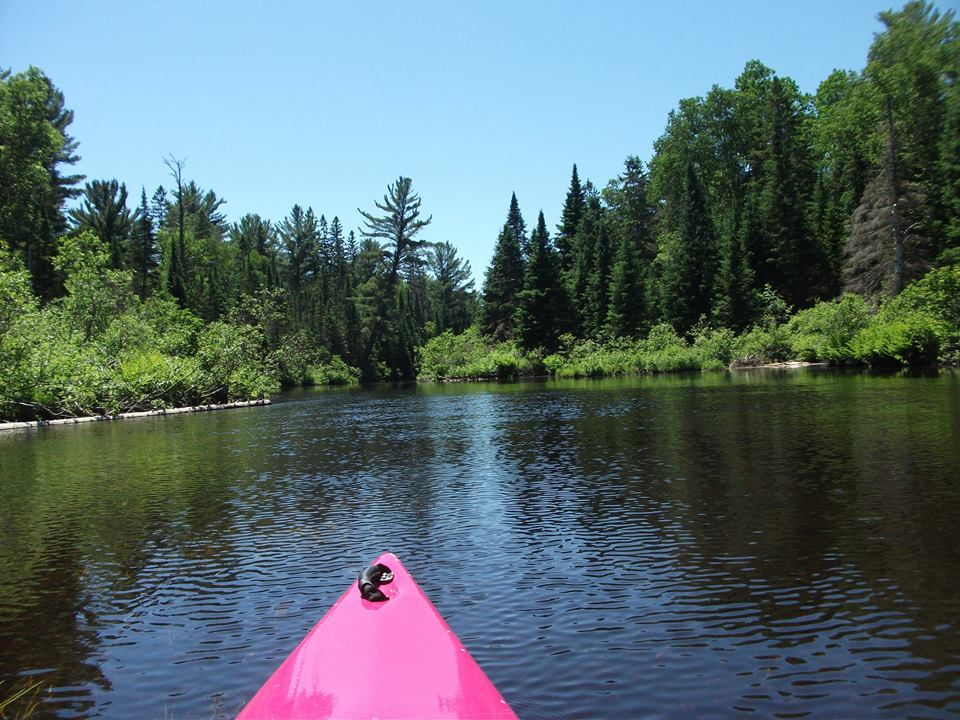 Tom Thomson in South River: The Almaguin Highlands Legacy
Artist Tom Thomson's name is synonymous with Algonquin Park, and his days on Canoe Lake as well as the mystery surrounding his death one hundred years ago in the park have become the stuff of Canadian legend. Few people realize, however, that Thomson spent much of his time regularly accessing the wilderness he loved in the western part of the park through the village of South River. Also not known, perhaps, is how one dedicated woman has worked for nearly two decades retracing Thomson's footprints in the Almaguin Highlands of Ontario to share his legacy with visitors to this region north of Muskoka.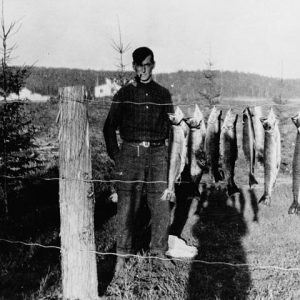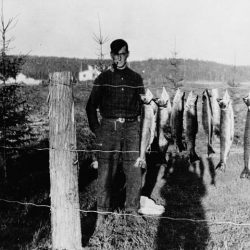 Brenda Scott is the owner of the Algonquin Guest House, a unique bed and breakfast in South River encompassing two century homes that are surrounded by herbal and edible gardens.
The property also houses Scott's art gallery, where she creates encaustic works – a mixture of beeswax and oil paints on canvas – that are inspired from the wilderness around her.
Tom Thomson first started painting with oils in 1912, and by the time of his death in 1917 he had amassed a huge body of work. His output is even more impressive when one considers that for much of his time in and around Algonquin Park he was canoeing in the backcountry, where he had to carry all of his provisions, cooking equipment and a few weeks' supply of paints, boards and other artist's tools.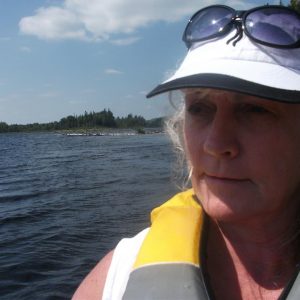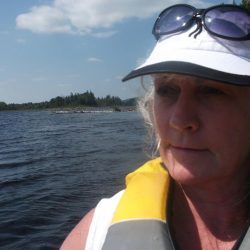 Thomson spent many days in the village of South River. For income he often worked as a guide, travelling through the north-western reaches of the fledgling park. South River was the only link to civilization he could reach by paddle, and he visited to replenish food and art supplies before heading back into Algonquin to sketch and paint.
Brenda Scott takes visitors to the Algonquin Guest House on paddling expeditions that follow Thomson's original route. Starting at Tom Thomson Park in South River paddlers follow the South River to Forest Lake. Along the way, Scott recounts the history and stories of Thomson's life in the area and his influence on the famous Group of Seven artists. (Scott is also knowledgeable about edible local plants and foraging for food in the wild, which she teaches along the way.) After paddling participants spend time in Brenda's studio, translating what they have seen into original works of art they can take home to cherish.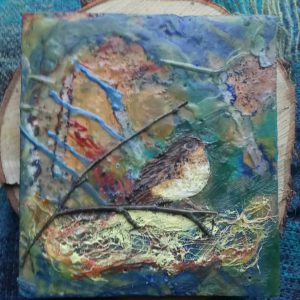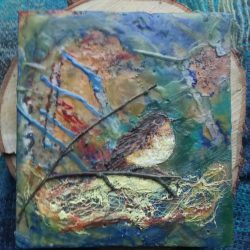 On Sundays in the warmer months, Brenda leads a walk that follows the banks of the South River from the beautiful waters of the dam along the shoreline where Thomson paddled. Participants produce several sketches of the river and the scenery around them, which are then fleshed out more fully as larger works back in the studio.
Brenda also founded and organizes a unique annual art exhibition called The Tom Thomson Challenge. Currently in its 17th year, this open event was developed to encourage and promote artists who create works inspired by Tom Thomson and the Group of Seven. Artists are invited to submit proposals and, if selected, produce works of art in multiple mediums to be judged by a panel of their peers. Joan Murray, a leading Tom Thomson scholar and author, has been a judge at multiple Thomson Challenges and a regular guest of Scott's. Some of the Challenge's winning entries still hang on the walls of the Guest House for visitors to enjoy.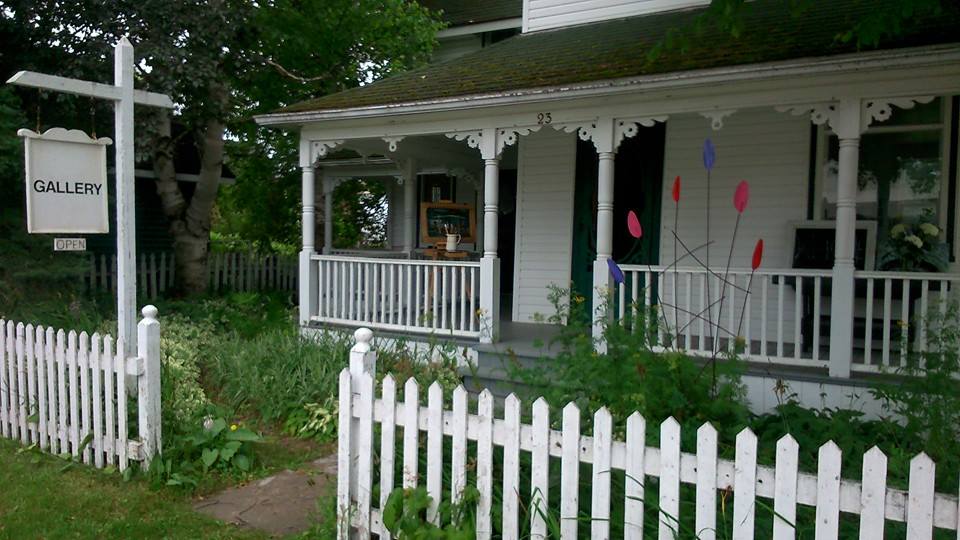 Tom Thomson Days are another way Brenda shares her knowledge and passion for Thomson and South River. She offers a series of encaustic painting workshops throughout the summer, which begin with a walk along the river, ending up again in her gallery. Once there, books on Thomson are available for reference and inspiration as participants set about creating several mixed media pieces on heavy card and wooden supports (including one to take home and hang).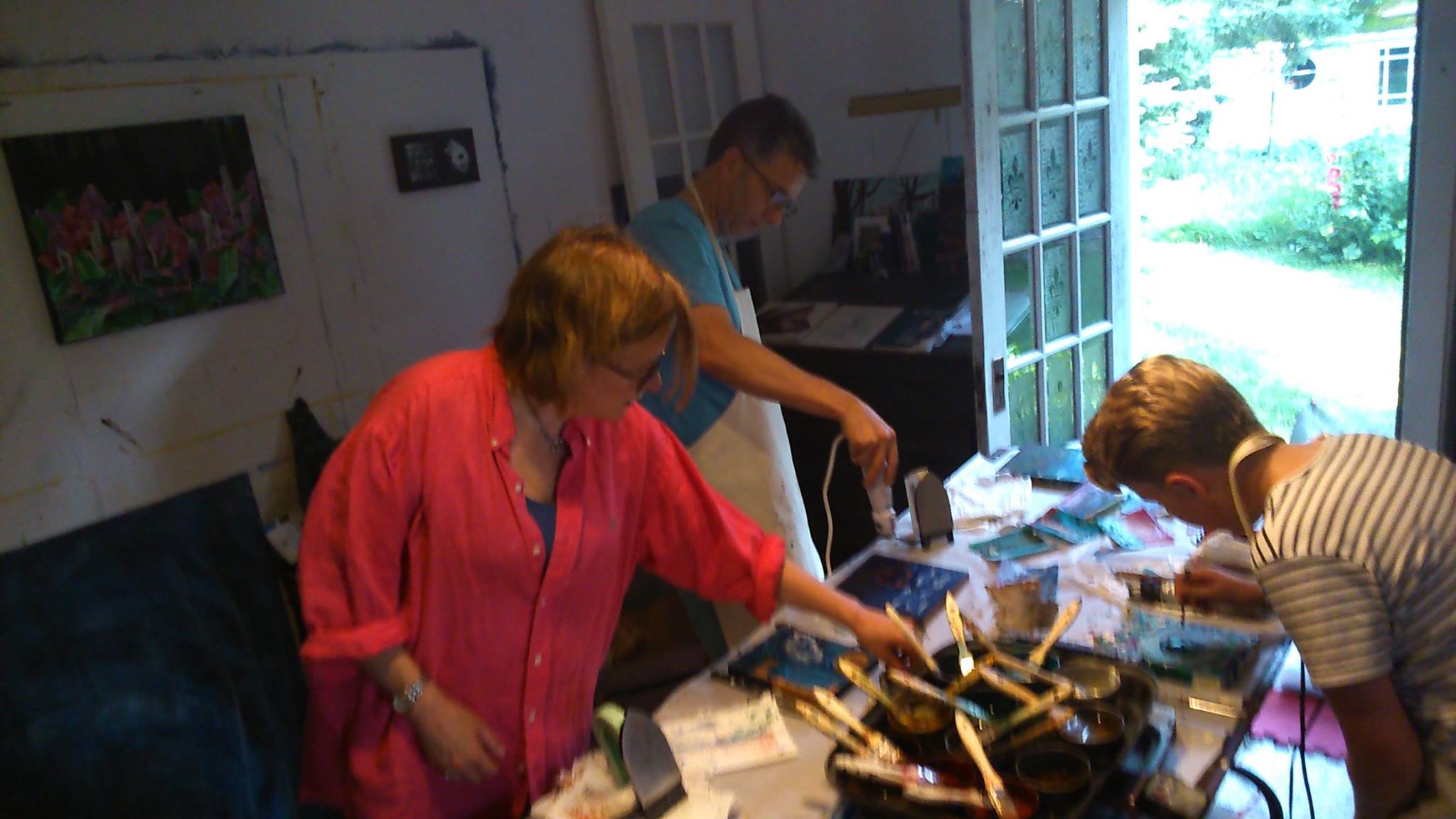 Brenda Scott is passionate about sharing her love for the works of Tom Thomson, for the Group of Seven painters, and in particular, Thomson's legacy in South River and the Almaguin Highlands. Through her tours, workshops and unique events, she provides guests the opportunity to immerse themselves in the natural landscape, and to experience what Thomson did over one hundred years ago.
When in Almaguin visitors should also check out the artists of the Almaguin Highlands Arts Council, and enjoy a fine craft ale at the Highlander Brew Co. in South River. And don't miss your chance to visit the Screaming Heads – a one-of-a-kind outdoor arts installation in Burk's Falls. Visit the Villages of Almaguin for more great touring ideas.
For more information on Brenda Scott and the Algonquin Guest House, click here. For more information on the Almaguin Highlands of Ontario, click here.