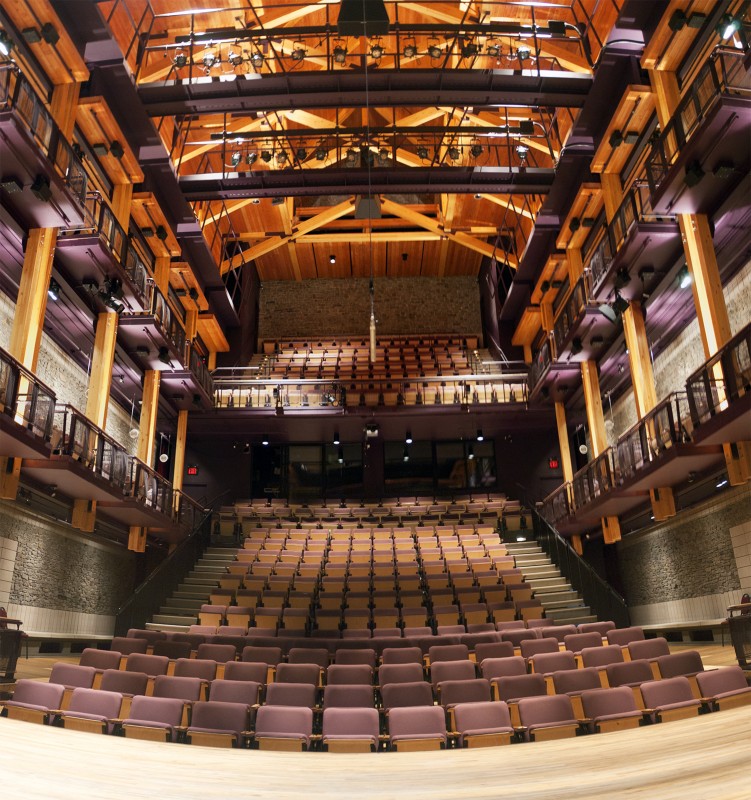 Parry Sound: Thriving Arts Scene in a Hockey Town
Please note: Our new 'Great Canadian Wilderness' website has replaced the old one that ran under our company name, Explorers' Edge. From time to time in an older post, you may see references to Explorers' Edge.
The hockey town on the shores of Georigan Bay is also a hotbed for the arts.
Mention Parry Sound to folks and they will most likely note that it's "the home of Bobby Orr." But this bustling spot in Ontario's cottage country also has a long-standing, thriving arts community, which only gets better with time.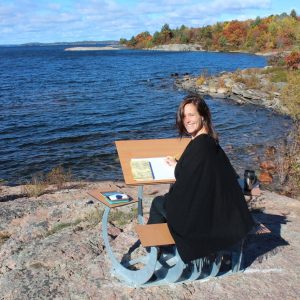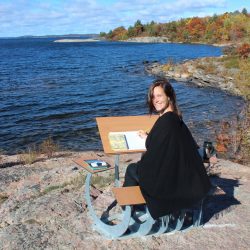 Going back a ways, the town and surrounding areas were popular with artist Tom Thomson and others from the Group of Seven, including A. J. Casson, who titled one of his works "Near Parry Sound." Close to a century later, the rugged landscape and windswept shores of Georgian Bay continue to inspire artists. In honour of Tom Thomson's visit to the region, where he painted two iconic works, the Town of Parry Sound commissioned the installation of two artisan stations, where you can sit and sketch or paint what Thomson himself saw.
For 38 seasons, the world-renowned Festival of The Sound has showcased the best of Canadian and international classical music. Running every July and August, the Festival was recently designated as one of Ontario's top 100 festivals and events. Morning, noon, afternoon and evening performances take place at the Charles W. Stockey Centre for the Performing Arts which is located on the shore of Georgian Bay. Heavy timber trusses, wood decking and natural granite from the local quarry on the walls of the concert hall provide an exceptional acoustical environment for chamber music.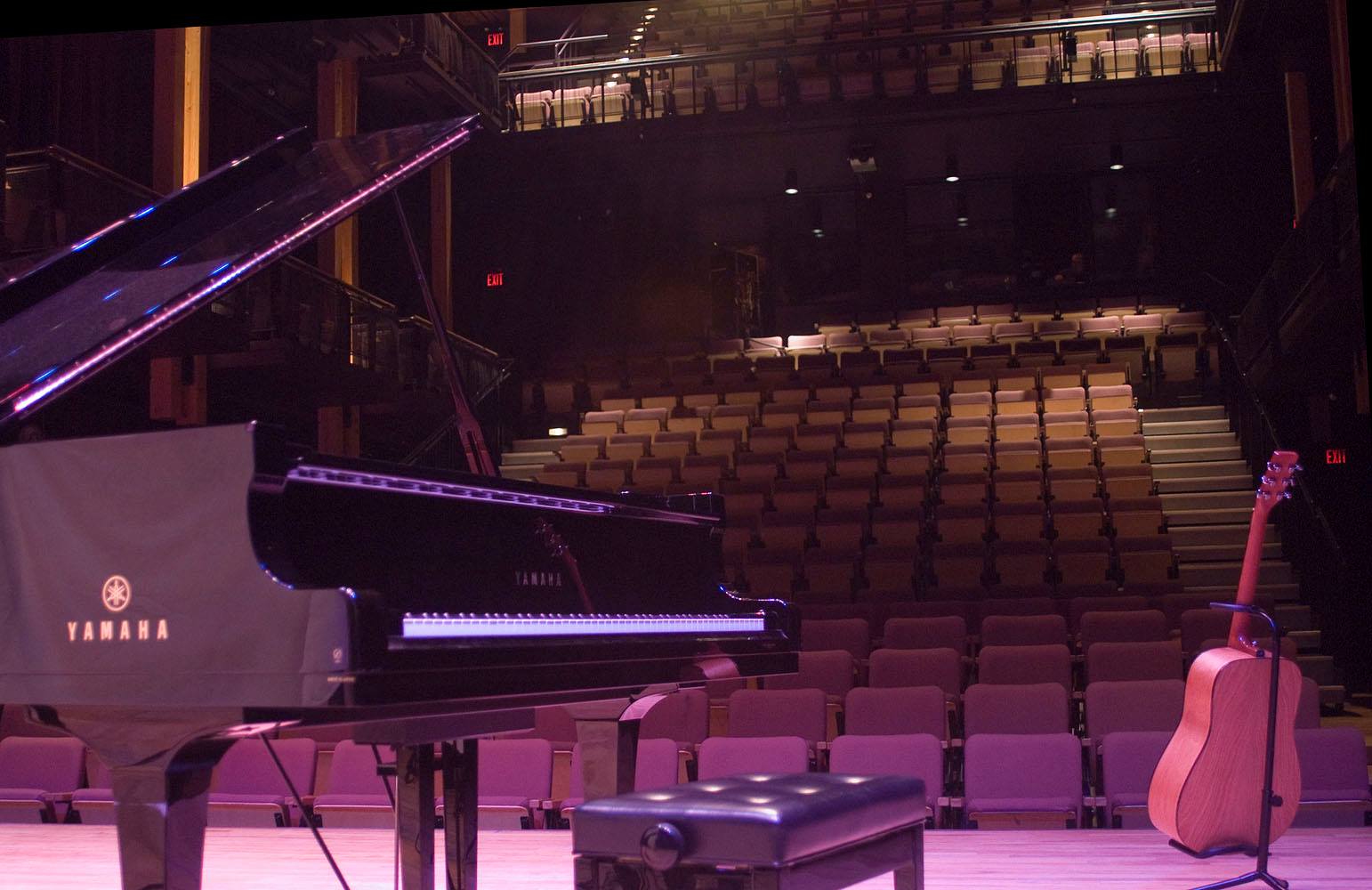 The 480-seat hall has been praised by musicians and patrons alike as being acoustically brilliant and on par with the best facilities in North America. To highlight the centre's unique location, performances in summer are timed so that patrons can go outside and view the stunning sunsets over Georgian Bay. The Festival of the Sound draws world class performers as well as incorporating film, lectures and even music cruises aboard the Island Queen Cruise Ship.
Year-round at the Stockey Centre you will find an incredible line-up of performances, from contemporary musicians to community theatre and film festivals.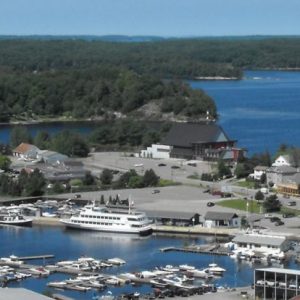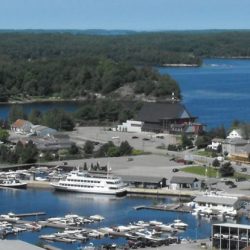 Artists Round the Sound (ARTS) is an incorporated, artist collective that was founded in 1999. The organization's members include fine artists, photographers and artisans working in visual media. ARTS has an ongoing exhibition and gallery at The Stockey Centre that showcases local members' talents.
With 20 artists on the members' roster, virtually all forms of visual media are covered within the collective. Members create with oil and acrylic paint, watercolour and graphite pencil. There is photography and film as well as soapstone carving and printmaking. Brought together by a love for the arts and a passion for Parry Sound and the local community, Artists Round the Sound also host workshops and other special events to foster knowledge of and appreciation for art.
The Parry Sound Arts and Crafts Association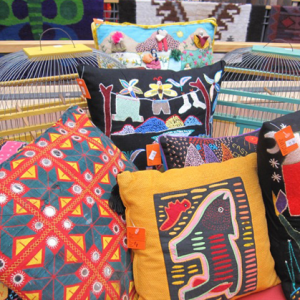 was established in 1976 by a group of career artists. The goal was to promote fine arts within the community. Over the years Parry Sound Arts and Crafts has sponsored several local events to encourage artisans from the area and beyond to develop as well as display and sell their crafts. Art in the Park is the organization's largest event. Taking place in July, the show features more than 80 participants from across Ontario who display and sell their creations in Parry Sound's Market Square.
They also organize a Winter Crafts Show that features original designs and handmade gifts from local artisans and makers, as well as the weekly Summer Market held Tuesdays in Market Square.
Meet The Makers
Made in Parry Sound is a collection of makers who invite both visitors and locals to encounter the many talented individuals creating and producing unique and amazing products in Parry Sound and area.
Cathy Nash & Bonnie Felker – Spiral Stained Glass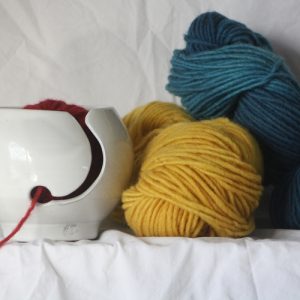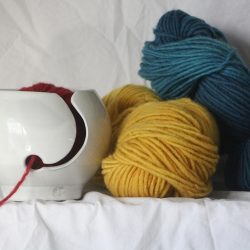 Andrea Tranter – SiSi Started It All Natural Skin Care Products
Cedarland Homes
Crofters Foods
Georgian Bay Fibre Co.
West Lake Cosmetics
Beverlys
Northwinds Pottery
Muddy Handshake Pottery
A Candle Occassion
Jessica Vergeer Fashion & Painting
Ololo Boards
The arts are alive and well in Parry Sound! Check the thriving scene out all year round.