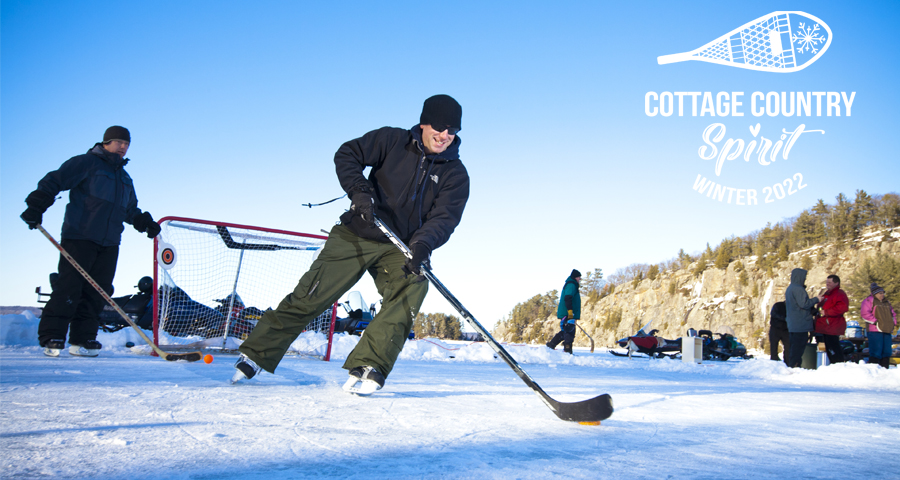 Cottage Country Spirit Local Travel Package: Winter 2022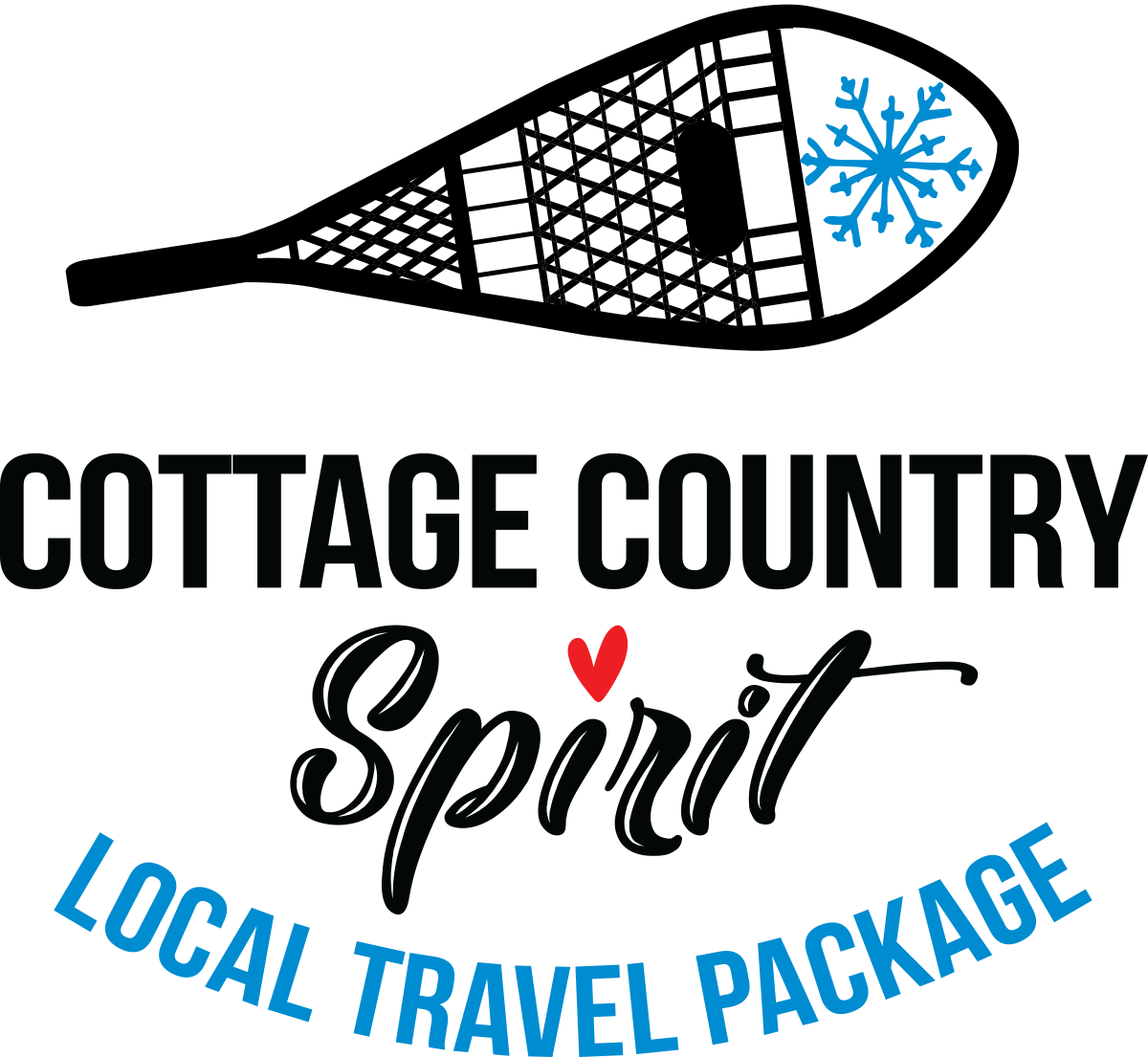 Thank you for stopping by! 1,500 Cottage Country Spirit Local Travel Packages have now been claimed and program registration is now closed.
FOR PACKAGE HOLDERS
For a list of exceptional attractions, restaurants, shops and accommodations where you can spend your $50 in cash vouchers across the region between February 8 and March 28, 2022, CLICK HERE.
For more information on this local travel package, email [email protected]
Thank you for supporting local tourism businesses. Please follow all Covid-19 protocols in place and travel safely.
Vouchers will be mailed. Delivery time can vary depending on Canada Post processing times.