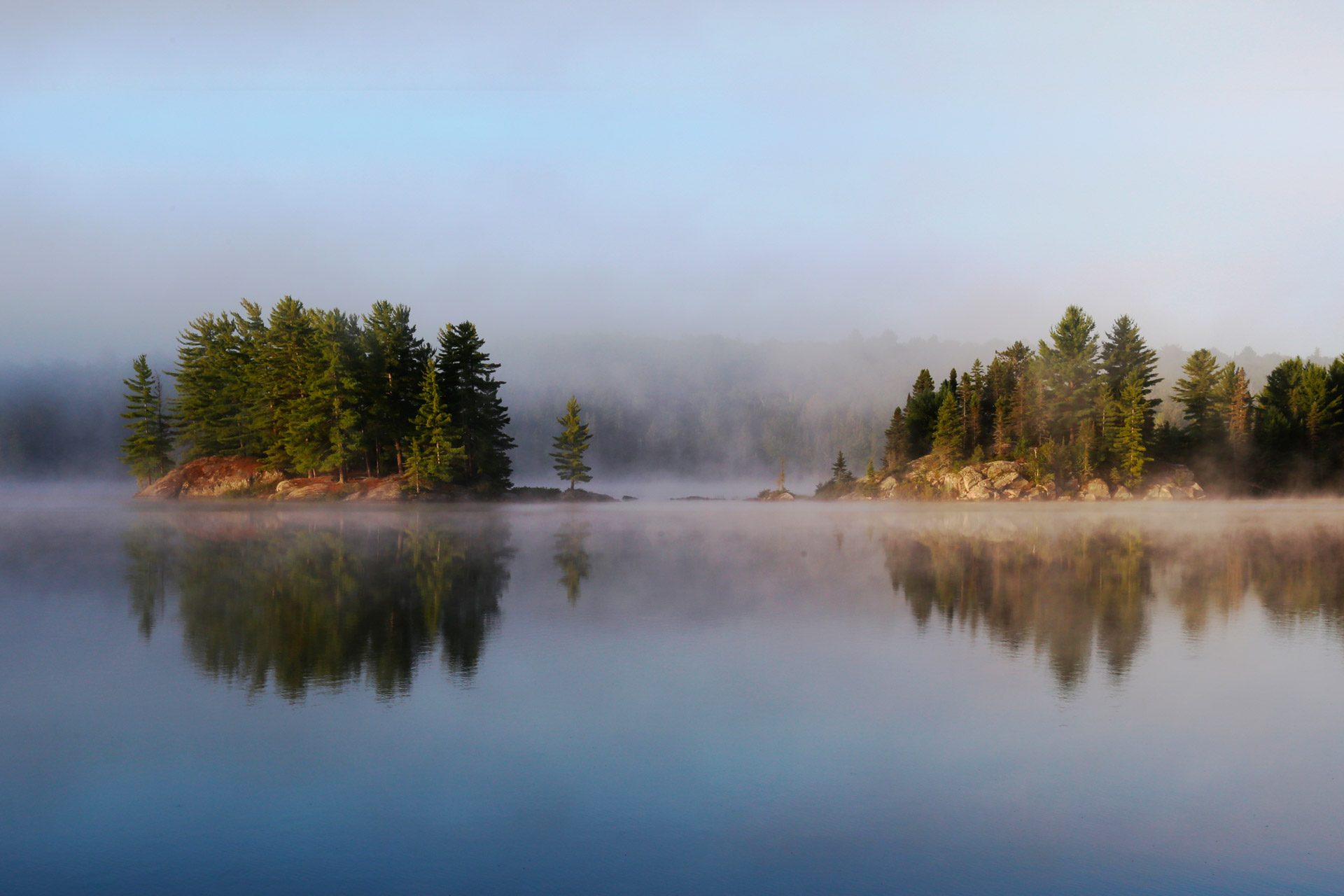 # travel packages
Blog Posts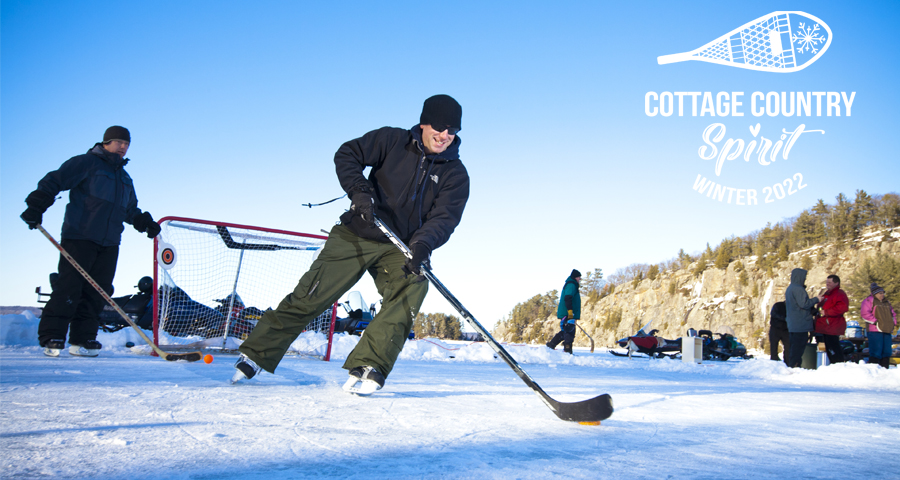 Thank you for stopping by! 1,500 Cottage Country Spirit Local Travel Packages have now been claimed and program…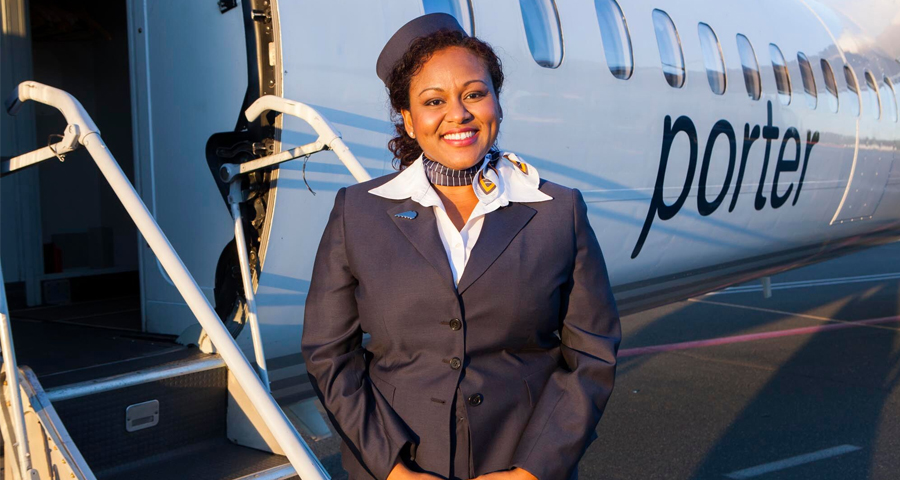 Get to Ontario's favourite summer destination in no time and for less than the price of a car rental when you book early.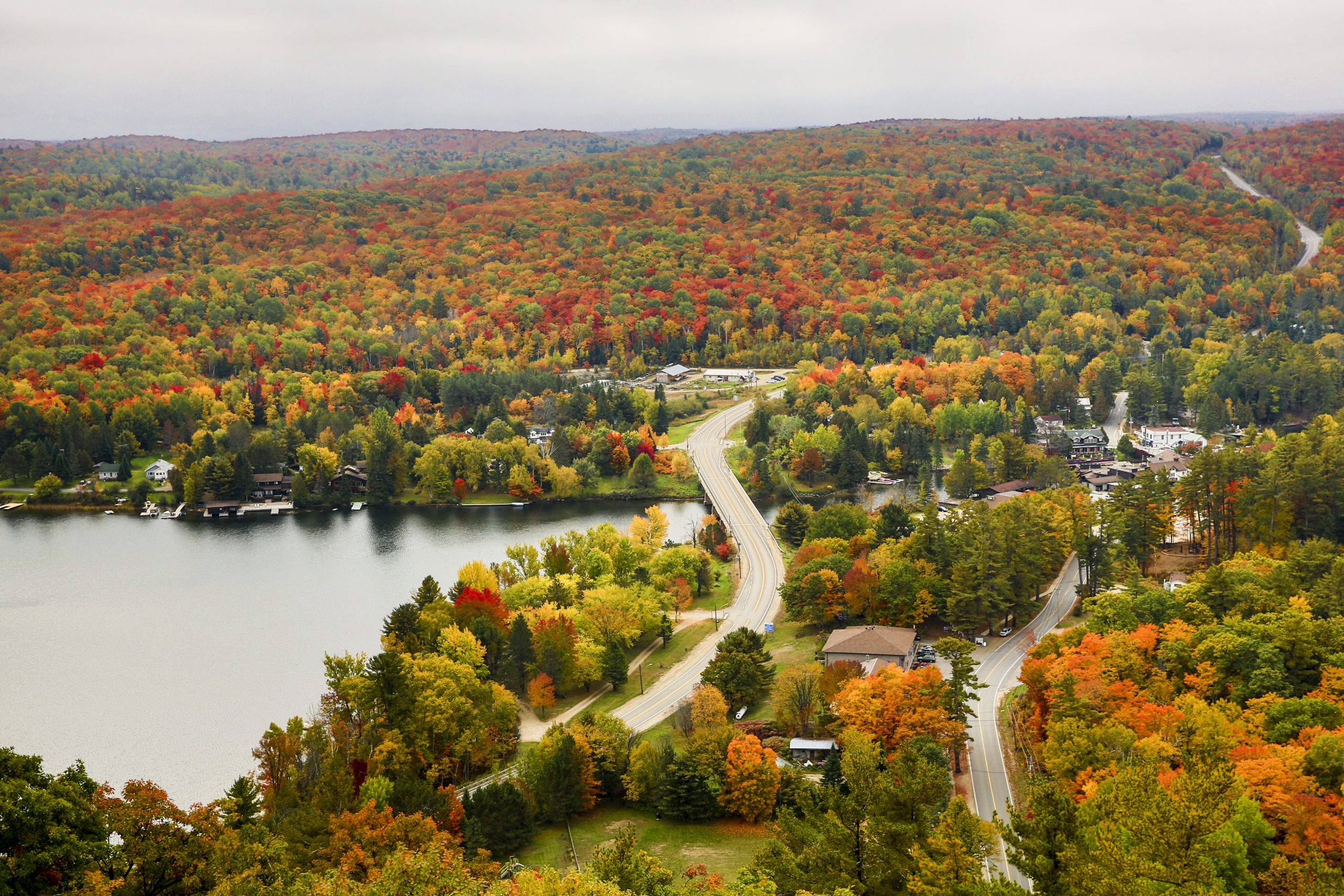 Head north from Toronto to the great Canadian wilderness just two hours away and enjoy epic fall scenery while you drive.
Places to check out & things to do!
No business listings that use this #tag
Special Offers
No special offers that use this #tag
Upcoming Events
No upcoming events that use this #tag