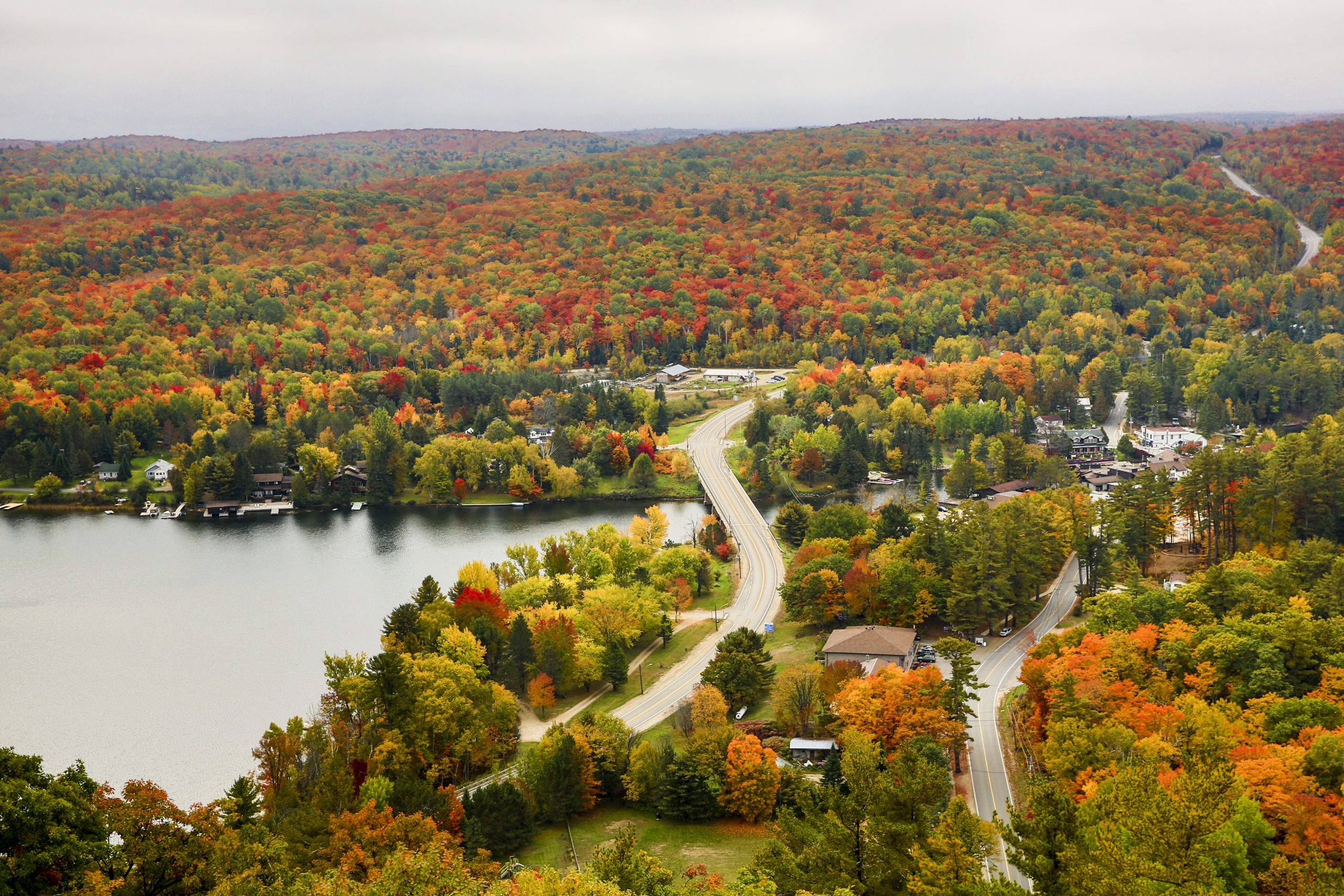 Getting Here: Head North from Toronto, Ontario
Please note: Our new 'Great Canadian Wilderness' website has replaced the old one that ran under our company name, Explorers' Edge. From time to time in an older post, you may see references to Explorers' Edge.
The Great Canadian Wilderness is closer than you think.
People are always surprised to learn an iconic Canadian wilderness vacation is so close to Canada's biggest urban centre. In fact, the region known as "Ontario's cottage country" is located just two hours (by car) north of Toronto's Pearson International Airport and the Greater Toronto Area.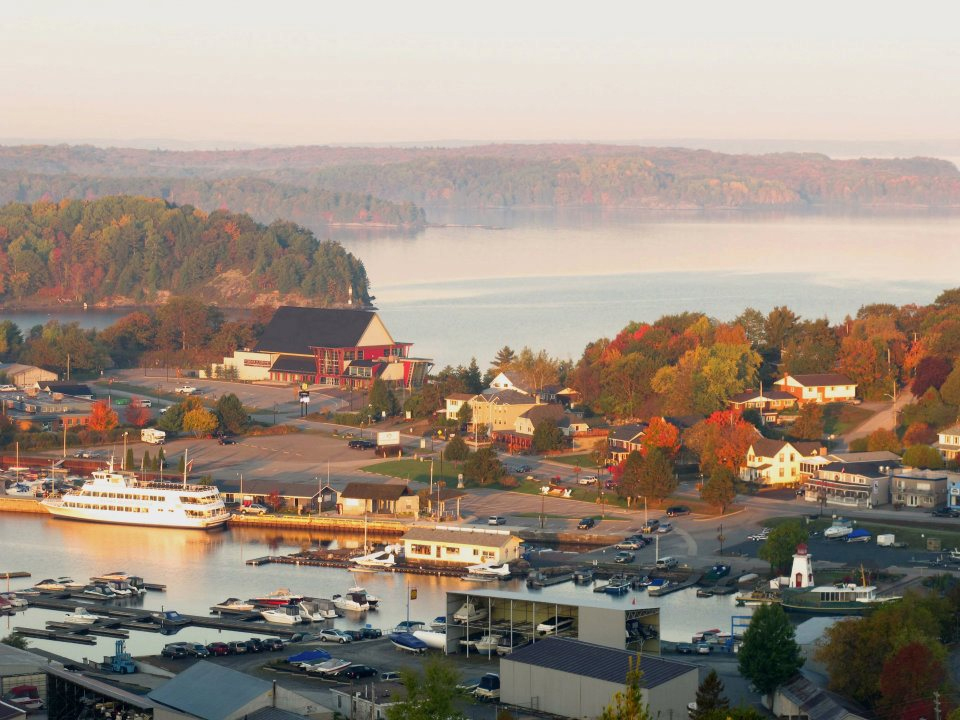 Enjoy travel by car or bus and enjoy the stunning Fall scenery along the way. And get $150 (Cdn) worth of gas and spending vouchers with the Fuel & Fun Package!
For maps, directions and how to get here, click here.
For info on our region, travel guides and Visitor Centre info, click here.
To plan your stay in the great Canadian wilderness north of Toronto, click here.