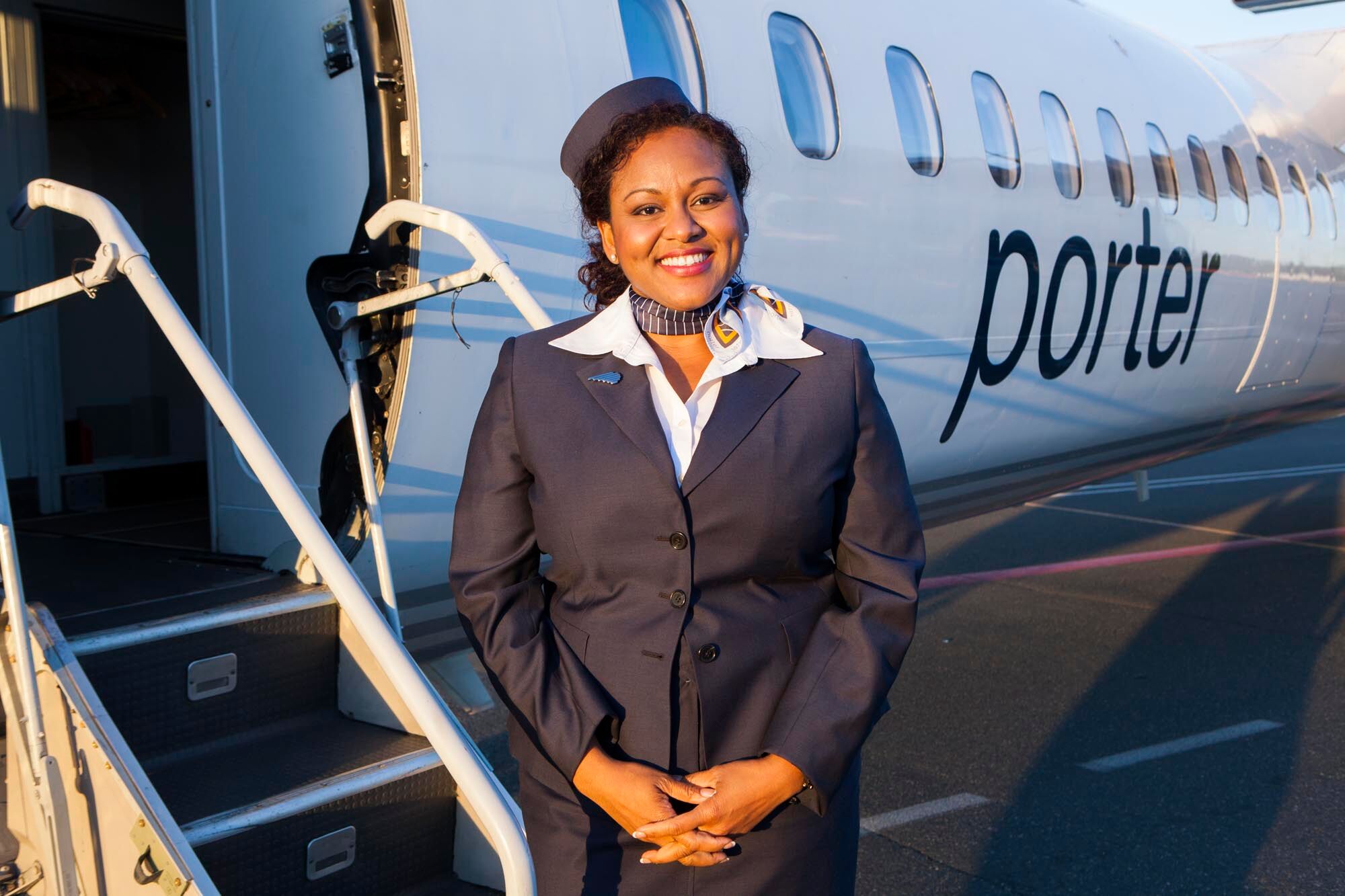 Fly to Muskoka With Porter Airlines This Summer
Please note: Our new 'Great Canadian Wilderness' website has replaced the old one that ran under our company name, Explorers' Edge. From time to time in an older post, you may see references to Explorers' Edge.
Get to Ontario's favourite summer destination in no time and for less than the price of a car rental when you book early.
With the launch of Porter Airlines seasonal service into the Muskoka Airport (located near Bracebridge), travellers from Toronto now have an easy, fast and affordable way to get to one of the region's famous docks for some sun and fun this July and August.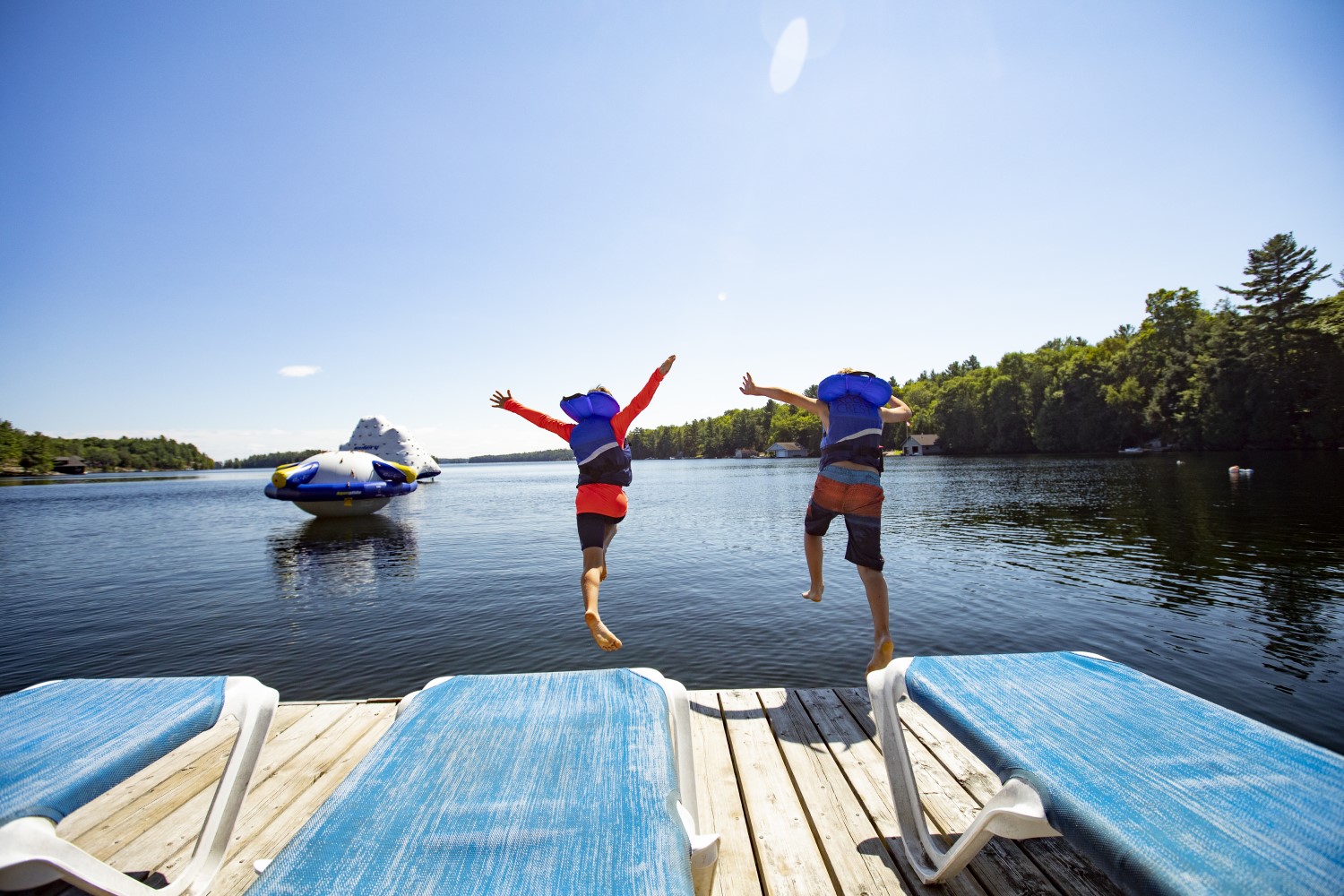 Arrive and depart at Billy Bishop Toronto City Airport on Thursdays and Mondays* during this 10-week seasonal service that starts on June 27, 2019 (*except Tuesdays instead of Mondays when it's a holiday long weekend).
Car rentals and taxis are availalbe at the airport (book ahead) to get you where you're going, and you can take the Explorers' Edge Airport Shuttle along five routes out of the airport, going as far as Parry Sound in the west, and Whitney on the southeast side of Algonquin Park, with tons of stops along the way. (Reservations must be made 48-hours in advance of arrival at or departure from the Muskoka Airport.)
The Fly & Explore Package: Get $100 To Spend This Summer!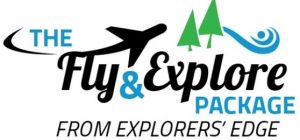 Book a minimum 2-night stay at participating accommodations in the region and a flight to Muskoka with Porter Airlines before August 28, 2019 and you can register to receive $100 in spending vouchers to redeem at participating attractions, restaurants and shops (and over 100 to choose from!).
There's no catch! It's just our way of welcoming you – and Porter Airlines – to Muskoka this summer. Get out and explore everything there is to see and do this – it's on us!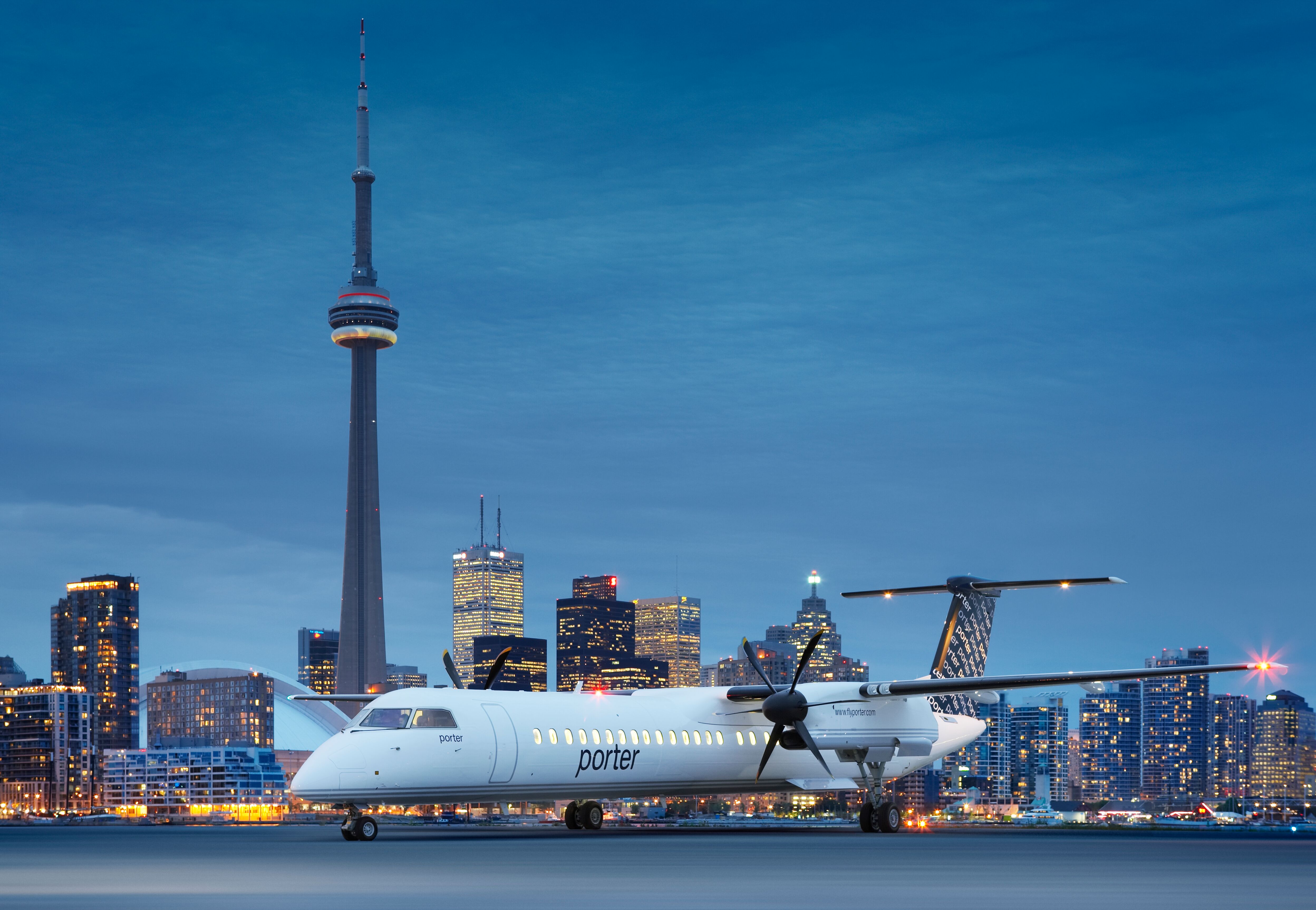 Fly to Muskoka with Porter Airlines this summer and enjoy the best vacation ever in Ontario's cottage country.
To book your flight to Muskoka with Porter Airlines, click here.
For more information about the Fly & Explore Package, click here.
For info on the Explorers' Edge Airport Shuttle, including routes, stops and reserved ticket price, click here.