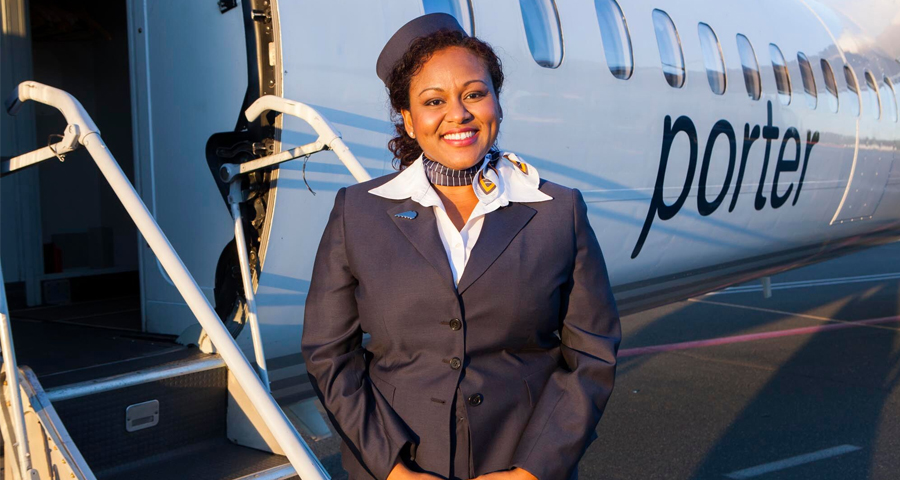 Fly to Muskoka With Porter Airlines: Summer 2022
Get to Ontario's favourite summer destination in no time and for less than the price of a car rental when you book early.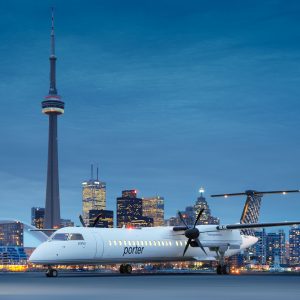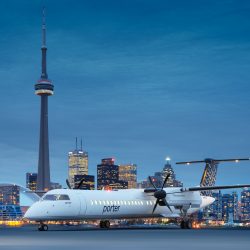 Porter Airlines is back for Summer 2022 with a seasonal service into the Muskoka Airport (located near Bracebridge), giving vacationers a fast and easy way to get to one of the region's famous docks for sun and sun!
With flights happening Fridays and Mondays from June 24 to September 6, travelers can enjoy a weekend getaway or a longer stay, taking advantage of more availability and mid-week rates.
Either way, with only 25 minutes in the air one-way, you'll love getting to Ontario's cottage country without being stuck in traditional summer traffic gridlock.
Flight Schedule
Depart from or arrive at Billy Bishop Toronto City Airport on Fridays and Mondays* during this 11-week seasonal service that starts on June 24, 2022 (*except Tuesdays instead of Mondays when it's a holiday long weekend).
Explorers' Edge Shuttle Service: Experience The Greater Region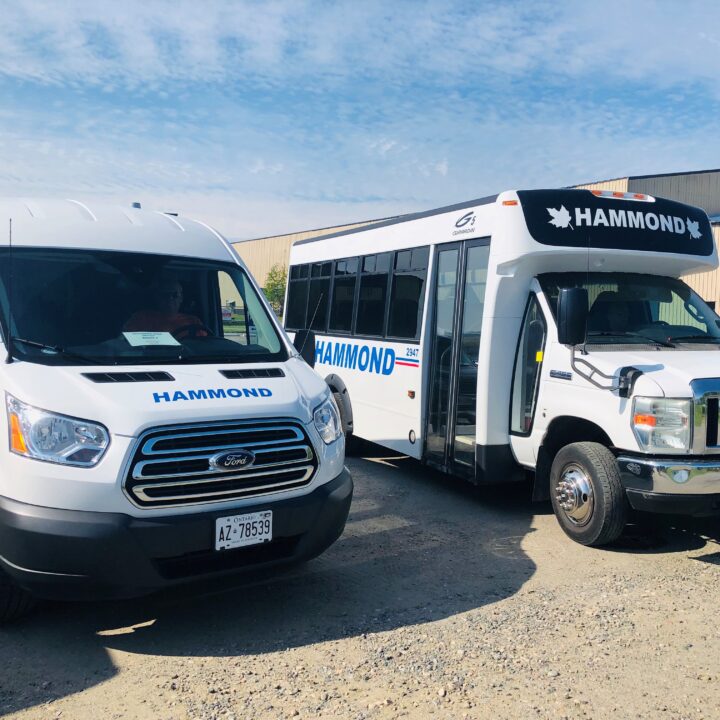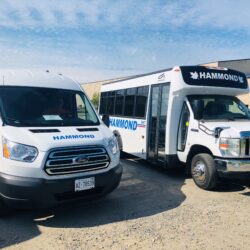 Take the Explorers' Edge Airport Shuttle along five routes out of the airport, going as far as Parry Sound on beautiful Georgian Bay!
Reservations must be made 72-hours in advance of arrival at or departure from the Muskoka Airport, and shuttles only run when bookings are confirmed. For more information on the Shuttle Service in and out of the Muskoka Airport, click here.
Car rentals and taxi services are also available at the Muskoka Airport. Click here and scroll down for details.
Plan Your Stay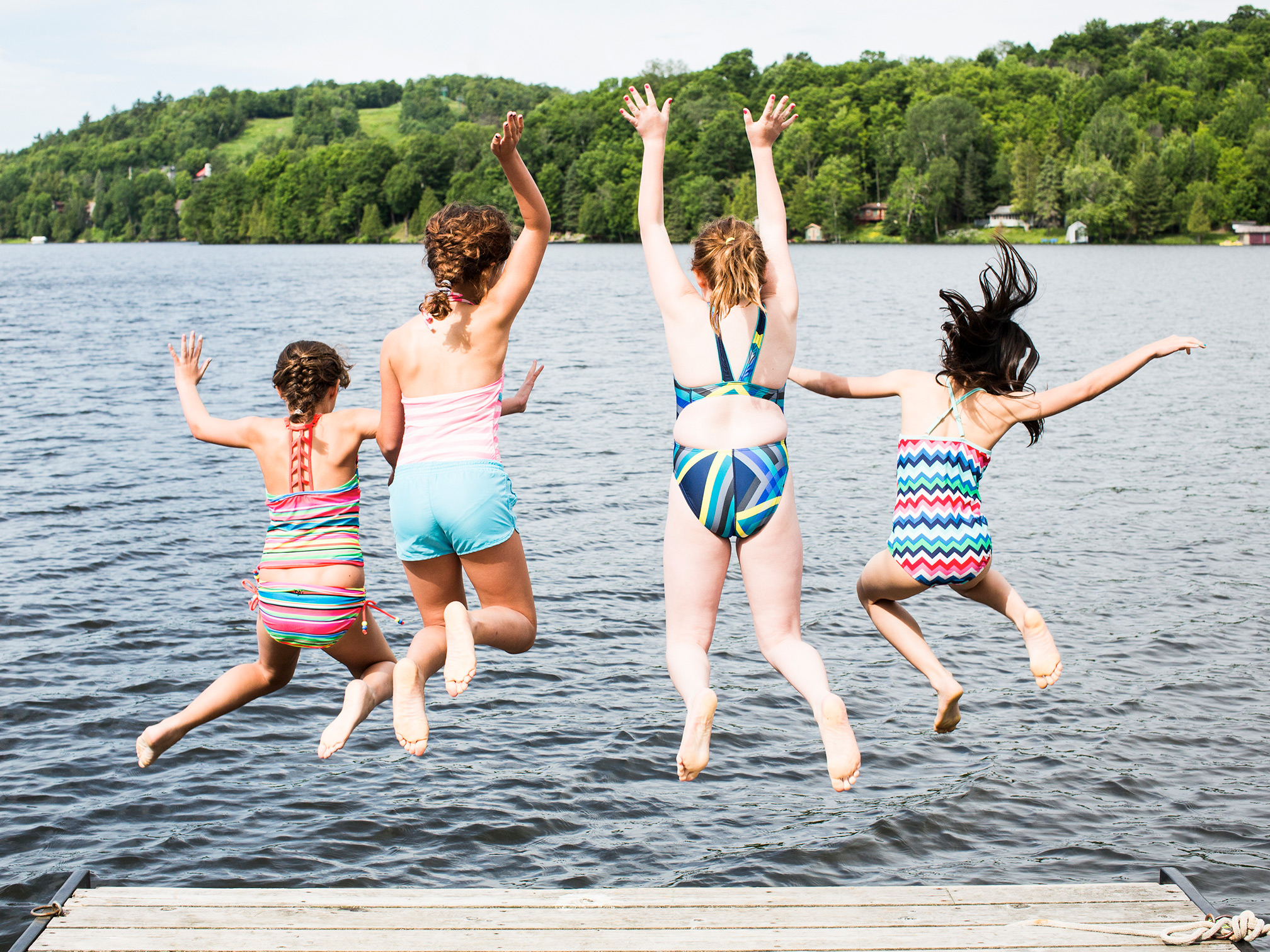 Need help planning your getaway? Check out all there is to see and do, and where to stay by visiting GreatCanadianWilderness.com. Be sure to discover all the fantastic live performance and arts & culture events making a comeback in 2022 as well!
Fly to Muskoka with Porter Airlines this summer and enjoy your best vacation ever in Ontario's cottage country.
For info on the Explorers' Edge Airport Shuttle, including routes, stops and reserved ticket price, click here.