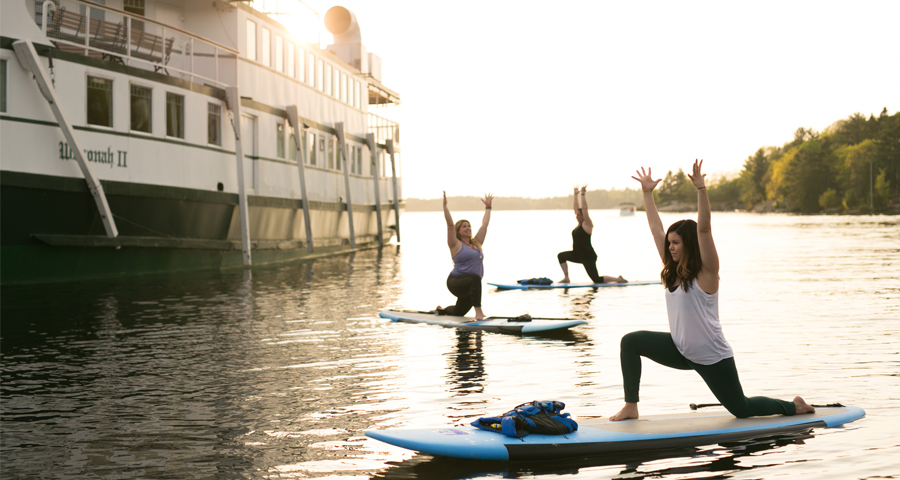 Parts Unknown With Porter: Discover Gravenhurst, Muskoka
Fly with Porter Airlines to Muskoka and discover the historic town that's merging old with new.
Gravenhurst, Ontario is home to some of cottage country's most intriguing historical hotspots. From the RMS Segwun steamship that celebrated its 130th birthday in 2017 to the Little Norway Memorial that honours Norwegian pilots from WWII who trained in here, stories of yore still come to life in Muskoka's southern-most town. But what's equally interesting are all the unique modern attractions that captivate as well. Here's just a partial list of things to see and do in Gravenhurst: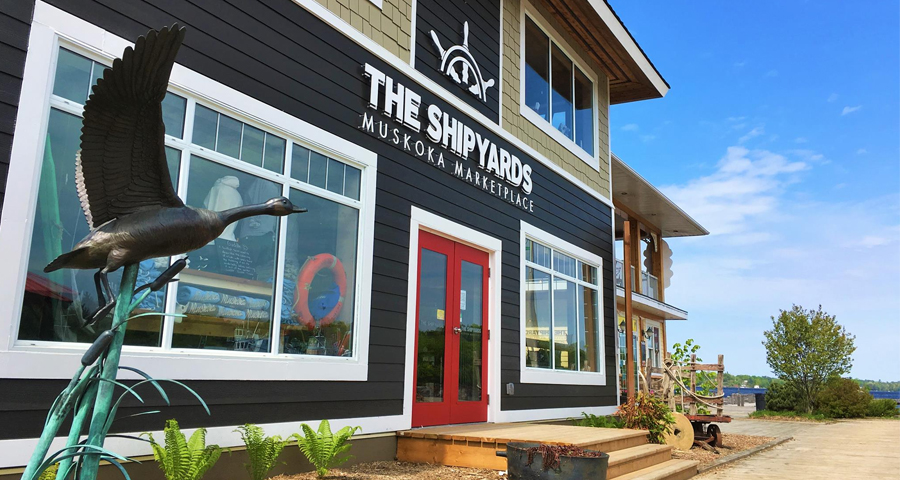 Head to Gravenhurst's bustling waterfront and see how old and new blend together so well. Take a trip aboard the Segwun or her sister ship, the Wenonah II, and explore Lake Muskoka on a variety of daily and themed cruises. Visit the  Muskoka Discovery Centre next door to check out the Murray Walker Grace & Speed Boathouse – the largest in water museum of antique and classic boats in North America. Inside the centre you can also learn about Muskoka's famous waters, by touring the Watershed Wonders permanent exhibit.
Give yourself plenty of time to explore the wharf, and be sure to enjoy many dining and shopping options, including at the Muskoka Shipyards Marketplace.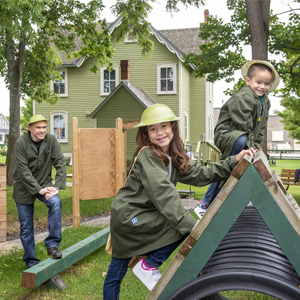 Uptown you'll find the historically preserved and Victorian-era Bethune Memorial House, birth home of Dr. Norman Bethune, who became a medical pioneer, advocate for Canada's universal health care system and revered Chinese cultural icon.
Take a tour of the house to experience life in early 20th-century Gravenhurst, and then tour the modern Visitor Centre to learn about his incredible legacy.
Arts and crafts fans should be sure to visit Arts at the Albion, an eclectic marketplace of artists located in a lovingly-restored historic hotel. For more history, cross the main street to tour the Gravenhurst Opera House, and take in one of the many performances happening on stage this summer. Music lovers will also want to check out Peter's Players, a one-of-a-kind venue that presents some of the best rock and blues performers in the world in a converted garage.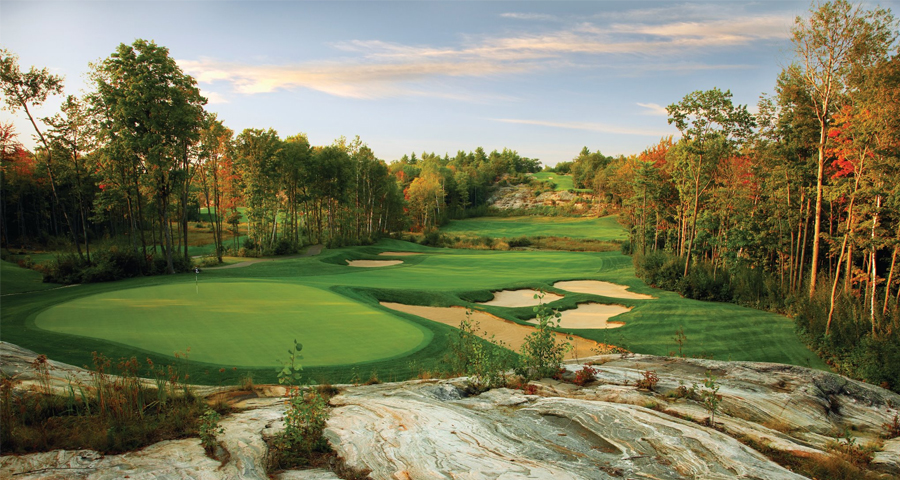 Gravenhurst is also home to world-class golf, including the Muskoka Bay Club, which recently was named in the Top 10 of the Best Public Courses in Canada by SCOREGolf. Tee off as well at nearby Tabboo Muskoka and enjoy playing through 300 acres of dramatic forest scenery found along this par 71 Ron Garl-designed championship course.
Head back downtown for great shopping and dining, and be sure to stop at the award-winning Sawdust City Brewing Co. Taste amazing beer crafted by a company that named itself after Gravenhurst's origins as a logging town.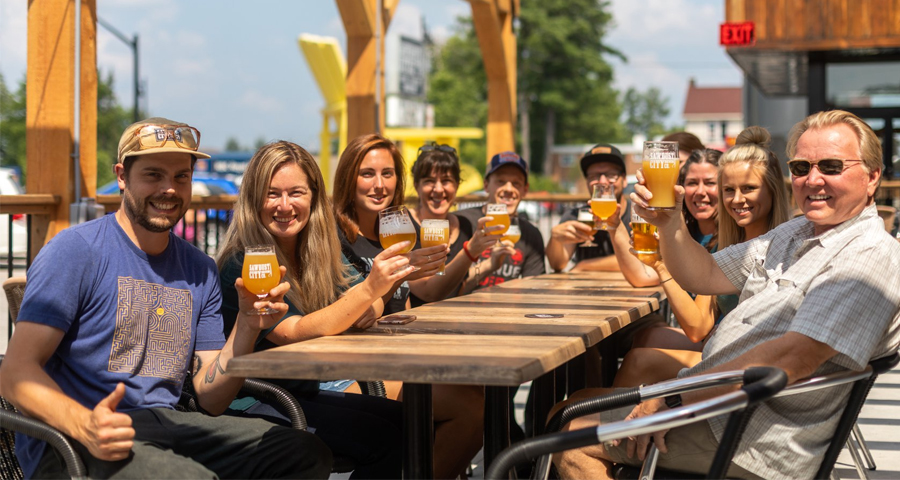 Upcoming Events in Gravenhurst, Muskoka
Sawdust City Music Festival: Aug 2-4
BassMania Western Open – Lake Muskoka: Aug 3
OPBRA Power Boat Races: Aug 10-11
Northern Pass Bike Ride: Aug 11
Dockside Festival of the Arts: Aug 16 -18
Muskoka Craft Beer Festival: Aug 24
Muskoka Wharf Water Ski Show Wednesdays until August 28
Music on the Barge
Gravenhurst Opera House
Robin Hood: Aug 20-22
Woodstock: A 50th Anniversary Celebration: Aug 24
Kalamazoo: Sept 11-27
This summer, fly with Porter Airlines to Muskoka and discover the town where history and modern day meet.
For accommodations information, click here. For shuttle service to and from the Muskoka Airport, click here.
To book your flight with Porter Airlines, click here.