10 Reasons We Celebrated 2020 in Ontario's Cottage Country
Not even a pandemic could dampen celebrations to honor incredible 2020 milestones for some wonderful tourism businesses in the great Canadian wilderness north of Toronto.
Big congratulations and happy anniversary to the following establishments from all of us at Explorers' Edge – we look forward to your many more years of success!
This charming spot has hosted guests on the outskirts of Algonquin Provincial Park since 1990, with owners and staff sharing their love and appreciation for the iconic Canadian destination with everyone who stays. Situated on the beautiful Oxtongue Lake, the Inn offers fabulous lakeshore views and a cozy dining experience, in addition to accommodations for individuals, couples, and families. For more information, visit AlgonquinInn.com.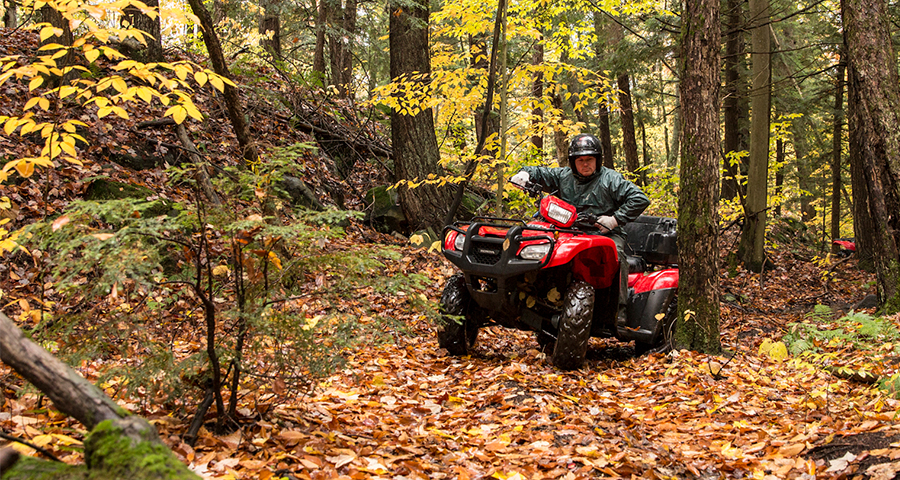 Canada's largest ATV company is located in Parry Sound, Ontario on 1,000 acres of private wilderness trails. Known for their legendary, adrenaline-filled guided tours, the company took a break in 2020 but will be back with mud flying spectacularly in 2021. For more information, visit BearClawTours.com.
In 1990, Robert Cupp and Thomas McBroom co-designed this par 72 championship golf course in Huntsville, creating the benchmark for courses in the region and establishing Muskoka as a major, must-play Canadian golf destination. Ranked as one of Canada's top 59 public golf courses again in 2019 by SCOREGolf, Deerhurst Highlands at Deerhurst Resort remains a top golf destination in the nation. For more information, click here.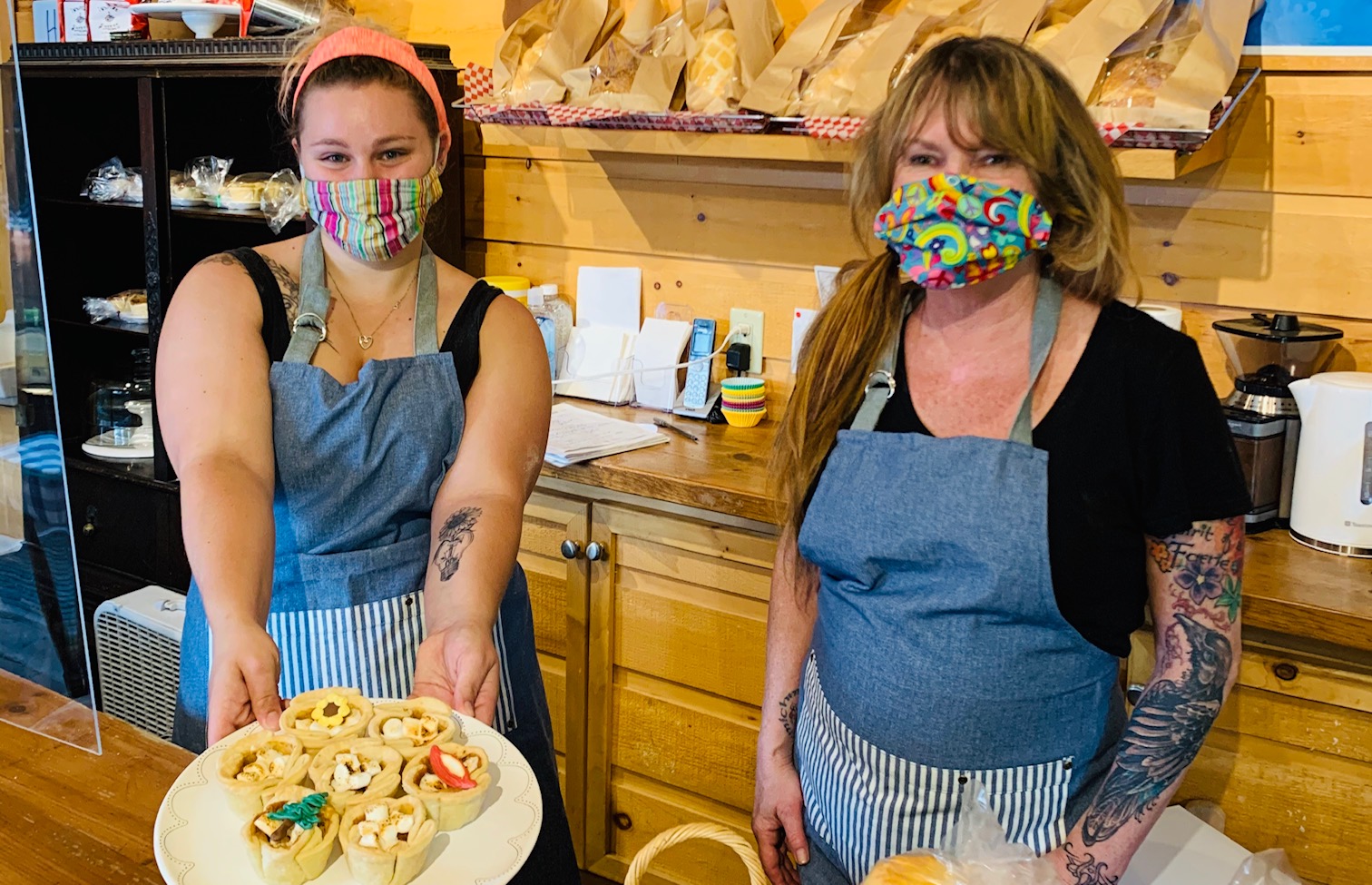 Located in the village of Baysville, Muskoka, this popular establishment offers home-style fruit pies, meat pies, pastries, quiche, breads and culinary delights, including the infamous Humble Pie Butter Tarts. Known for its Italian-style pizzas as well, the bakery also celebrated the 100th anniversary of the founding of the Group of Seven with a special-edition offering of 1/2-dozen tarts that included toasted marshmallows and chocolate. For more information, click here.
Established in 1935, Killarney Lodge has been welcoming guests to Canada's oldest provincial park for generations. Known for its "magical blend of country comfort, excellent food and service tucked inside the vast and spectacular wilderness of Algonquin," from early spring until fall, folks looking for the serenity of a great Canadian wilderness getaway have looked no further than Killarney. For more information, visit KillarneyLodge.com.
For 10 years, Lake of Bays Brewing Company has been a mainstay of the Ontario craft beer scene. Producing award-winning beers that evoke the "taste of the great outdoors" since its founding, the company has expanded to open the Huntsville Brewhouse and more recently the Bracebridge Barrelhouse – both dining establishments that feature onsite brewing and locally-sourced menu items. A true beer pioneer! For more information, visit LakeofBaysBrewing.ca.
Established in 1890, Port Cunnington Lodge is one of the oldest Ontario resorts in Muskoka operating under its original name. Nestled on the shores of beautiful Lake of Bays, this serene property continues to welcome guests who seek an escape from urban dwelling in particular. For more info on the current property and the fascinating history of this resort, visit PortCunningtonLodge.com.
Framed by giant forests of pine, white birch and hemlock, and featuring rolling fairways accented by deep bunkers and granite outcroppings, the course celebrates the natural features of Ontario's Muskoka region. Designed by Thomas McBroom and opened in May 2000, Rocky Crest was ranked number 20 of the top 100 courses by SCOREGolf Magazine, and third best course of the modern era in Canada by Golfweek. For more information, visit RockyCrest.ClubLink.ca.
For 65 years, Santa has been making merry memories and welcoming kids, young and old, to his Christmas village located on the picturesque shores of Bracebridge, Ontario. Known as "Muskoka's Theme Park," this is a favourite gathering spot in summer for visitors from all over the world who come to enjoy the magic of rides, entertainment and more. For more information, visit SantasVillage.ca
One of Muskoka's first resorts, this iconic Victorian landmark on beautiful Lake Rosseau was originally built in 1870, with guests arriving by steamship. Now offering modern, luxurious comfort as well as historic charm and epic views, she is and always will be known as "the Lady of the Lake." For more information, visit Windermerehouse.com.
Here's to more wonderful anniversaries to come in 2021, and more celebrations to look forward to in Ontario's cottage country. And here's to all the tourism businesses in our region that persevered in a challenging year. We salute you!
(Did we miss a special anniversary in 2020? Please email [email protected] and let us know, so we can celebrate with you.)

*Featured image on page shows Humble Pie Butter Tart Factory & Pizzeria
Please travel safely! We ask that all visitors respect social distancing protocols in place, and please also respect our natural landscape by not littering while out on an adventure. Thank you!