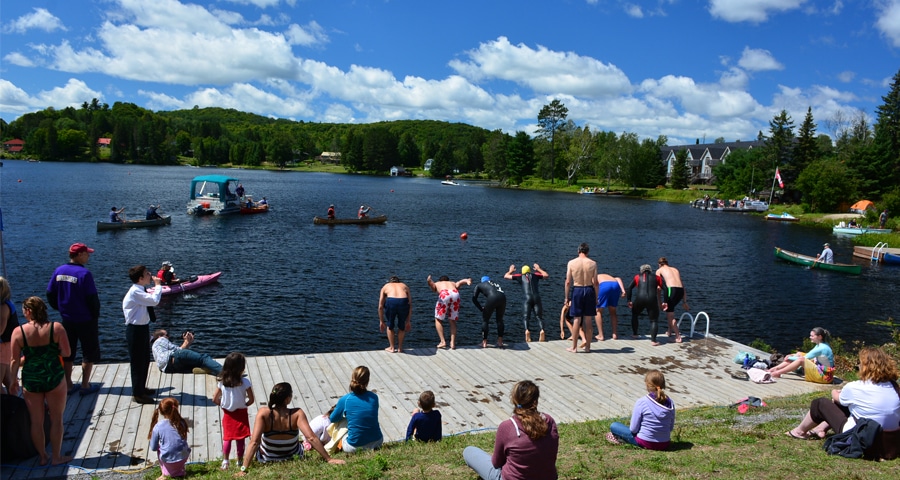 Visit Almaguin To Get To Algonquin
The Almaguin Highlands of Ontario have a warm welcome for visitors this spring and summer.
Most folks who visit Algonquin enter Canada's oldest provincial park along the famous Highway 60 corridor. With backcountry, campgrounds, trails and beaches just off this route, Highway 60 is the starting point for many an epic adventure here in the great Canadian wilderness. But if you seek a wilder and more rugged Algonquin, one less travelled by visitors and even more serene, consider heading north of Muskoka and accessing this national treasure through four more-westerly access points, all located in the beautiful Almaguin Highlands of Ontario.
"Algonquin Park west" is known for its pristine lakes and rivers that are excellent for both paddling and fishing. The four main access points are located at Kawawaymog Lake in South River (Access Point #1), Tim River in Kearney (Access Point #2), Magnetawan Lake in Kearney (Access Point #3) and Rain Lake in Kearney (Access Point #4).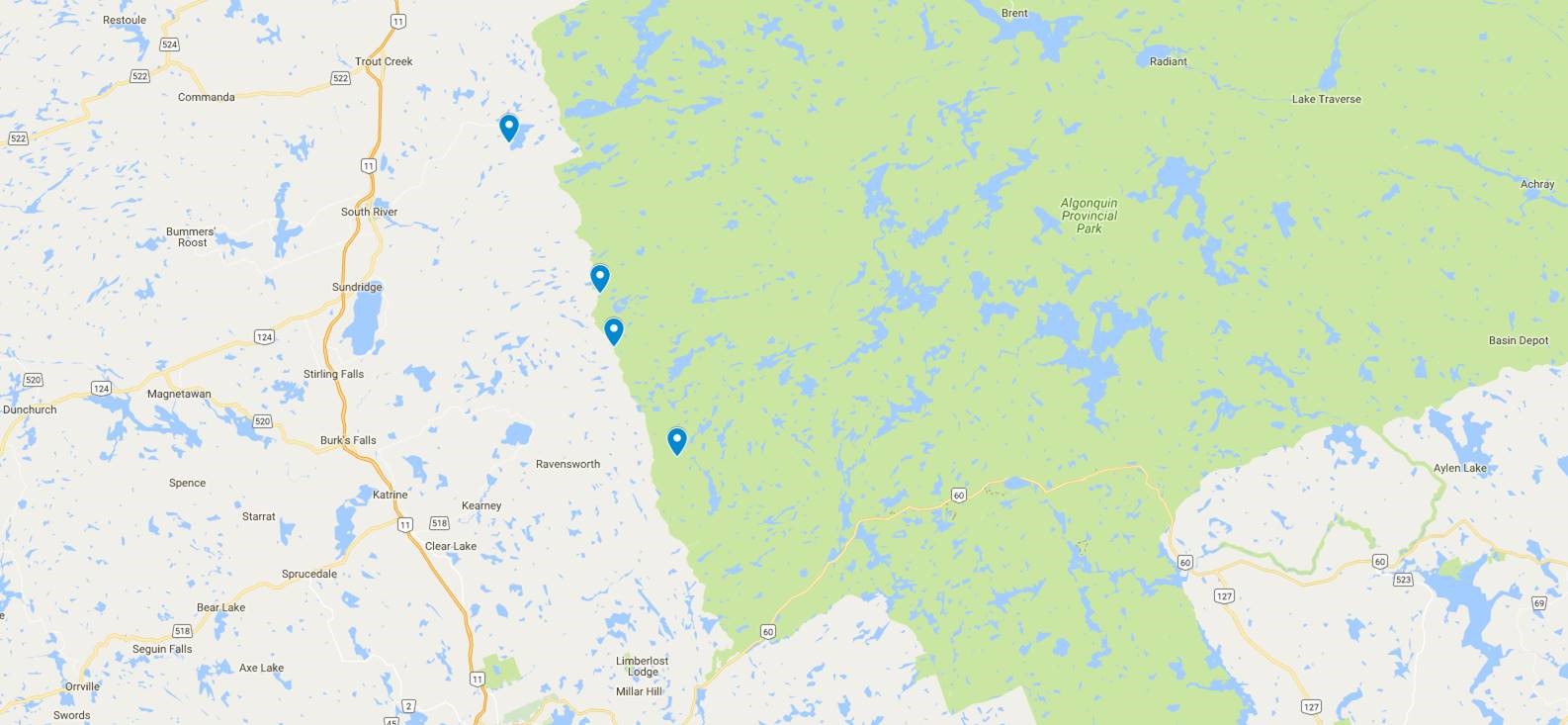 Venture out for a paddle from any of these access points and you will most likely be rewarded with opportunities to see the park's incredible wildlife, including beavers, otters, birds and moose in their natural habitat. When backcountry camping in this part of the park, it's often possible to be alone on any given lake, surrounded only by the sounds of the wind in the trees and waves lapping the shore.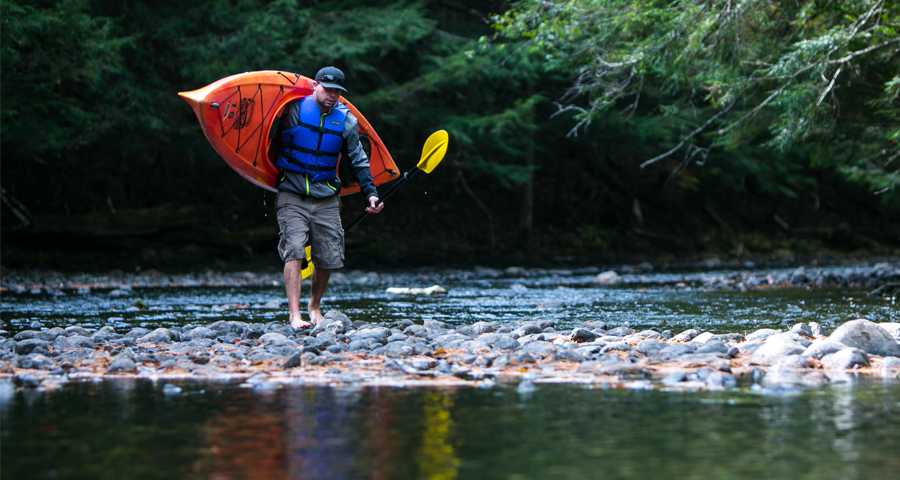 There are many outfitters servicing these access points, all of whom can rent you the gear you will need and who offer trip advice based upon years of Algonquin experience.
Located directly across from the park's permit office in the Town of Kearney, Algonquin Basecamp offers complete outfitting packages – they will even provide the food – as well as shuttle service and canoe delivery to your desired access point. Canoe Algonquin, also located in Kearney, rents (and shuttles!) canoes, kayaks, stand up paddleboards and an assortment of camping and paddling gear.
Northern Wilderness Outfitters has been helping people enjoy Algonquin from their location on Kawawaymog Lake for the last 50 years. As well as equipment rentals, they also offer guided trips and accommodations at their on-site chalet.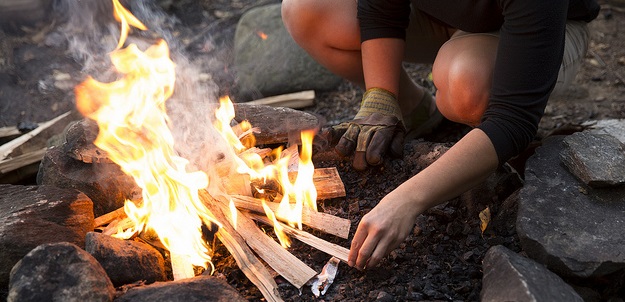 Also located at the Kawawaymog Lake access point, Voyageur Quest Outfitting offers complete gear rentals with backcountry camping tour options. Voyaguer Quest also offers a range of accommodations, including their overnight lakeside cabins, their incredible log cabin, and their exclusive couples-only island retreat. Guided canoe trips are also available.
Kawawaymog Lake is also home to Northern Edge Algonquin, a full service nature retreat and awareness centre. With a strong focus on low-impact sustainable practices, they offer year-round adventure lodge weekends, rejuvenating yoga retreats and canoe trips in Algonquin every summer.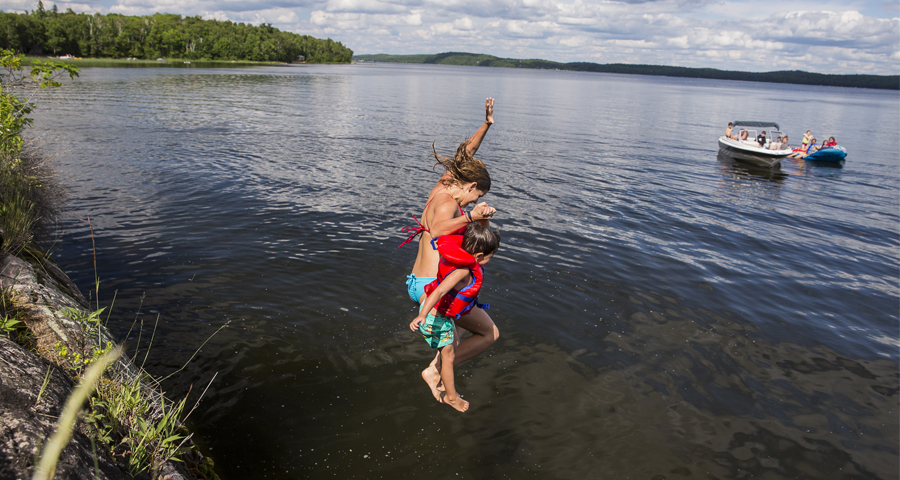 The Villages of Almaguin
While in the area, take the time to visit the Villages of Almaguin. Spread across the Almaguin Highlands, the collection of friendly and welcoming communities are home to quaint accommodations, as well as exceptional hiking, paddling, cycling, and culinary experiences.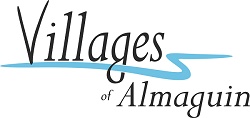 While in South River, be sure to visit the award-winning brewery named for the village. Their first-class facility includes a retail outlet that sells local artisan products alongside their popular tasting bar. Watch for special events and live music here too. South River is also home to the Forgotten Trails Association. Their four season back country trails are perfect for hiking or cycling. And for a guide to everything in these parts, visit ExploreSouthRiver.com.
Lake Bernard in the Village of Sundridge offers beaches and boating opportunities, as well as wonderful hiking at the High Rock Lookout Park and Trails. And don't miss the annual Sunflower Festival that takes place here each summer.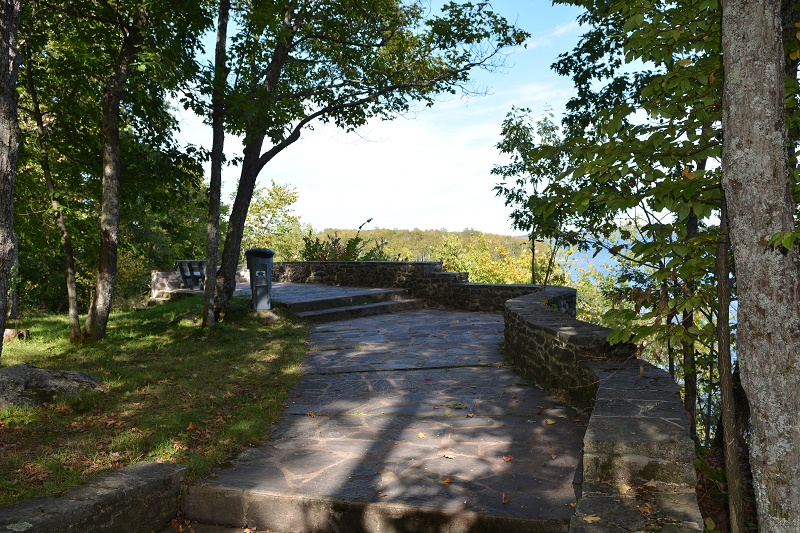 Located near Sundridge, Copperhead Distillery and Spirits produces hand crafted spirits, wines and cider from local organic fruits and grain. Almost across the street you'll find the world-famous Crystal Cave – a mind-blowing mineral exhibit and crystal shoppe.
More than just home to several outfitters, the Town of Kearney is located on the Magnetawan River system which provides excellent day paddling opportunities, as well as having several walking trails to explore. It's also home to the annual summer Kearney Regatta – great fun for all ages, even if you don't participate in the events.
Burk's Falls offers a scenic Heritage River Walk and unique shops like Circling Hawks Centre. Be sure to travel west on Highway 520 to Midlothian Road to check out the legendary Screaming Heads as well – an outdoor art exhibit you will definitely never forget.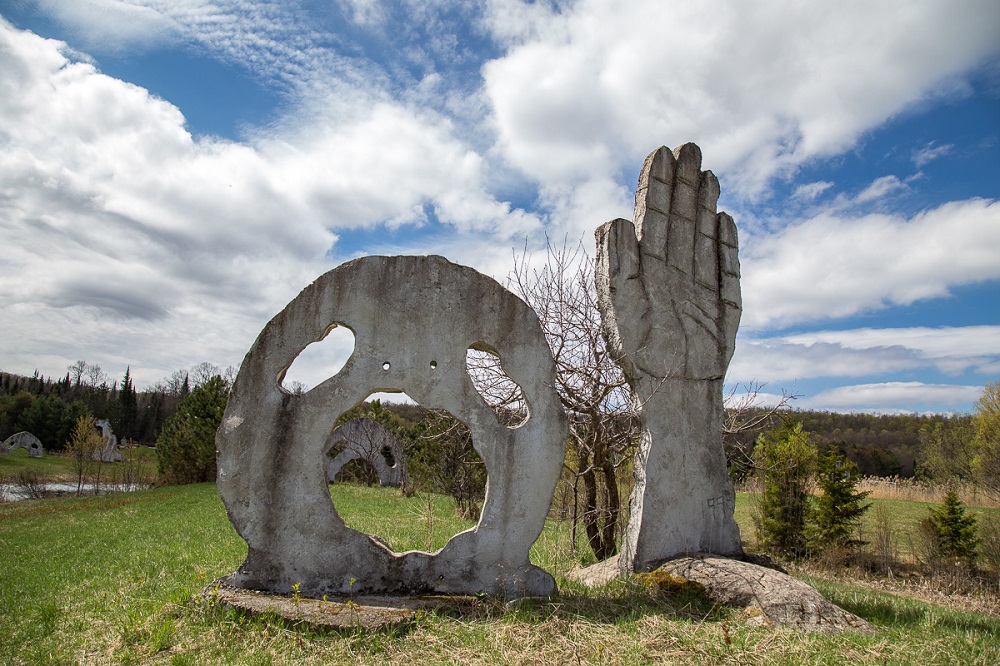 Discover Exceptional Artists
Plan your own arts tour, stopping at the Jill Boschulte Gallery in Sundridge, the Karen Robinson Gallery in Emsdale, South River's The Felting Shop & Fibre Arts Studio and the eclectic New Adventures in Sound Art, explore the work of Margaret Cunningham at her Studio by the Lake on Eagle Lake, check out the R.W Haviland Studio/Gallery in Burk's Falls or shop online from artists of the Burk's Falls Art and Crafts Club Arts Centre.
AIM High(lands)!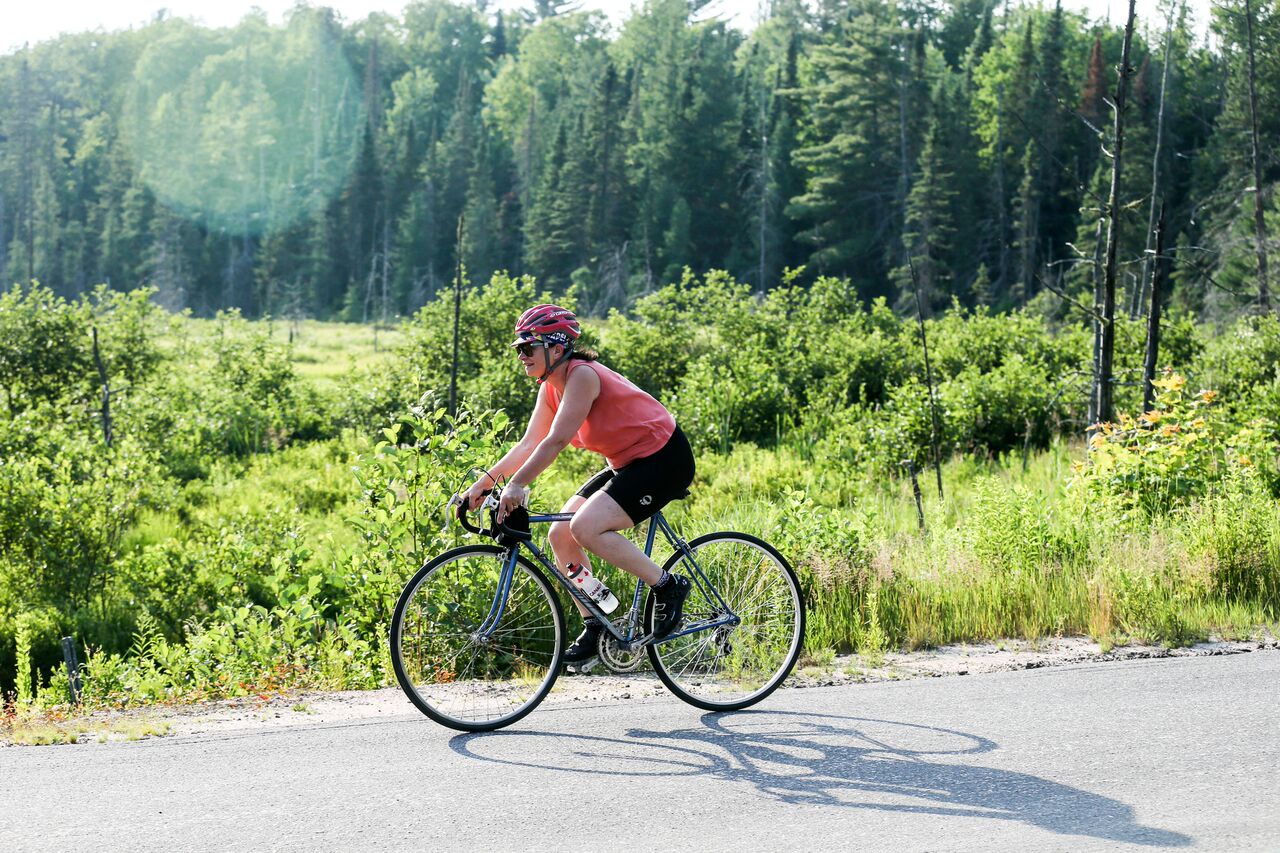 Cycling is big in the Almaguin Highlands of Ontario, with "Almaguin In Motion" (AIM) cycling club doing great work to share ride intel and great company along the routes. Message them for more details, and check out on and off-road riding at BikeCottageCountry.ca.
This spring and summer, when you plan your trip to iconic Algonquin Park, be sure to also visit the beautiful Almaguin Highlands of Ontario.
For more information on where to eat & stay, and thing to do including events, CLICK HERE.