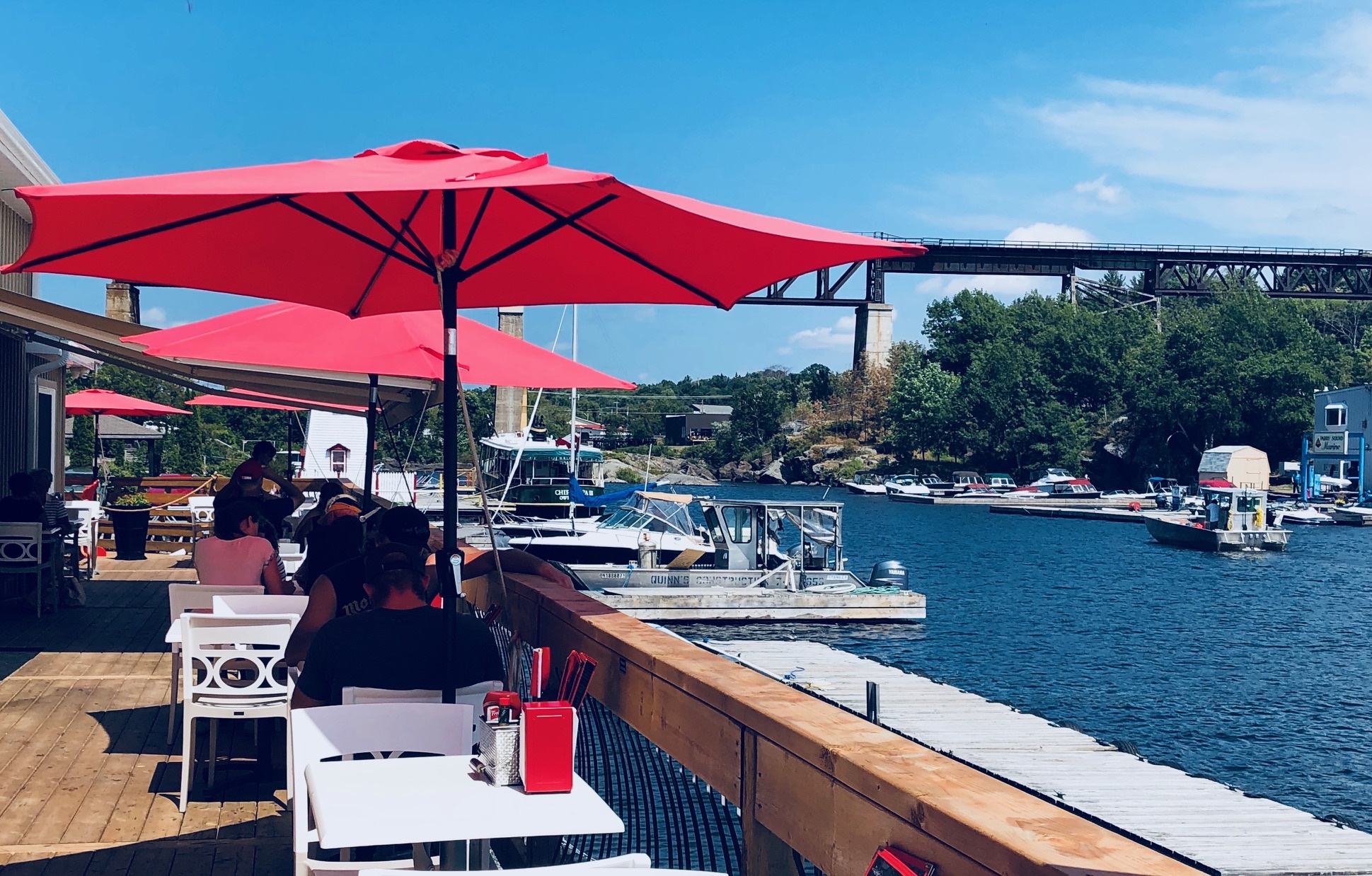 Travel Near & Wide This Summer in Ontario's Cottage Country
Please note: Our new 'Great Canadian Wilderness' website has replaced the old one that ran under our company name, Explorers' Edge. From time to time in an older post, you may see references to Explorers' Edge.
Planning an epic summer vacation close to home when you live in cottage country is as easy as encountering a black fly here in spring. What's harder? Deciding what to do first.
If Covid-19 is making us all travel a little closer to home these days, then being a local in this neck of the Ontario's woods is no hardship. With thousands of lakes, river and beaches; incredible lush, green forests; and plenty of wide open spaces to enjoy, you could plan an adventure for every day left in the summer, and still not do it all. Here are a few helpful ideas to get you started:
Put That Vacuum Down!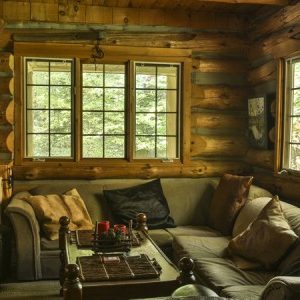 Who couldn't use a little pampering after months of doing it all yourself? Consider a stay-cation overnight at one of the many fine accommodations throughout the region, and let someone else do the cooking and cleaning while you lean back in a deck chair.
Rest content also knowing that our region's hoteliers, B&Bs and private campgrounds are leading the industry in distancing protocols to keep guests, staff and our communities safe.
Turn That Stove Off!
Summer in cottage country is a foodie's paradise, with local chefs pulling out all the stops to satisfy your curious taste buds. From fish and chips to gourmet entrees, from ice cream to fresh fruit, indulge a little with all that our culinary scene has to offer in your own backyard.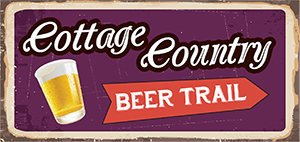 Like to discover new craft brews? A stay-cation is also the perfect time to check out the Cottage Country Beer Trail, featuring nine local and award-winning breweries, and their eclectic beer and menu offerings.
Look for some live outdoor music also on a few of the brewery patios.
Space Out!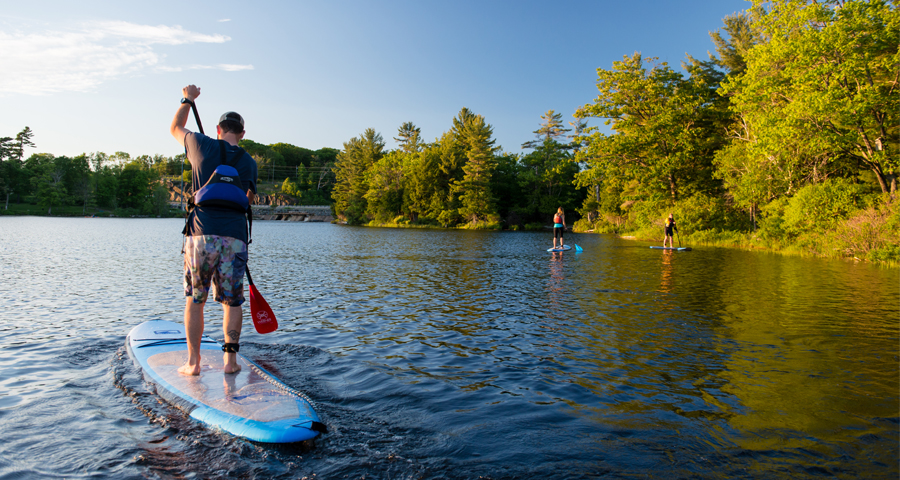 How lucky are we to live in a region that has so much opportunity for outdoor adventure? Camping, provincial and national parks, the best fresh water paddling in Canada, over 30 exceptional golf courses, and more wildlife and trails than you can shake a moose at. If we have to physically distance, there's no place we'd rather do so than in our seriously great outdoors.
Cycling fans – on and off-road – will want to check out hundreds of routes and trails as well on BikeCottageCountry.ca. (Includes intel on neat pit-stop locations.)
Ditch The Plan!
Maybe the best thing about sticking closer to home this summer is that we don't actually need a plan. Instead, hit the road as much as possible to discover stuff you never knew was there.
How about a Tree Museum? A trail that goes from Algonquin Park to Killbear Park? A pioneer village? A new-to-you park? You'll be amazed at what awaits when you ditch the plan and decide to meander more.
This summer, travel near and wide in the place we call home. Book your summer getaway – and be glad you stayed!
For more information on touring in Algonquin Park, Almaguin Highlands, Loring-Restoule, Muskoka, Parry Sound and South Algonquin, visit ExplorersEdge.ca.
PLEASE NOTE: It's a bit different this summer due to Covid-19, so it's recommended that travelers check before heading to a particular establishment to confirm it is open, and that social distancing practices are in place. Travel safely this summer!