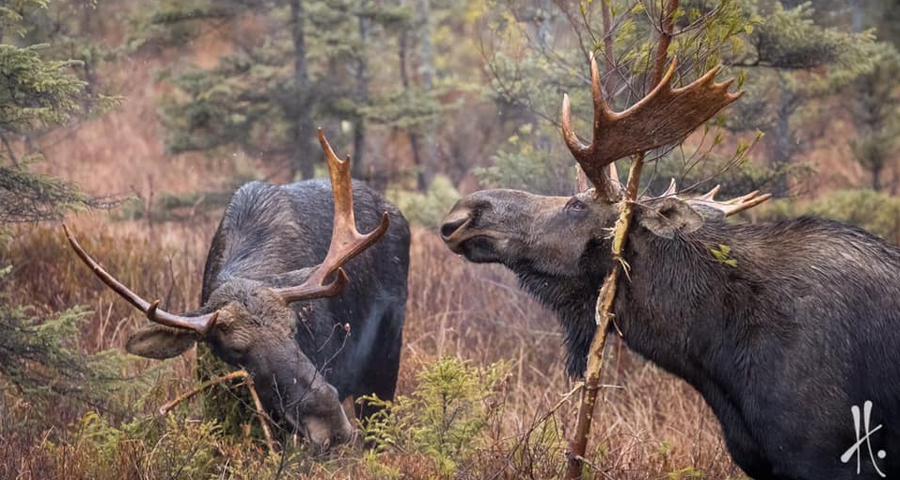 The Landscape Photographers and Painters of Ontario's Cottage Country
The Explorers' Edge Arts Collective celebrates the talented landscape photographers and painters in our region. These folks have made their mark by translating the beautiful landscapes and vistas all around the region – check them out in the list below:
Photography
Muskoka
Cobi Sharpe Spark Adventure Photography
Follow Me North Photography
Heather Douglas Photography
Helen E. Grose Photography
Kelly Holinshead
Norma Van Alstine
Paul Bennett Photography
Rob Stimpson Photography
Robin Tapley
Timothy Lapp
Parry Sound
Meg Wallace Photography
Thom Morrissey
South Algonquin
Algonquin Park
Jason George – Many Faces of Algonquin
Painters
Muskoka
Alma Matters
Andrea Ross
Beverley Hawksley
Bonnie Bews
Catherine Luce
Carole Rudderham
Chris Crosgrey
Christopher Keene
Ciara Stead
Clinton Jammer
D.A. Dunford
Dan Werstuk
Dayna Barley-Cohrs
David Dawson
Deborah Madill
Eden Bachelder
Elizabeth Johnson
Emily Hunter
Gabrielle Andersen
Gerry Lantaigne
Gayle Dempsey
Glenda Davies
Gord Duncan
Helena Renwick
Iris Gammon
Janice Feist
Janet Stahle
Janine Marson
Jason Bouchard
Joanne Contant
John Murden
Judy Geller
Ken Biggs
Lynda Lynn
Matt Coles
Marianne Barnett
Marilyn Smith
Mary An Blythe
Margo Gracey
Marike MacDonald
Melissa Ella Pole
Michelle Vyn
Monique Cudbertson
Naomi Banks
Norma Van Alstine
Pam MacKenzie
Pat Fairhead
Pat Hillcoat
Pat J Whittle
Richard Robinson
Roberta Twaddle
Ron Challenger
Roxanne Driedger
R.W.Haviland
Shailie Dubois
Sherry Beiers
Shirley Brown
Susan Gosevitz
Tammy Coo
Terri Howell
Tim Rice
Wendie Donabie
Parry Sound
Jessica Vergeer
Myrhanda Mckay
On My Canvas
Almaguin Highlands
Gord Jones
Jill Boschulte
Joanne Collins
Marg Cunningham
Mendelson Joe
Vera Litynsky
Please adhere to all federal/provincial/municipal regulations regarding Covid-19 travel.
Did we miss a landscape photographer or painter in the region?
Email [email protected] to be added to this list!
To check out all the great eclectic artists, click here.
To check out all the great jewelry and fashion designers, click here.
To check out all the great studios and galleries, click here.
To check out all the great sculptors and wood workers, click here.
To check out all the great ceramic and metal workers, click here.
To check out all the great musicians in the region, click here.
To check out all our great actors, playwrights, producers, theatre companies and venues, click here.