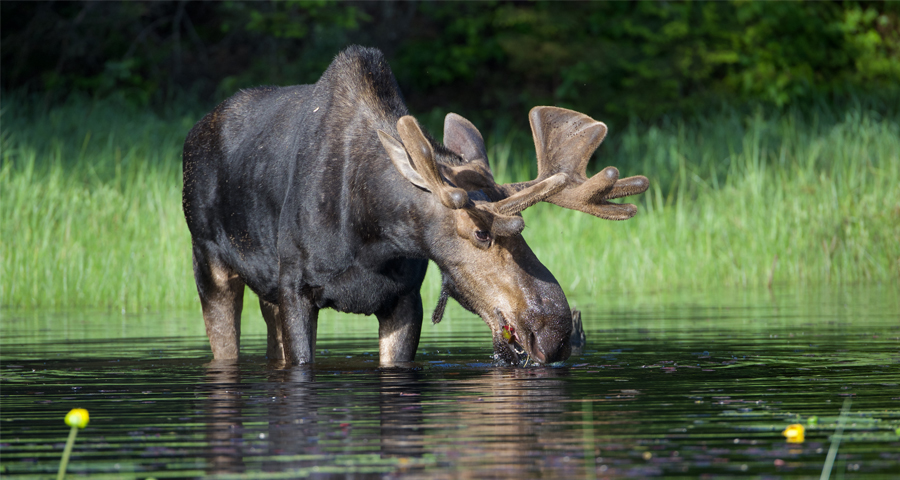 Spring Fever in South Algonquin: Wildlife Viewing & More
There's a rustic charm to the south-east side of Algonquin Park that you just don't encounter when you enter by the more famous West Gate. Much like the park that has retained a lot of its natural character, the authenticity and relaxed demeanor you'll find in the township of South Algonquin remains as it has been for many generations.
Maybe that's why the annual spring Blackfly Festival is so popular; where else would you embrace the beauty of the wilderness and all its quirks – including Canada's legendary spring bugs? Folks here cherish the great outdoors and all its aspects, and welcome every chance to connect with it.

Known for its many outstanding trails, South Algonquin also boasts one of the most amazing places in the province for stargazing, including during the annual Perseid Meteor Shower (which takes place this year in July and August).
Wildlife viewing is also one of the area's main offerings, including in Algonquin Park, and each year some of the world's most famous wilderness photographers gather in Whitney for the annual HOWL Photo Convention (with the 2023 edition featuring headliner John E. Marriott). Join seasoned wilderness photographers and local enthusiasts as they share tips for capturing your own incredible images while using ethical photography practices.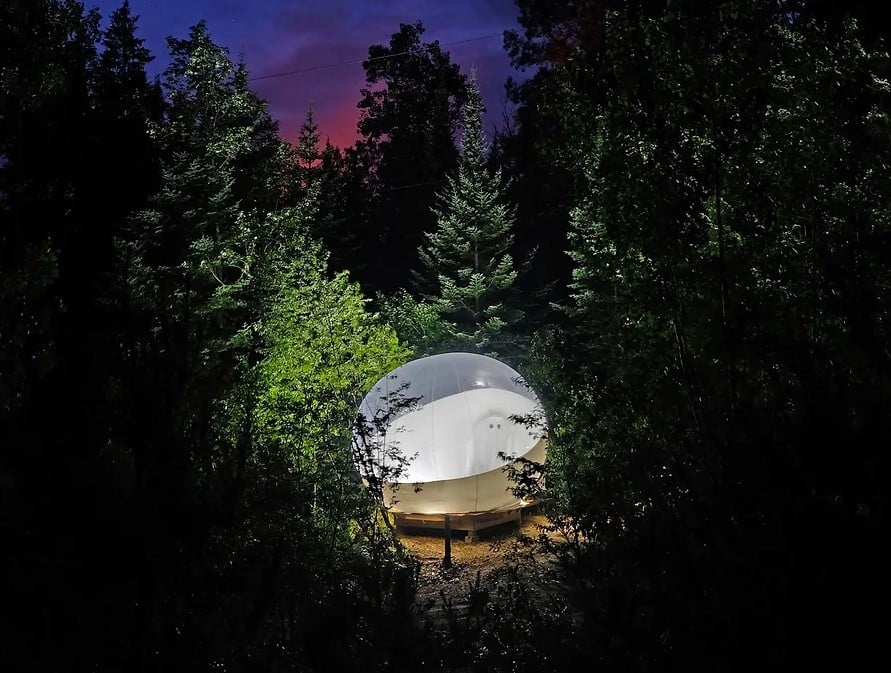 Spring in these parts is also the best time of the year to potentially see an iconic Canadian moose by the side of Highway 60. The animals come closer to the highway to lick the salt from the winter, so keep your eyes peeled and your camera handy. (Check out these tips for spring moose viewing; know before you go.) Be sure to stop in to the Impressions of Algonquin Gallery in Whitney while you're visiting, and view some of the most incredible photos of the park and its surroundings. Need some wildlife photography tips for the region? Click here for some advice by fellow enthusiasts.

You can also visit Gallery House by David Kay and view the stunning works by this artist who paints Algonquin Park scenes, en plein air. Fellow artist, Gertrud Sorensen, also heads into iconic Algonquin with her canvases to create unforgettable oil landscapes.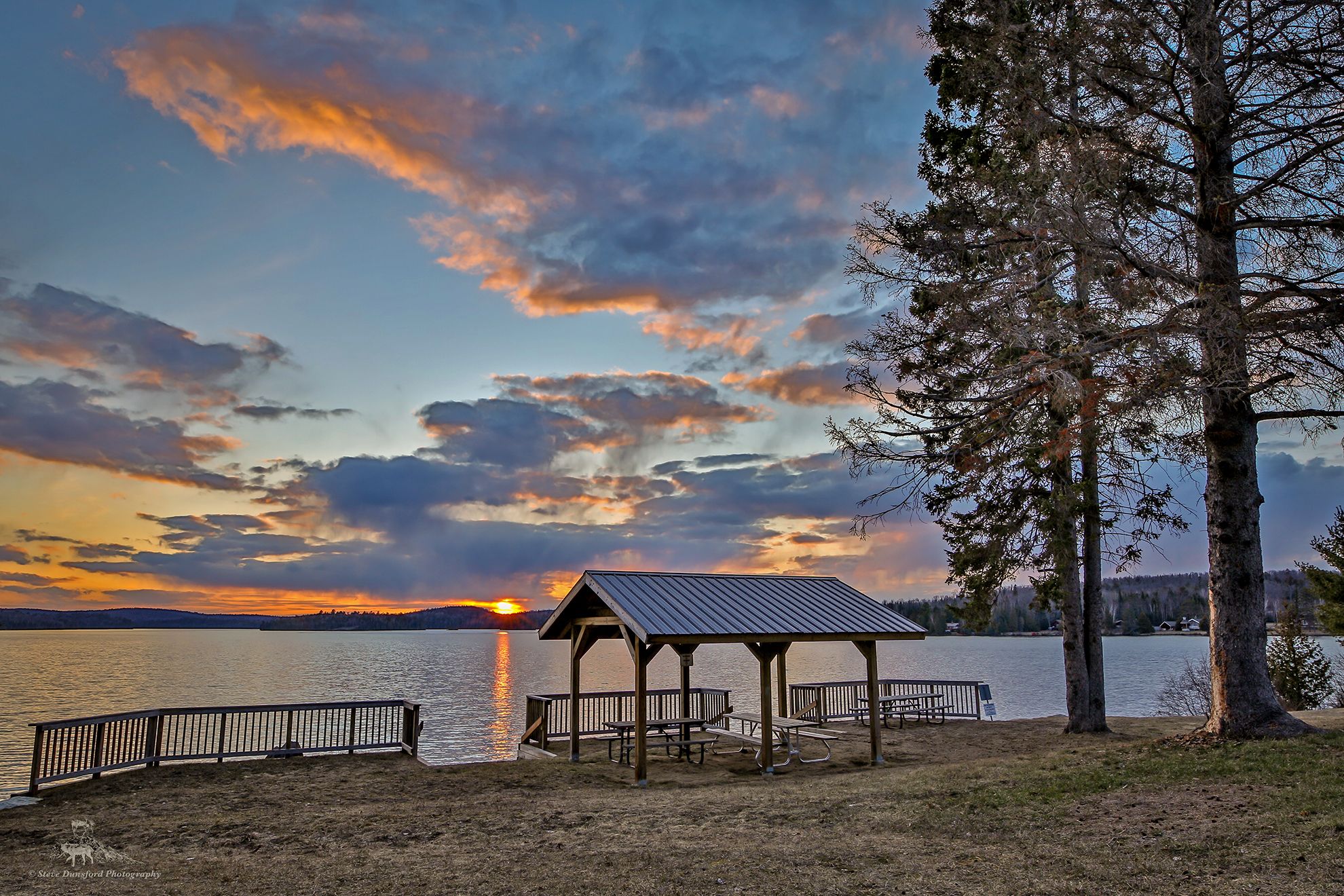 Additionally, both Whitney and Madawaska are located on the traditional territory of the Algonquin people, as is Algonquin Park. Please be respectful when you travel here, and to learn more about the traditional lands, waterways, and Indigenous culture of the region, visit Waaseyaa Cultural Tours.
Many tourism businesses in South Algonquin have also worked hard to ensure the great Canadian wilderness is accessible for all travelers. Contact the South Algonquin Business Association for more information to plan your accessible stay.
For more planning ideas for your spring and summer getaway to South Algonquin, click here.