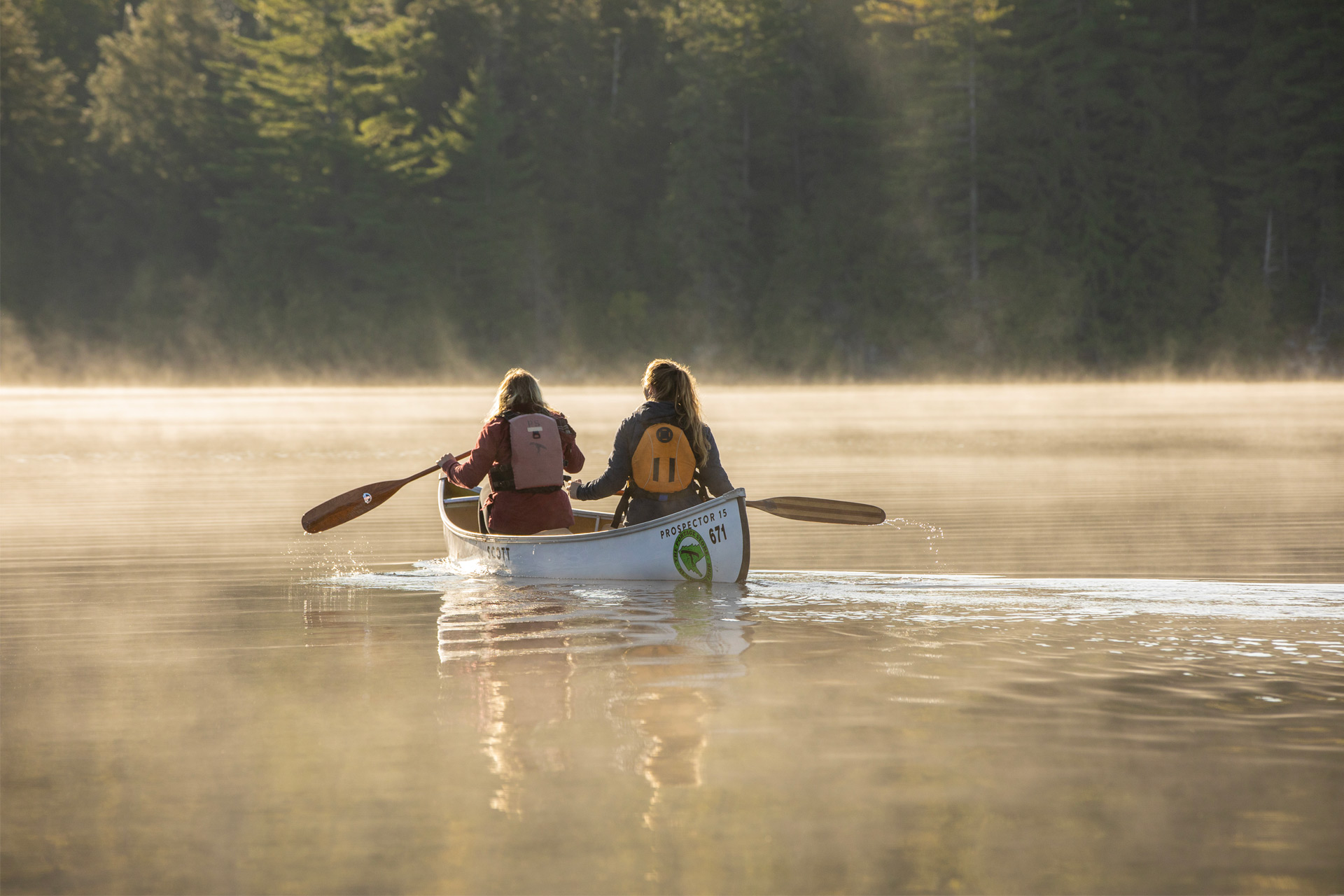 South Algonquin
A whole other side to Algonquin Park!
Just outside the East Gate of Algonquin Provincial Park, discover South Algonquin, a diverse and unspoiled four-season wilderness destination where you'll find a less-travelled path into Canada's oldest provincial park, and avoid the crowds found closer to the West Gate.
Explore the headwaters of the mighty Madawaska River that flows along the borders of this beautiful region (all the way to Ottawa!) or venture onto one of the many quiet lakes found here, which offer both solitude and serenity.
Seek out unique accommodations – from waterfront resorts to off-the-grid camping and glamping – and immerse yourself in the incredible landscapes that are everywhere you turn.
Plan a guided trip with knowledgeable staff at outfitters located in Whitney and Madawaska, or join them for a guided trip into woods. Discover what inspires the local artists at the Whitney Village Market, learn about the rich logging history of the area at J.R. Booth Park, explore the expansive trail systems that traverse the region, treat yourself to a homemade meal from any one of the locally-owned establishments here, and end your day with camera-in-hand while you enjoy some of the most spectacular dark sky viewing Ontario has to offer.