Algonquin Accommodations – Rolling Rapids Motel
29552 Highway 60, Whitney, Ontario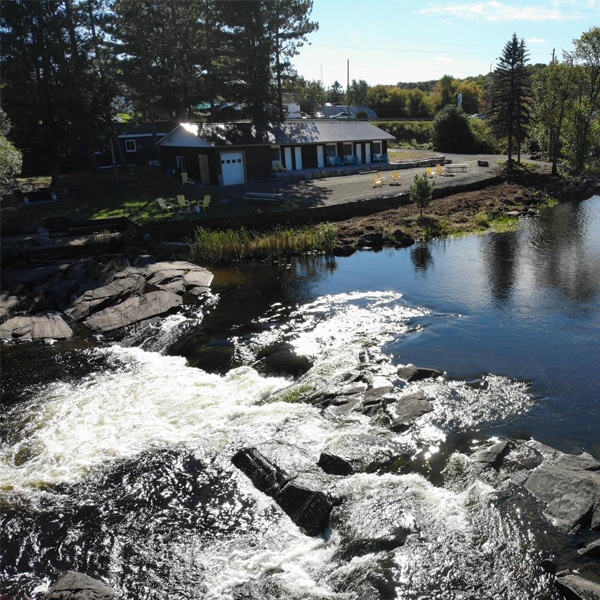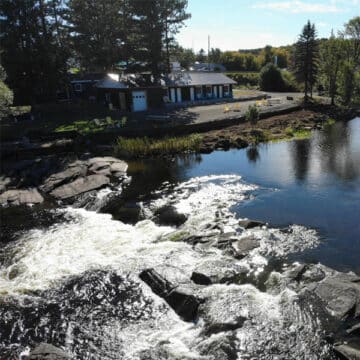 Algonquin Accommodations welcomes folks from all walks of life around the world to stay in comfortable, convenient and friendly lodging in the town of Whitney, just 4km outside Algonquin Park's East Gate. Explore our five unique properties all just steps away from wilderness.
The Algonquin Accommodations properties are owned and operated by the Michel family. Growing up in Algonquin, they've spent countless hours paddling the waterways, hiking the trails and going off the beaten path. Today, along with their team, they uphold the warm history of hosting guests from around the world, a tradition passed down from generations in their family.
The Rolling Rapids Motel features eight regular units, one 2 bedroom unit, four waterfront units and a four bed hostel all located on the shores of the Madwaska River in downtown Whitney, just minutes from Algonquin Provincial Park. Fish, BBQ or just sit back in our Muskoka chairs and take in the view without ever leaving the property.