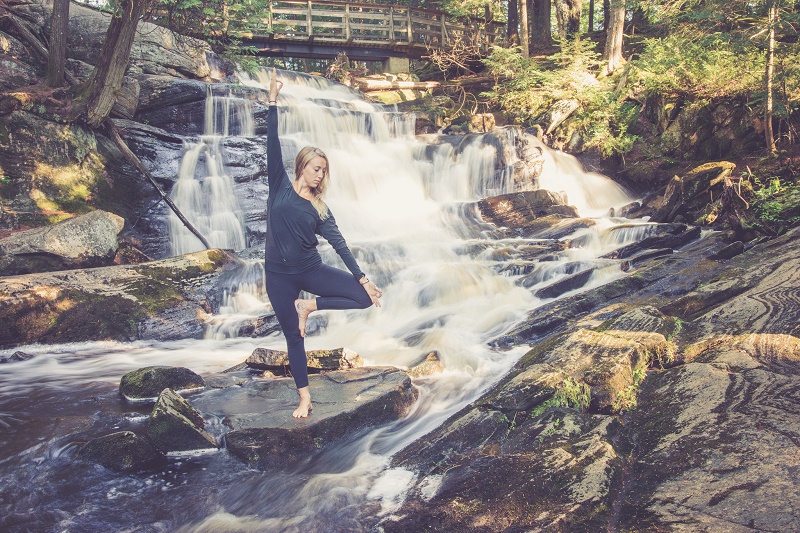 The Muskoka Yoga Festival: Sun Salutations In Ontario's Cottage Country
Please note: Our new 'Great Canadian Wilderness' website has replaced the old one that ran under our company name, Explorers' Edge. From time to time in an older post, you may see references to Explorers' Edge.
Head to the shores of the Muskoka River this summer for the first annual gathering of kindred souls.
It's no wonder that a place recognized globally for its stunning natural landscape will soon set the scene for one of the most incredible health and wellness events in Ontario. The first annual Muskoka Yoga Festival takes place on July 8 & 9, 2017 in Bracebridge at Annie Williams Park, and co-founder Ashley Boone says it promises to be a weekend of connection, community and conservation.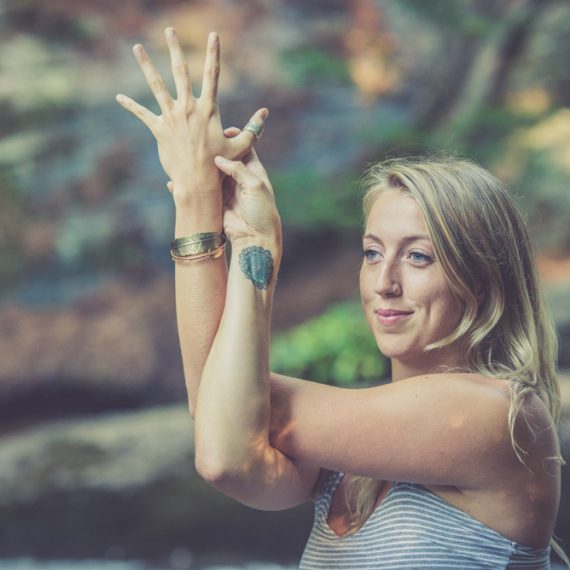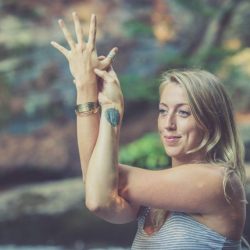 "Our aim is to bring together communities from studios, small towns and urban centres who are all looking to explore the practice of yoga, enjoy talented musicians and artists, and nurture the love of our surroundings. We know that connections and relationships formed in this type of natural setting are lifelong and important for a sustainable, fulfilling future."
Featuring over 30 hours of classes and workshops led by world-class yoga and meditation teachers from Muskoka and Toronto, the inaugural event will offer an eclectic weekend of yoga, in-nature experiences and live music.
The weekend launches with the evening "meet and greet" at a landmark establishment, the Muskoka Foundry on Friday, July 7. Saturday and Sunday feature hourly sessions with dozens of incredible presenters who'll bring their individual styles and practices to the forests of Muskoka. Plenty of exceptional vendors and food providers will also be present to showcase inspired and innovative goods and services relevant to a holistic and sustainable approach to living. And relax on Saturday evening at the live music concert, where the best seats in the house will be on the cool grass.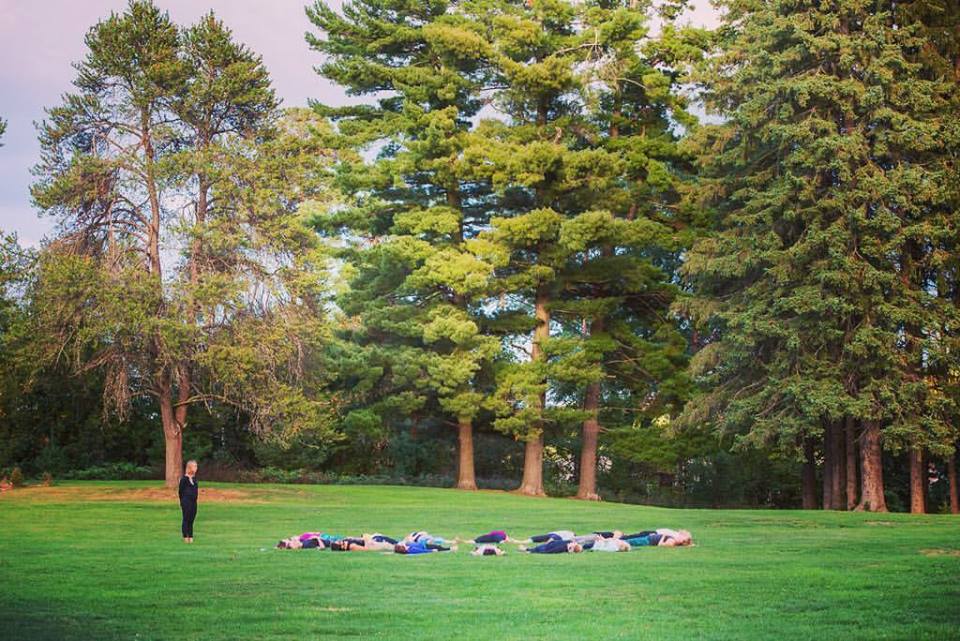 Saturday and Sunday mornings from 8-11am, festival-goers can join the Muskoka Conservancy and Greater Opportunities Paddling Adventures to explore one of the first conservation properties in Muskoka, paddling from Santa's Village along the Muskoka River to the Delta Nature Reserve. kayaks, canoes and additional safety gear are provided and no experience is necessary. All ticket proceeds from these morning paddling adventures will be donated directly to the Muskoka Conservancy. This is an excellent opportunity to truly connect with Muskoka's stunning landscape, and to learn more about how to conserve it for generations to come.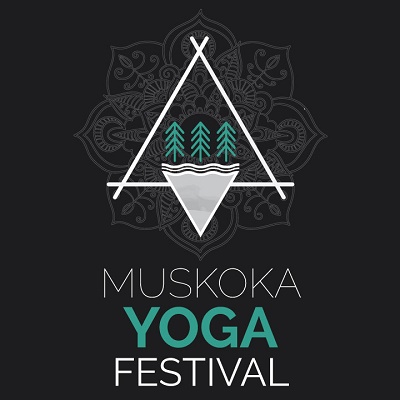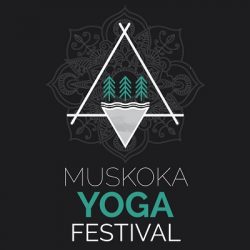 Participants of all ages are welcome to attend the 1st annual Muskoka Yoga Festival on July 8 & 9, 2017. There will be tons of activities for kids, families, paddling enthusiasts, beginners, teachers, music lovers and more.
And what could be more amazing that sun salutations and tree pose under the hot sun, in the lush woods and by a sparkling river of the great Canadian wilderness two hours from Toronto? Take your practice to a whole new immersive level and plan your getaway yoga weekend to Ontario's cottage country.

For ticket information, schedules, instructor bios to buy tickets and more, visit MuskokaYogaFestival.com. (Check back often as more instructors and musicians are announced regularly.) For updates on this event, follow Facebook.com/muskokayogafestival