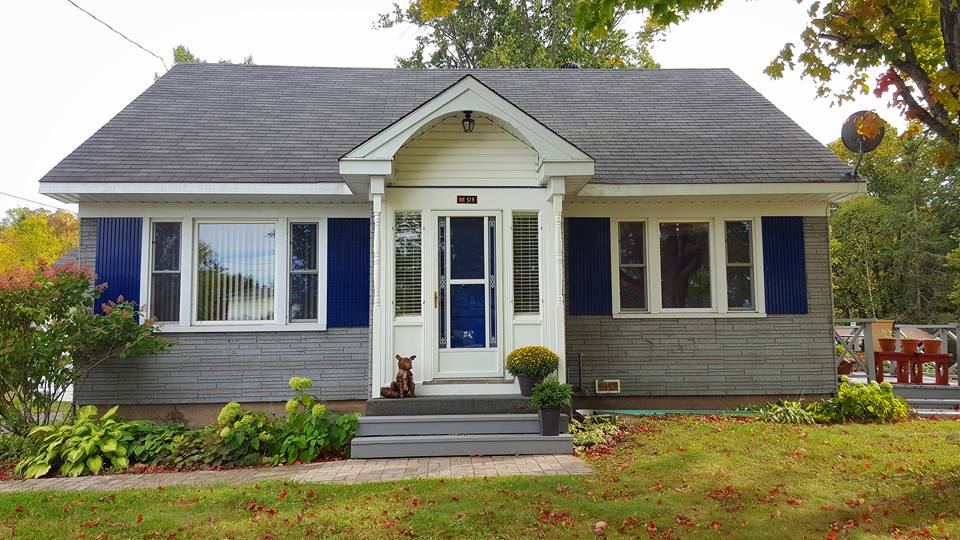 The Lost Fox B&B in Port Loring: Elegant Country Charm
Please note: Our new 'Great Canadian Wilderness' website has replaced the old one that ran under our company name, Explorers' Edge. From time to time in an older post, you may see references to Explorers' Edge.
Meander off the beaten path to beautiful Port Loring, Ontario and discover a charming spot to rest and relax.
For a different kind of summer or fall vacation this year, consider a visit to Port Loring, the quaint village situated on the beautiful Pickerel River in the northernmost part of Ontario's cottage country. Here too, tucked away on three acres of majestic natural forest and manicured gardens, travellers will find The Lost Fox Bed and Breakfast – a welcoming place to truly get away from it all.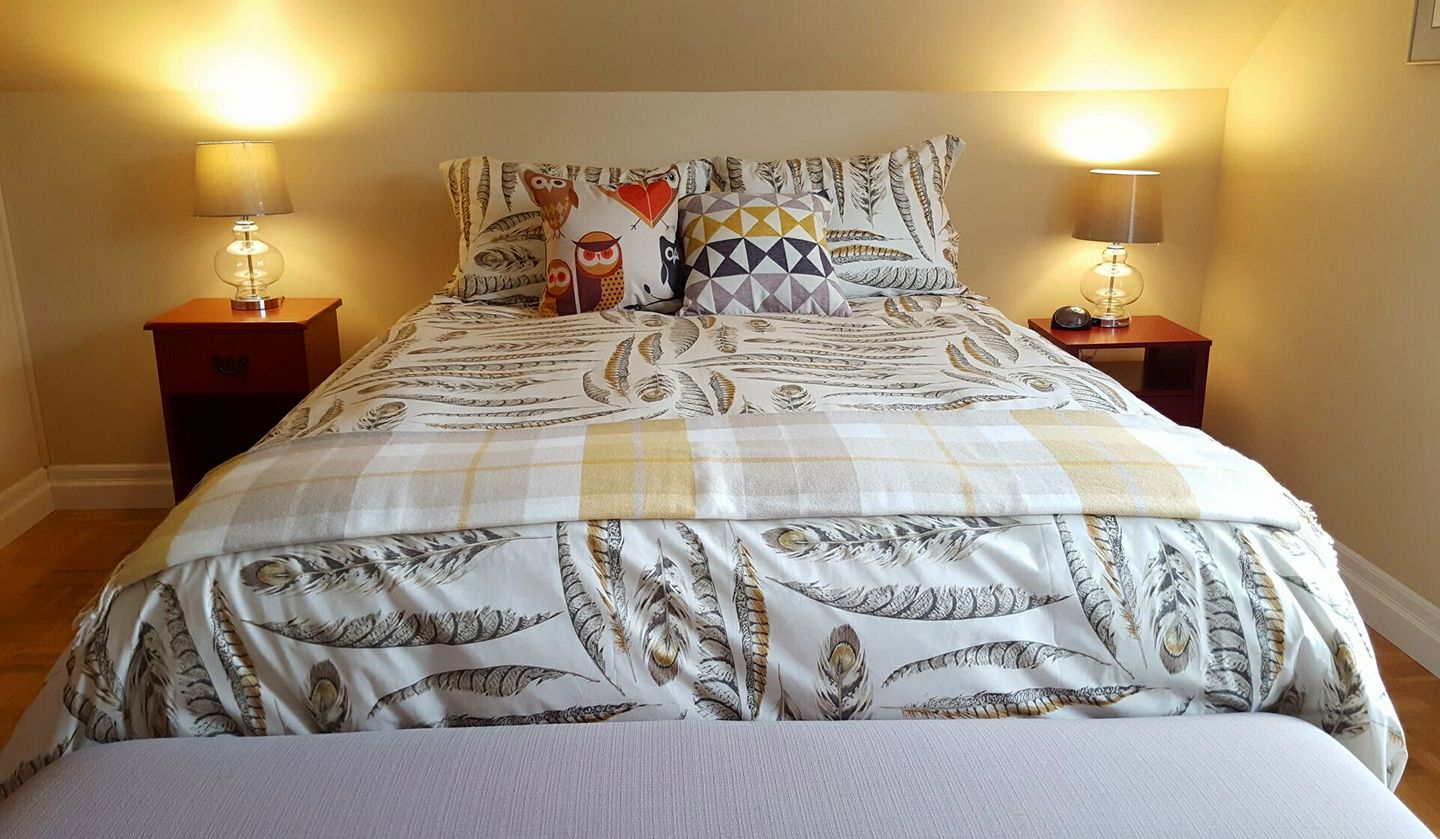 Much like the destination in which it sits, The Lost Fox comes as a delightful surprise to everyone who visits. Open year-round, there are two elegant rooms for travellers to enjoy. The Arrow Room (with a double bed) and the larger Feather Room (with a queen bed) both feature their own en suite bathrooms, sumptuous duvets and beautiful art displayed on the walls. A cosy living room and stunning country views out every window of the B&B create additional charming ambience. Coffee and tea are provided with delicious baked goods, and breakfasts are served at nearby Jake's Place, a popular stop with locals and visitors alike.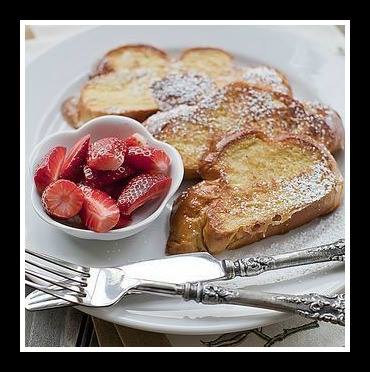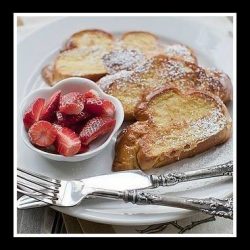 Outside, the property features a large lawn with a picnic area and campfire pit for enjoying the natural surroundings, and there is a grand sundeck off the dining area for relaxing or reading before bed. The Lost Fox is also located near Port Loring's waterfront and park, and is a short walk away from shops and restaurants.
Trips to the Argyle Farmer's Market, Board's Honey Farm and local artist studios are also close at hand. And don't forget to ask about walking the trails at the Loring Deer Yard, where one of the largest herds of white tail deer gathers annually.
With its quiet elegance, the Lost Fox B&B has quickly become a favourite retreat for wedding guests and for business travellers to the area. It is also frequented by boaters and paddlers who are exploring the more than 40 navigable kilometres of the Pickerel River system. And it is an amazing Nature retreat where it is common to see incredible wildlife species, including white-tail deer, moose, a variety of birds that frequent the property's many feeders and – if you're lucky – a lost fox.
Head to Port Loring for a Northern Ontario experience you'll never forget and to stay at a charming B&B you'll want to return to. It's comfort worth discovering.
For directions and to plan your stay, visit TheLostFox.ca