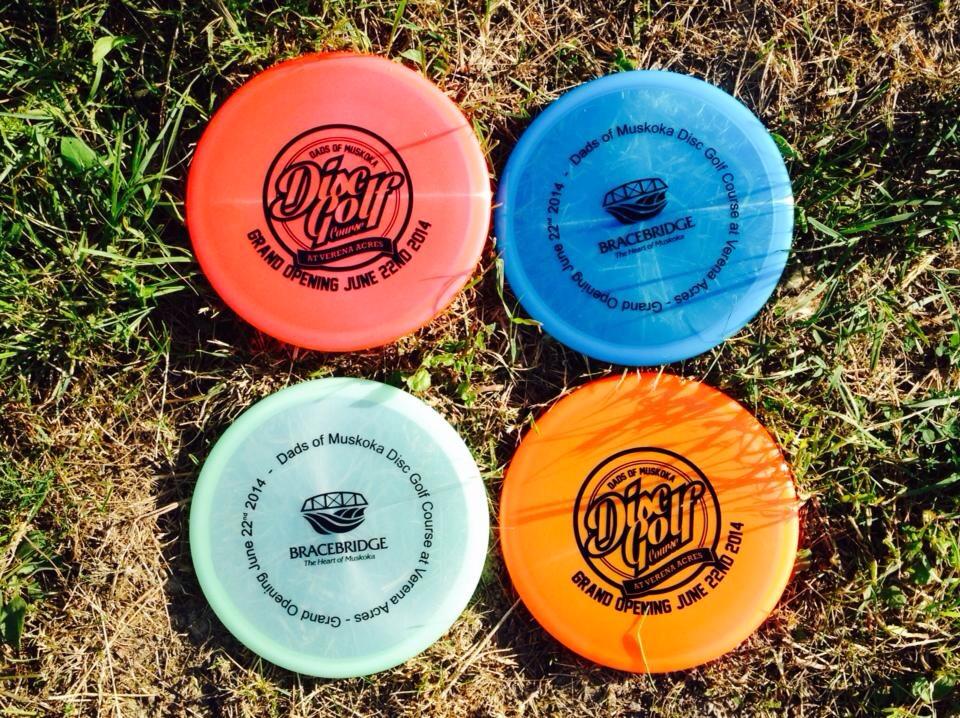 Golf By Another Name
Please note: Our new 'Great Canadian Wilderness' website has replaced the old one that ran under our company name, Explorers' Edge. From time to time in an older post, you may see references to Explorers' Edge.
Want to play golf without playing golf? There are a few unique options in the Muskoka region.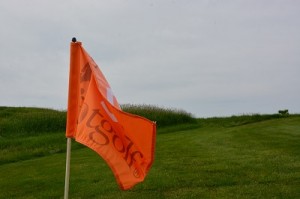 Muskoka Highlands Golf Links is one of only four Ontario golf courses offering Foot Golf at their properties and was the first accredited Foot Golf course in Canada. Though it has considerably less lineage than the actual game, Foot Golf is gaining in popularity with folks who seek an outdoor adventure with a little more adrenaline than the original game.
As the name suggests, Foot Golf is a combination of the popular sports of soccer and golf. The game is played with a regulation #5 soccer ball at Muskoka Highlands on shortened holes with 21 inch diameter cups. (Par 3 – 80-120; Par 4 120-180; Par 5 180-250).
Disc Golf is the New Black (Forest)
Enjoy throwing a frisbee or handing out in the woods? Check out the 18-hole Disc Golf course at the McCulley-Robertson Sports Complex in Huntsville and all the action at the new Disc Golf course at Peake Fields on Taylor Road in Bracebridge, a labour of love recently opened by the volunteer organization, Dads of Muskoka. Fun in the woods for the whole family and Fido is welcome at each location too.