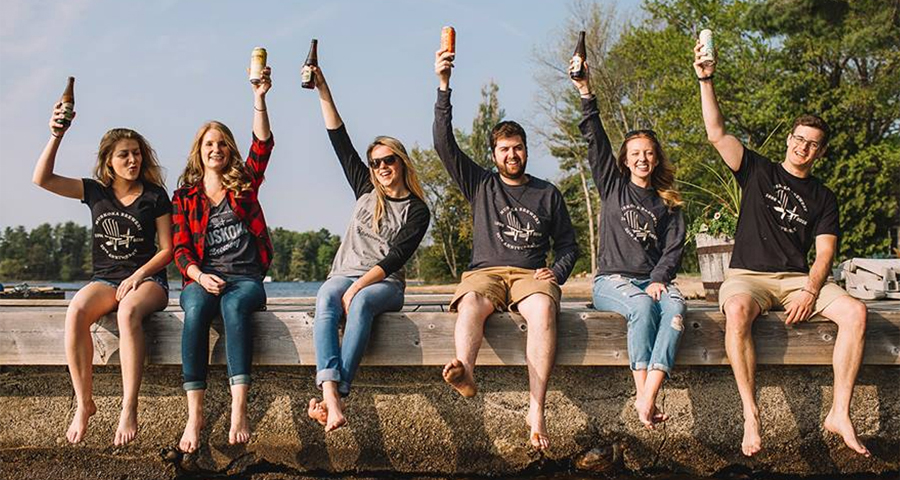 Craft Beer & Wine In The Wilderness North of Toronto
Please note: Our new 'Great Canadian Wilderness' website has replaced the old one that ran under our company name, Explorers' Edge. From time to time in an older post, you may see references to Explorers' Edge.
Whet your whistle in the wilderness north of Toronto.
Ontario's cottage country is home to four award-winning breweries and one winery – and the best drinks you'll ever taste after a day of adventuring or lazing on a dock. Each establishment embodies a spirit of innovation that comes from living and working in a place known for such stunning natural landscape. Visit the wilderness north of Toronto to discover the rocks, trees, lakes and beverages that make this destination so special.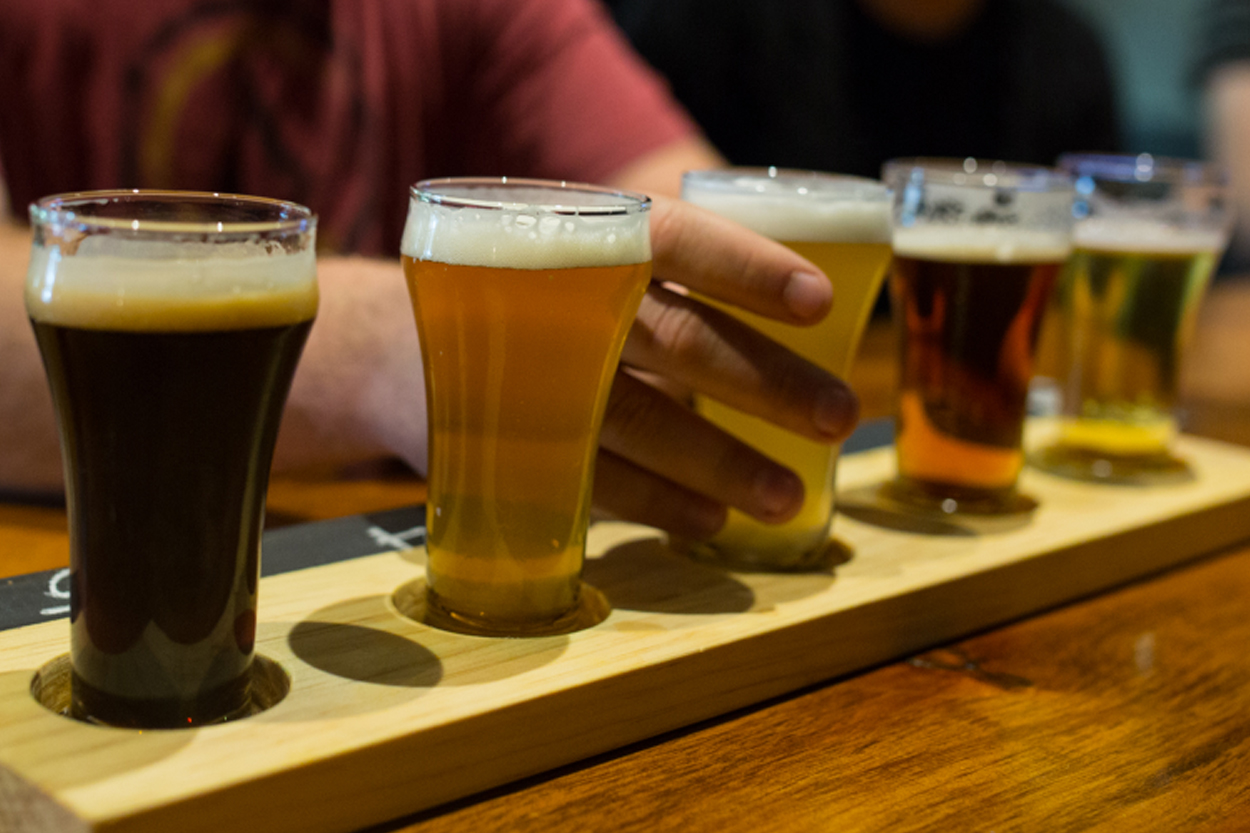 Located in beautiful South River, Ontario, Highlander Brew Co. is home to a brand new facility that's open for touring and tastings. A great spot to stop especially if you are touring Algonquin Park from the west side. Ask about upcoming live music events too. Featured beers include Highlander Stout, Piper's Loch and Wee Heavy.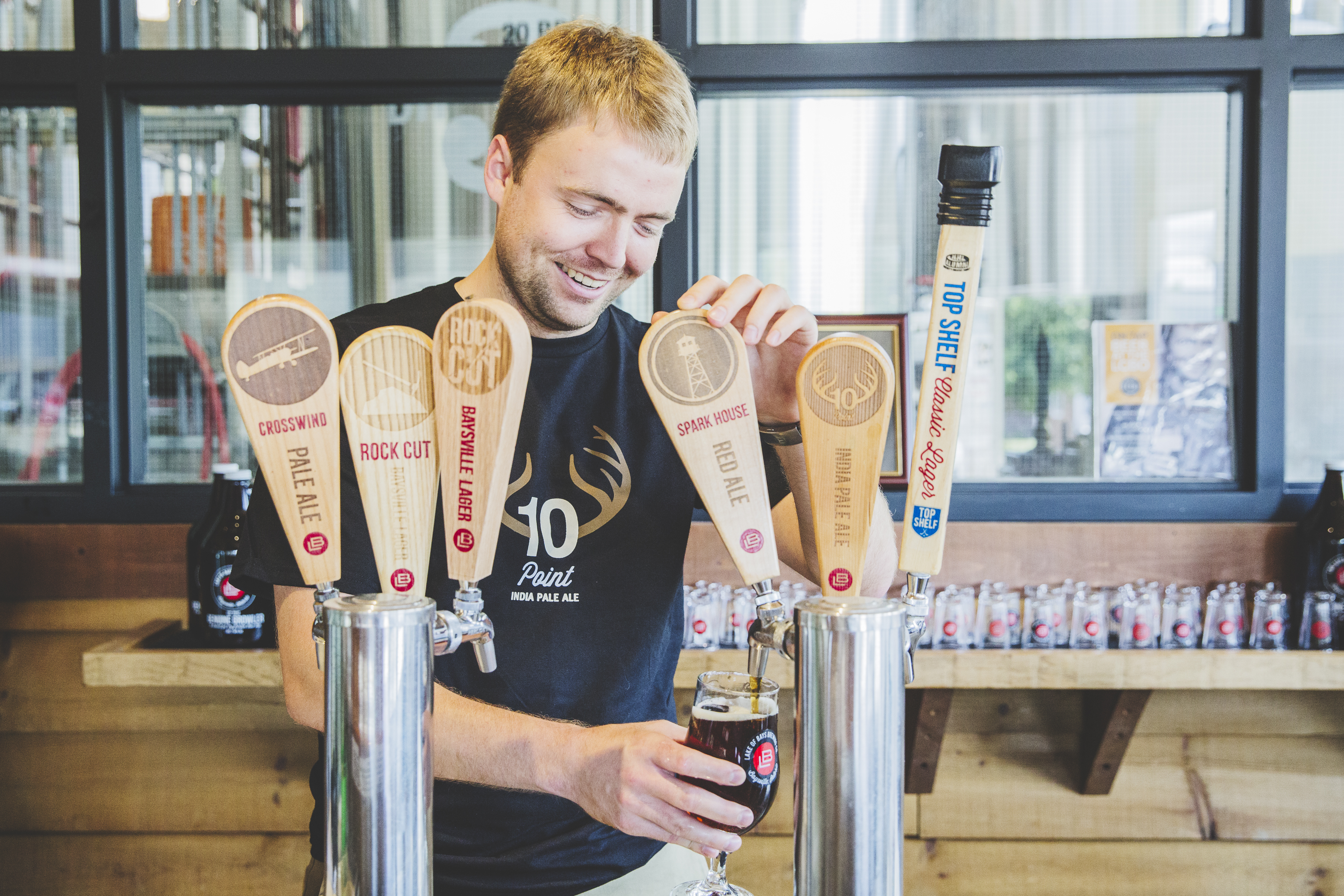 A focal point of any visit to the Lake of Bays region of Muskoka, the brewery's simple philosophy is to "make great beer, run a down-to-earth business, and have fun while we're doing it." Tours & tastings are available, you can enjoy a pint on their tasting patio, and long weekend parties are often to be found. Featured beers include Spark House Red Ale, Cross Wind Pale Ale, and Rock Cut Baysville Lager.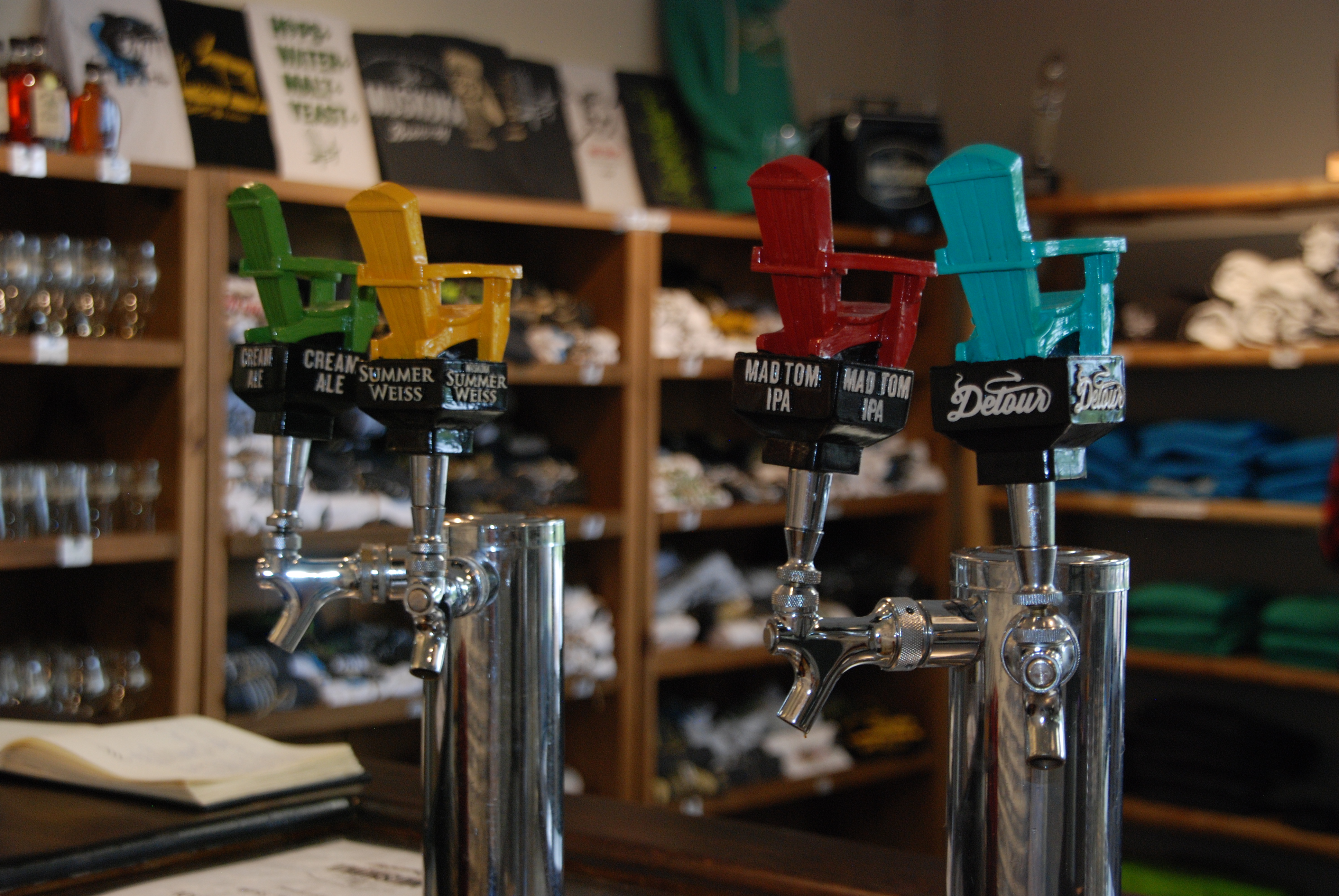 Celebrating its 20th anniversary in 2016, Muskoka Brewery in Bracebridge is one of the most successful craft brewers in Canada. It's also one that proudly showcases the iconic Muskoka character in all its beers. Brewery tours & tastings are available, and they run many special events throughout the year. Featured beers include Muskoka Cream Ale, Shinnicked Stout and Legendary Oddity.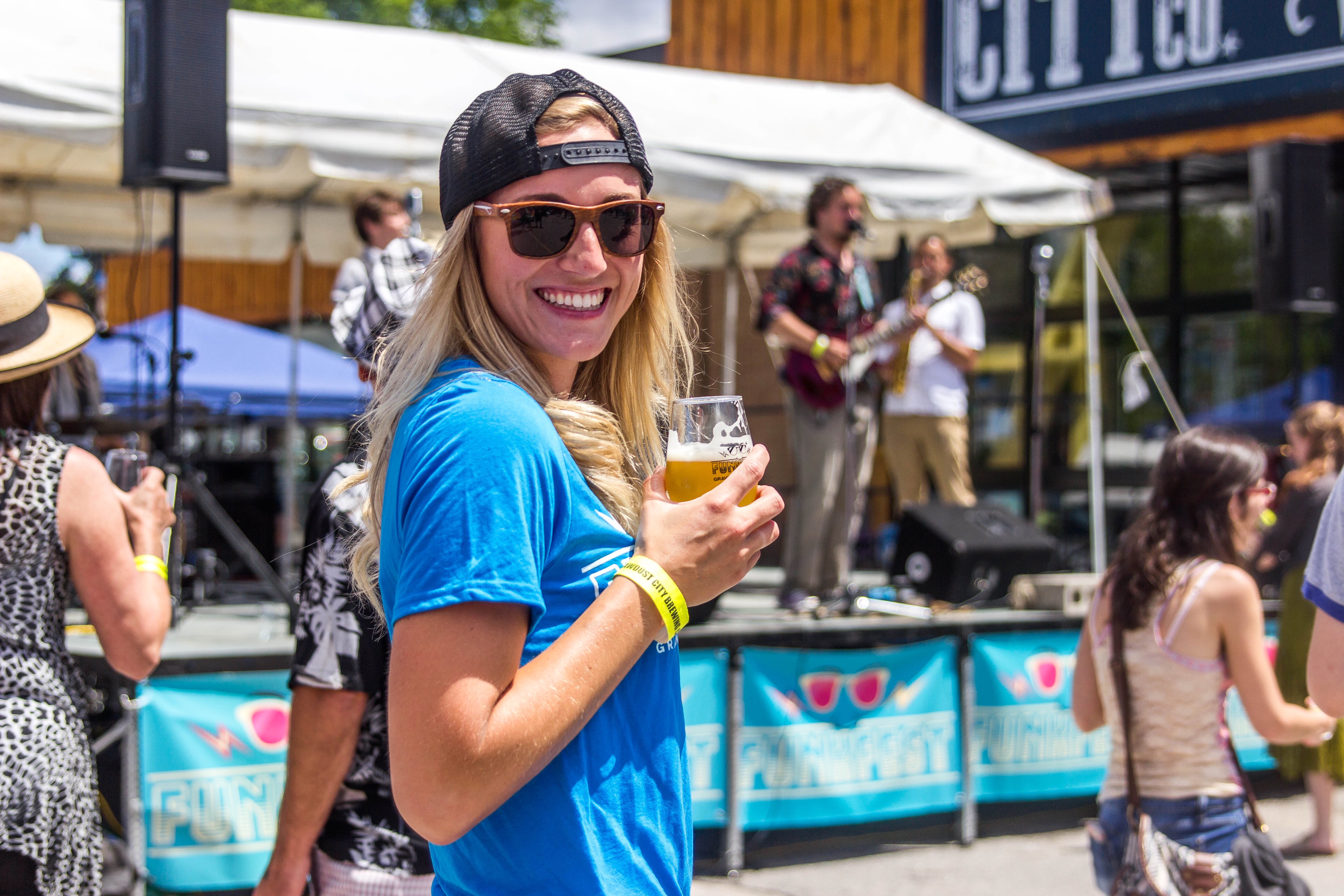 Located in south Muskoka, Sawdust City is the original settlement name for the Town of Gravenhurst generations ago. With an on site saloon, live music scene and special events happening often (including their annual "FunkFest"), Sawdust City's exceptional beers are served with a big side of entertainment. Tours & tastings are available. Featured beers include Lone Pine IPA, Skinny Dipping Stout and Little Norway (named for the Norwegian pilots who trained in Muskoka during WWII).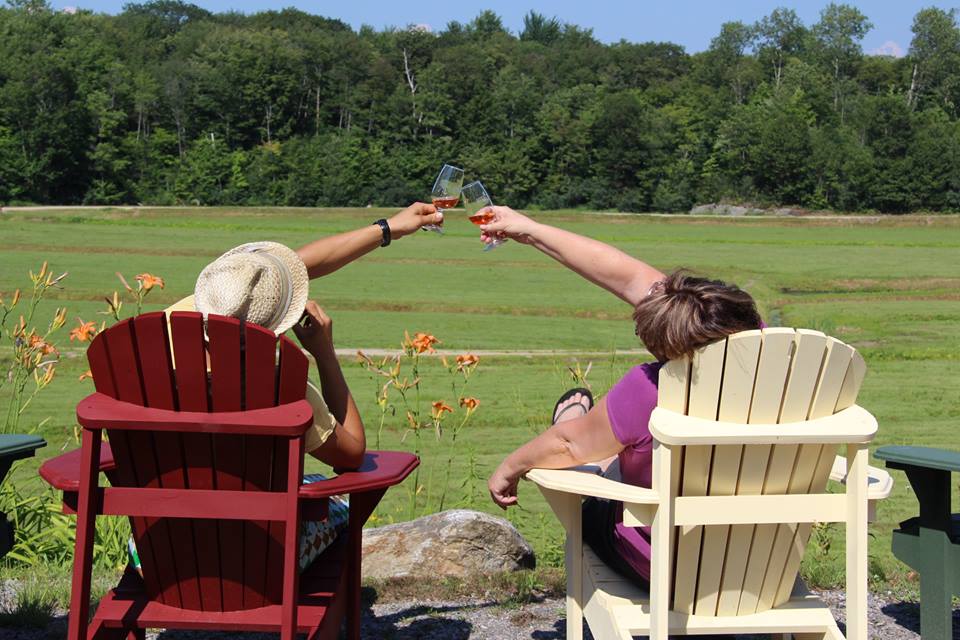 Located in Bala, the "cranberry capital of Ontario," it's no surprise that this award-winning winery develops its innovative wines using plants indigenous to the region – namely cranberries and blueberries. It's also no surprise that the winery is part of Muskoka Lakes Farm & Winery – one of the province's most popular agri-tourism attractions. Take the signature "Bog to Bottle Discovery Tour", and plan for some outdoor recreation or patio lounging at the marsh as well. Featured wines include Cranberry Wine, Muskoka Red and Georgian Bay Rose.
To plan your visit to the wilderness north of Toronto, click here.
Photos from Muskoka Brewery (Danielle Meredith Photography), Lake of Bays Brewing Company, Sawdust City Brewing Co. and Muskoka Lakes Winery.