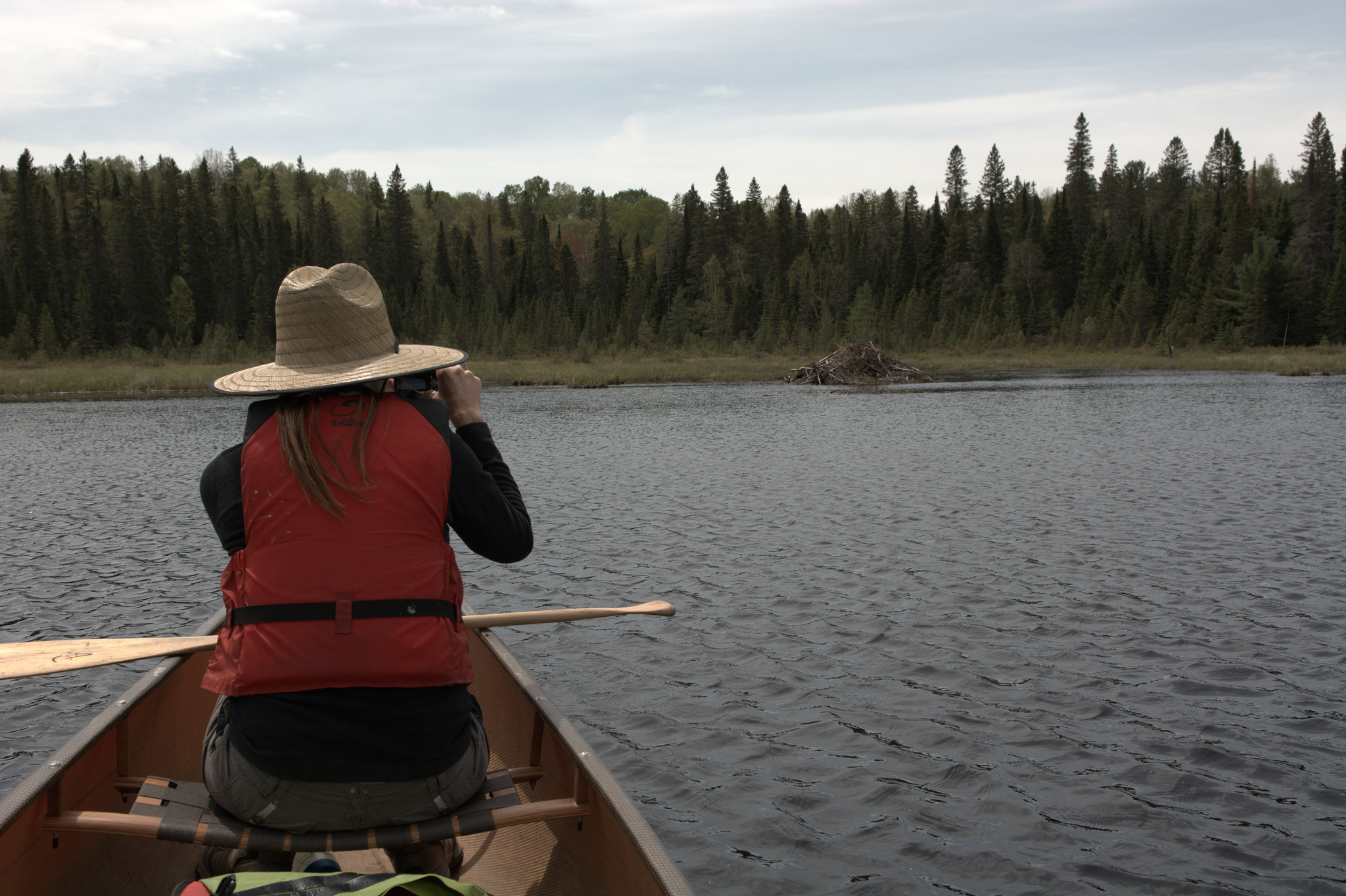 Algonquin Park West: A new way to discover Canada's iconic park
Updated September 24, 2020
For most visitors to Algonquin Park, entrance through the gates on Highway #60 is the preferred way to enter Canada's favourite – and oldest – provincial park. It's a beautiful route dotted with campgrounds, picnic areas, interpretive walking trails, a visitor centre, a museum, and an art gallery. For the folks inclined to a more rugged adventure though, you might enjoy heading to the west side of cottage country – to the Almaguin Highlands – where you'll discover Algonquin from a whole new perspective.
Highway #60 Corridor, Algonquin Park

The west side of Algonquin Park is noted for its elevated landscape, but also the headwaters of several rivers. Moderate-size lakes make for interesting paddle/portage trips, and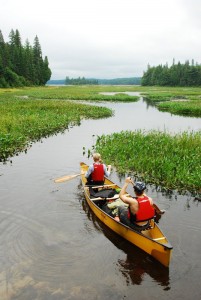 every portage you cross puts more campers behind you to really create a true wilderness experience. With fewer people travelling the lakes and rivers of this part of the park, you'll find that the wildlife seems more plentiful as well. Moose, beavers, otters, and various birds can all be easily spotted along any canoe route – a big draw for photographers too.
Access to this region is by several dirt roads that lead to one of four access points. Just follow Highway #11 and look for the Algonquin Park signs. Many outfitters are also located near or in this side of the park.

Algonquin's west side is not just for more adventurous travelers, it's also a great destination for the gentle explorer. Folks can just pack an overnight bag and have everything looked after for them as well. Consider a guided canoe trip with Voyageur Quest and or trips that focus on understanding the wildlife of Algonquin Park, such as Northern Edge Algonquin's guided wilderness safaris. Guests on these experiences are taken to special locations by guides who live and work in the area, and often get to see parts of Algonquin Park that most adventurers don't even know about.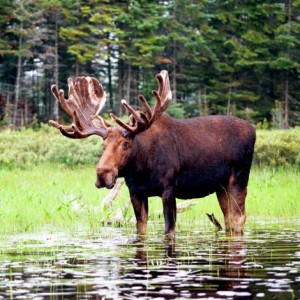 Sleeping on the ground isn't a requirement for enjoying the nature of Algonquin Park either. Both Voyageur Quest and Northern Edge Algonquin offer cabin accommodations, as do plenty of nearby accommodation providers in the nearby Almaguin Highlands.
Local outfitters can help you plan your Algonquin West trip:
Algonquin Park maps online: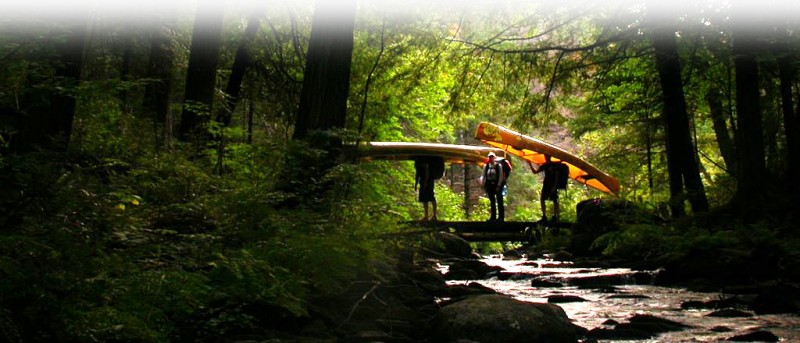 For more information on Algonquin Park, including access points, click here.
Photos courtesy of Randy Mitson, Marketing Manager at Algonquin Outfitters.