ATV Touring in the Great Canadian Wilderness
Only two hours from Toronto and three from Ottawa, the Great Canadian Wilderness region of Ontario is the perfect place to get away from it all, especially on an ATV, SxS, ORV or UTV. Whether you're a rookie or a seasoned rider, the Great Canadian Wilderness has unforgettable ATV experiences waiting for you in these woods and by these lakes.
With thousands of kilometres of Crown land trails, signed and maintained club trails, guided tours and opportunities for all-levels of self-guided riding, the Great Canadian Wilderness region is an exceptional destination for exploring Canada's quintessential wilderness, and doing it behind the bars of an ATV will get you closer than ever to the nation's great outdoors.
Guided ATV Tours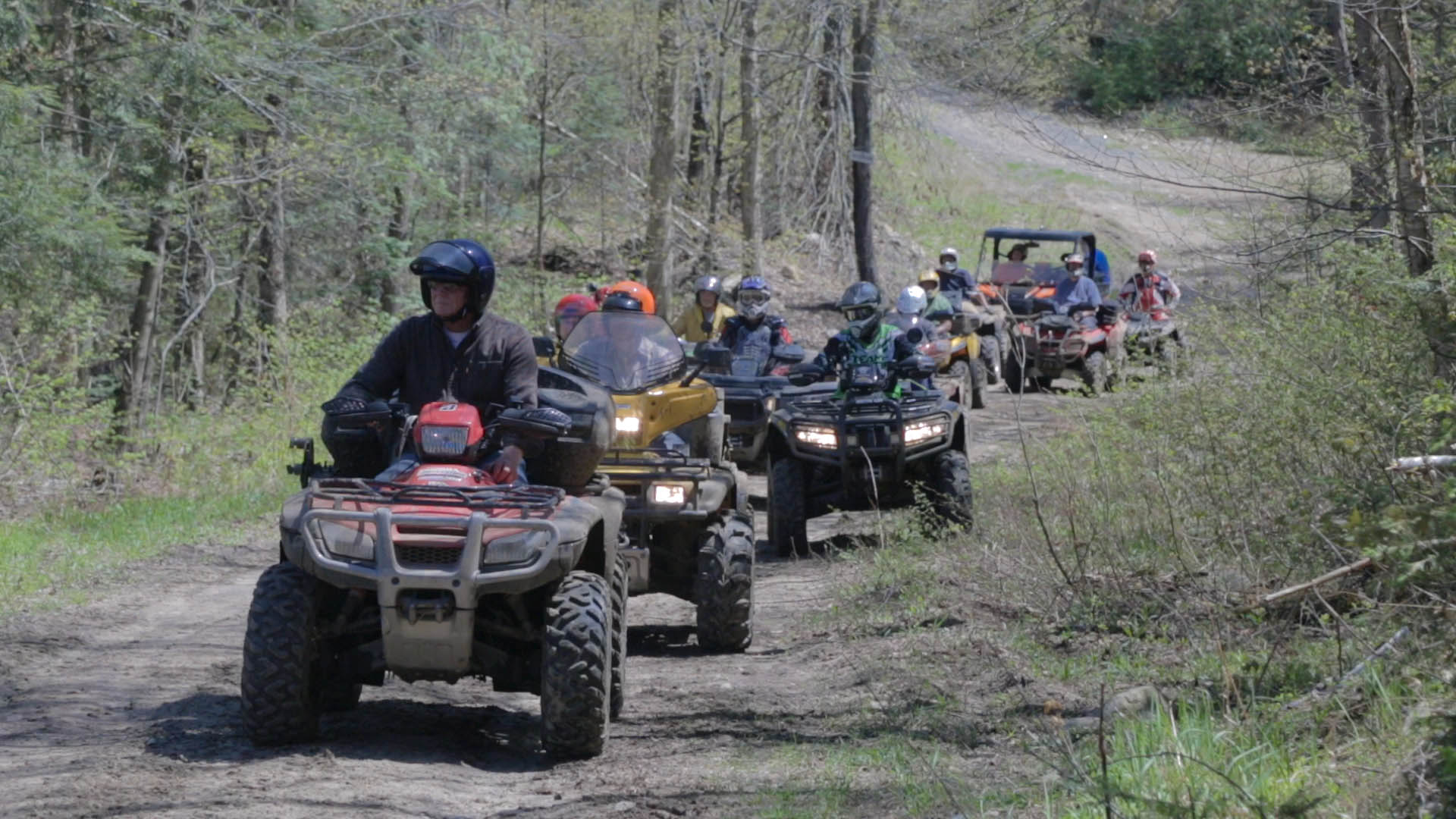 For both rookies or even seasoned pros who wants a guided experience, the Great Canadian Wilderness has a number of great options. In the Parry Sound region Bear Claw Tours provides incredible access to a 1000 acre private trail area with the latest ATVs and Side by Side's from Honda.
On the eastern side of the Great Canadian Wilderness Back Country Tours in Dwight, Ontario, offers guided tours and ATV rentals for the experienced rider.
Deerhurst Resort out of Huntsville offer Yamaha Riding Adventures which include guided ATV adventures focusing on safety and fun.
Operating out of Bayview Wildwood Resort, Redline Outdoors offers ATV adventures close to the Golden Horseshoe with a complete resort experience.
Trail Systems and Destinations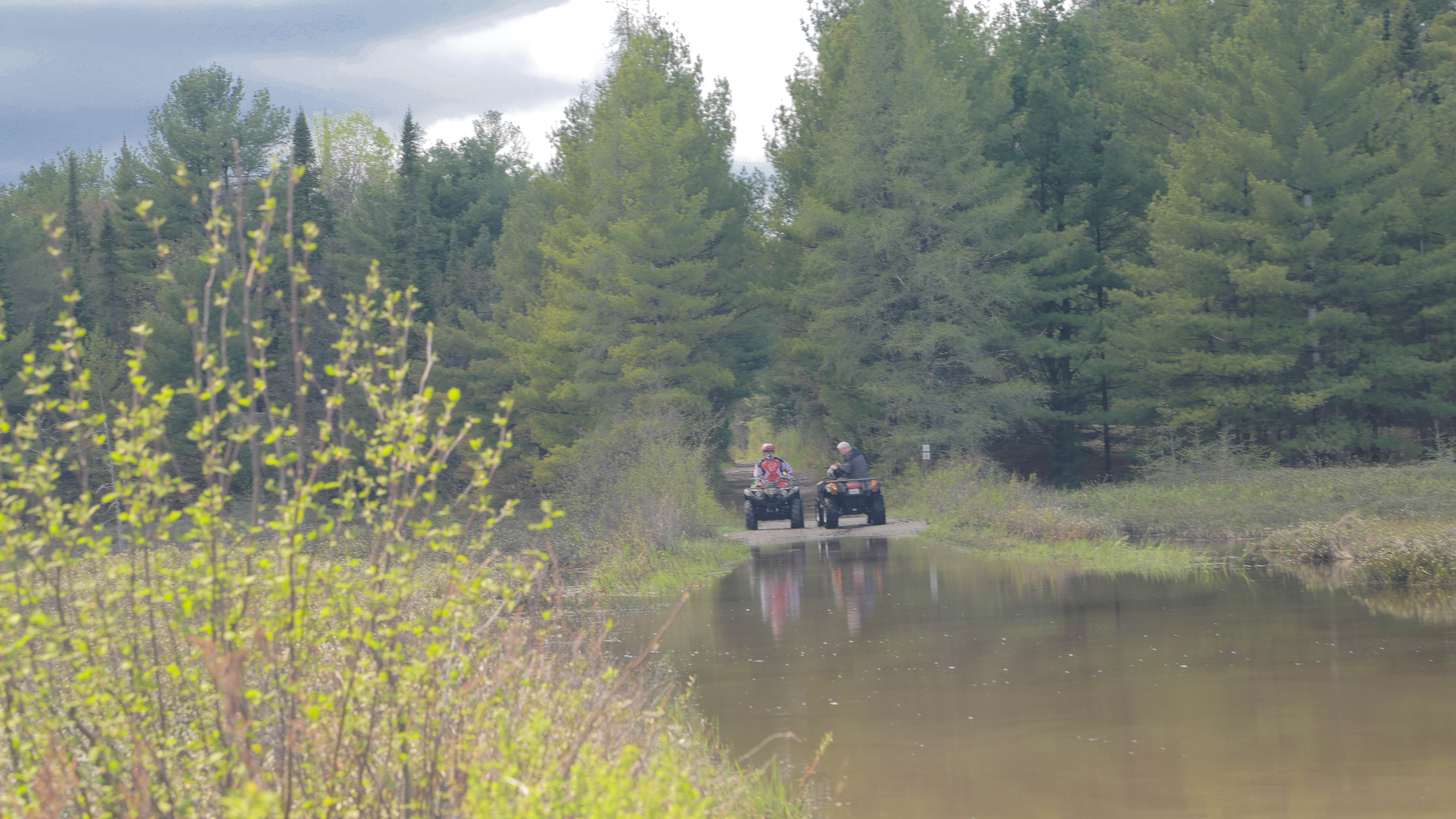 Perhaps one of the most well-known trail systems in the province, the Park to Park Trail, stemming from Algonquin Park in the east to Killbear Provincial Park in the west, offers 230 km of diverse routes to explore. The multi-use system is built on an old rail bed, and as a result there's plenty of history to be discovered on this trail.
On the eastern side of the Great Canadian Wilderness, within a stone's throw of Sand Lake and the village of Kearney, is Edgewater Park Resort, a great spot for hungry riders to dine before heading out onto the Algonquin West ATV Club trails. This popular club partners with the Haliburton ATV Association's trail system, offering access to over 2000 kms of trails – enough ground to spend a month exploring without ever seeing the same trail twice! (New in the area is the bylaw that allows ATVs, ORVs, UTVs and SxSs on the road in the Lake of Bays region, which is connected to the Haliburton ATV Association's trails).
ATV-Friendly Operators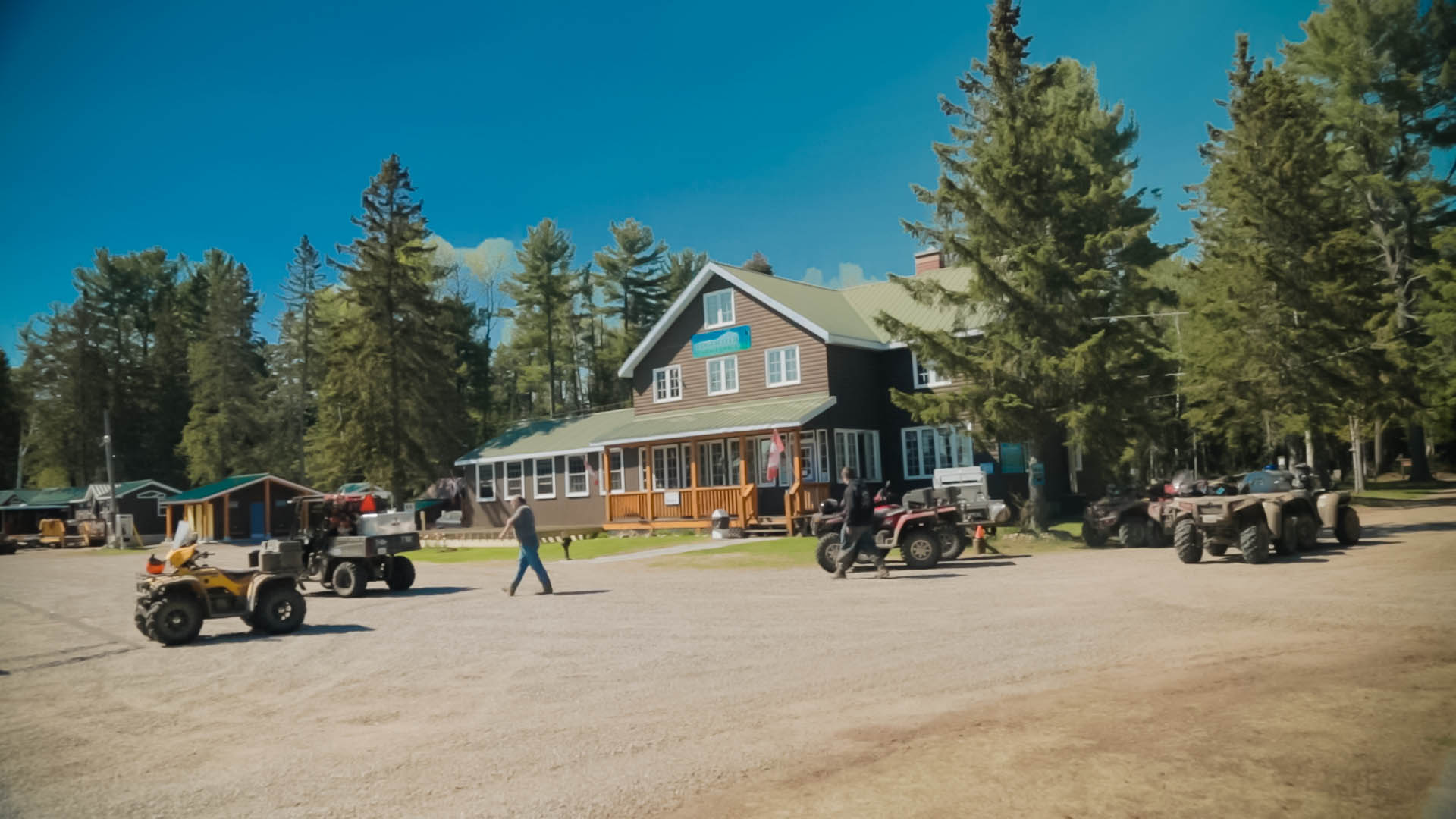 Within the Great Canadian Wilderness – particularly in the northern-most parts – there are miles of unorganized Crown land trails, and the best way to explore these trails is with the help of ATV-friendly accommodations. The Loring-Restoule region has several lodges that cater specifically to the touring ATVer. Check out Cedar Grove Camp, Commanda Lake Resort and Beautiful Wilson Lake Resort, all of who can give you a guided tour of their nearly endless Crown Land trails (which are not for the uninitiated).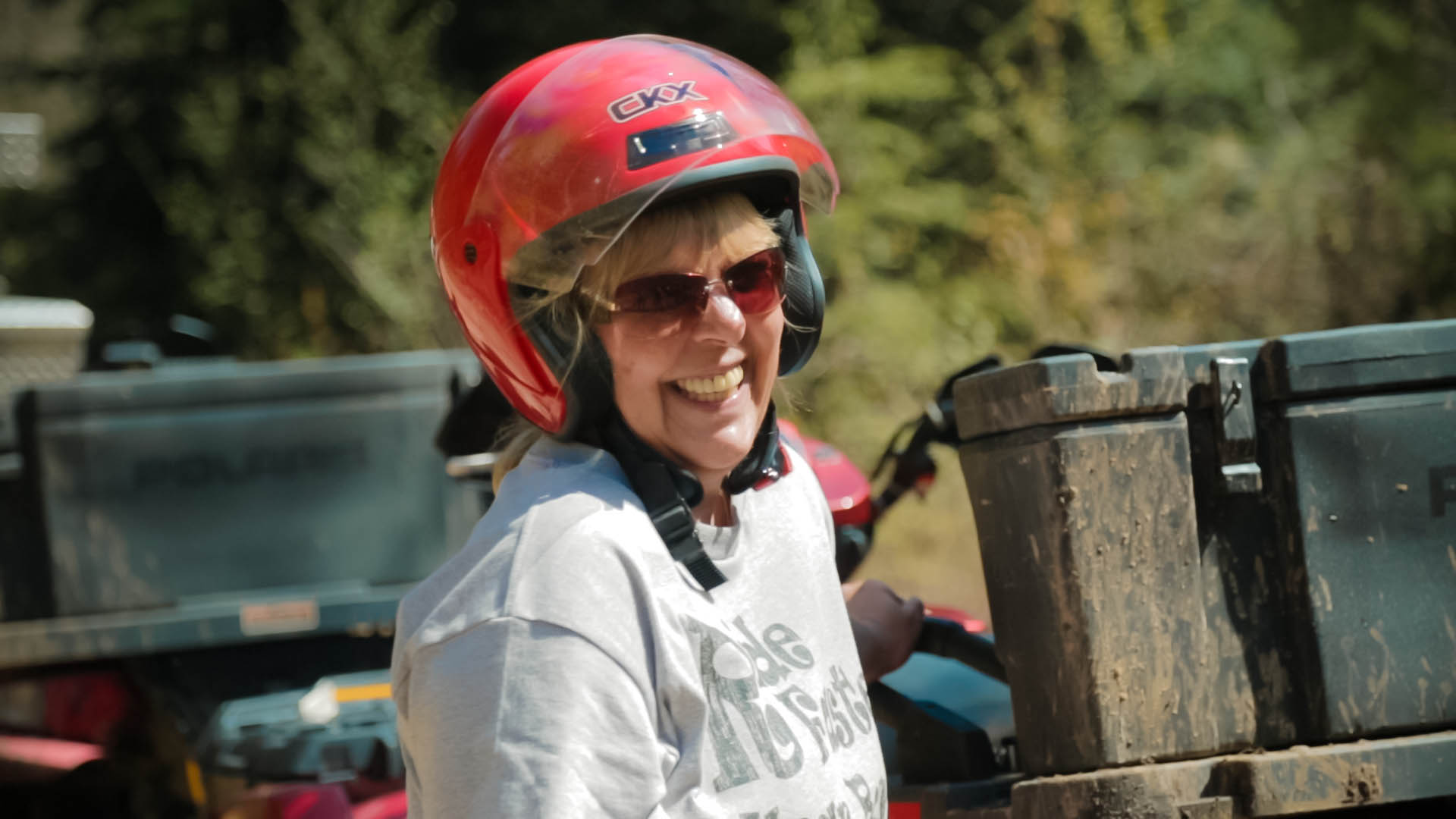 There are also dozens of power sports repair shops and dealers throughout the region, as well as fueling locations that cater to ATVers, ensuring you can get to and from the fuel, parts, service and repair right off the trail with a minimum of fuss.
Try one of the fastest growing motorsports in the country and give an ATV adventure in the Great Canadian Wilderness region a try. Experience Canada's unparalleled wilderness like never before.