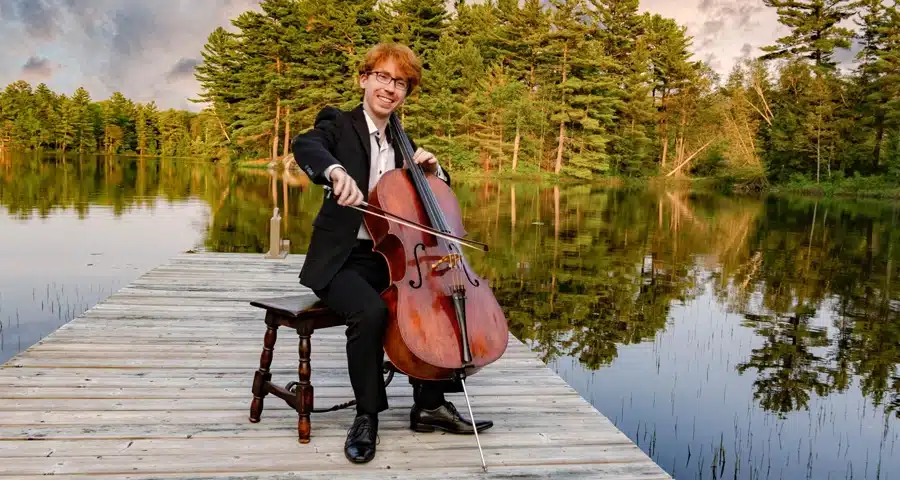 Anniversaries Galore at the Annual Festival of the Sound in Parry Sound, Ontario!
Canada's favourite summer chamber music festival returns to the shores of Georgian Bay and there are plenty of milestones to celebrate this July and August.
Now in its fifth decade of hosting exceptional classical music and jazz artists in Ontario's cottage country, this summer the Festival of the Sound will also celebrate its 20th season in the stunning Charles W. Stockey Centre for the Performing Arts. Hailed as one of the most brilliant halls in North America, the Festival of the Sound was instrumental in the development of this iconic venue, which also showcases an incredible patio looking out over the bay.
Over 50 concerts are scheduled for this year's three-week event, with morning, afternoon and evening performances taking place at the Stockey Centre and at additional locations throughout Parry Sound. And not to be missed are the featured anniversary celebrations:
Gryphon Trio 30th Anniversary Concert
July 25 at 2:30pm
With their long-standing association with the Festival of the Sound, Gryphon Trio will share a musical time capsule of stories and composers dear to their hearts, including Beethoven, Dvorak, Schubert, and more. Join one of Canada's preeminent piano trios in a delightful afternoon performance.
For tickets to the Gryphon Trio, click here.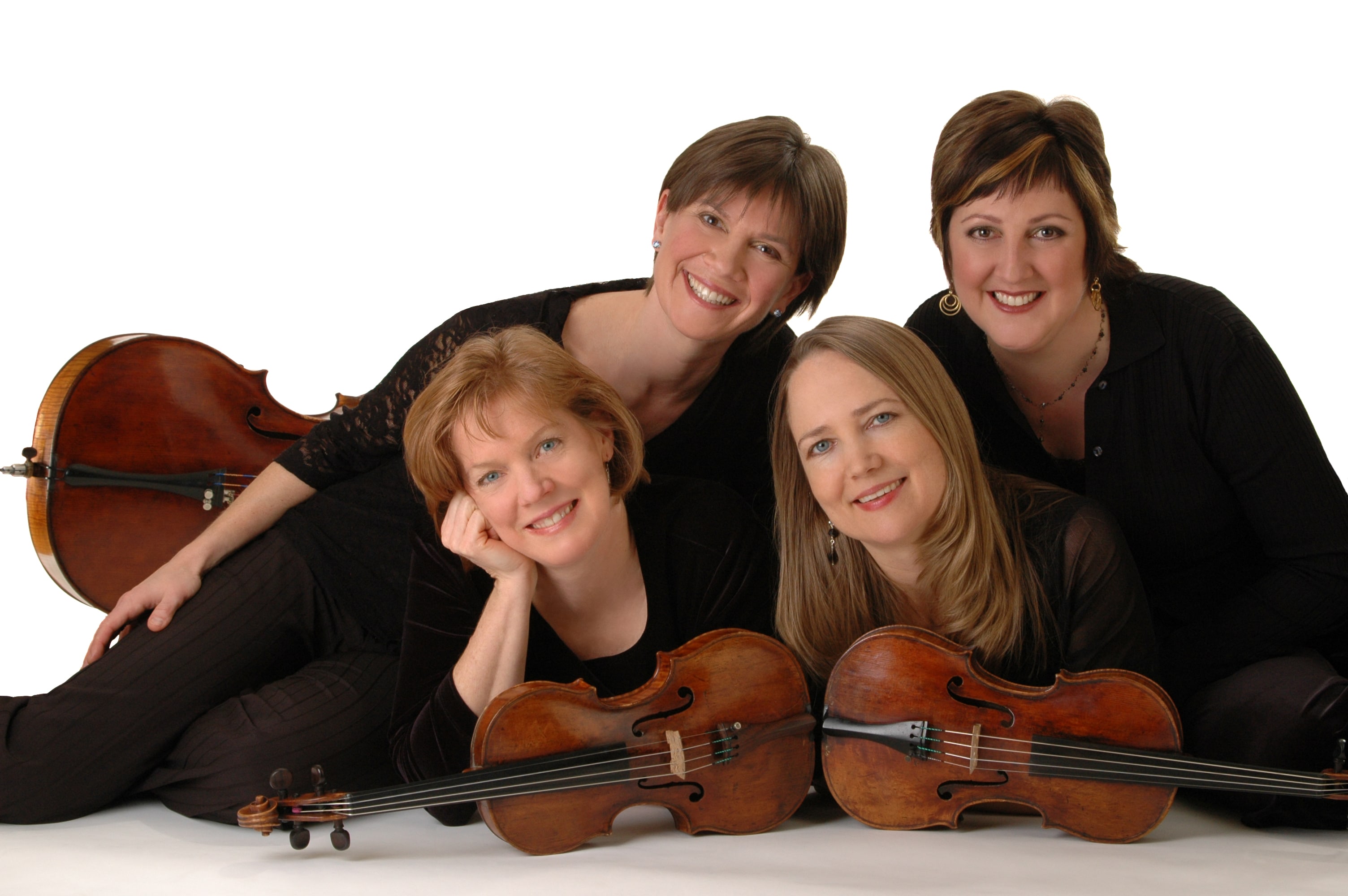 Lafayette String Quartet Farewell Tour
August 1 at 2:30pm
Performing together since 1987, Canada's Lafayette String Quartet are a rare and remarkable group. Retiring as an ensemble after this summer's touring, this is an wonderful opportunity to both hear great music and to celebrate each performer as role models to a younger generation of female artists.
For tickets to the Lafayette String Quartet, click here.

Emancipation Day: Nathaniel Dett Chorale @ 25
August 1 at 7:30pm
The Nathaniel Dett Chorale is Canada's first professional choral group dedicated to Afrocentric music of all styles, including classical, spiritual, gospel, jazz, folk and blues. The group's 21 classically-trained vocalists have shared the stage with renowned artists such as Juno Award-winning jazz pianist Joe Sealy, singers Molly Johnson and Jackie Richardson, opera superstar Kathleen Battle, and the Toronto Symphony Orchestra.
Join the Nathaniel Dett Chorale for this Emancipation Day performance. For tickets, click here.
Family Fun at the Festival of the Sound
Kids and parents can check out The Chamberkids series. Running on Tuesdays during the festival from 1-3pm at the Parry Sound Public Library, and sponsored by the Long & McQuade Instrument Petting Zoo.
Concert-goers aged 17-and-under can attend evening or matinee performances for just $5/ticket. Great family fun and an easy way to introduce children to great music, classical, jazz, and otherwise.
If classical music isn't your thing, be sure to check out the unique concerts aboard the Island Queen Cruise this summer, running throughout the festival and departing from the Parry Sound harbour (across from the Stockey Centre). Family rates are available and kids 5 and under are free.
For more information on the annual Festival of the Sound taking place July 19 to August 5, 2023, including the annual Jazz Weekend, CLICK HERE. To plan your stay, CLICK HERE.