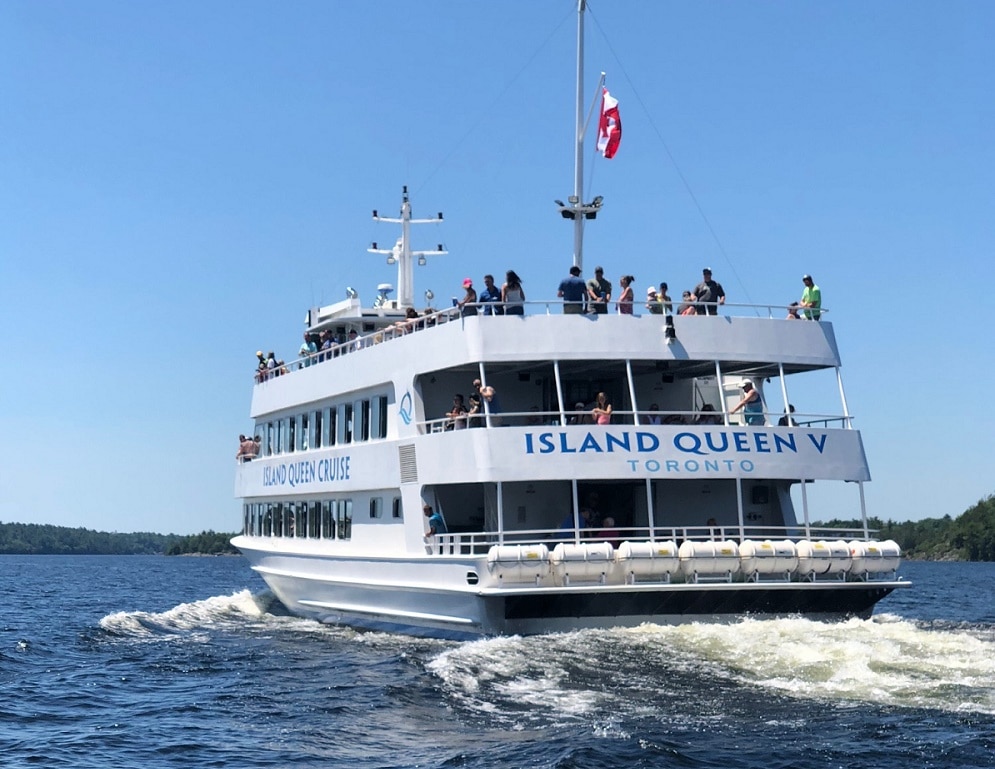 All Aboard for Live Music on Island Queen Cruises this Summer in Parry Sound, Ontario
Summer's most popular floating concert series is back at the annual Festival of the Sound!
The Festival of The Sound is best known for presenting Canada's favourite summer classical music series at the Charles W. Stockey Centre for the Performing Arts in Parry Sound, Ontario. But did you know – now in its fifth decade of delivering exceptional concerts, the company also delights audiences annually with a series of eclectic performances aboard the Island Queen Cruise out of Parry Sound harbour?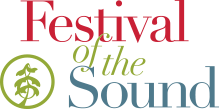 Blues, jazz, gospel, rock, Broadway classics and Celtic tunes can all be enjoyed aboard the ship while touring stunning Georgian Bay – the perfect backdrop for listening to your very favourite genre.
The Fun Starts July 1st
Celebrate Canada Day with great music, great friends, great scenery, and with a local icon on deck. This year, the Sean Cotton Band will provide the entertainment on a three-hour event in honour of our nation.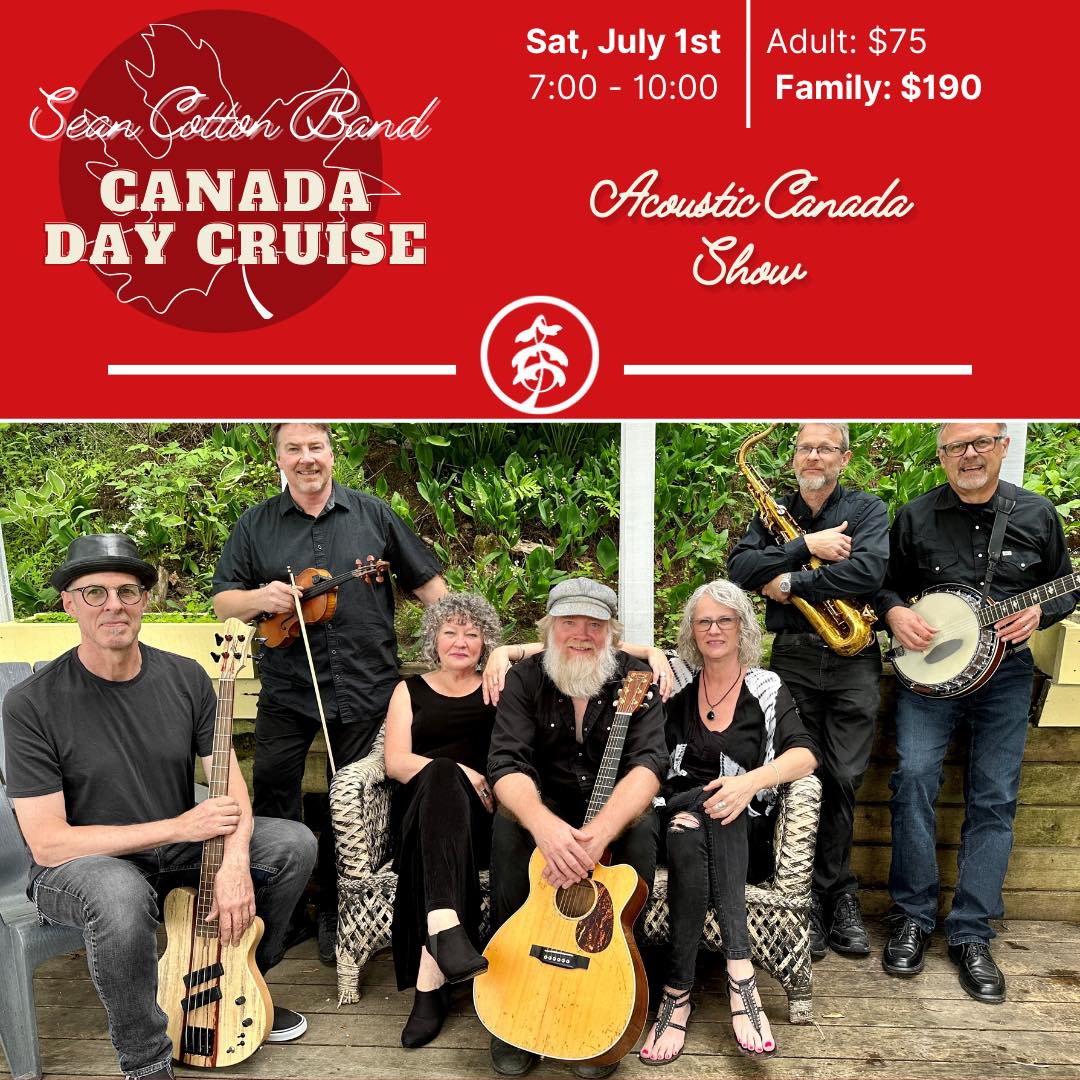 *****
Lilli Lewis Blues & Gospel Cruise
Sunday, July 9 at 6pm (2 hours)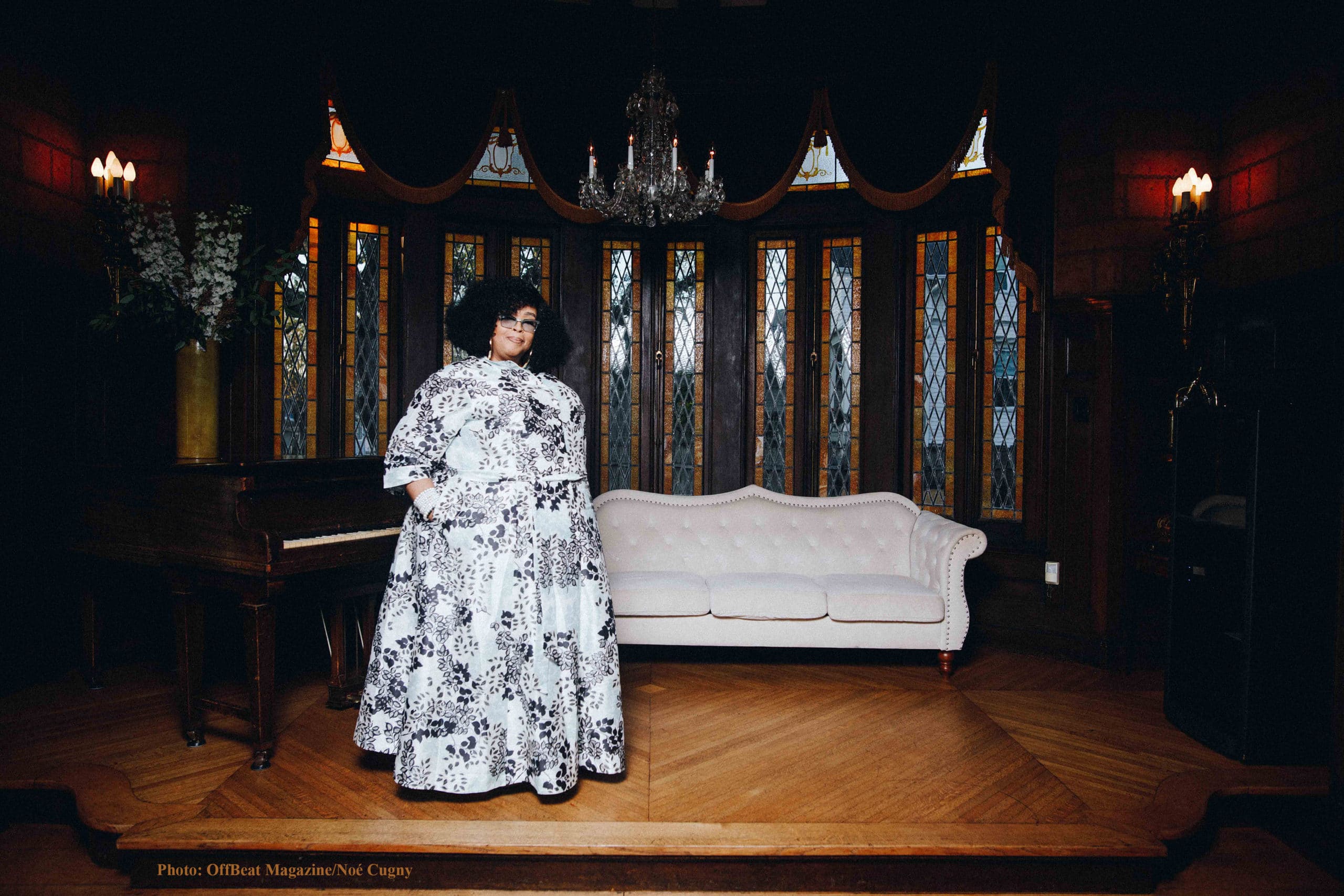 Direct from New Orleans, the legendary "folk rock diva of rare grace and grit" will provide undoubtedly one of the most memorable performances of entire festival concert series. A unique opportunity to hear this critically-acclaimed artist. Click here for just a sample of her brilliance (Kennedy Centre performance).
*****
Scantily Plaid Celtic Cruise
Saturday, July 15 at 6pm (2 hours)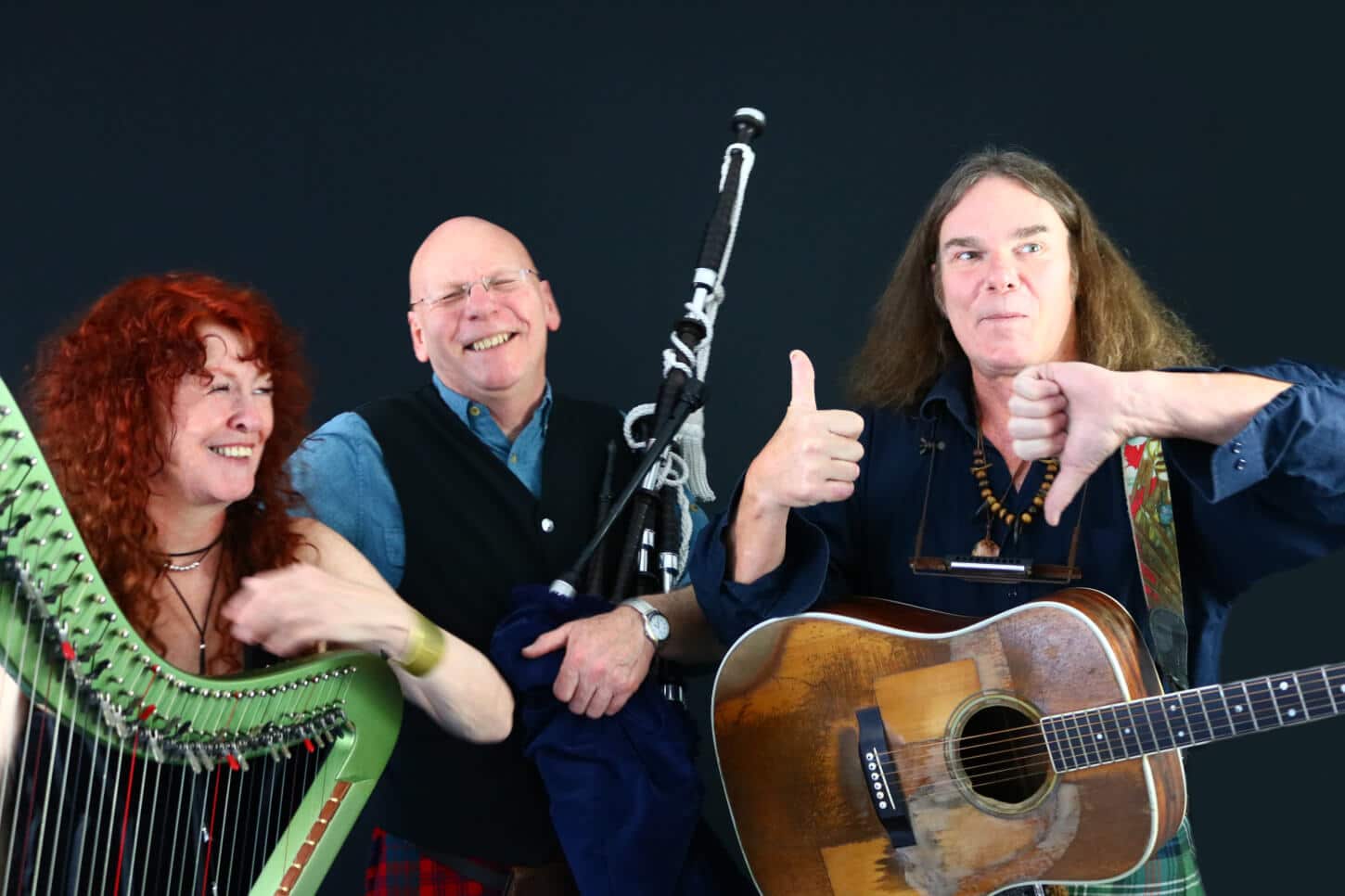 Get ready to rock the boat with this fiery Canadian trio that brings Celtic roots to the shores of Georgian Bay. Always a popular annual cruise, so don't wait to reserve your spot for Scantily Plaid!
*****
Broadway Sing-A-Long
Monday, July 24 at 6pm (2 hours)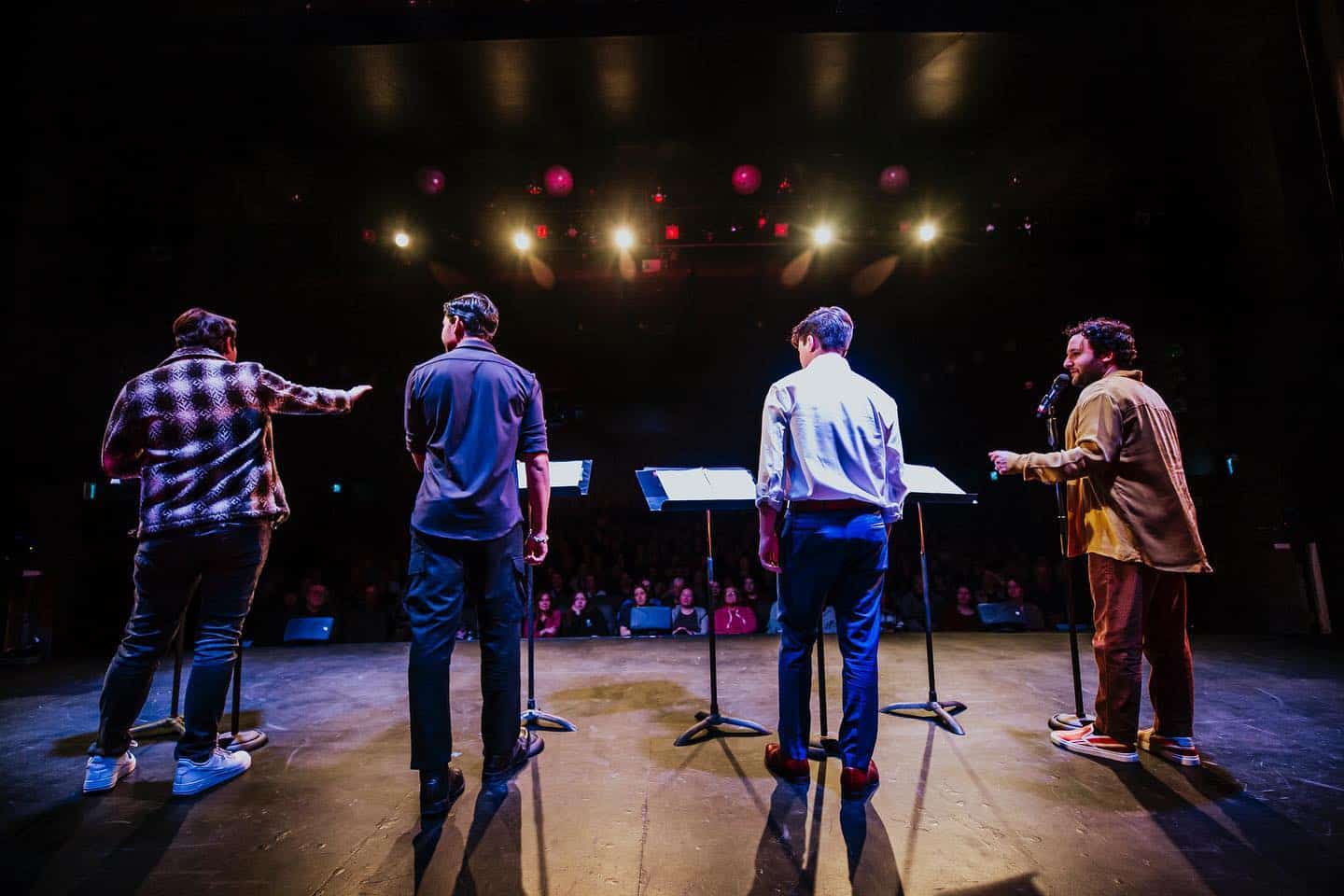 Join wonderful performers from Sudbury's YES Theatre to belt out the hits and your favourite melodies. Song sheets will be provided so you'll catch all the words!
*****
The Shuffle Demons
Sunday, July 30, 6pm (2 hours)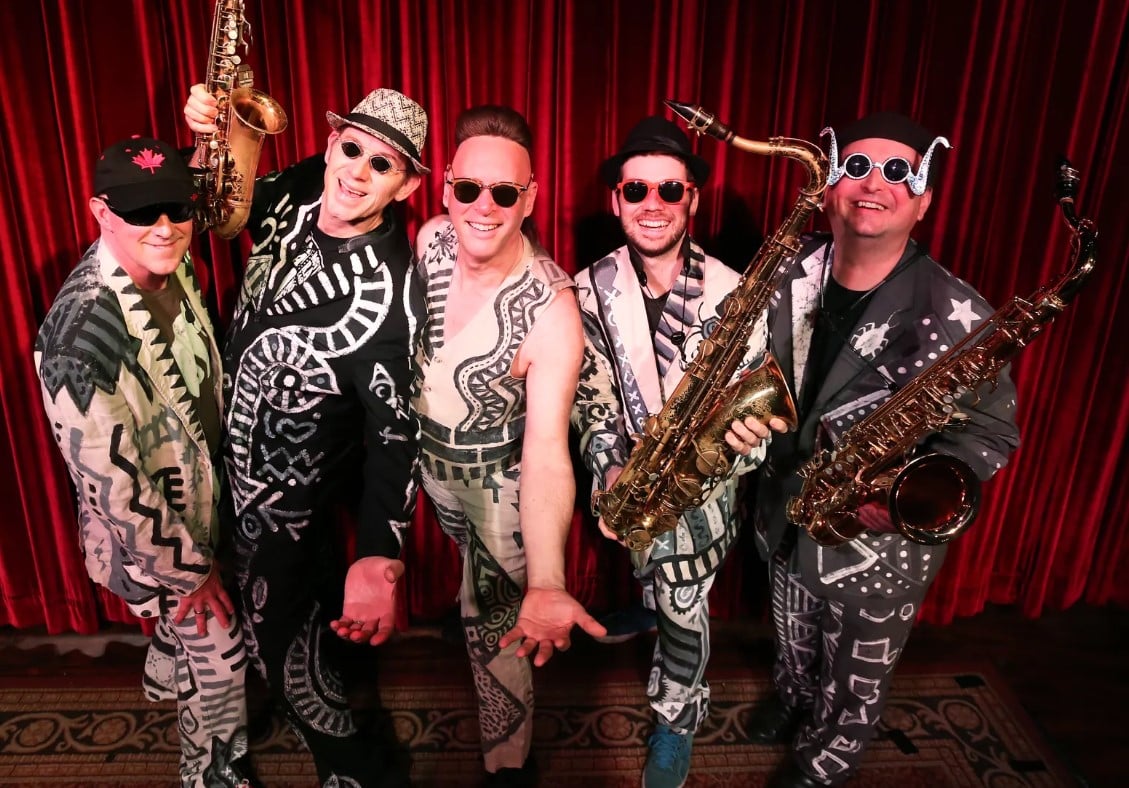 Shuffle Demons photo credit: Yvonne Bambrick
Grand masters of jazz funk and fashion will electrify audiences with their energetic performance. A special treat for the final live music cruise of the Festival of the Sound.
*****
Get Your Musical Cruise Tickets Early!
The live music cruises are always a hot ticket so be sure to book early. And check out all the additional concerts happening this July and August at the Charles W. Stockey Centre for the Performing Arts (celebrating 20 years!) on the shores of beautiful Georgian Bay. Parry Sound's annual summer chamber music and jazz festival has something for everyone, from hardcore classical fans to kids and families looking to learn more.
*****
For more information on the 2023 Festival of the Sound lineup and for tickets to the cruises, click here.
For information on the Island Queen, including directions and parking, click here (tickets for musical cruises sold through Festival of the Sound website only).
To plan your stay in Parry Sound, Ontario, click here.