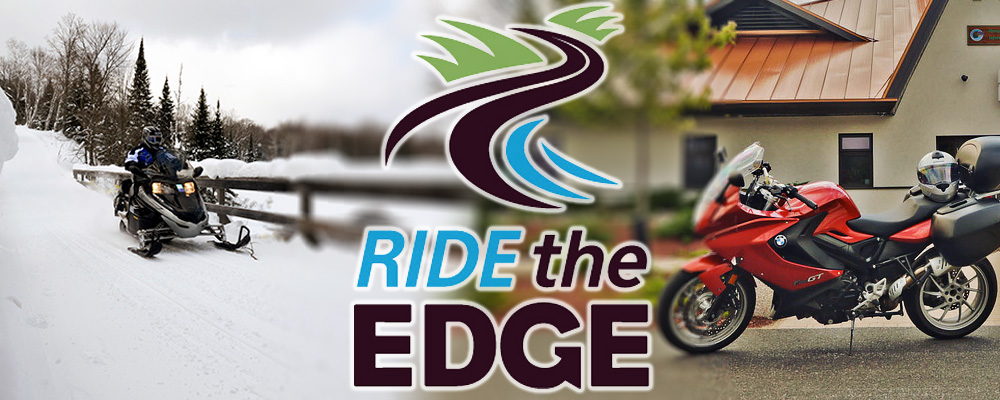 Ride The Edge – Motorsports Touring in the Great Canadian Wilderness
Only two hours from Toronto and three hours from Ottawa is a motorsports playground unrivalled for its endlessly winding, fair-weather roads and its finely groomed winter trails.
Whether you like touring two-up on asphalt on a warm summer day, prefer a fresh snow on a wooded trail in the thick of sledding season, or the rush of Spring on the ATV trails, the Great Canadian Wilderness has the information you need to plan the perfect motorized holiday. Click through to our snowmobiling page, where you'll find a district-by-district breakdown of snowmobiling in the Great Canadian Wilderness, as well as the loop tours in our region.

Check out our motorcycling page for information on touring routes in the region, a list of the top roads, and reviews of riding in our area from motorcycle journalists.

If trail riding is your thing, check out the incredible array of trails, clubs, events and accommodations for the avid ATVer.

For more information where to stay and eat, and great attractions along the route, click here.