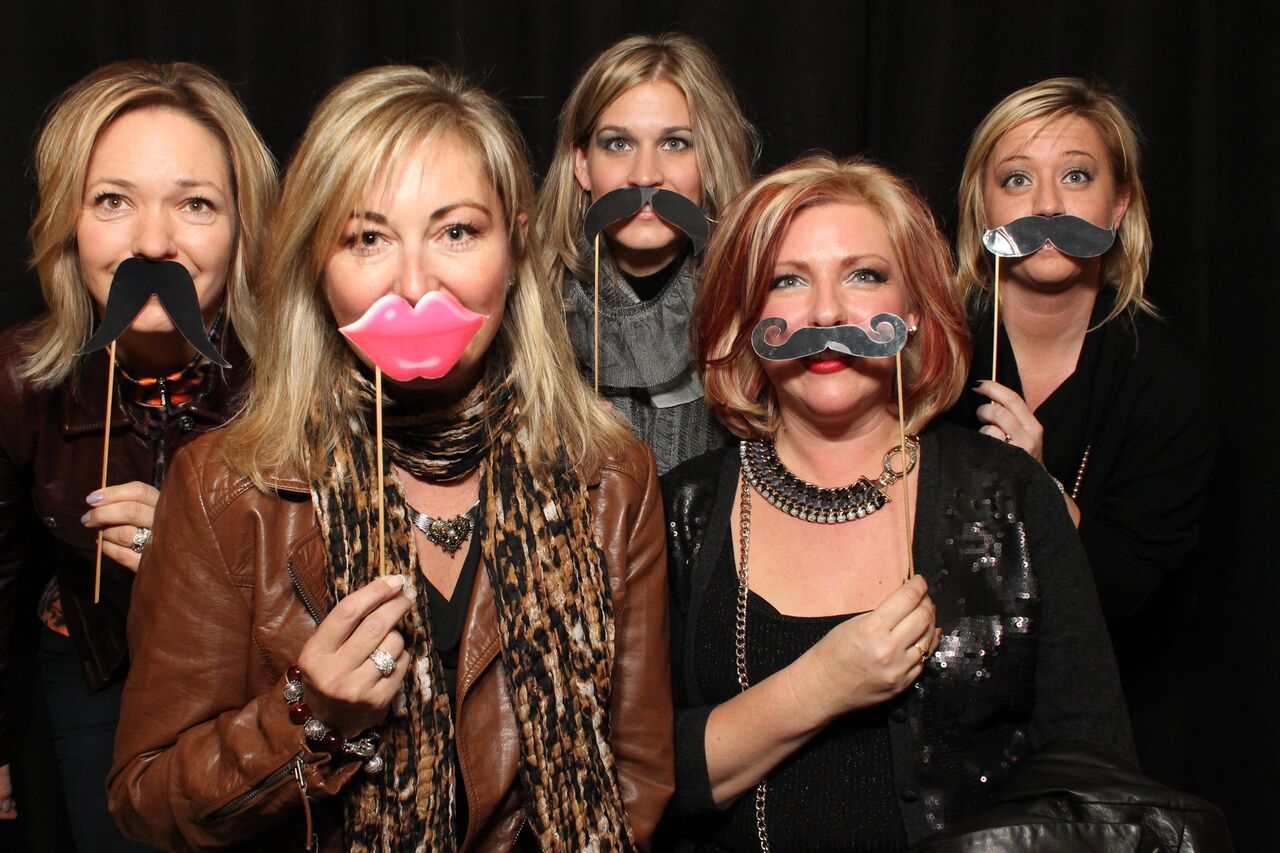 November Is A Girl's Best Friend
Huntsville's Girlfriends' Getaway Weekend celebrates its 10th anniversary in 2016 and hundreds of women couldn't be more delighted that November is almost here.

If Muskoka is known as one of Canada's favourite summer destinations and if winter is becoming increasingly popular too (Ice Trail at Arrowhead anyone?), then November in these parts is definitely now recognised as the time for girlfriends to gather.
From November 4-6, Huntsville's Girlfriends' Getaway will once again see throngs of ladies roving the streets, arm-in-arm and LOL-ing as they dance, dine, cook, shop and more in the picturesque town that welcomes them. And oh – how they'll talk and share!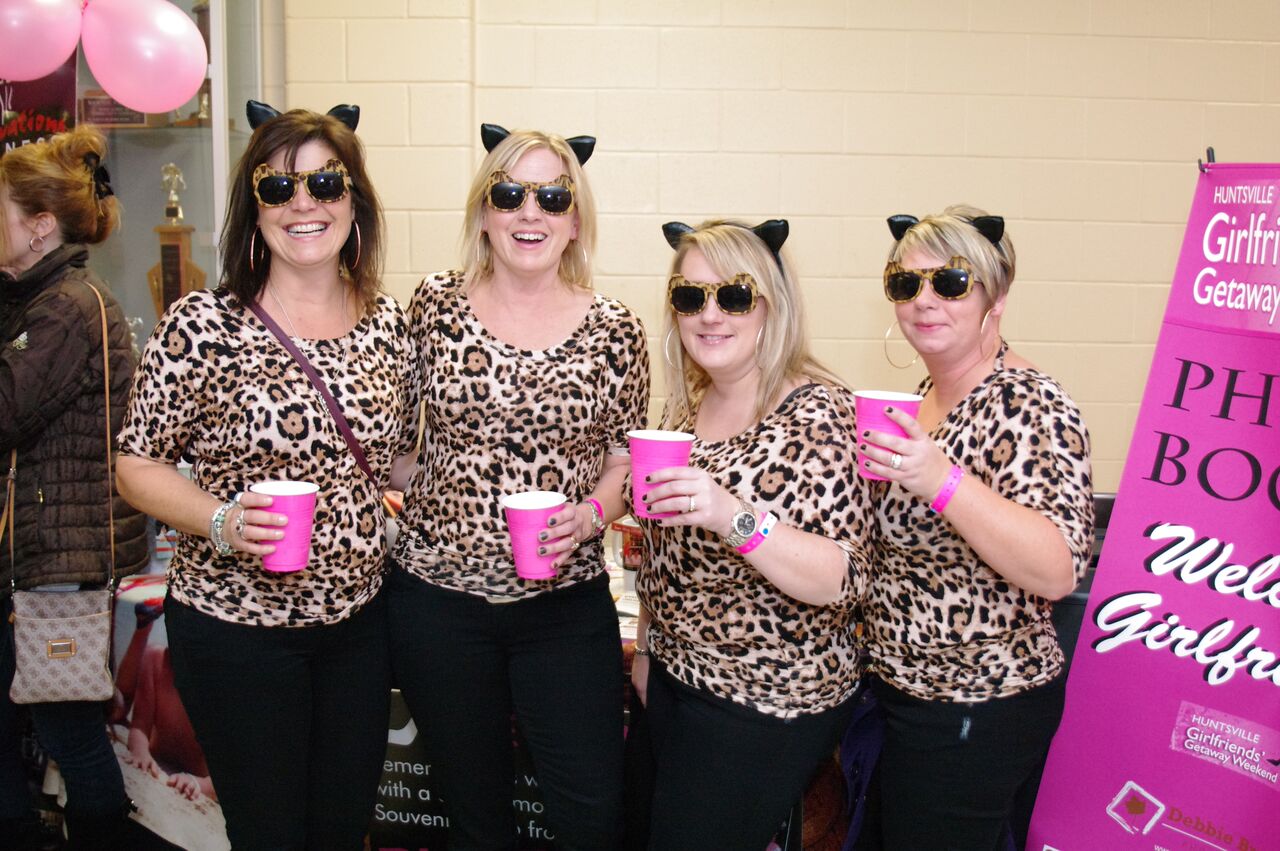 Any girl whose got some BFFs knows that an epic annual weekend like this includes so much more. It's all about reminiscing, storytelling and supporting each other. It's a chance for long-time friends to reconnect and for newer acquaintances to take their friendships to a deeper level.
And with not much happening in the month of November on the home-front (before the busy Christmas season begins), it's also a great opportunity for women to turn their attention to themselves – and to let loose.
For ten years best friends have travelled to Huntsville in November and experienced some of the most memorable moments of their lives together, from dance parties and fashion shows to epic concerts (like Jann Arden, Amanda Marshall, Chantal Kraviazuk, Pat Benetar and Johnny Reid), as well as relaxing beauty and spa treatments.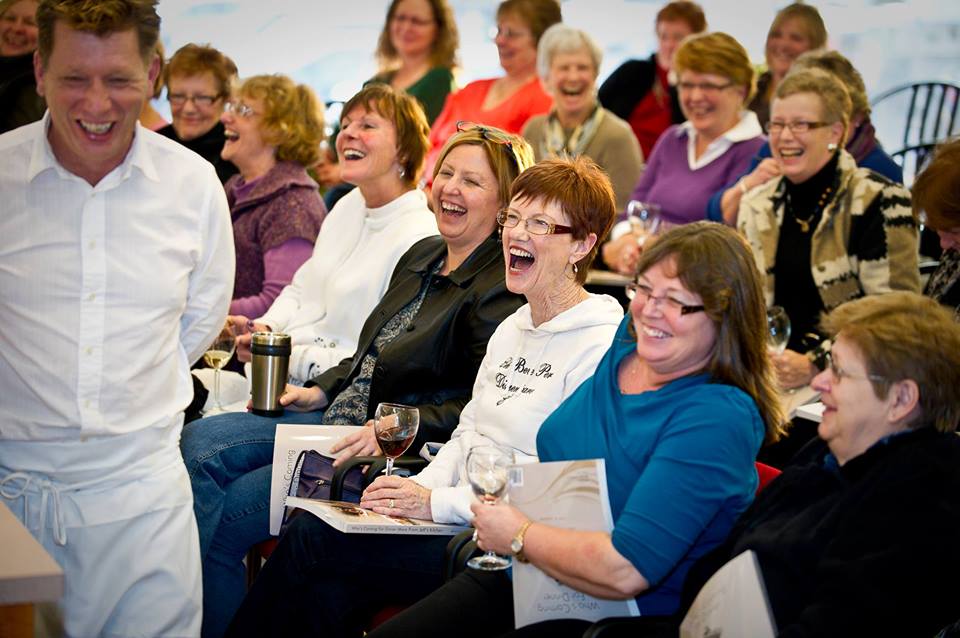 This year promises to deliver a grand time once again, with a full schedule of entertainment and events planned, including a Friday Night Fashion Show, a day of "Girl Talk" presenters, a Cooking Demo with Chef Jeff Suddaby, a Saturday night concert with Fleetwood Mac Mania at the Algonquin Theatre (Saturday night's headliner concert with Canadian superstar Michelle Wright at Deerhurst is sold out!), tons of in-store specials in the shops of downtown Huntsville, a spicy talk about sex, and much, much more. (For details on everything to see and do, as well as ticket information, click here.)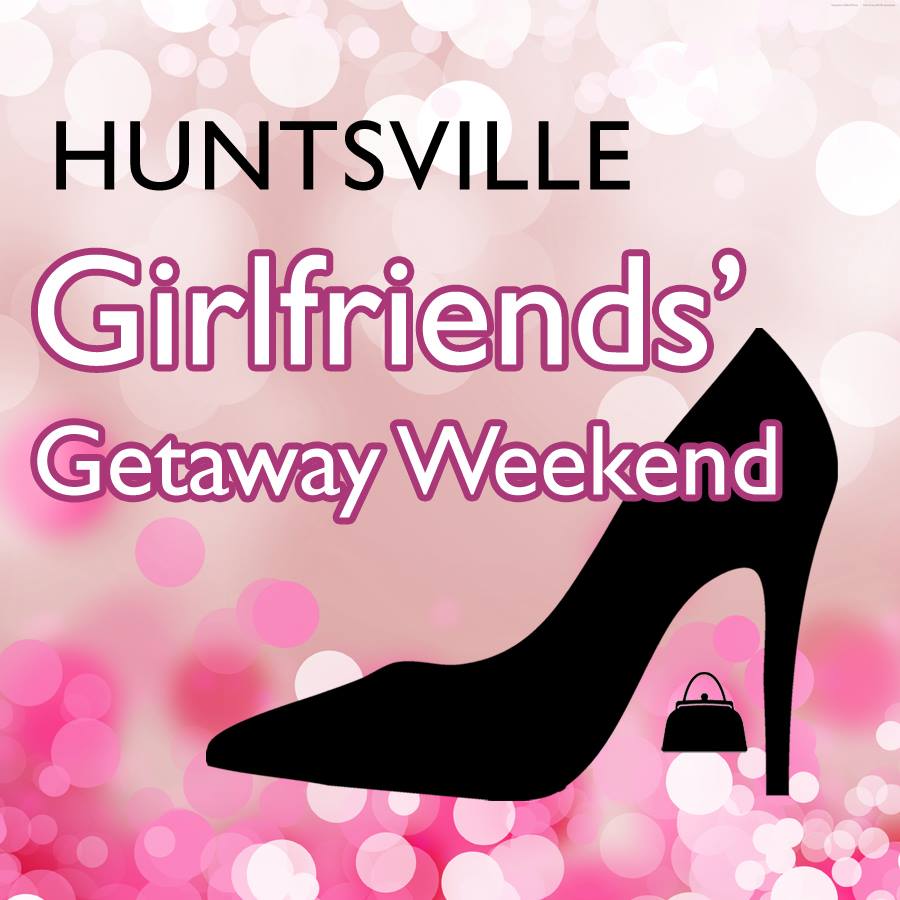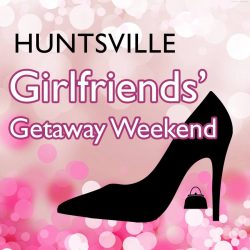 With a range of spectacular accommodations to choose from in Huntsville, you'll find the perfect place to make your headquarters for the weekend too.
This November 4th-6th, grab your 'besties' and head to Huntsville, Muskoka for an event – and a time of year – you'll never forget. Book your 2016 Girlfriends' Getaway Weekend today – just two hours north of Toronto!
For more information on the 10th edition of Huntsville's Girlfriends' Getaway Weekend, click here. To plan your stay, click here.

For ongoing updates and special offers, follow Huntsville's Girlfriends' Getaway Weekend on Facebook.