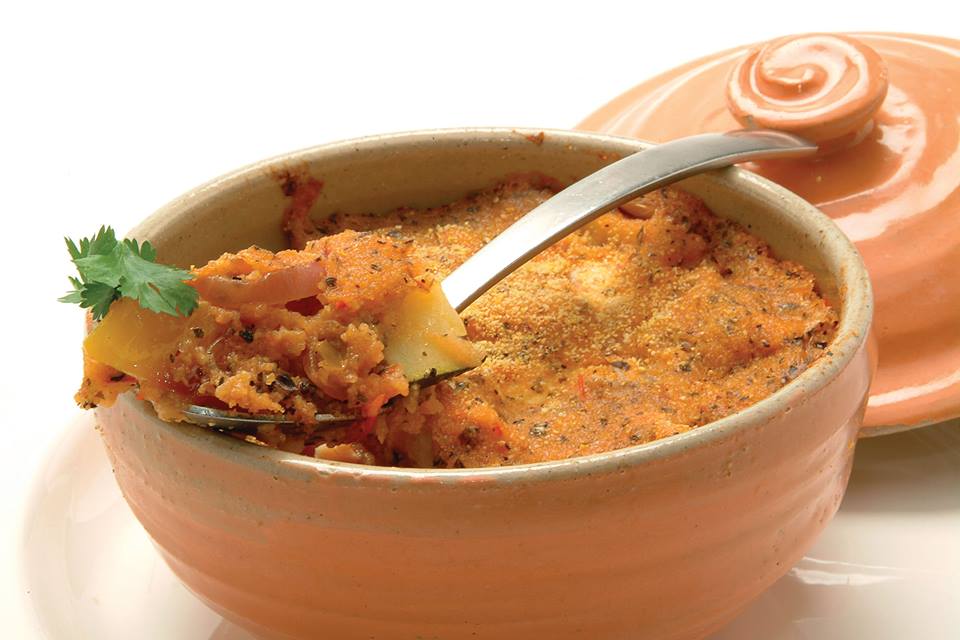 After The Ice Trail: Do More & Dine in Huntsville, Muskoka
* Updated January 16, 2019
By now you've probably heard about Ontario's hottest winter attraction – the Ice Trail at Arrowhead Provincial Park – and a visit to experience this special skating rink in a snow-covered forest should be on everyone's bucket list. Huntsville (where Arrowhead is located) is a hot spot in winter as well, with plenty to do and great places to dine and warm yourself. This season in Muskoka, it's all about what comes after the Ice Trail.
Do More And Then Some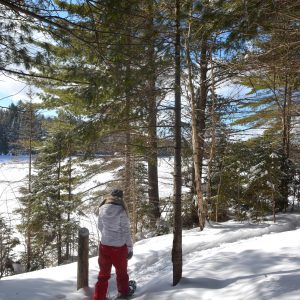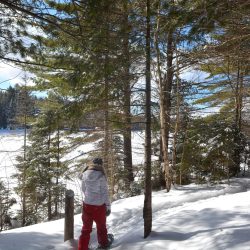 In addition to skating at Arrowhead, the park offers some of the best x-country skiing trails in the province (over 30 kms) The park also has a popular tubing hill, warming stations, and cabins for overnight stays.
Great trails can be found elsewhere near Huntsville, including at the Limberlost Forest and Wildlife Reserve, Echo Valley Nature & BikeTrails in Lake of Bays, and in Algonquin Provincial Park, which people are often surprised to hear is open in winter. (Head to Mew Lake in Algonquin for more skating as well.)
Many resorts in the region also have rentals, trails and outdoor rinks available – be sure to inquire when you book. Skaters will want to check out the Town's Olympic-sized rink for public skating too.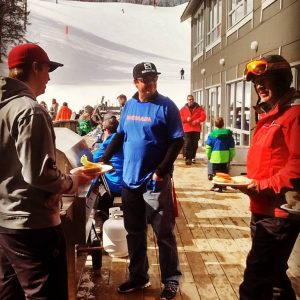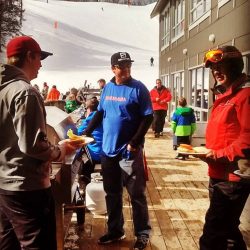 World-renowned Algonquin Outfitters offers snowshoe and x-country ski rentals at their Oxtongue Lake location (near Algonquin), where you can book a guided snowshoe tour as well. They also offer fat bike rentals at their Huntsville store and will give you great tips for experiencing the Great White North's newest adventure craze.
Located right in Huntsville is the family-friendliest ski hill you'll find in Ontario. Hidden Valley Highlands Ski Area (HVHSA) is the perfect place to try skiing and snowboarding for the first time and to pass a leisurely day on twelve fun runs. Do a demo with Algonquin Outfitters on what is also the "home hill" of Olympic slope style skiing Gold medallist, Dara Howell.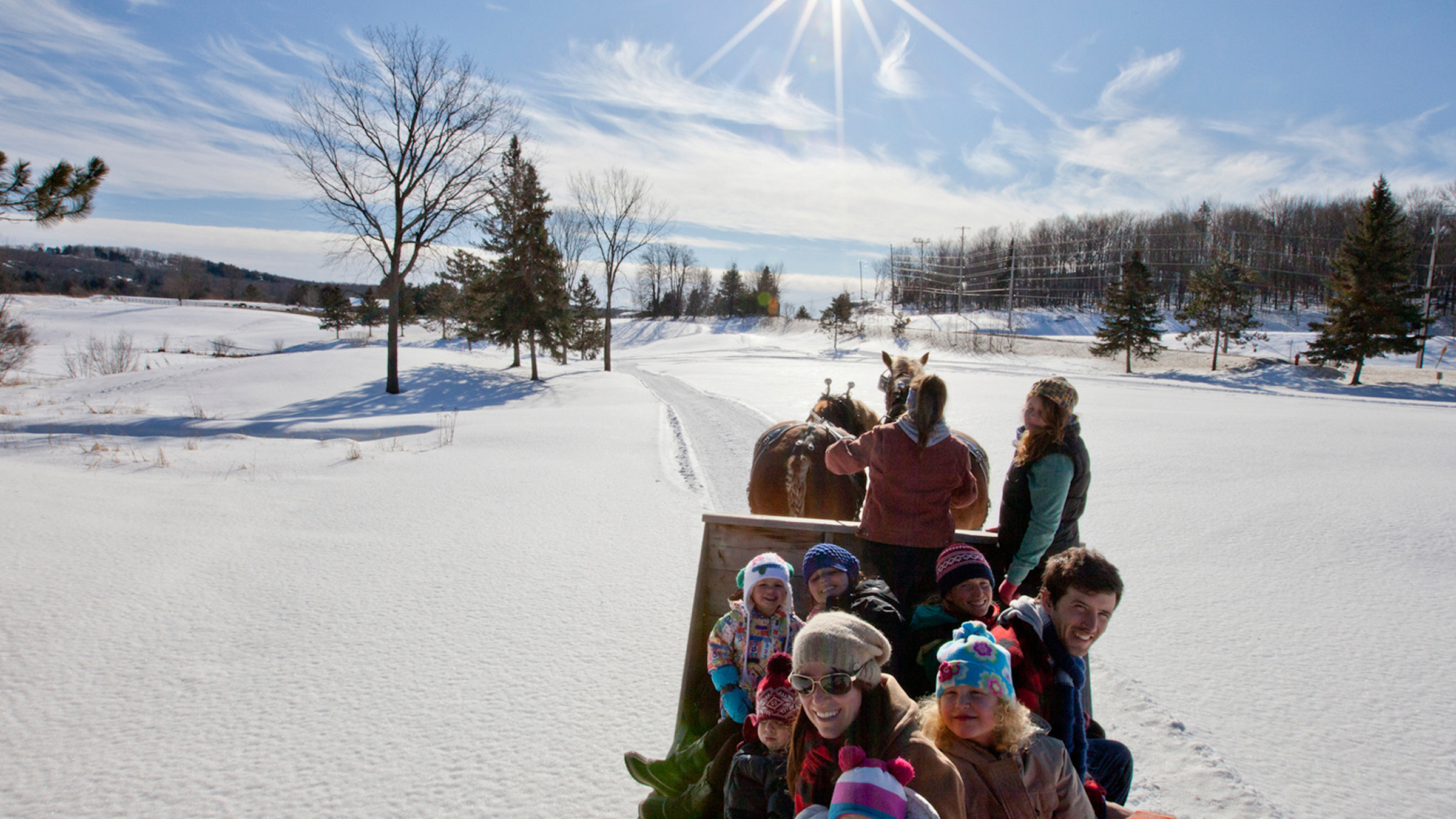 If animal adventures suit your fancy, then dog sledding at North Ridge Ranch is a must-do, as are horse-drawn sleigh rides at the Back of Beyond Equine Centre just outside of Huntsville, or at Deerhurst Resort, which has its own stable and a kids' petting barnyard with ponies too.
After The Adventures: Where to Dine & Warm Up
The biggest town in Muskoka is also home to some of cottage country's best dining, and the number of great places to relax after all that adventuring are many. Here's just a partial list to consider:
3 GUYS AND A STOVE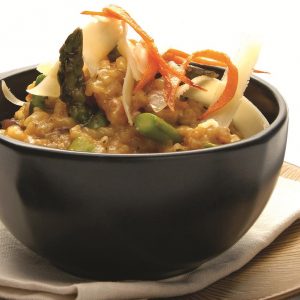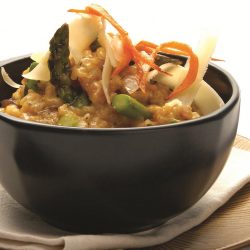 Chef, author and t.v. personality's Jeff Suddaby's popular restaurant showcases 'real, honest, comfort foods' that are healthy, aromatic and so good. Experience the spices of the Caribbean, a dash of Southeast Asia or a good dose of 'down-home southern comfort'. Featuring casual-fine dining with a relaxed dress code, they also have a great kids menu and marche breakfasts on weekends. Try Jeff's delicious stews and casseroles for wonderful warming meals.
Get directions here: www.3guysandastove.com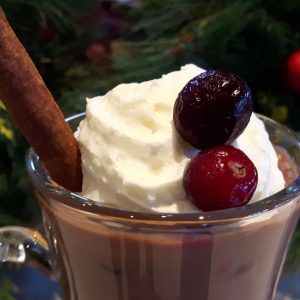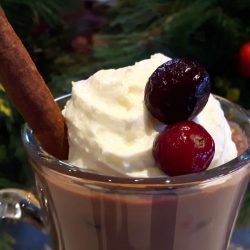 A meal by Executive Chef Rory Golden and his team at one of Deerhurst Resort's four restaurants is sure to please, and his constant innovation is no doubt what makes dining at Deerhurst Resort so enjoyable. At Compass Grill & Bar try the Cream of Caramelized Onions Soup, Citrus Marinated Olives and Chestnut Crusted Venison Loin. Enjoy a less formal setting (but equally delicious fare) in the Maple Pub. A kids' menu is also available.
Get directions here: www.deerhurstresort.com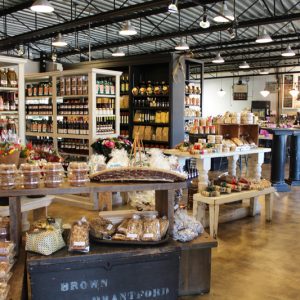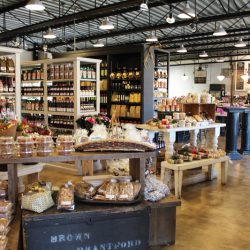 With every dish made fresh daily, the eclectic menu at Farmer's Daughter offers fantastic selection. Eat in or take out to enjoy everything from Grilled Vegetables to winter casseroles, salads (cranberry coleslaw anyone?) to gourmet sandwiches.
You won't be able to resist all the scratch baking goodies either, and be sure to check out the amazing array of gourmet products in their marketplace. Stop here for fresh coffee and great desserts.
Get directions here: www.fresheverything.ca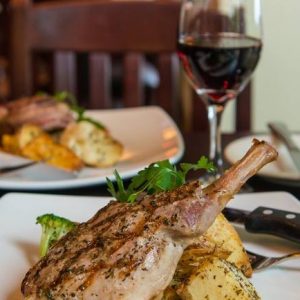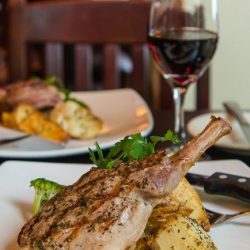 Enjoy the stunning vista of Peninsula Lake in winter from your vantage point in Birches Restaurant at Hidden Valley Resort – and enjoy amazing food too.
With dishes like their confit chicken parpadelle, Baja Fish Tacos, or one of their delicious hand-pulled flat bread pizzas, you'll find the perfect eats to savour before you head out for some down hill at the neighbouring ski area. A kids' menu is also available.
Get directions here: www.hvmuskoka.com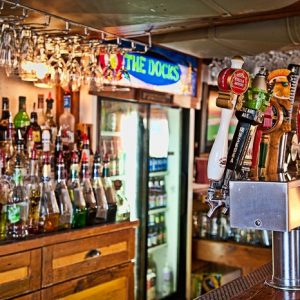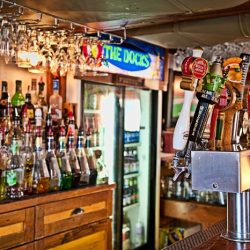 This cozy pub located in Downtown Huntsville overlooking the Muskoka River is a popular place. Feast on house specials including cheddar and ale soup, jerk chicken wrap and steak salad, and pair all the delicious food with one of many beers on tap.
On The Docks is also home to a great live music, and there's free popcorn too (great for the kids).
Get directions here: www.onthedockspub.com
THAT LITTLE PLACE BY THE LIGHTS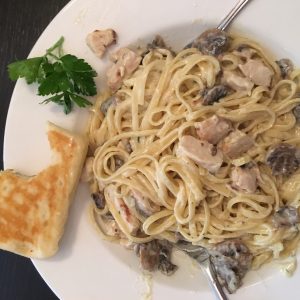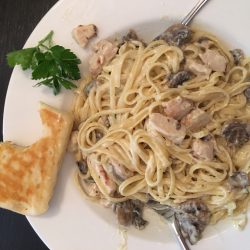 Every town has spots about which locals-in-the-know will say "you gotta it check out," and That Little Place By The Lights is one of them. The family-owned Italian restaurant with the cheeky name may be tiny but it's got some of the best pasta you'll find anywhere (maybe that's why The Food Network made a visit). The menu features everything you'd expect to find: antipasti, salads, pastas, pizzas and more. If you're looking to carbo load before a visit to the Ice Trail, this is the place to go.
Get directions here: www.thatlittleplacebythelights.ca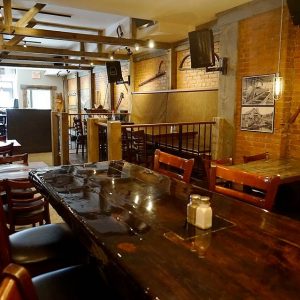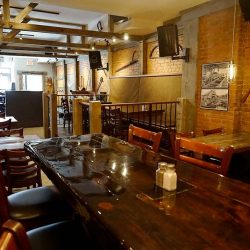 Head to The Mill on Main for great food and great ambiance (and in the summer to experience the roof top patio with a 360 degree view of downtown).
Featuring hearty food made from scratch, great beer on tap, history and heritage covering the walls, as well as live music regularly scheduled, this downtown eatery is one of the area's favourites.
Get directions here: www.themillonmain.ca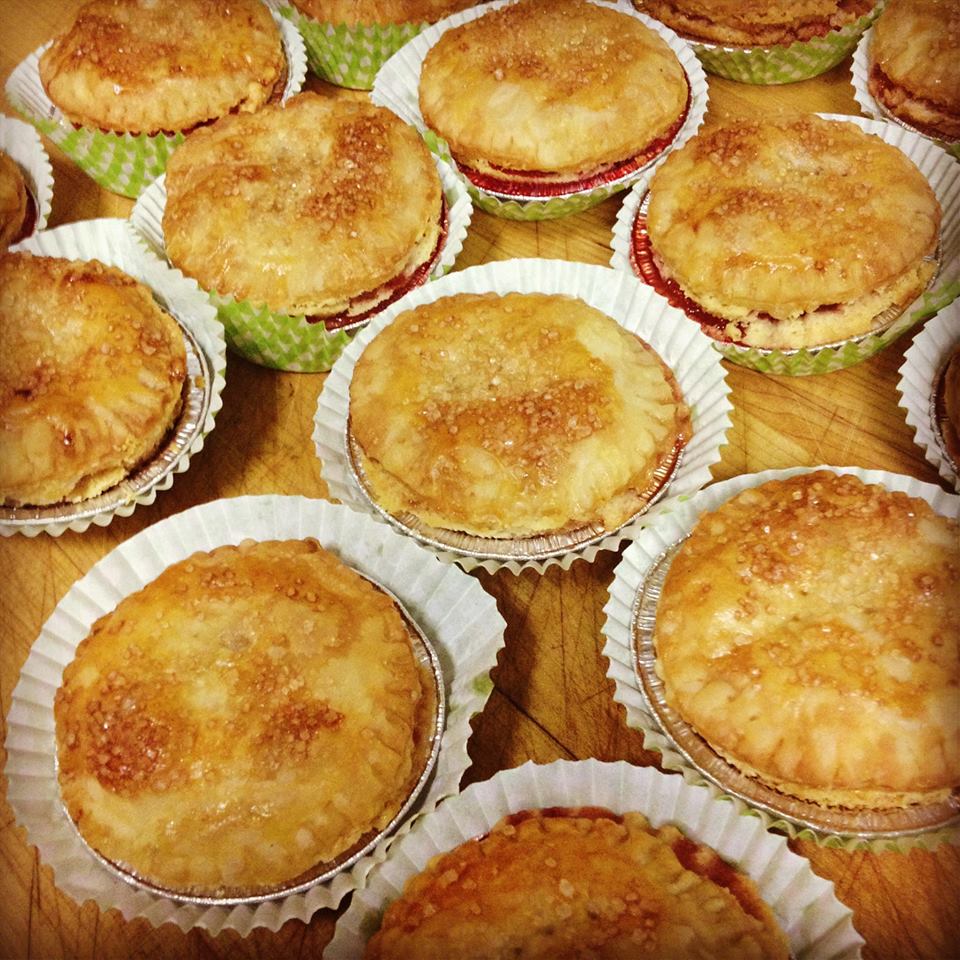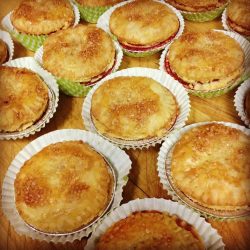 Located in the oldest existing commercial building in town, Seven Main Café features freshly brewed coffee and over 35 teas, home cooking for breakfast and lunch, and delectable baked sweets all made from scratch.
This quaint and cozy neighbourhood café on the main street is always buzzing with folks who are pleased to sit, relax and enjoy the season around them.
Get directions here: www.sevenmaincafe.ca

Bakeries
What could be finer after a day of experiencing all that Huntsville, Muskoka has to offer than to head to one of the town's artisan bakeries for some delicious treats? Check out these local establishments and be sure to inquire about the signature items that make them famous in these parts.
And one amazing confectionery…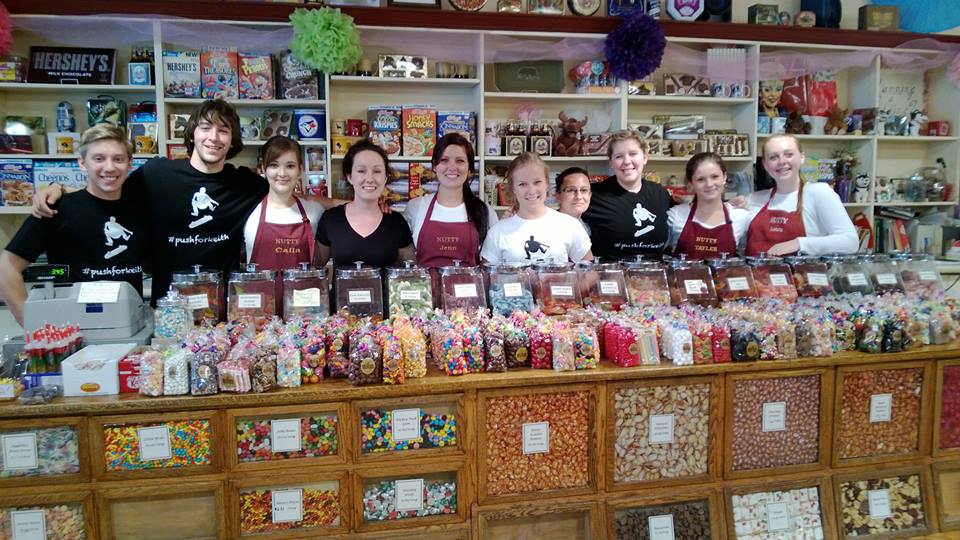 If hot chocolate is your fancy – or just irresistible chocolate – a visit to The Nutty Chocolatier in downtown Huntsville is in order. Great fun for kids young and old!
This winter when you head to the Ice Trail at Arrowhead Provincial Park, do more and dine in the welcoming town of Huntsville before or after you skate. From outdoor activities to innovative culinary experiences, you're sure to find "Muskoka's adventurous spirit."