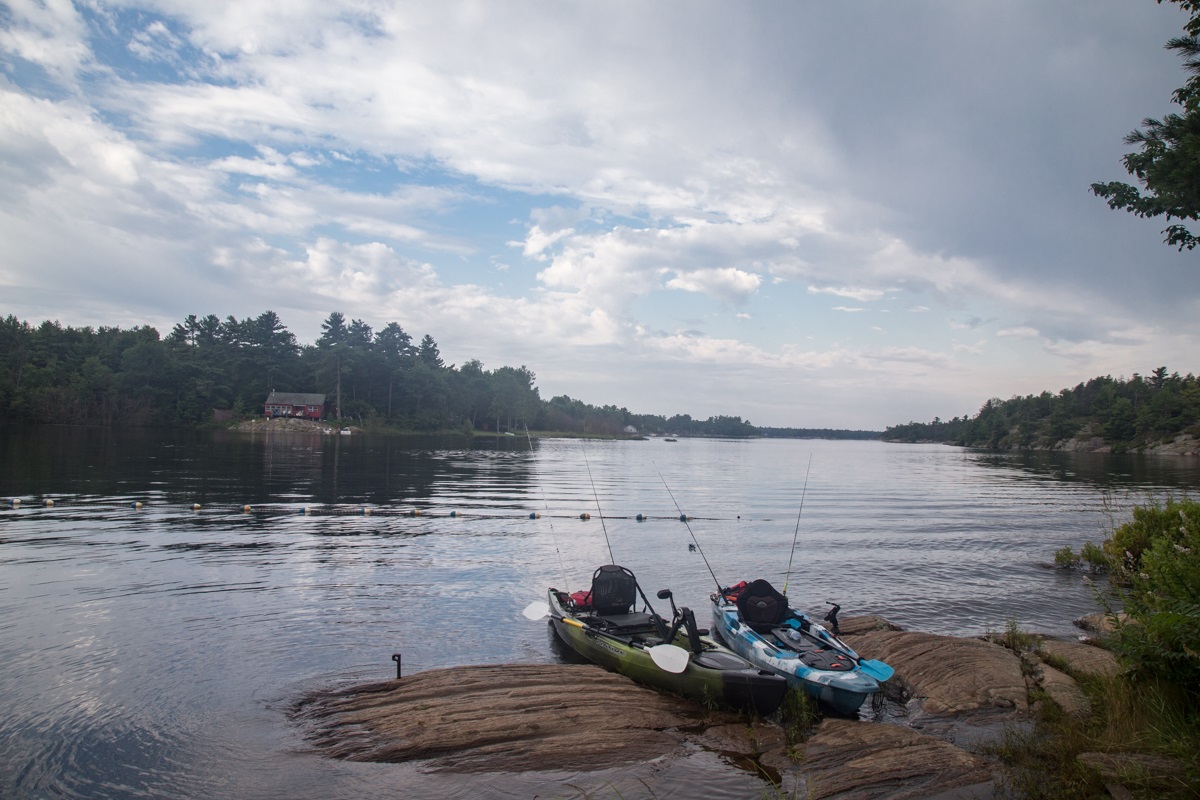 Fishing And Then Some In Ontario's Sturgeon Bay Provincial Park
Outdoor adventurer and photographer Martin Lortz heads to this provincial park northwest of Parry Sound, Ontario to let loose his inner angler.
"So what's Sturgeon Bay all about?" I asked at the park's registration desk. From past experiences of camping in the province, I find the staff at Ontario Parks to be an open book of information, so if you want the low down on the place where you are about to set up home, just ask.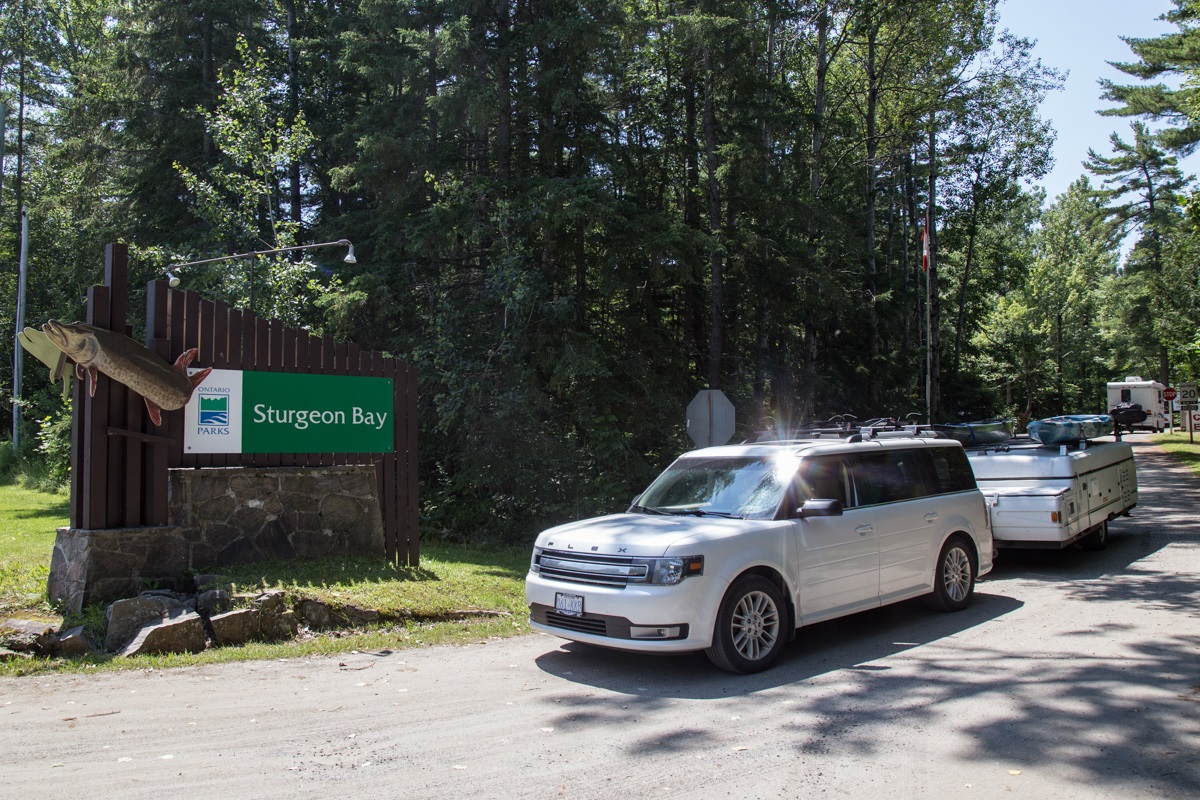 "Fishing," came the immediate response.
Now, typically from park staff I would expect a long description of hiking trails, activities, show times and a list of ways to pass the hours, but the one word answer at Sturgeon Bay Provincial Park is no surprise. Located just off of the Trans-Canada Highway 69, amongst Georgian Bay's 30,000 Islands and feeding into the bay itself, the area's fishing is well known (hence the two fishing kayaks my family had in tow and the real reason we've come for a camping weekend).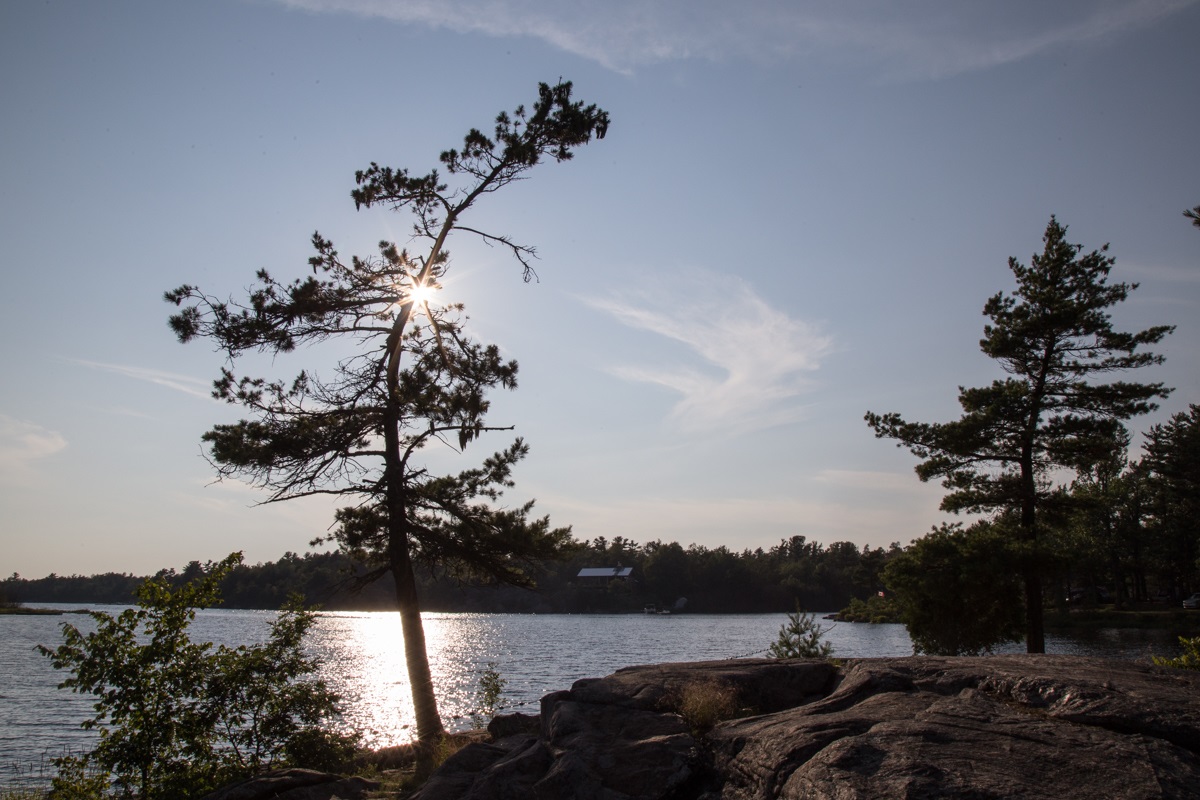 Established in 1960 with only 115 camp sites, Sturgeon Bay is tiny compered to most provincial parks, but it's this compact size that gives it a unique, comforting vibe. Once you set up, everything is within walking distance. Enjoy the lovely natural sand beach that recedes gently into a roped off swimming area, or find solitude on a rocky out crop.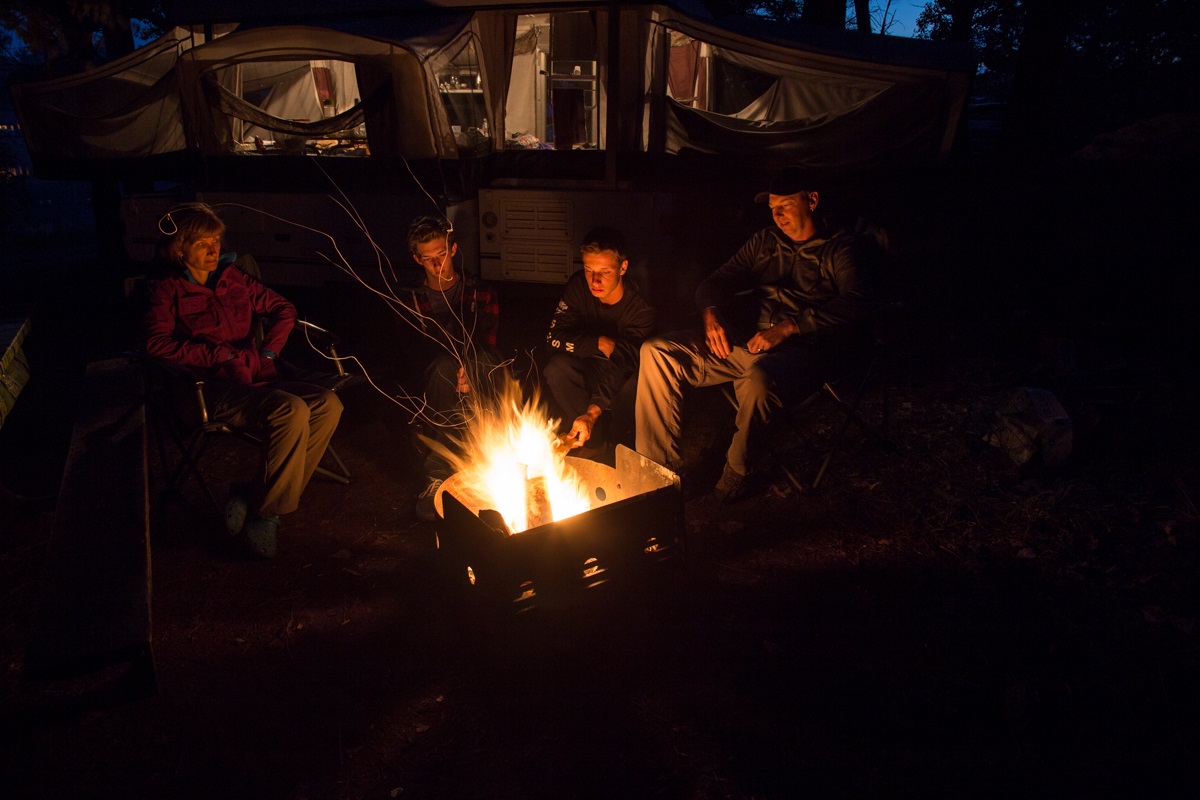 Kids with fishing rods in-hand roam the shoreline (no rod, no problem – you can borrow one from the office). Laughter and squeals fill the air as a modern-day version of Manhunt (a combination of tag and hide-and-go-seek) is ongoing, now assisted by text and/or GPS. The sun sets, fires roar and a couple rounds of s'mores top off the day. By 10pm silence descends, fires fade, lights dim and all you are left with are billions of stars above.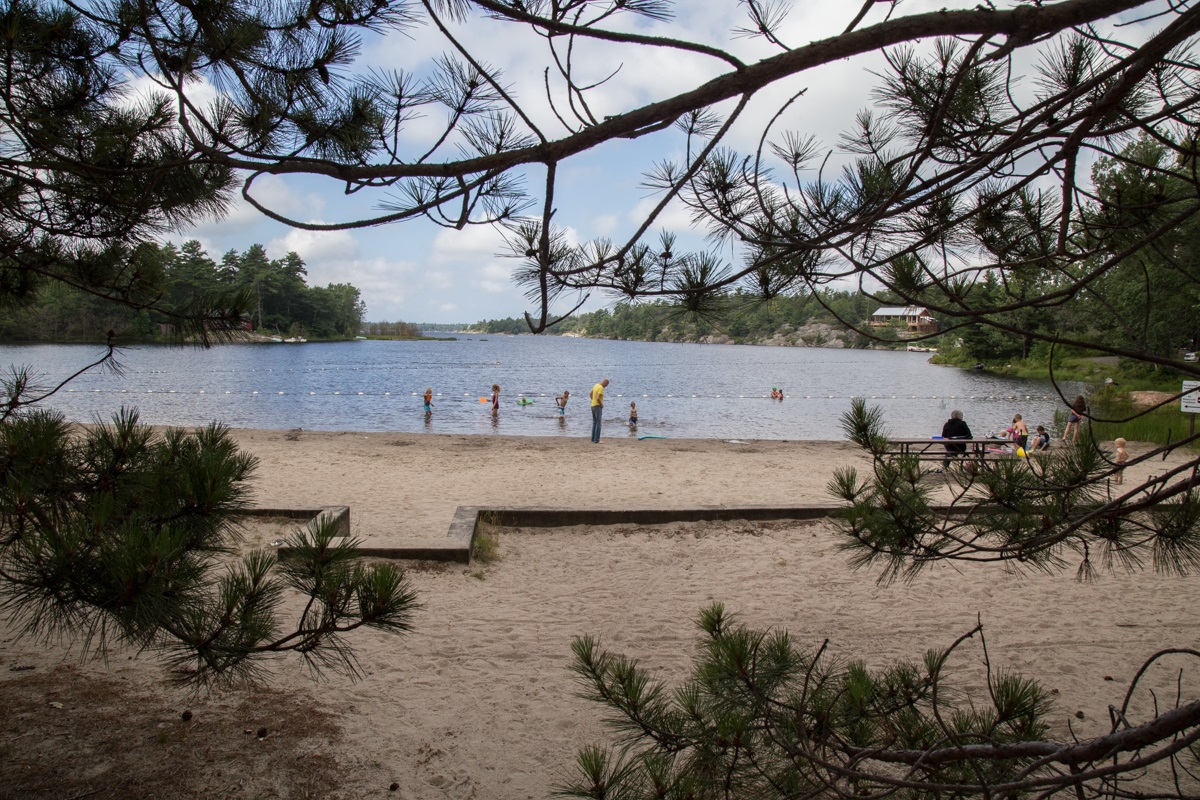 With campsites suitable for tents and RVs, including some with electrical hookups, visitors seem to fit into one of two categories: those who come and stay as long as they can, and travellers in need of a quick stopover. No matter your duration of stay, Sturgeon Bay goes beyond fishing to guarantee an enjoyable visit. There are park activities to keep the kids occupied, showers, laundry facilities, even cabins for rent, and if you feel the need to explore further, your car pass will allow access to Grundy Lake Provincial Park, which is only a 30-minute drive north.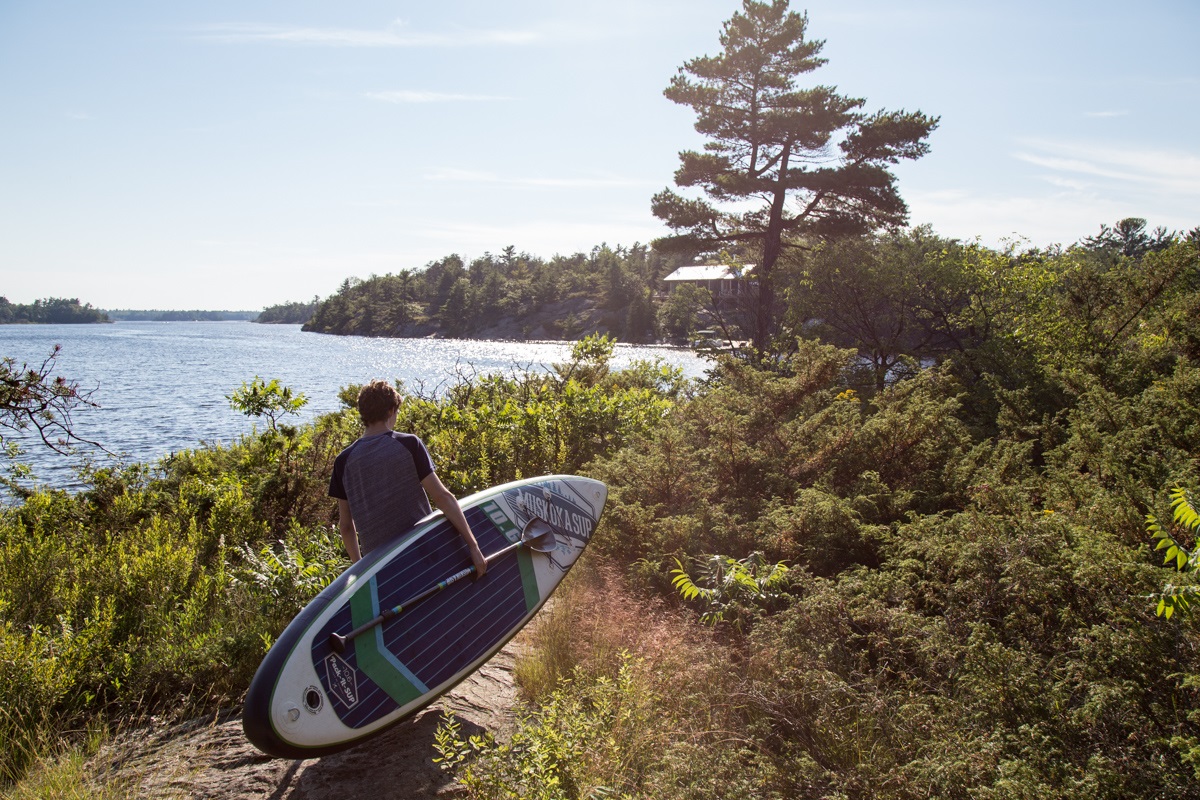 There is no denying the park's greatest asset is the sparkling blue waters lapping at its shores, and Sturgeon Bay itself which stretches to the horizon. How you choose to explore is up to you. If non-motorized activities are your preference, canoes (which you can rent), kayaks or stand up paddle boards will all do the trick. If you want to venture further, a boat launch and docking facilities are available for your power boat or you can rent a boat near by.
So how was the fishing you ask? Sturgeon Bay definitely lived up to its reputation as a great Ontario angling destination! With fishing kayaks as our vessel of choice, our range was limited to as far as the eye can see, and we still managed to have enough fish on the end of the line to keep us highly motivated. If I had to get more specific, I would describe our fishing experience as the chase was better than the catch; pike, small and large mouth bass all made an appearance on the end of our lines just long enough to make eye contact, then with a shake of their heads, they displaced the hooks and disappeared back into the depths. (Note to self: invest in a fishing net.)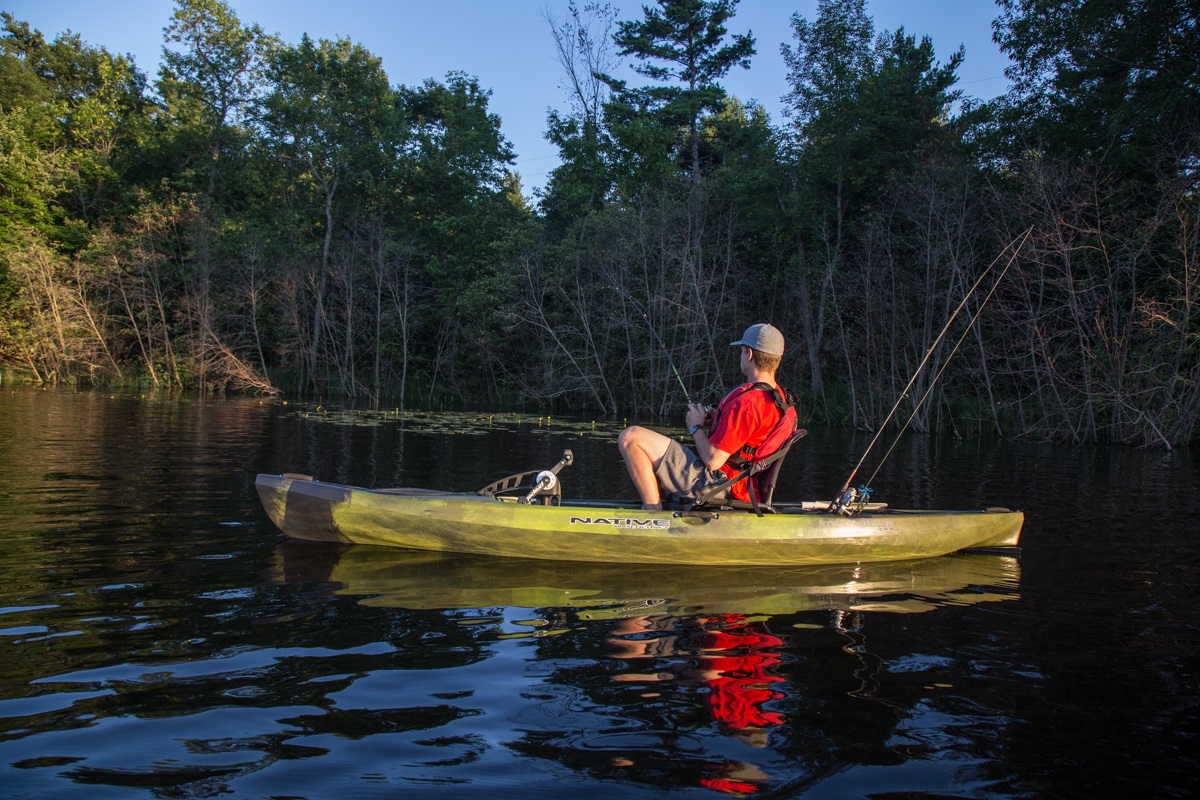 Sturgeon Bay Provincial Park proves that you can't judge a destination by its size. I have been guilty of this myself: bigger is better? Not necessarily. Sturgeon Bay doesn't have hundreds of campsites and that's a good thing in my opinion: the park might not have the to-do list that will eat up your day, but what it does offer is time to sit back, relax, enjoy the scenery and – oh yeah – awesome fishing.
For more information on Sturgeon Bay Provincial Park, click here. For information on fishing in the region, click here. For tourism info visit Parry Sound Tourism and Loring-Restoule Tourism.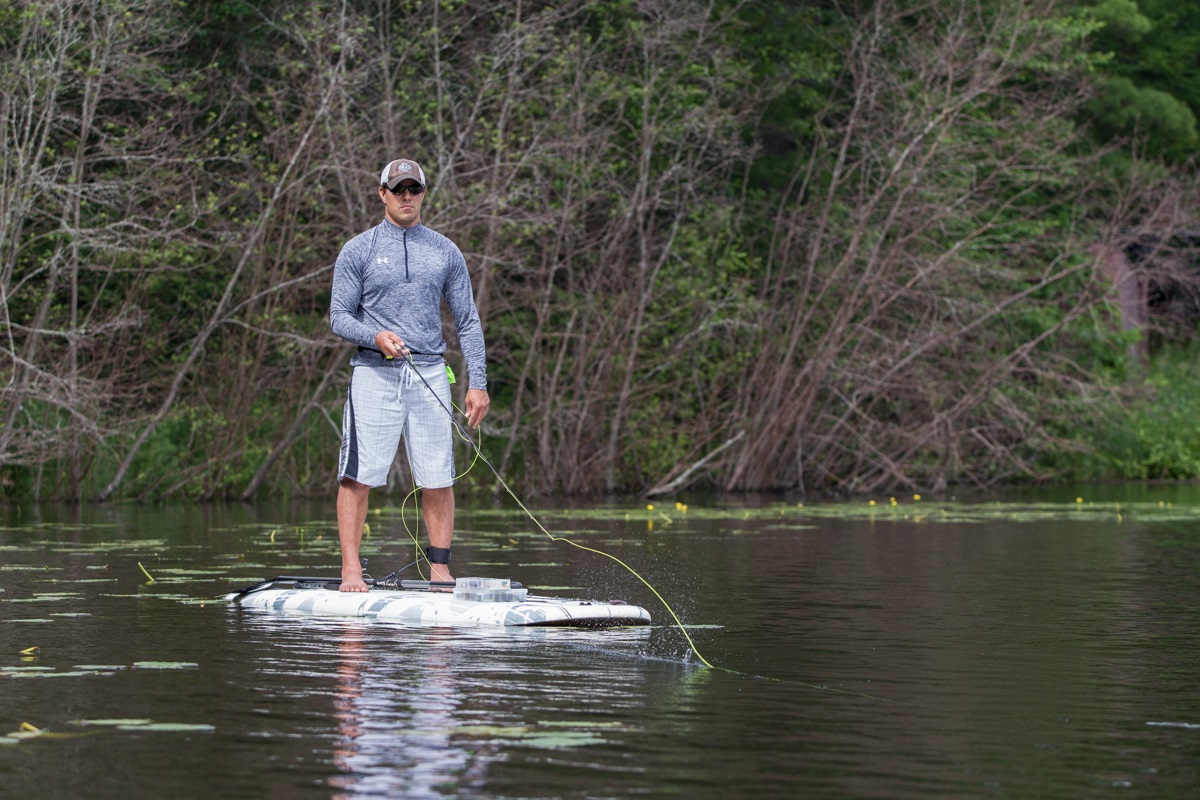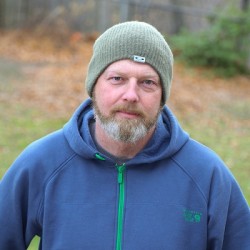 Guest Blogger: Martin Lortz
Martin is a freelance photographer and writer specializing in the outdoor lifestyle. Whether he is covering power sports or family-oriented pursuits, his passion for capturing the beauty of nature and the people who partake in it is evident in his work. His photos and articles have appeared in magazines such as Ski Canada, Explore, Bike, Mountain Life, Snow Goer,Kayak Angler, and Family Camping.
All photos @MartinLortz