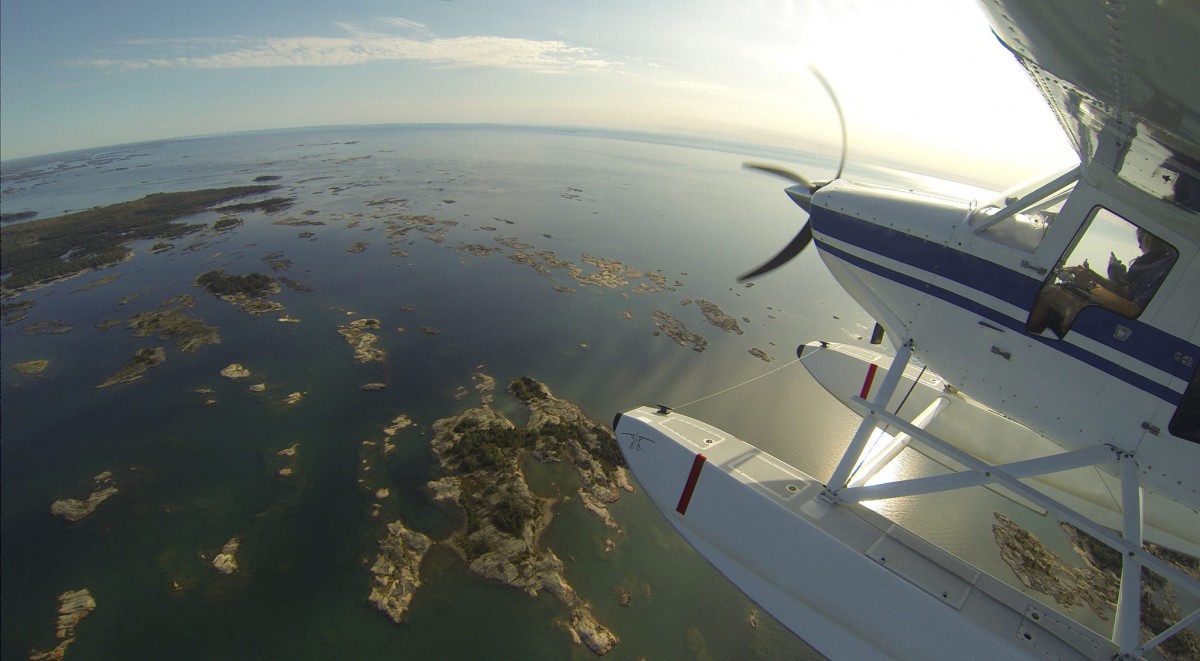 Fish the Edge: Services Offered
Guides, charters, bait shops and more – everything you need to plan your next fishing trip is located here in the great Canadian wilderness just north of Toronto. Click on the icons below for more information.
Note: Information on these pages has been provided to Explorers' Edge by guides and accommodation providers in the region. For definitive information on fishing in the province and in this region, visit the Ontario Ministry of Natural Resources.