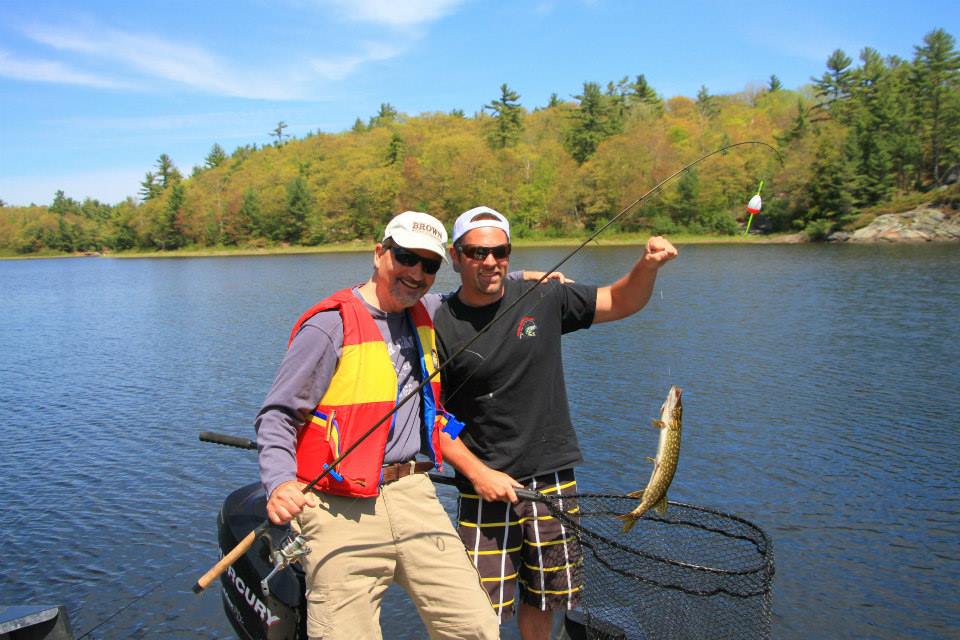 Fish the Edge: Parry Sound
The Parry Sound area is home to the UNESCO-designated Georgian Bay Biosphere Reserve and the spectacular 30,000 Islands. Explore and fish hundreds of bays, the "big waters," as well as numerous inland lakes and rivers.
The inland lakes and the bay offer large and small mouth bass, walleye/pickerel, lake trout, musky, (particularly in the Moon River area) and crappie. Salmon, rainbow trout and splake can be found in the Big Sound waters, close to Parry Sound. The area north of Pointe Au Barel up to the French River is a lesser known destination, where you'll find miles of shorelines, hundreds of islands and inlets, and not too many fellow anglers. (Perfect – you'll catch all the fish!)
There are many tourism operators and bait & tackle dealers available to assist you in your planning. Georgian Bay Airways also offers fly-in excursions as well as charters, and you can find guided fishing trips out of Parry Sound harbour.
Click on the icons below for further details about fishing in Parry Sound, Ontario.
Note: Information on these pages has been provided to Explorers' Edge by guides and accommodation providers in the region. For definitive information on fishing in the province and in this region, visit the Ontario Ministry of Natural Resources