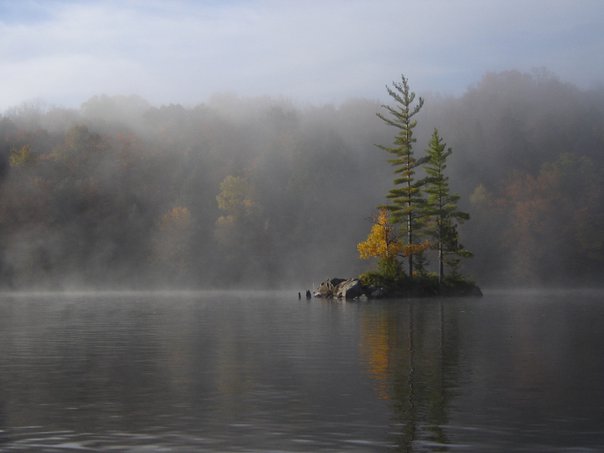 First Nations Author Headlines Writers Retreat in Loring-Restoule
Please note: Our new 'Great Canadian Wilderness' website has replaced the old one that ran under our company name, Explorers' Edge. From time to time in an older post, you may see references to Explorers' Edge.
 Pine Grove Resort in Loring-Restoule will host a 2014 Writer's Retreat with Richard Wagamese from August 25 to 31. For five days at the end of summer, attendees at this special event will live and work with Richard at this stunning location on the Pickerel River in Port Loring. It's an incredible opportunity to learn from one of Canada's legendary authors, journalists and storytellers.
This unique writing retreat idea stems from the ancient art of the Ojibway oral storytelling tradition called "Storywalking." Through daily walks around the land and use of ceremony, you will be able to reconnect to the storyteller within you. Over the first day you will be eased into spontaneous oral storytelling as you are guided to use language that is child-like, free-flowing and in an uninhibited way creating whole stories from word cues.
The next step in the process is introducing you to "The Channel," where you will learn how to centre yourself and access at any time a creative channel through ceremony and time with the spirit of the land. Richard will share his Storywalk techniques, allowing you to learn to use five distinct oral storytelling principles to construct powerful, vibrant narrative arcs. These principles will be applied into two key ideas: 'when you start to think – stop' and 'writing is not a struggle'.
Space is limited with the 5-day package including accommodations, three meals a day, and snacks. To learn more about this once-in-a-lifetime experience, check out the 2014 Writer's Retreat with Richard Wagamese at Pine Grove Resort and to learn more about other attractions in the region, check out Loring-Restoule.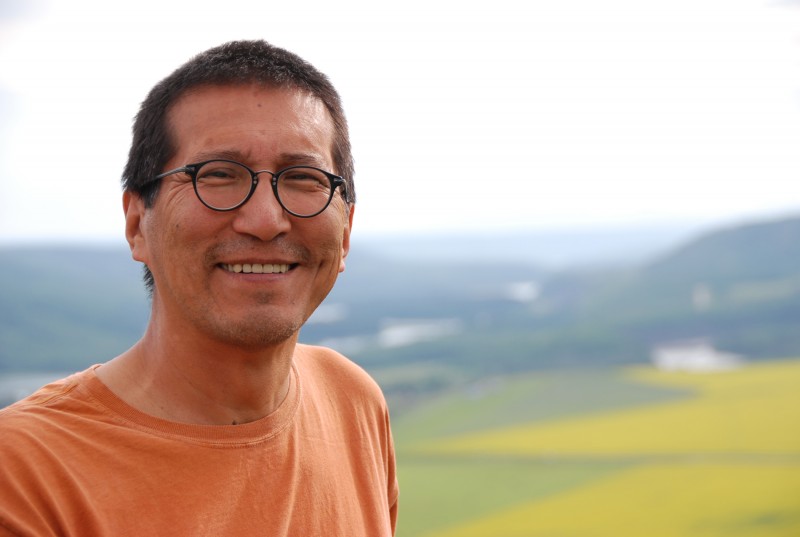 From a 30-year career in writing that has earned him numerous awards, Richard Wagamese is one of Canada's most talented Native writers. Having published over 11 titles ranging from memoir to poetry to novels, Richard has worked with many major Canadian publishers. He has received many awards over his career, some of which are listed below:
Awards:
2013 Molson Prize in the Arts
2013 Canada Reads People's Choice (Indian Horse)
2012 National Aboriginal Acheivement Award for Media & Communications
2011 George Ryga Award for Social Awareness in Literature
2007 Canadian Authors Association Award for Fiction
Honorary Doctor of Letters Degree from Thompson Rivers University