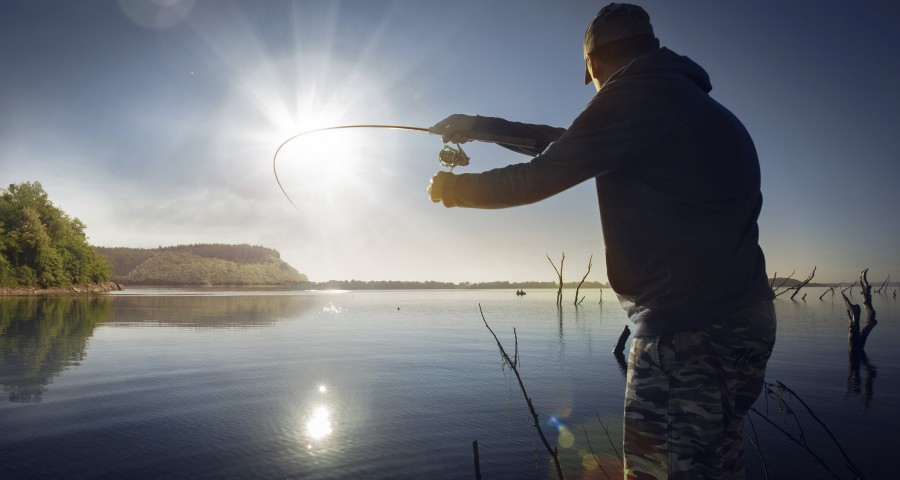 The 2020 Father's Day Weekend in the Great Canadian Wilderness
Please note: Our new 'Great Canadian Wilderness' website has replaced the old one that ran under our company name, Explorers' Edge. From time to time in an older post, you may see references to Explorers' Edge.
Celebrate everything that's great about dads this Father's Day weekend and check out some of the cool activities happening throughout the great Canadian wilderness just north of Toronto. Though things may not be as traditional as they were this time last year, there is still plenty to see and do while keeping social distancing at the front of mind. From online virtual car shows and fantastic golf courses, to brewery patios, hiking trails and license free fishing across the region; get the crew together this weekend and make it one to remember!
The Gravenhurst Car Show has gained tons of attention over the years as a premier event to catch a glimpse at some incredible rides (one of our favorites was a 1994 GMC Vandura souped up to look like The Mystery Machine from Scooby Doo), but for the more traditional car enthusiast there's everything from 1926 Form Model T's to 1965 Ford Mustangs. Now that we've got you excited about the Gravenhurst Car Show, you can experience the 27th Annual Gravenhurst Car Show Virtual Edition right from your living room!
Show dad how much you care and book a tee time for you and the crew at one of the many fantastic golf courses here in cottage country; there are plenty of courses accepting public walk-on tee times.
Patio season is here! You could head to one of these beautiful spots and enjoy an afternoon eating delicious food, drinking delicious drink, and enjoying a few of those 'dad jokes' every dad is known to crack from time-to-time.
Canvas Brewing Co. Huntsville
Clear Lake Brewing Co. Torrance
Sawdust City Brewing Co. Gravenhurst
Trestle Brewing Company Parry Sound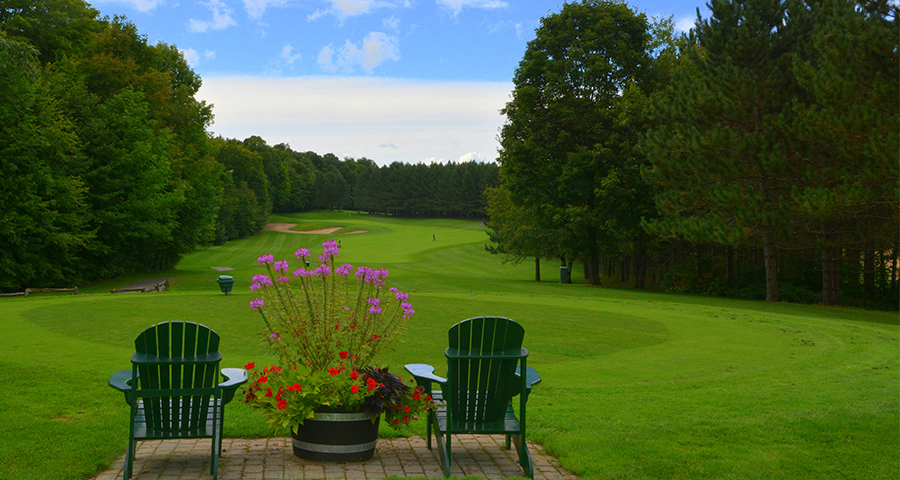 Hike a Trail or Take Dad Fishing
There are tons of outstanding trails to explore here in the great Canadian wilderness, so why not pick one or two from the list below and take dad exploring. If you're looking for more, don't forget from June 20 – June 21 it's license free fishing here in cottage country – check out our Fish the Edge series of blogs for plenty of helpful info on lakes to fish and the species within them.
Hiking Trails
Algonquin Park
Bracebridge
Burk's Falls
Huntsville
South River
The Loring Deer Yard
Township of Muskoka Lakes
Parry Sound
Events to Check Out This Father's Day Weekend
Dads Play for Free at Northern Escapades Mini Putt
Father's Day at Almaguin Campground
Lake of Bays ATV Run
License Free Fishing
To plan your visit to the great Canadian wilderness, click here.