Fall Fairs in Ontario's Cottage Country
Once autumn arrives, cooler temperatures prevail and the annual celebrations of all things rural get started. It's fall fair season in Ontario's cottage country – a chance to experience the agricultural lifestyle and simpler things as well as lots of delicious freshly-harvested food, livestock and exhilarating rides. Great fun for the whole family!
Here's just a partial list of sweater weather fairs and events happening across the region, including the Bala Cranberry Festival: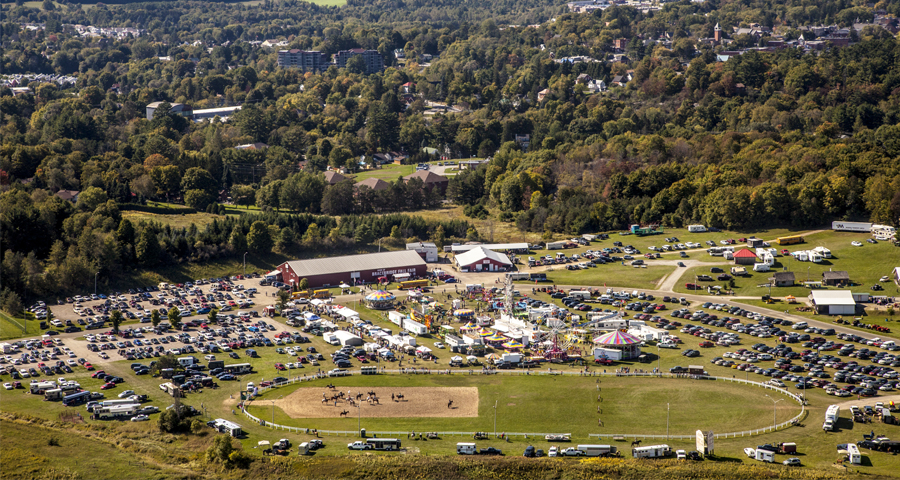 Almaguin Highlands
Armour, Ryerson & Burk's Falls Agricultural Society Fall Fair September 4
Held on the Labour Day Weekend a the Burk's Falls Fairgrounds. Includes a horse show, vendors and more.
South River/Machar Fall Fair September 9
A community staple for more than 130 years. This year boasts a parade, lumberjack competition, heavy horse pull, traditional kid's games, music and dance, food and local artisan vendors, South River/Machar Community Centre.
Strong Agricultural Society Fall Fair September 15-16
Dating back to 1885, this year will feature a horse pull on Friday with the main events on Saturday. Parade, horse show, farmer's market and great events such as log sawing, nail driving and the Farmer's Family Triathlon – teams of three compete in the gum boot throw, dress for success and egg race!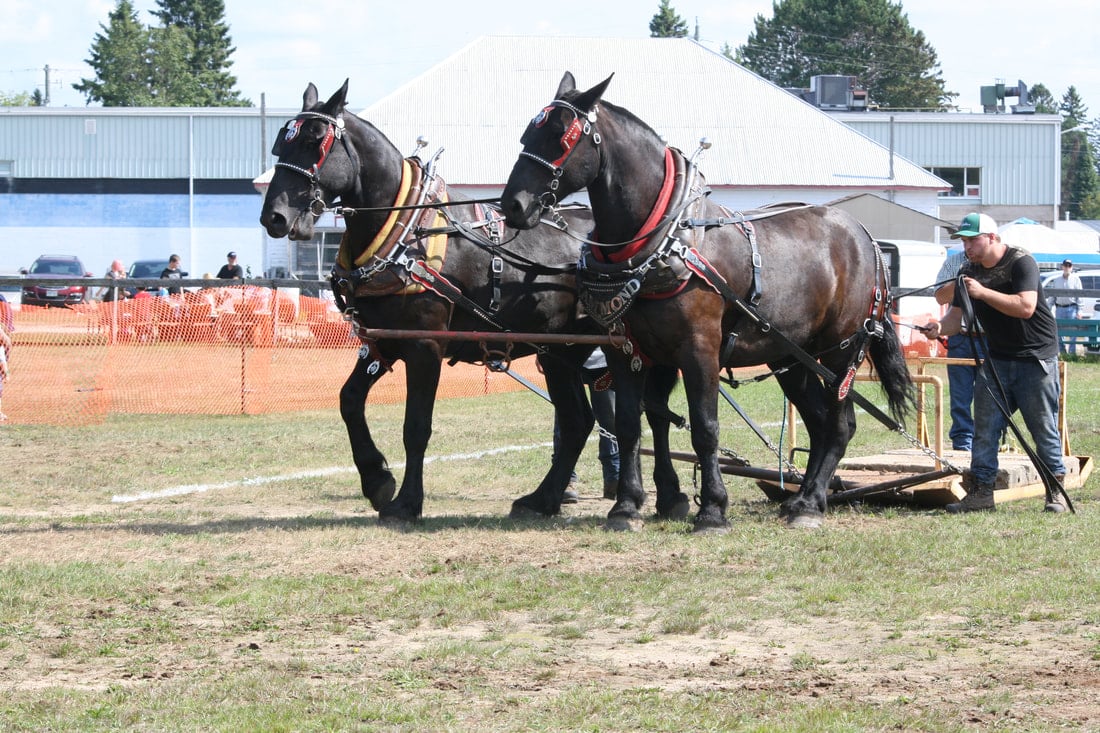 Parry Sound
Parry Sound Bee & Honey Festival September 23
Held at Kinsmen Centennial Park it is a free event that is a great chance to meet local beekeepers, learn about bees and buy a variety of local honey! Enjoy food and other items made form bee bi-products or supporting bee awareness. Lots of fun and games for the kids! 
Muskoka 
Bracebridge Fall Fair & Horse Show September 15-17
For 156 years, locals and visitors alike have gathered to celebrate the farming season. Held at J.D. Lang Park, it features a parade, Farm Olympics, enormous Midway, wagon and pony rides, petting zoo, tractor and horse pulls, giant vegetable weigh-off, lumberjack show and the Super Dogs Wild Woof Show.
Huntsville Fall Fair September 22-24
A huge selection of events happening at the Fair Grounds over the weekend. Midway, giant vegetables, amazing food and kid's fun and games. It will also feature a sheep herding competition the Saturday and a Demolition Derby on the Sunday!
Township of Georgian Bay Honey Bee Festival October 1
A variety of honey-themed events from a pancake breakfast, scavenger hunt, art walk, Marketplace at Honey Harbour and a beer Garden.
Bala Cranberry Festival October 13-15 
Always held the weekend after Thanksgiving, the Bals Cranberry Festival is one of the largest events in the region. For three days this small town lives up to its name as the Cranberry Capital of Ontario. One of Ontario's premier arts and crafts shows with hundreds of vendors. Every spare space in the town has live music, entertainers/performers and attractions all weekend long. It is a celebration of all things cranberry! A visit to Johnston's Cranberry Marsh and Muskoka Lakes Farm and Winery should definitely be a part of your festival experience. Look out for shuttle buses from Gravenhurst and Bracebridge!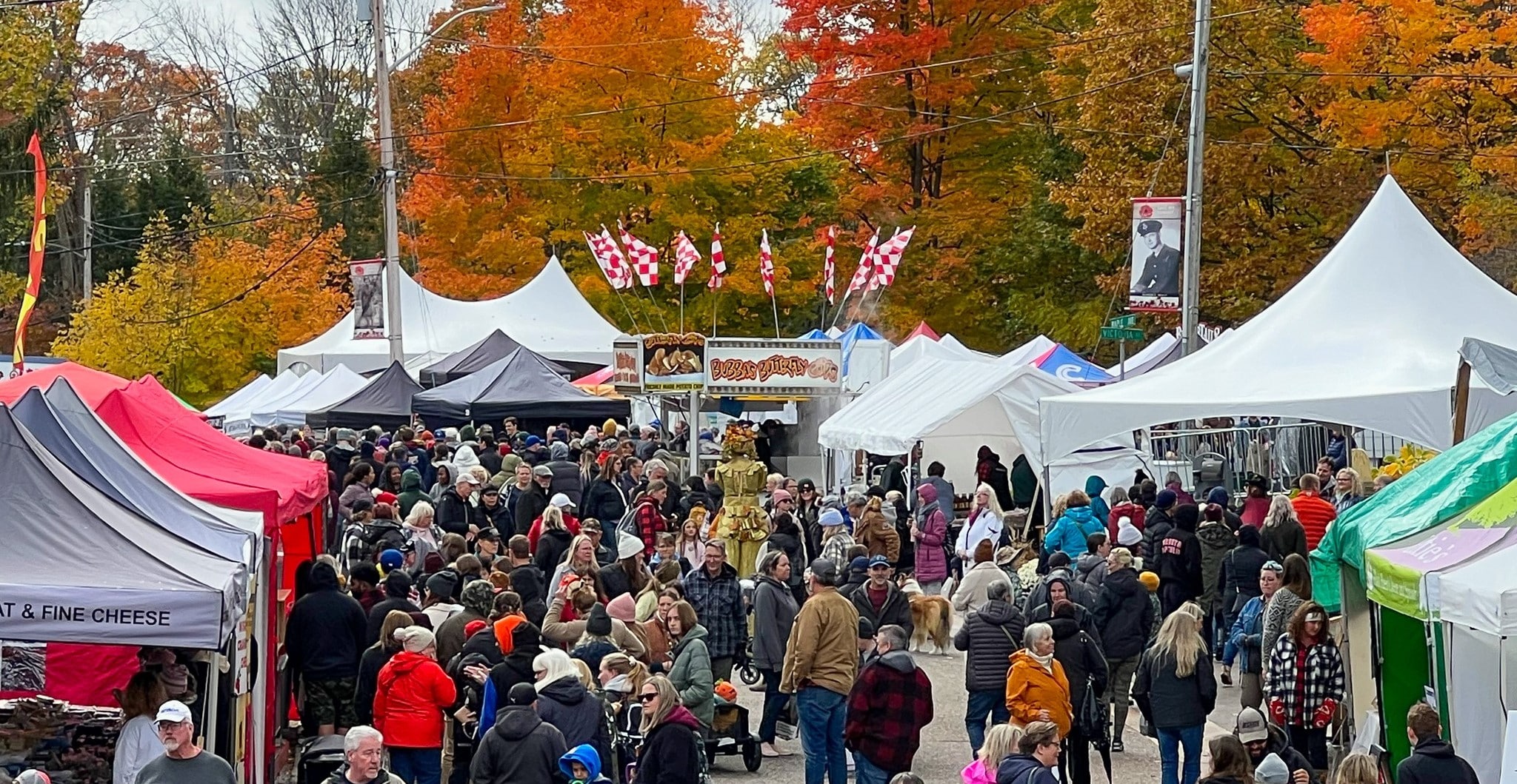 Did we miss anything? Email [email protected] to be added to the list.
To plan your visit to the great Canadian wilderness this autumn, click here.