Helen E. Grose Photography
1736 Falkenburg Rd, Bracebridge, Ontario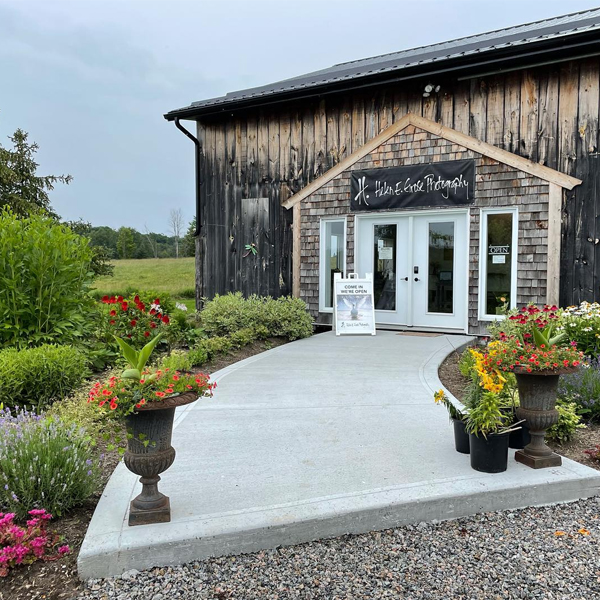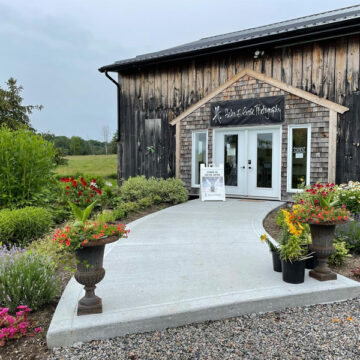 What's better than exploring the great Canadian wilderness with a professional photographer whose mission is to find all the picture perfect places the region has to offer? How about learning how to use your camera properly so you can capture stunning images to share and remind you of your adventure of a lifetime for a lifetime!
Helen E. Grose is a talented professional photographer who finds great joy in teaching others, from advanced photography at the college level to fundamentals. She offers interactive small group workshops and private lessons, as well as photography tours in and around Muskoka and Algonquin Park.
Helen also runs her own art gallery, nestled in the heart of Muskoka on her 83-acre farm between Bracebridge and Port Carling. Here, she strives to inspire people to appreciate the great outdoors, and sells her images in a variety of mediums and sizes. Helen's love of the natural world shines through in her work. Be sure to ask her to share some stories of her favourite wildlife encounters!
For information about lessons and workshops, gallery hours and directions, or to shop online, please visit Helen's website.