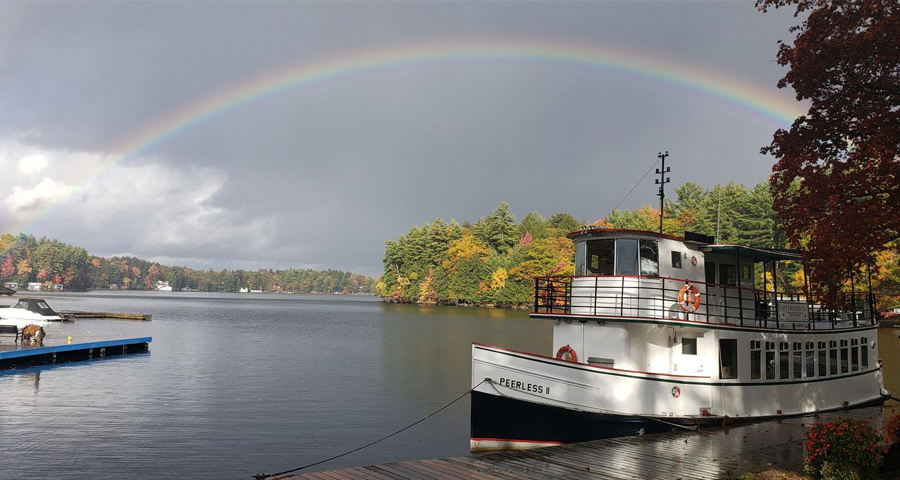 Autumn Waters: Cruises In the Great Canadian Wilderness Just North of Toronto
Take a tour of the region's spectacular waterways this fall and experience some of the most brilliant foliage you'll see anywhere in Canada.
There's something about viewing Mother Nature's annual fireworks from the deck of a touring boat that can't be beat. Passengers enjoy floating along at a gentle speed while captain and crews take the vessel across open lakes and into smaller channels; and the reds, yellow and oranges that light up the shoreline trees are intensified even more by their reflection in sparkling blue waters. It's an experience not to be missed, and a unique adventure to embark on with friends and family this fall.
Read on for more information on cruise companies across the region. (And please review individual company Covid protocols carefully before booking.)
3 hour cruises available daily until October 11 and depart at 1pm
2 hour cruises available September 25, October 9 and October 10
CLICK HERE for tickets and schedules.
Five cruise types available; Morning Cruise, Afternoon Cruise, Private Charter, Sunset Cruise and Sunset Dinner Cruise – Wednesday to Sunday on select dates
Sailing until October 17, 2021 – also private charters later into the season on request
For cruise inquiries or bookings, CLICK HERE.
Fall schedule runs September 6 – October 17, 2021 with daily cruises
All cruises depart from Port Carling on the Peerless II
Monday, Tuesday and Wednesday on Lake Muskoka (Millionaires Row, Captains Choice, and Seven Sisters cruises); Thursday, Friday, Saturday and Sunday on Lake Rosseau (Lake Rosseau Circle Tour, Captains Choice, and Sunset Cruise)
CLICK HERE for tickets and schedule.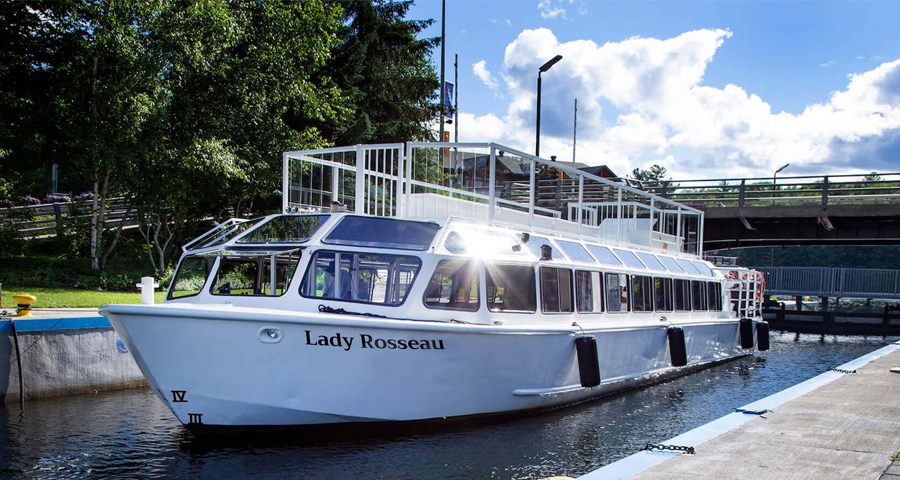 1.5 hour tours on Lake Rosseau on taking in the scenic views and fantastic cottage architecture.
1.5 hour tours available on select dates until October 17, 2021 (Wednesday to Sunday plus Thanksgiving Monday) at 12pm and 2:30pm (Saturday and Sunday of Thanksgiving weekend four cruises per day).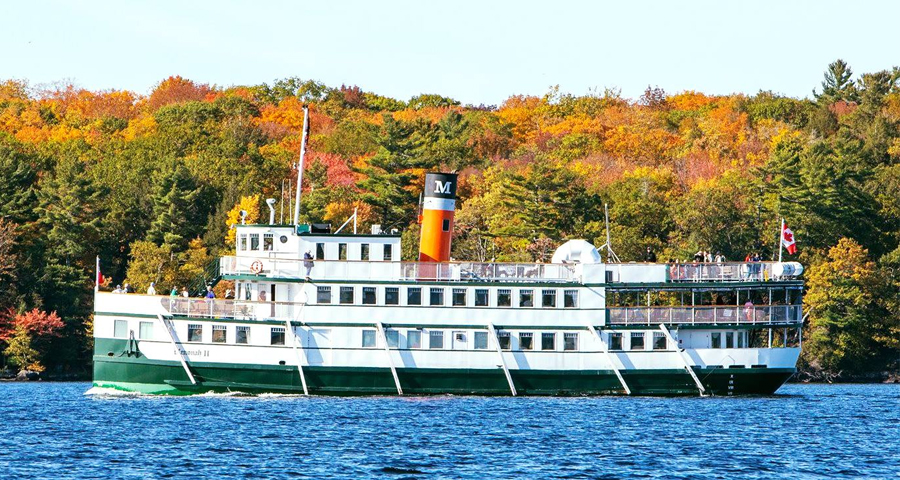 Cruises until October 11, 2021; 1 hour and 2 hour available on select dates
Special Peter's Players Fall Music Cruises on September 18 and September 25
All cruises are on the restored steamship Wenonah II
CLICK HERE for tickets and schedules.
For more information and to plan your fall getaway, click here.