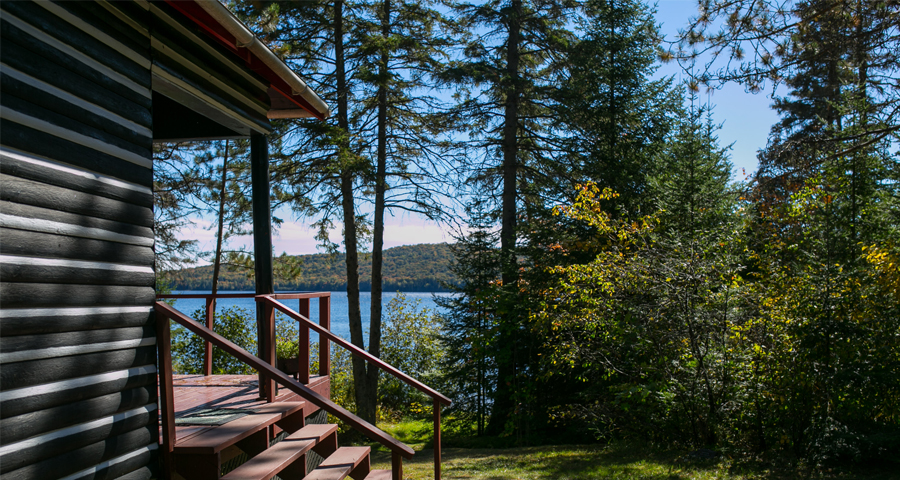 Algonquin Park Resorts & Accommodations: No Need to Rough It
Algonquin Park is one of the most popular camping destinations in the world, but did you know you don't have to be fond of tents and back packs to enjoy a visit to this iconic destination? Plenty of resorts are located within the park itself or just on the periphery, allowing you to experience the breath-taking beauty of this place, without having to sacrifice some of the comforts you prefer.
There's also no need to carry dry-packed foods with you either. Plenty of fine dining can be found in or near the park, including the innovative kitchens at Bartlett Lodge, Arowhon Pines, and Killarney Lodge, the personal chef preparing locally-sourced meals (including fresh fish!) at the Algonquin Log Cabin at Voyageur Quest, or the local-sourced (and internationally recognized) menus at Northern Edge Algonquin.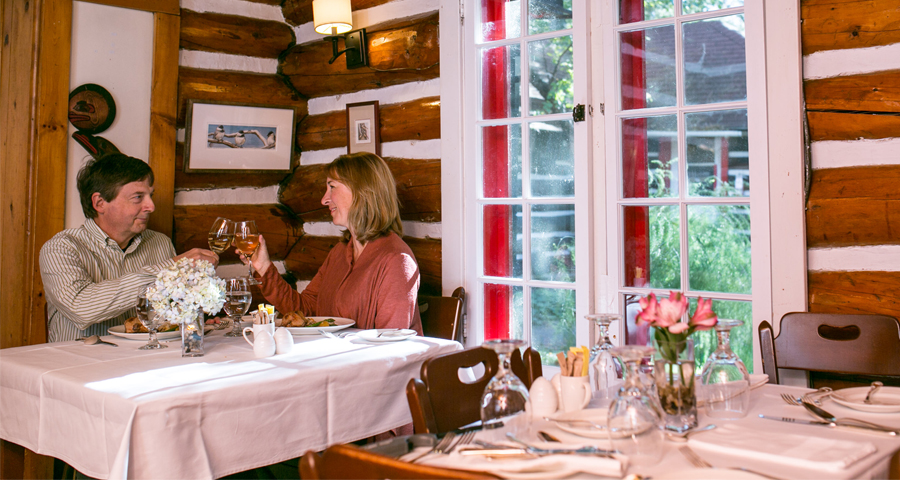 Here is just a partial list of accommodations to be found in and around Algonquin Park:
In the Park
Algonquin Eco-Lodge
Arowhon Pines in Algonquin
Bartlett Lodge
Killarney Lodge
Near the Park
Adventure Lodge Whitney
Algonquin Bound Inn Dwight
Algonquin Cottage Outpost & Island Retreat South River
Algonquin Dream Catcher Motel Whitney
Algonquin East Gate Motel & Outfitters Whitney
Algonquin Lakeside Inn Dwight
Bellwood Inn Bed & Breakfast Whitney
Blue Spruce Resort Dwight
Cloverleaf Cottages Resort Dwight
Couples Resort Whitney
Forest Lodge Bed & Breakfast Whitney
Hay Lake Lodge & Cottages Whitney
Hemlock Point Kearney
The Mad Musher Restaurant and Riverside Rooms Whitney
Northern Edge Algonquin South River
Red Deer Log Cabins Madawaska
Spring Lake Resort Motel & Restaurant Dwight
Wolf Den Hostel & Nature Retreat Oxtongue Lake
Also near the park, check out the Resorts of North Muskoka.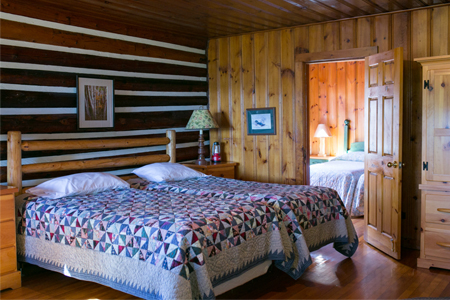 To plan your stay in the Explorers' Edge region of Ontario, click here.
For more information on Algonquin Park, click here.