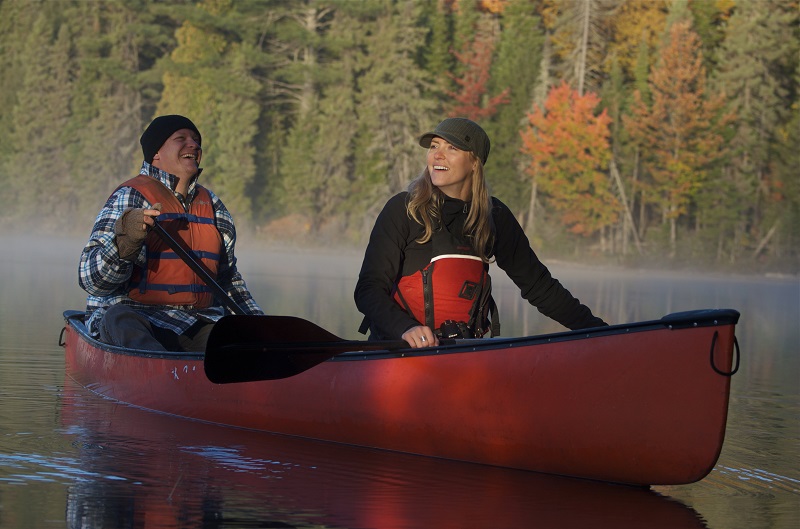 149 Things We Love About The Great Canadian Wilderness
Please note: Our new 'Great Canadian Wilderness' website has replaced the old one that ran under our company name, Explorers' Edge. From time to time in an older post, you may see references to Explorers' Edge.
An Explorers' Edge staff member takes a crack at the sesquicentennial list (in no particular order) in honour of Canada's 150th birthday:
1. First Nations!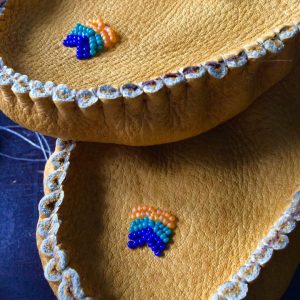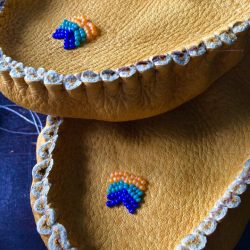 Putting this one right at the top of the list! When you visit this region of Ontario you are visiting the territory of many First Nations (including Algonquin Park). From Muskoka being named for a First Nations chief (Mesqua Ukee) to touring around Parry Island on Georgian Bay (Wausauksing First Nation) by boat, on and on and on you will be encountering First Nations culture, lands and many different clans. This year I'm putting it on my bucket list to learn about beading and quill box crafting at a workshop with the G'Zaagin Gallery in Parry Sound – such beautiful work (see photo). Miigwetch!
2. Bonfires
Primal. And awesome. (Just be sure to check for fire alerts from the municipality where you are.)
3. Loon Calls – the epitome of serenity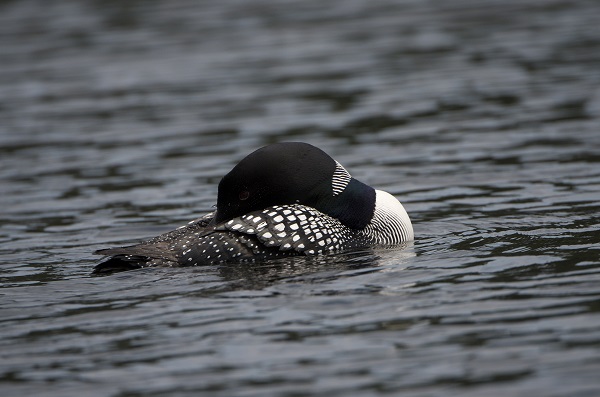 4. Wolf Howls / Guided Wolf Howls
Oh wow…when the park ranger gets them going in Algonquin Park I remember my place in the universe…
5. S'mores
Meh…not my thing but folks sure do love them…especially kids!
7. Stars!
80% or North Americans can't see the stars due to urban expansion…this blows my MIND. Look up here at night and marvel at the brilliance above. (Photo by Sherwood Inn the other night)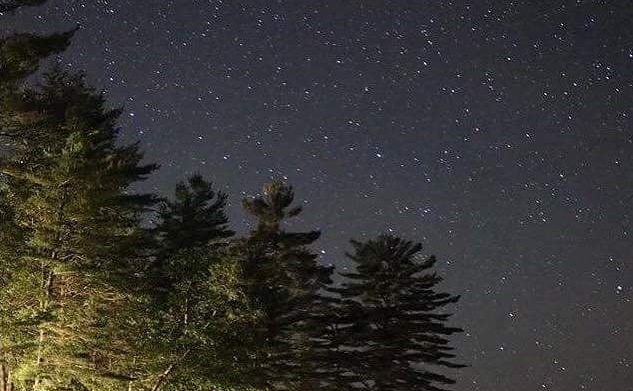 8. Rocks
The Canadian Shield is STUNNING…and it's ROCK…yes rock is STUNNING.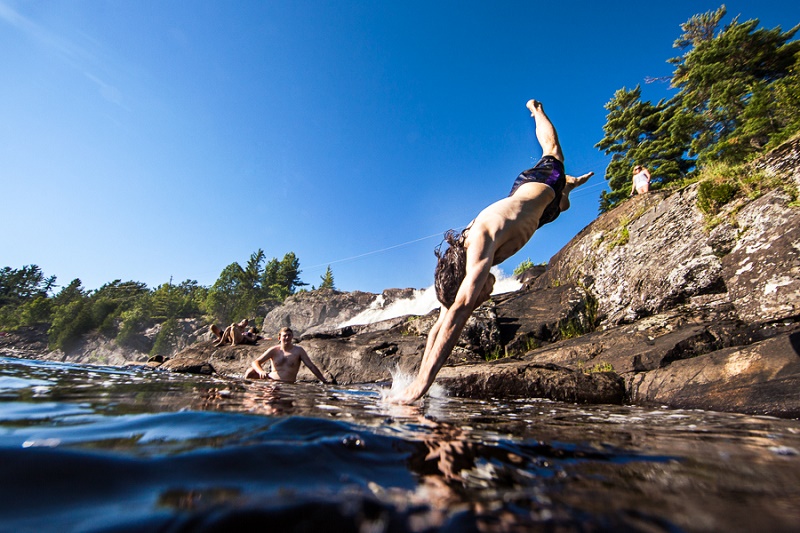 9. Trees
Wilderness = woods. Lots and lots of trees. Snow-frosted in the winter, brilliant shades in the fall, and lush green shade in the summer.
10. Canoeing
It's kinda our thing in these parts…
11. Kayaking
Also our thing and some of the best sea kayaking in the nation is on Georgian Bay!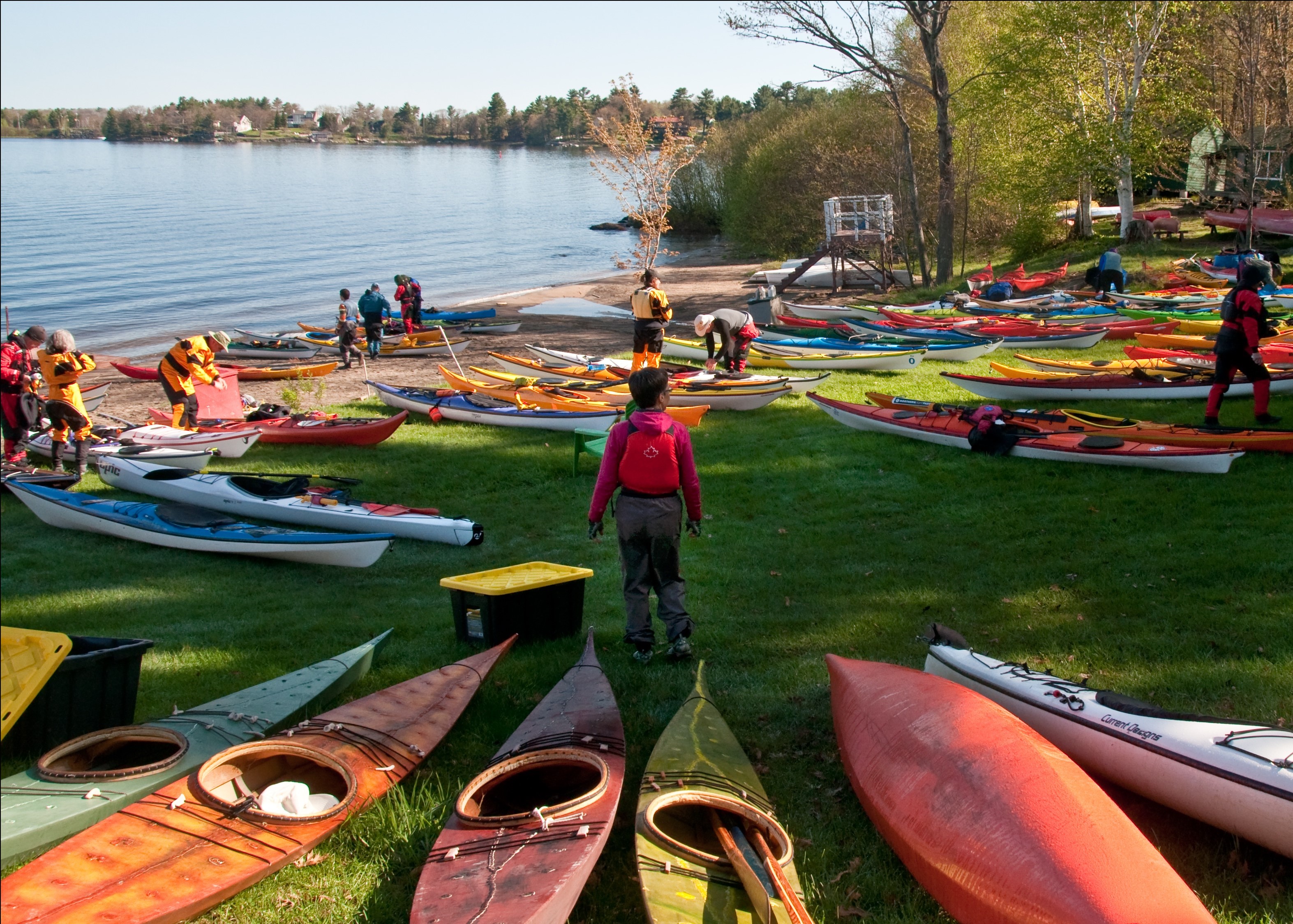 12. Stand Up Paddle Boarding
Getting to be our next big thing…
13. Swimming

14. Camping
Huge. You wanna camp? You come here.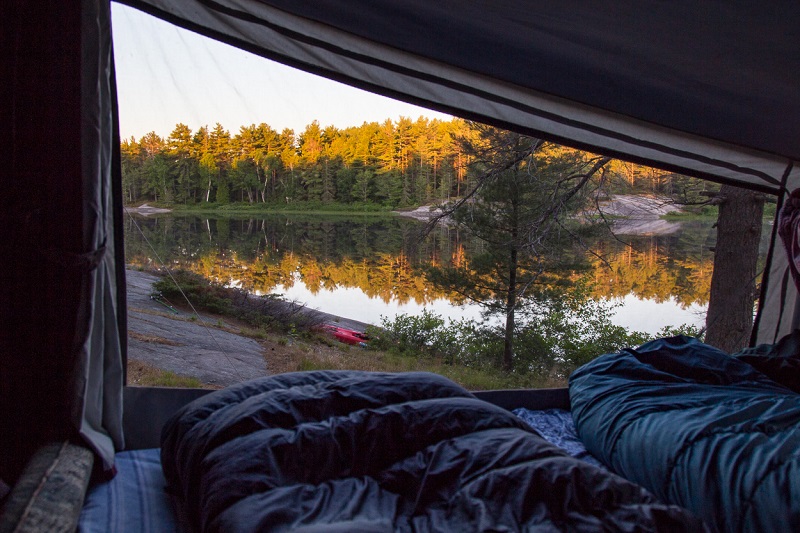 15. Boating
16. The Boating Wave
Do this when you pass another boat…like you've known everybody on the lake for years…even though they're strangers…make it look natural…not frantic…leisurely…you'll get the hang of it…just do what the other person does…it's all good.
17. The Peace & The Pace
You'll feel the busyness of life drop off as soon as you arrive.


18. Cycling
Tour, train or trek – our rugged terrain, stunning wilderness and winding roads make this some of the best riding in the nation. Check it out: BikeCottageCountry.ca
19. Wood Boats
20.  Big Boats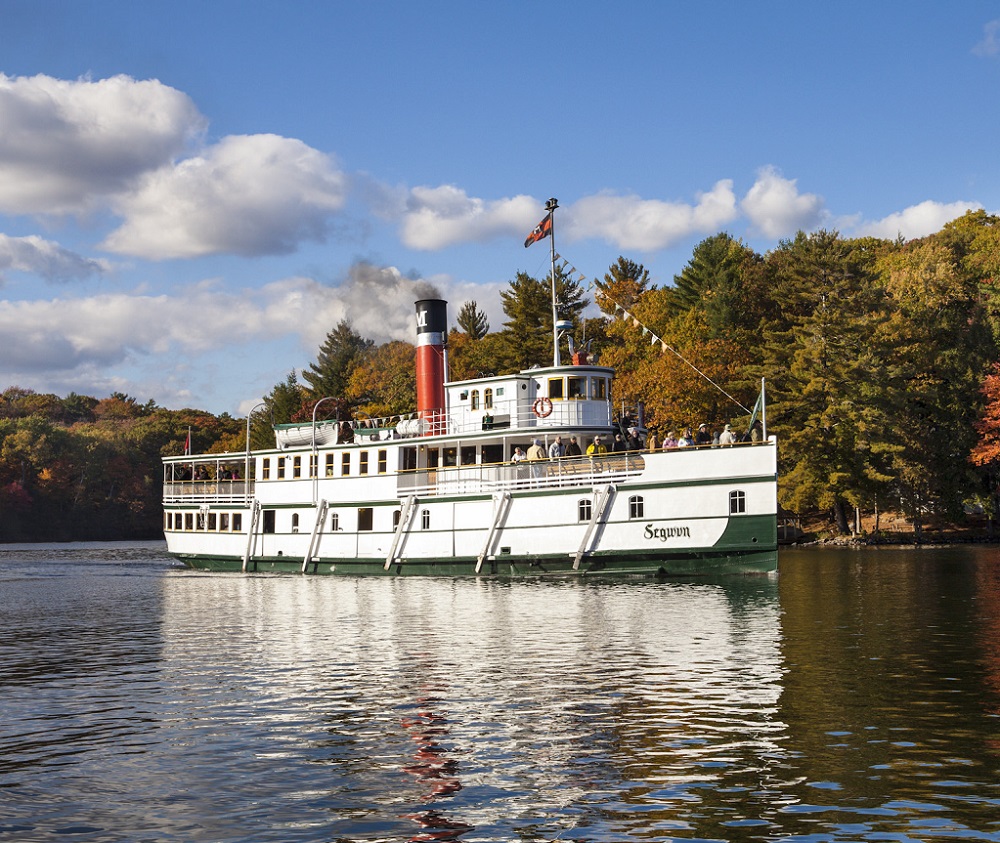 21. Fishing
22. Docks
23. Parks
Over a dozen national and provincial parks – including world-famous Algonquin Park. Also home to the Georgian Bay Biosphere Reserve.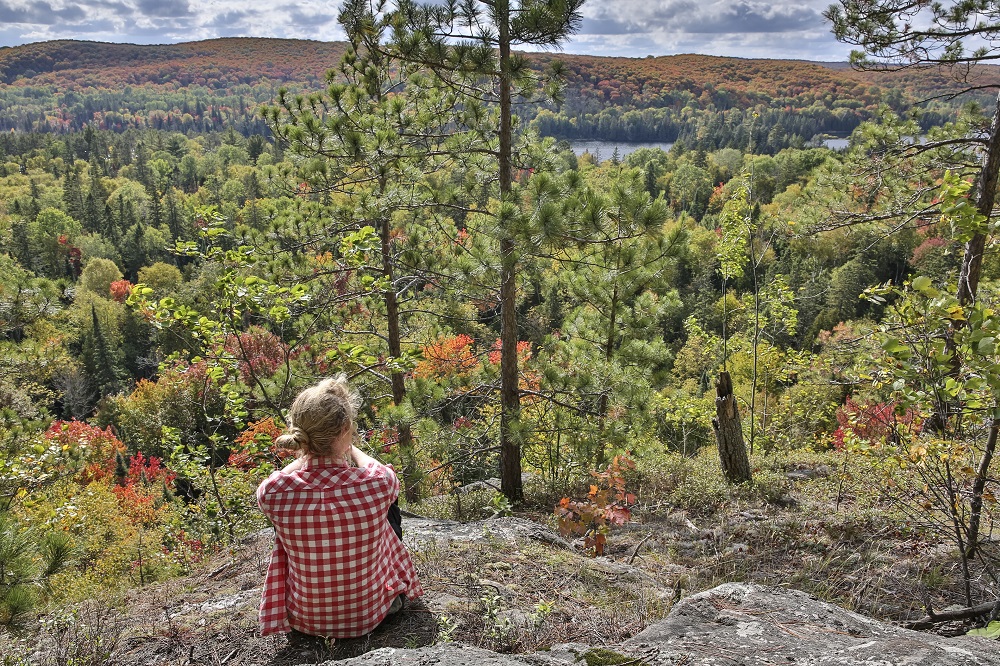 24. Water Parks
25. Small Towns
26. Historic Buildings
27. Craft Breweries & A Winery
Five open breweries (with more coming soon) and one winery! Cheers! Take the self-guided mobile brewery tour!
28. Wildlife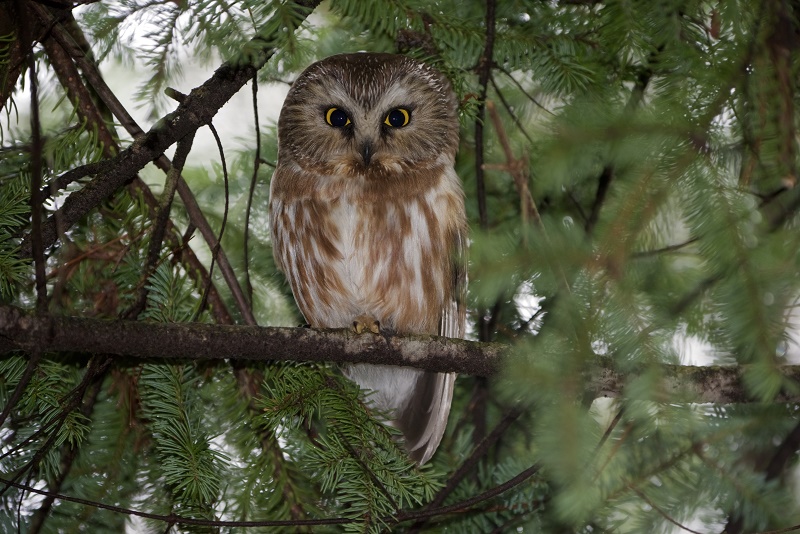 29. Sunrise
30. Sunset
I know what you're thinking – but sunrise and sunset are very different, especially depending on the season. Not everyone gets up early enough to witness a misty morn in the wilderness, but everyone will see a stunning sunset at some point when you visit – and the best are over the water.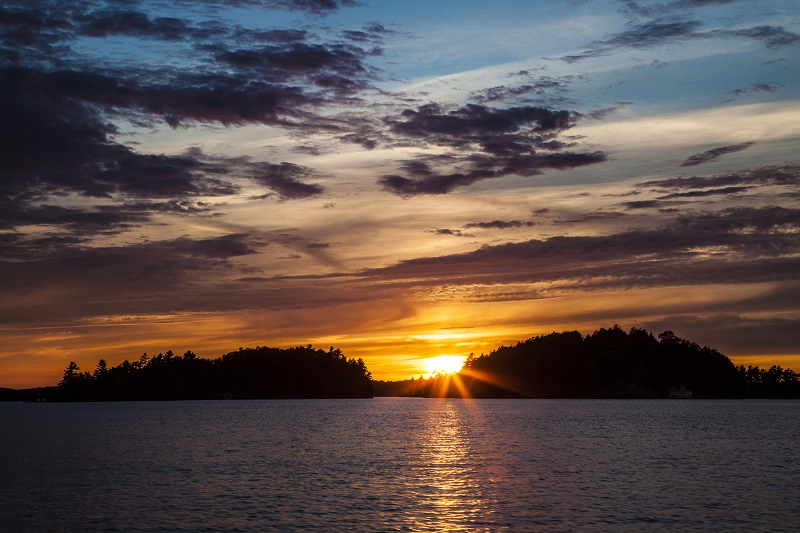 31. Vistas
Amiright? Stormy Lake Lookout at Restoule Provincial Park for instance.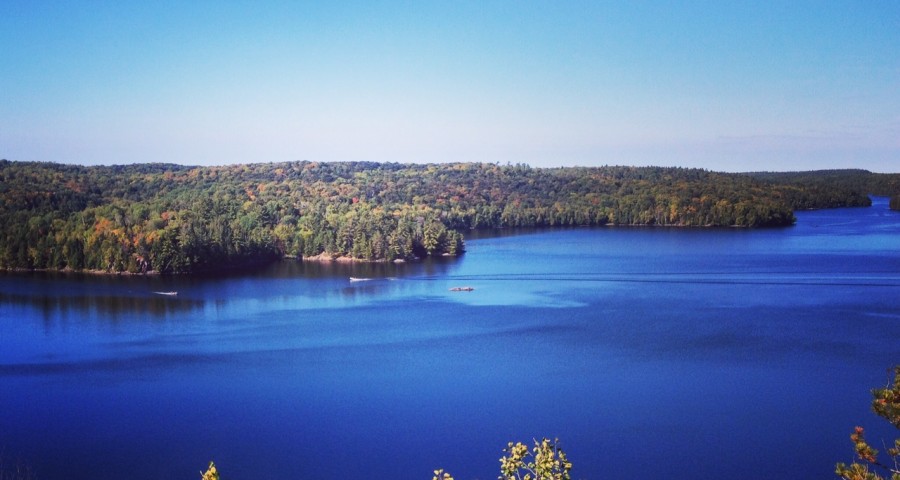 32. Hiking
33. Campfires
Fire's burning, fire's burning, draw nearer…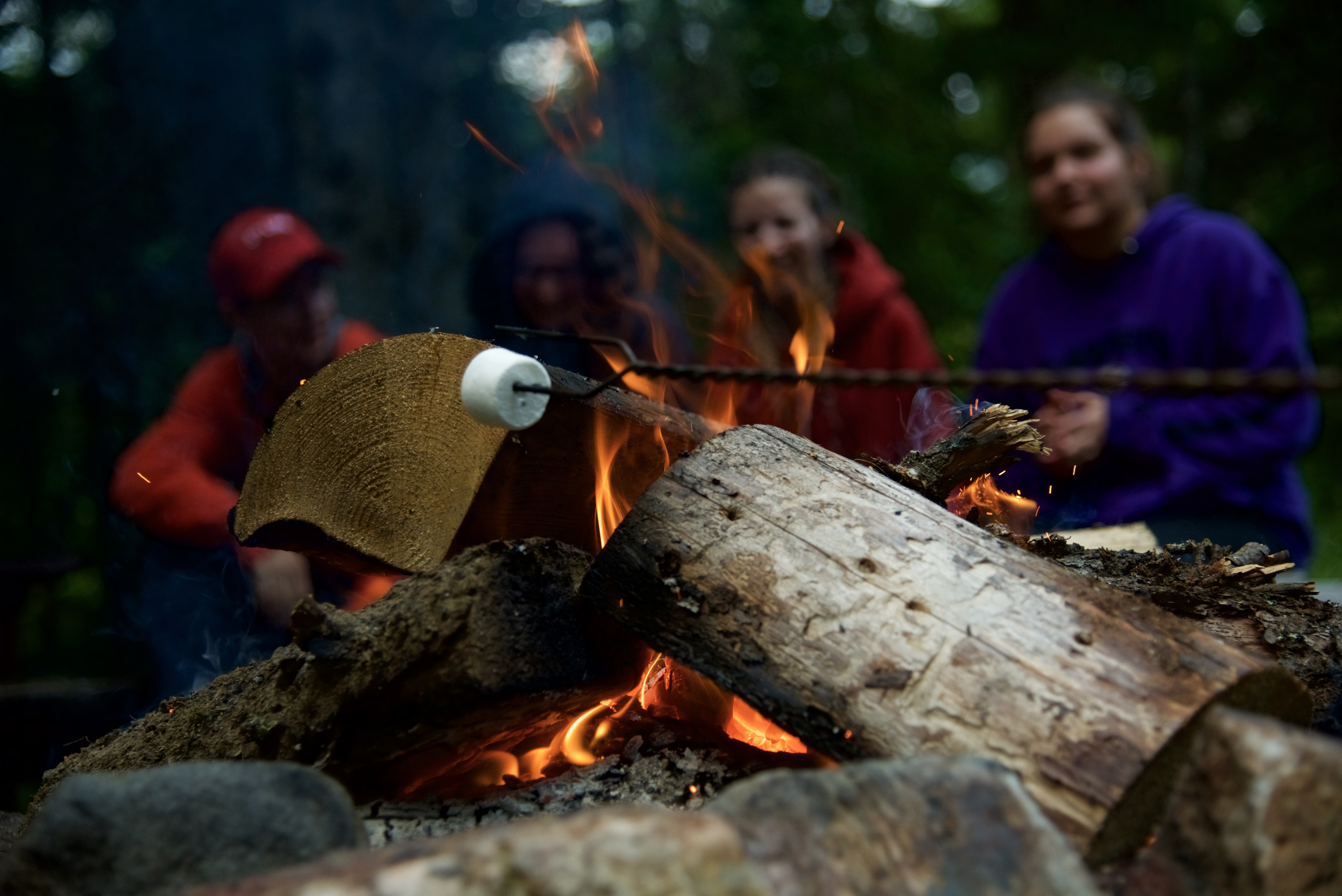 34. Snow
Changing gears… We are Canadian, so snow is a part of us. And we have lots of it. So come and experience an epic Canadian winter in these parts. Look at those smiles of joy for the snow…snow smiles.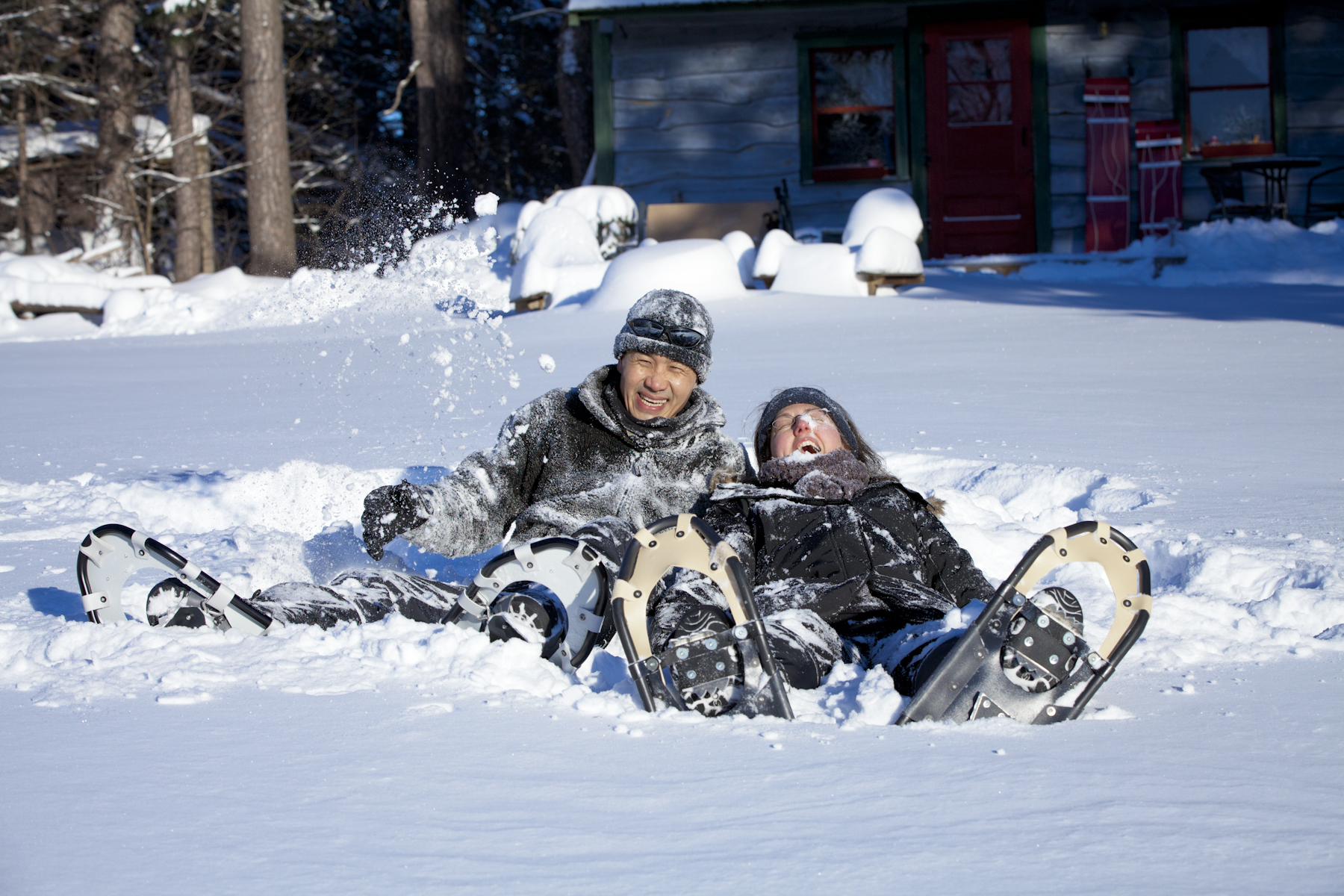 35. Downhill Skiing
36. Nordic Skiing
37. Outdoor Skating
38. Snowmobiling – Brrrrrapppp.

39. Snowshoeing
40. ATVing
41. Tom Thomson
The most iconic of Canadian painters found his inspiration here. He died 100 years ago and we still marvel at his life and paintings.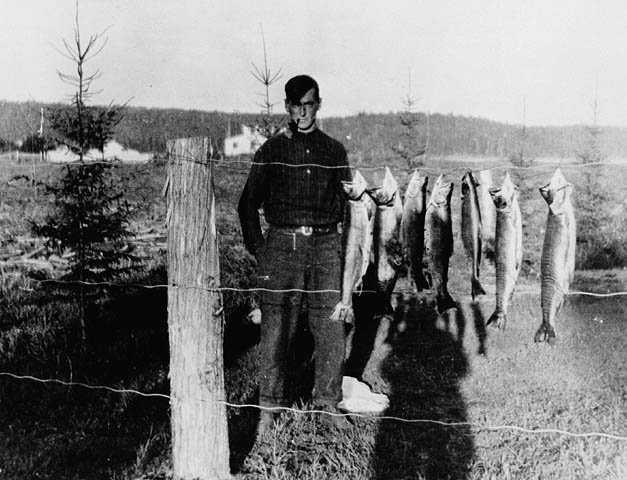 42. The Group of Seven
They painted and resided here. Big time. 'Nough said.
43. Hundreds of artists inspired today
So many incredible artists continue to be inspired by the amazing wilderness here. (Photo shows pieces by Miranda Britton)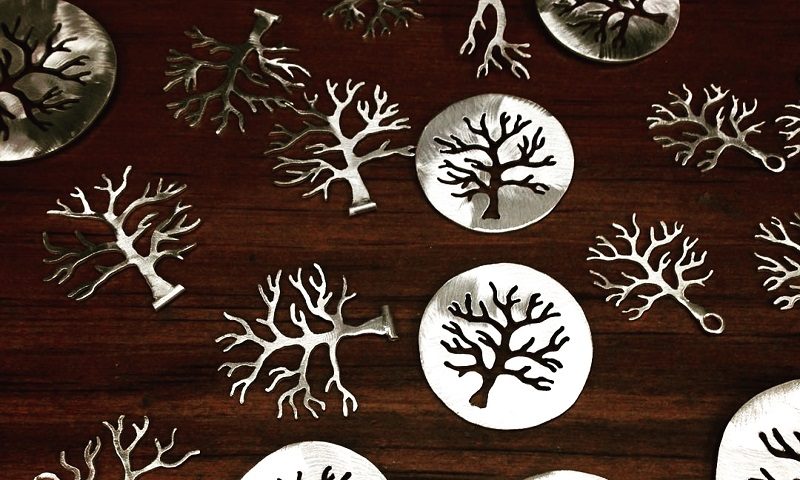 44. The Pickerel River
42 kilometres of historic navigable waterway.
45. Georgian Bay
"The sixth Great Lake."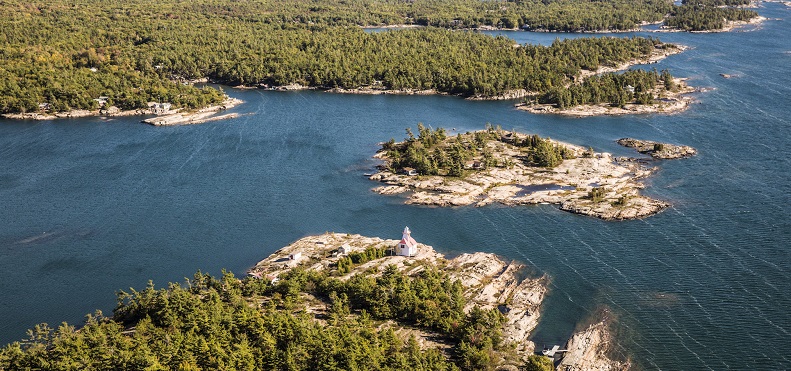 46. Outdoor hot tubs
47. Cranberries & Blueberries
Fruits native to the region are made into delicious things at Johnston's Cranberry Marsh & Muskoka Lakes Winery. Genius.
48. Local food scene

49. Maple syrup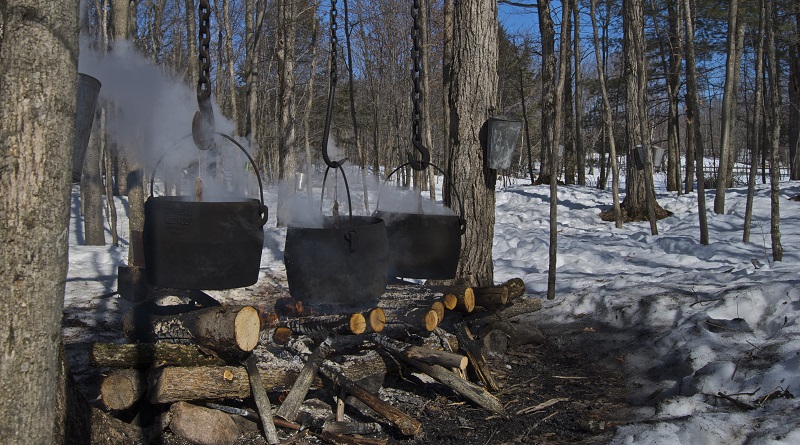 50. Pampered wilderness
There's no need to rough it in the great Canadian wilderness north of Toronto with so many great resort options to choose from.
51. Glamping
Upscale camping has come to Ontario's cottage country. You'll be roughing it on the soft side.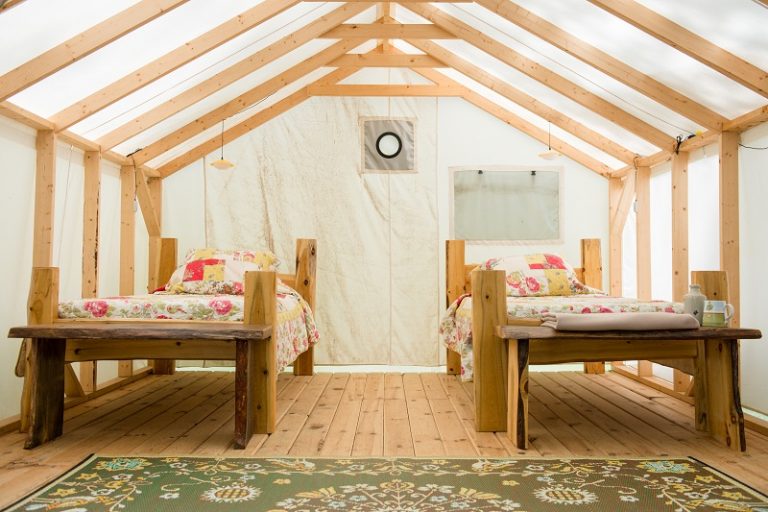 52. Ice Cream Shops
53. Golf
The best play in the nation through stunning natural landscape.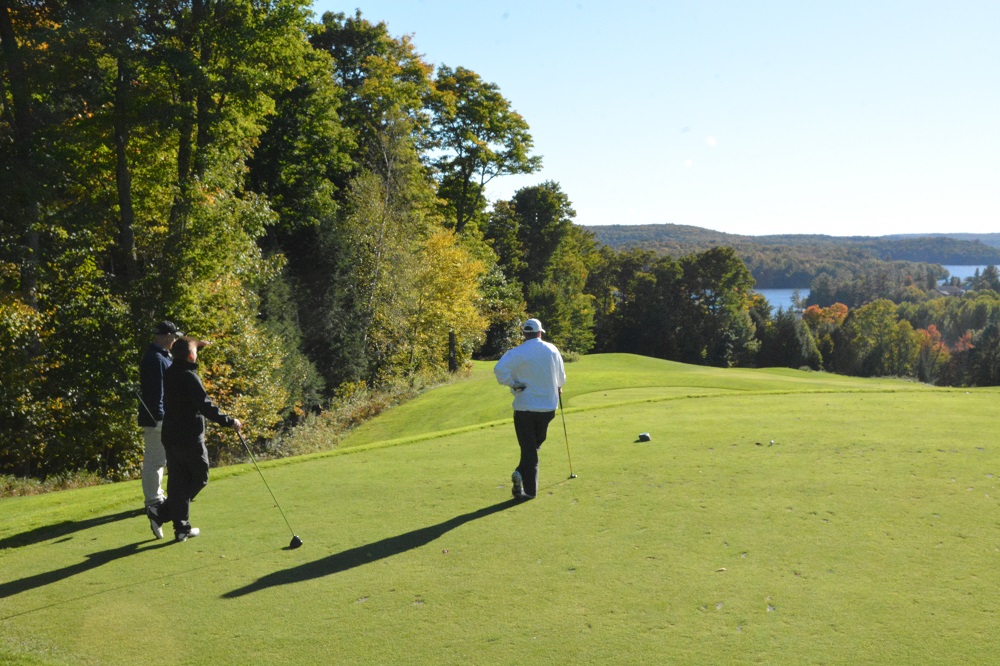 54. Park to Park Trail
230km multi-use trail that goes from the west side of our region to the east – and tons of history along the way.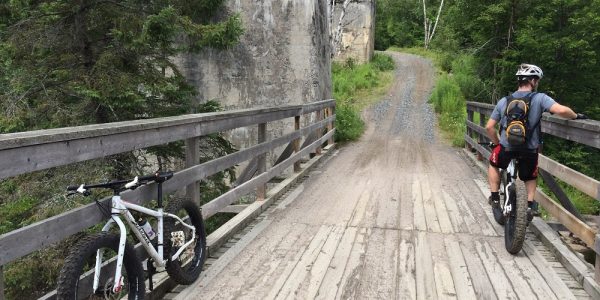 55. Thousands more kilometres of trails to explore
Literally.
56. Spas in the wild
Talk about serene.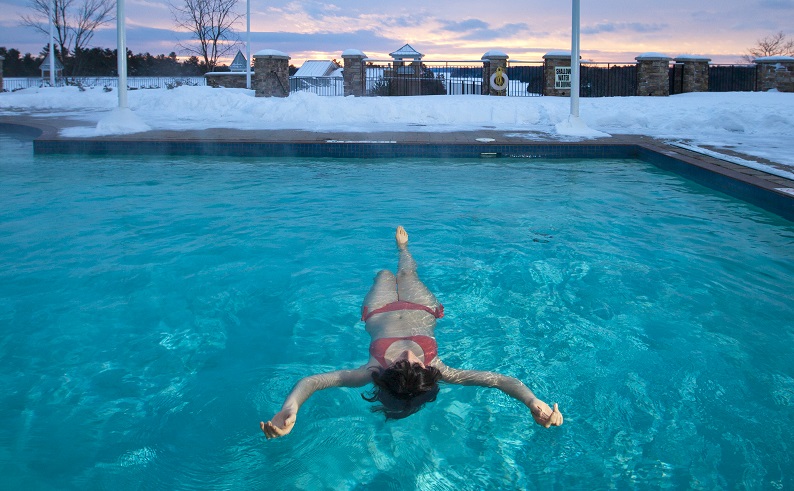 57. Museums
58. Motorcycle touring
59. PWC touring
60. Patios on the water
Patios anywhere really – but the ones on the water: wow!

61. Black flies!
Part of our culture and what would we talk about in spring without them!?
67. Long weekends
Yes please. Turns relaxing in our region up to 11.
68. Pond hockey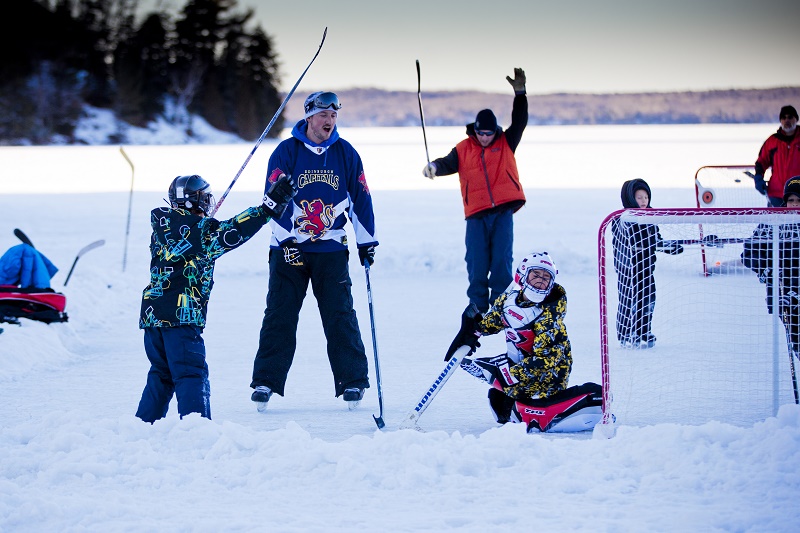 69. Sleigh rides
70. Outfitters
So helpful!!
71. Moose viewing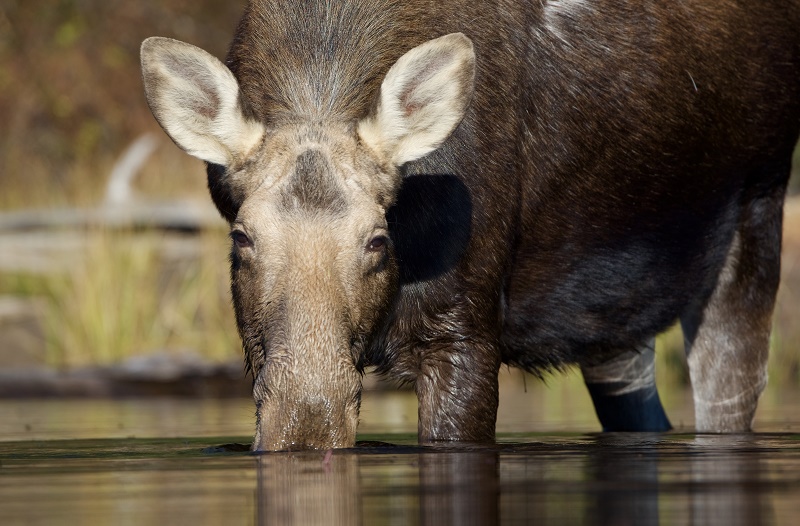 72. Algonquin Park
Obvi.

73. Tents
74. Off The Grid
Hello Loring-Restoule!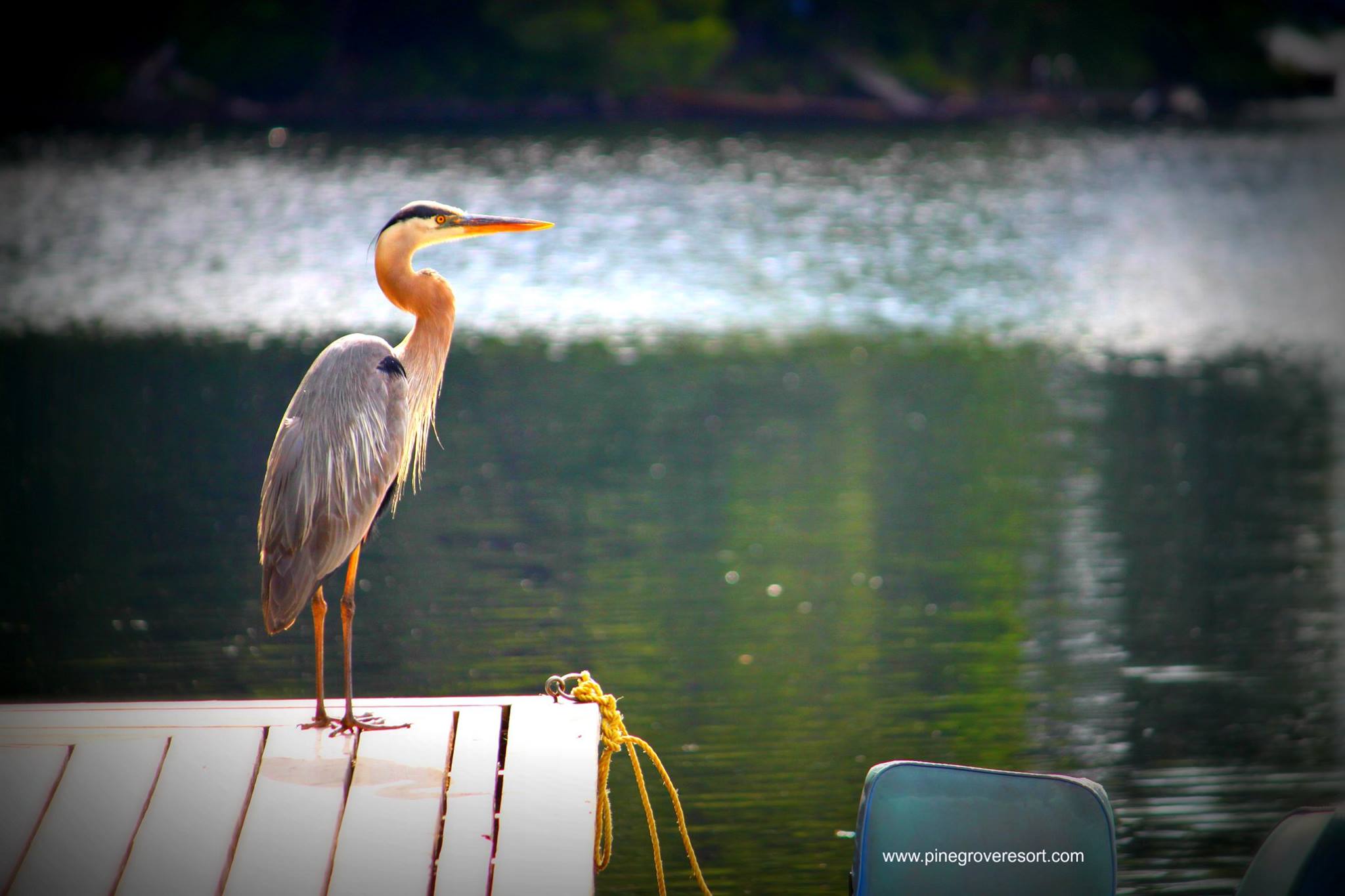 75. Outdoor art installations in the woods
The Screaming Heads, the Tree Museum, the Artful Garden…the list goes on and on…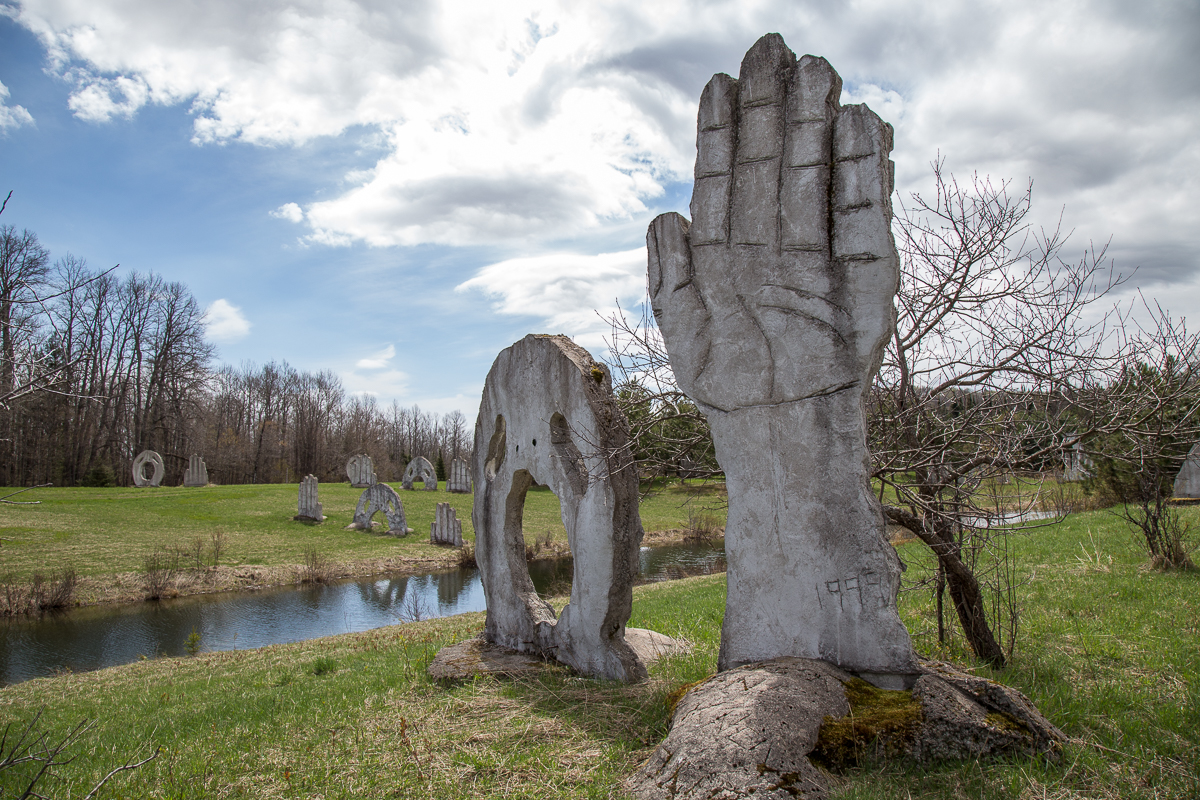 76.   Bird watching
77. Frogs ("peepers") singing in spring
78. Tubing in summer & winter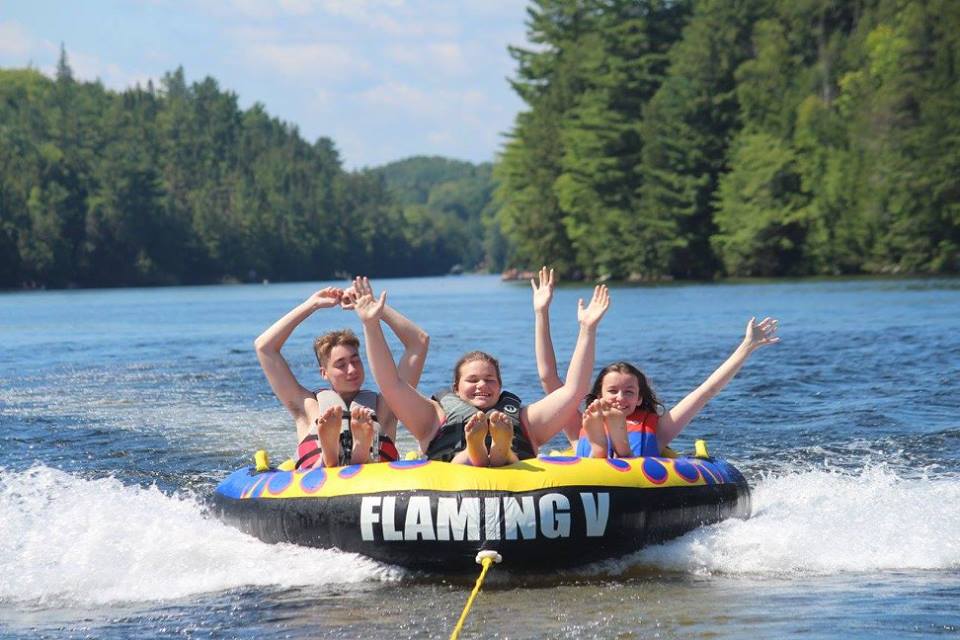 79. Tracks in pristine snow
80. Resort life
(photo shows Blue Spruce Resort)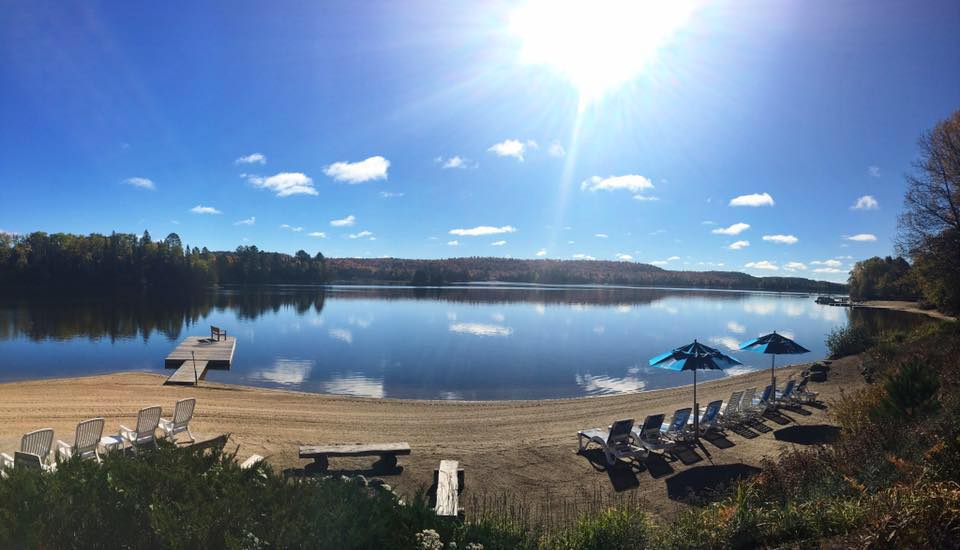 81. Charming Bed & Breakfasts
82. Fall colours
The best in Canada. Right here.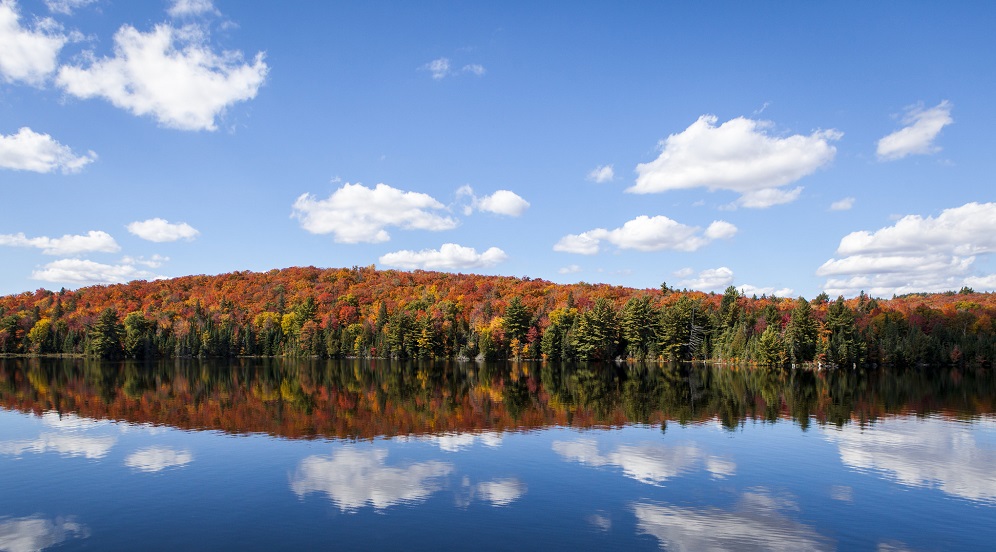 83. Water falls

84. Guided expeditions
85. Ice Trails
Arrowhead Ice Trail, the Winter Village in Bracebridge, Muskoka Lakes Farm & Winery…forested Ice Trails originated here.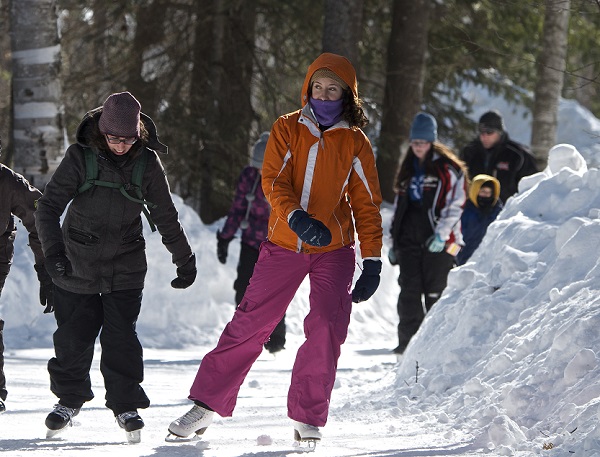 86. Geetar around a campfire
Bonfire – yes. Campfire – yes. Guitar around the campfire – YES.
87. Portages
Badge of honour!
88. Polar bear dips
No thank you! Next!
89. Trestles
Okay one trestle. But it's AMAZING. (Photo by Georgian Bay Airways)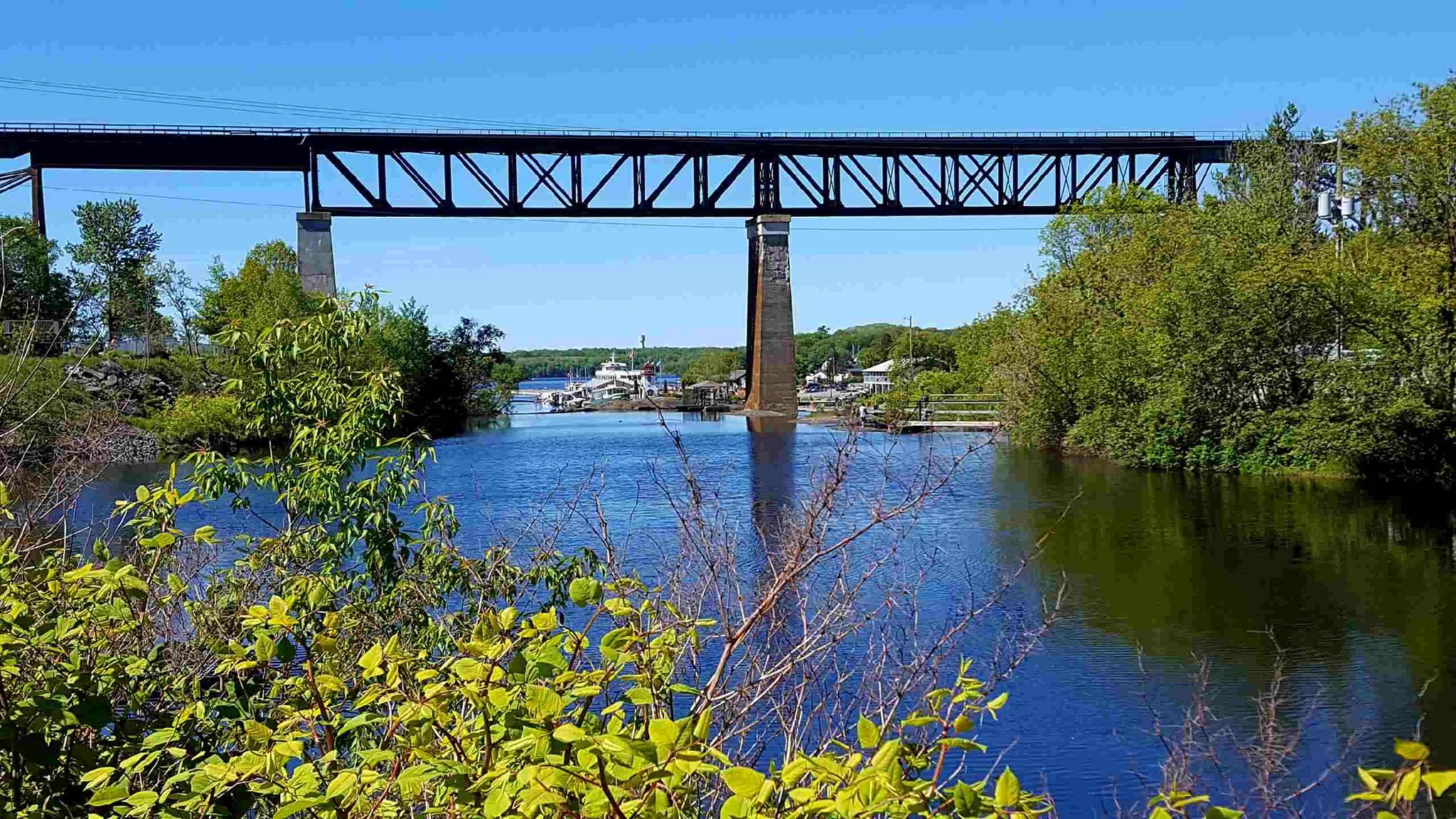 90. Fresh air
You'll notice a difference if you're from an urban centre. And wow! Will you sleep at night!

91. Beach fun
92. Pets in the wilderness
They are so happy here!!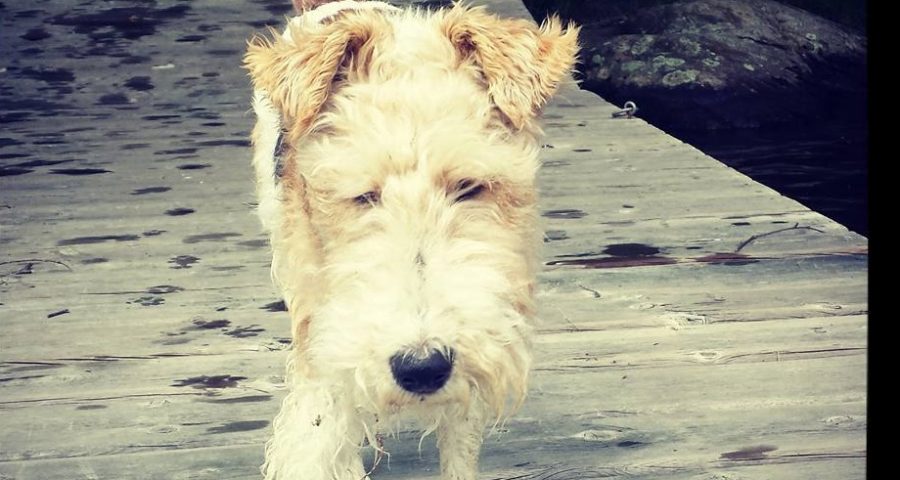 93. Sailing
94. Summer camps
95. Trail running
96. Towels hanging everywhere
97. PFDs whenever we're on the water!
Doooooo it.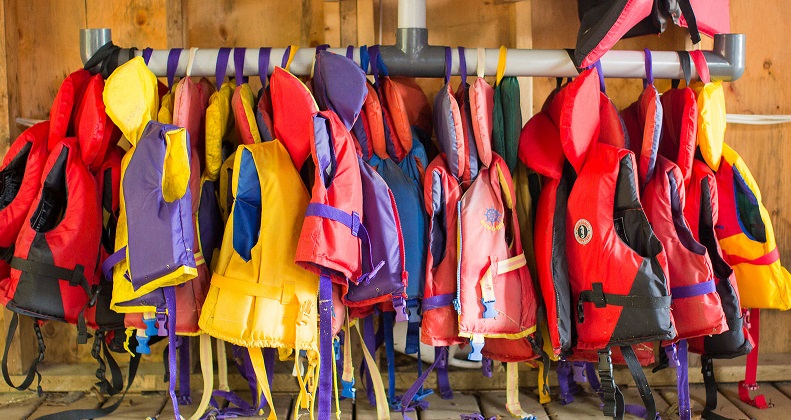 98. Festivals & Events
So many amazing festivals & events in all four seasons.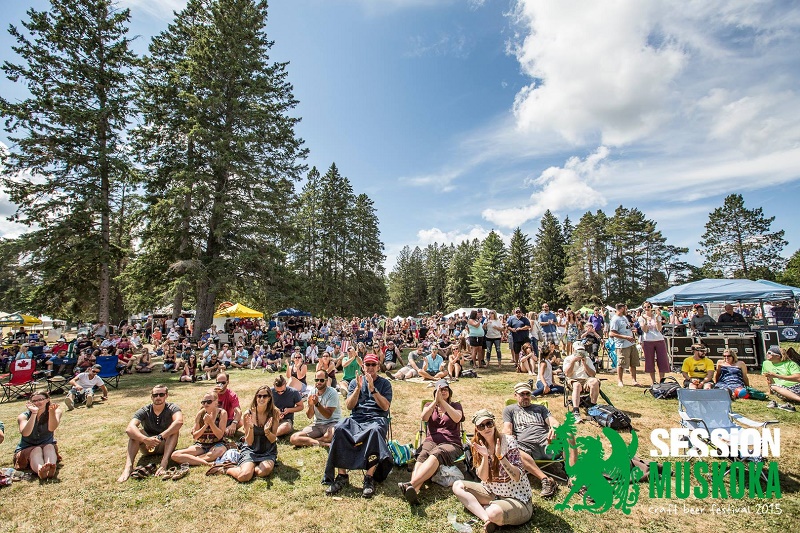 99. Lumberjack jackets
100. Crown land
Exploration to parts unknown and untamed.
101. Ice fishing
102. Loring Deer Yard
The largest gathering of deer in Ontario. Neat trails and a blind to watch the action.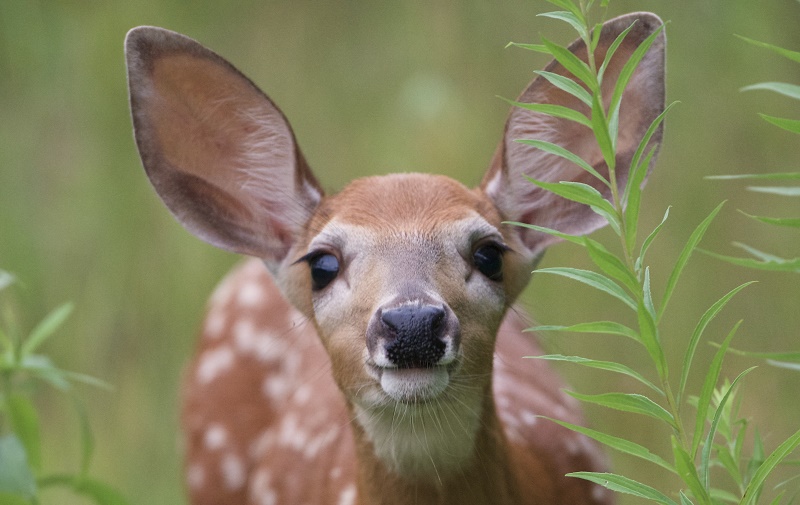 103. Wilderness photography
104. Trail riding
105. Endurance events (over varied terrain)
(Photo shows Pedaling for Parkinsons in Parry Sound)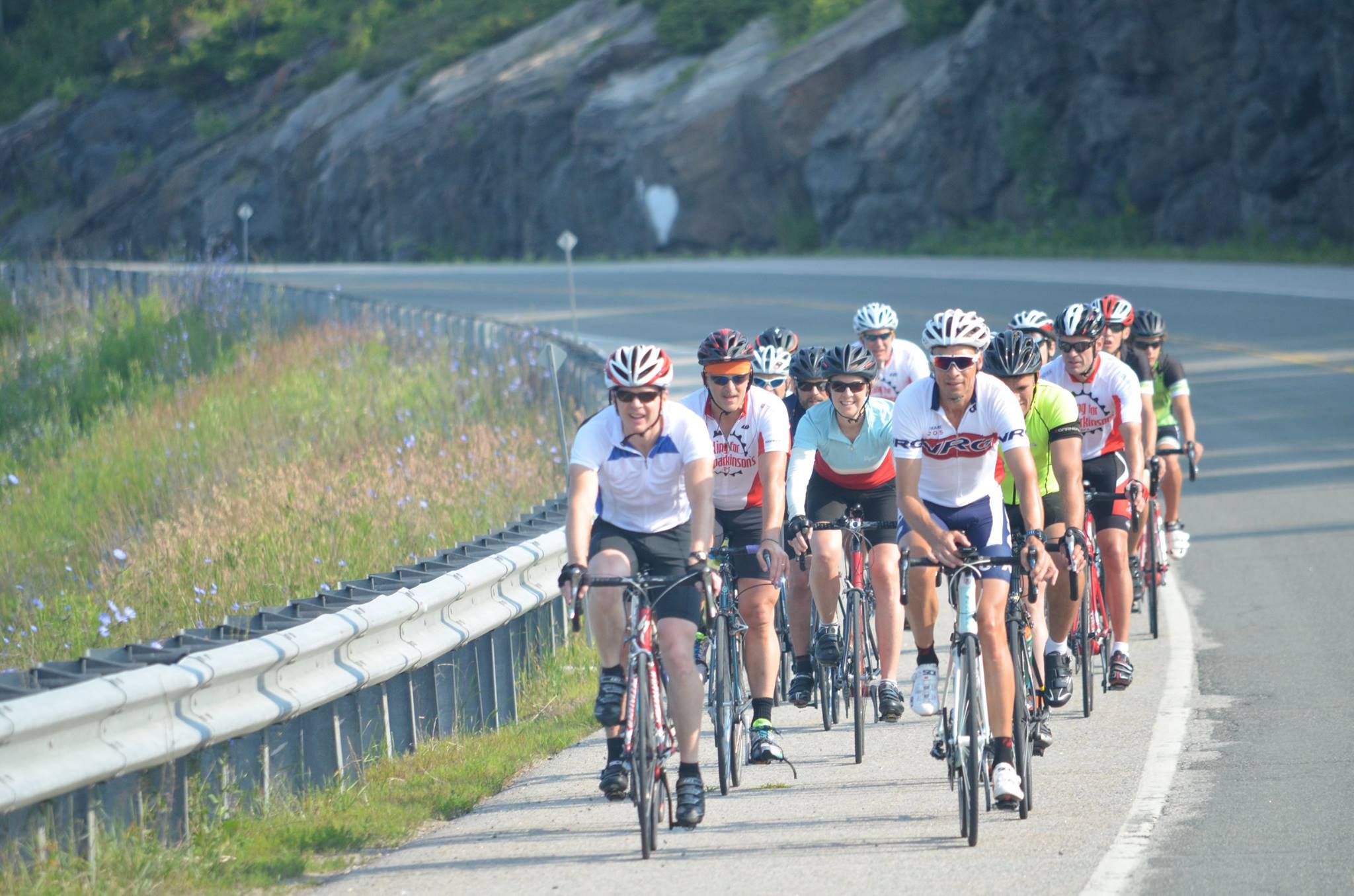 106. Live music
107. Yoga outdoors

108. Morning mist on a lake
109. Morning coffee at the lake
I live for this.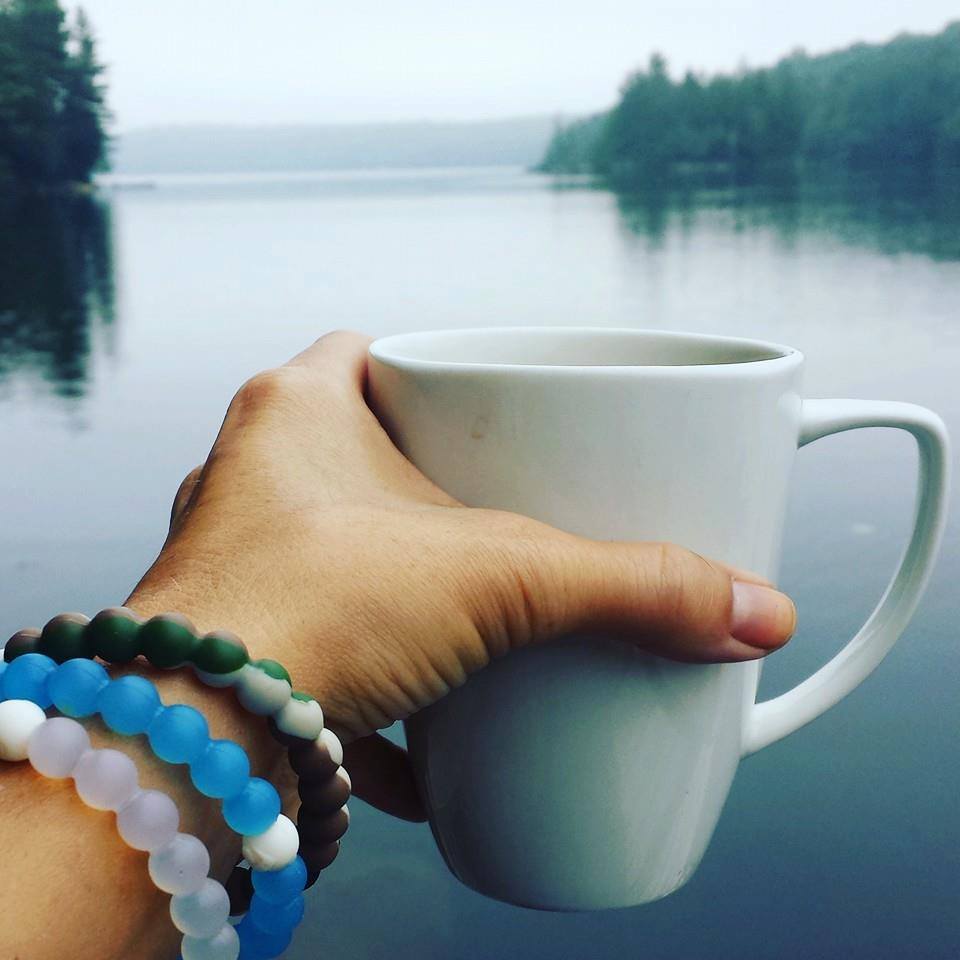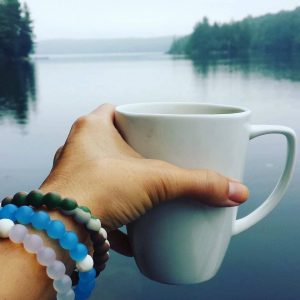 110. Buttertarts and scratch bakeries
111. Cottage chairs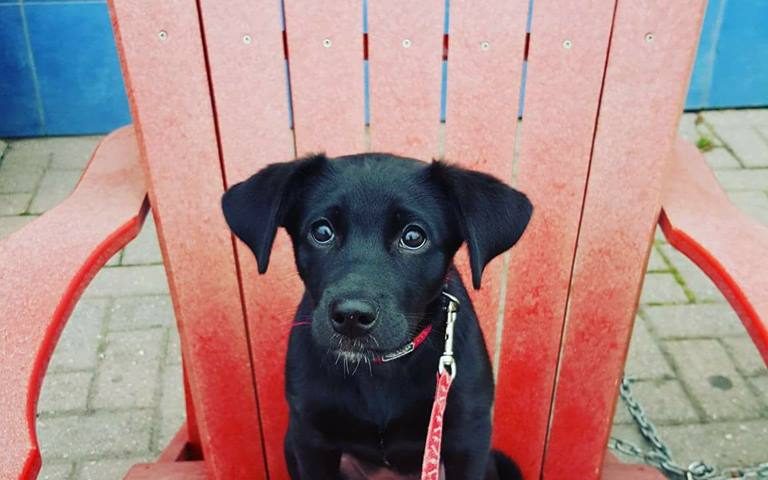 112. Backcountry in Algonquin
113. Sound of water lapping against dock or shore (especially when you are in bed)
114. Stone skipping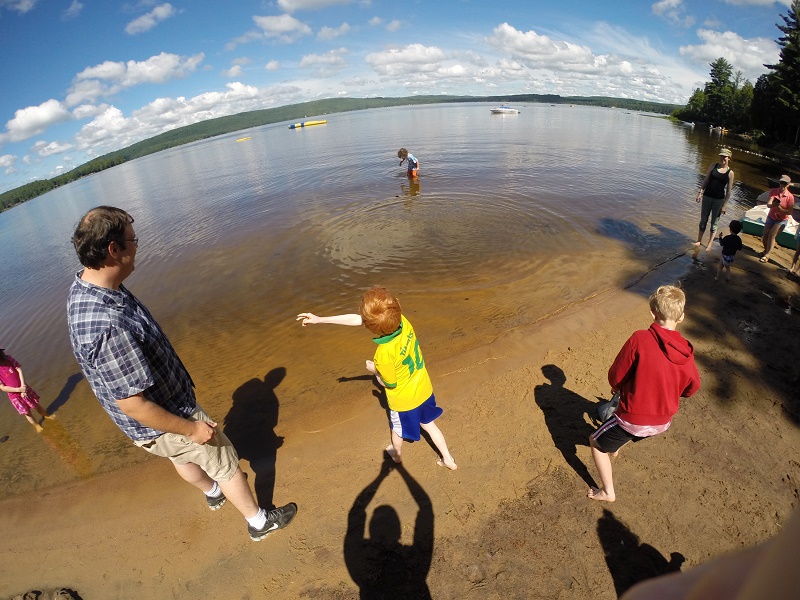 115. Canadian flag hanging over sparkling blue waters
116. Summer regattas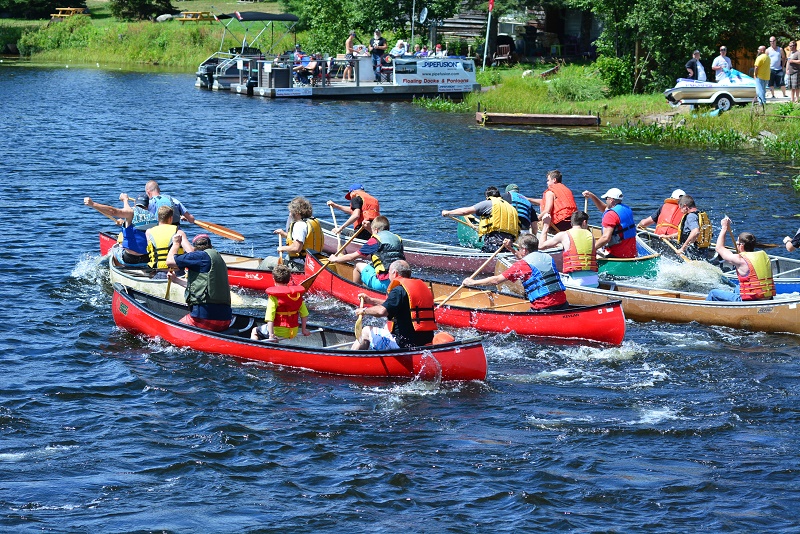 117. Log cabins
118. Spring trilliums and buds on trees
119. Ice out
120. Full moon over the water
121. Northern lights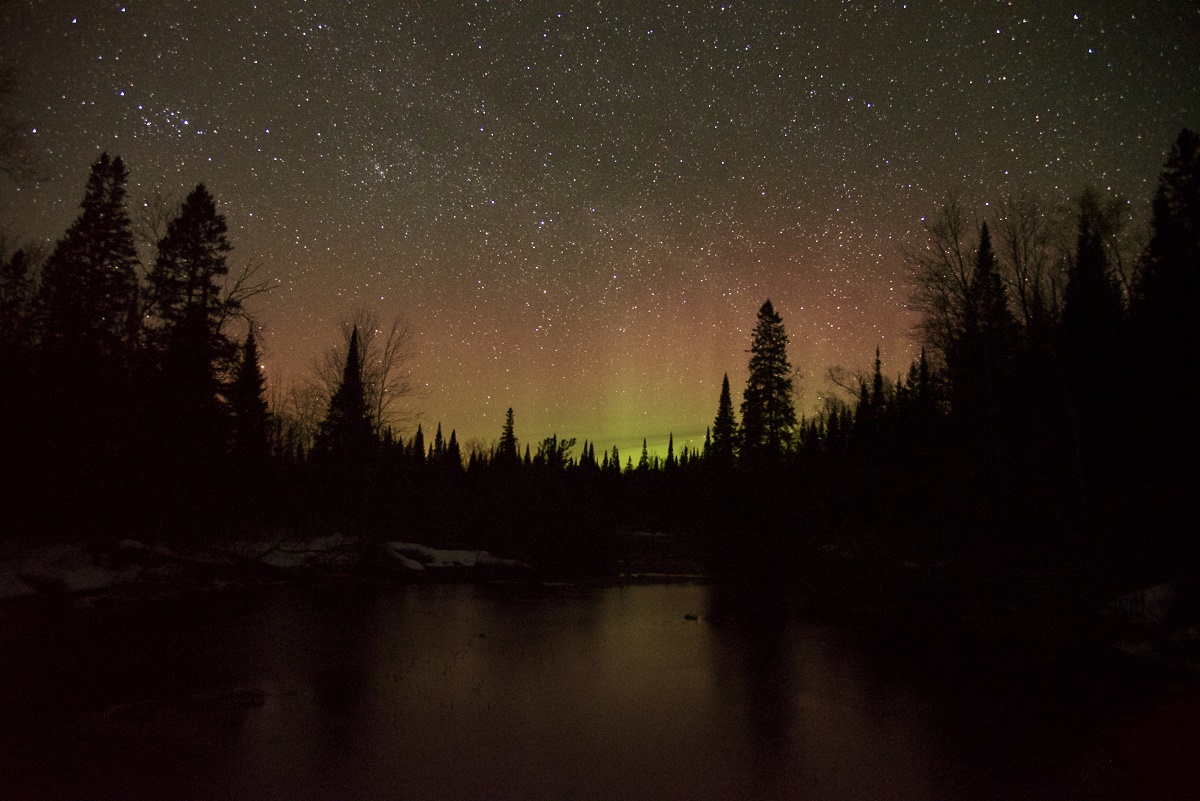 122. Fireside aperitif
123. Yurts
124. Jack pines
125. Windswept trees
126. Wood stoves
127. Skinny dippin'
128. Lakeside pools
129. Firecrackers over water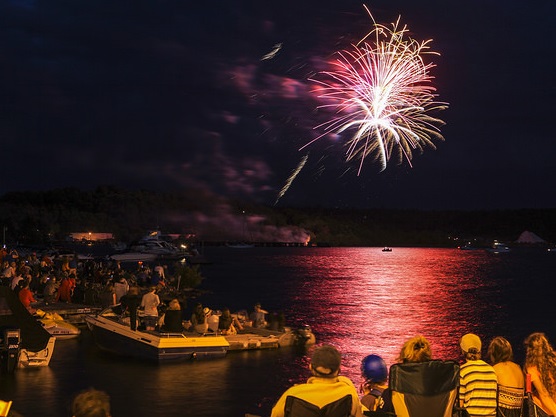 130. Fly boarding
131. Cabins and cottages
132. Outside and unplugged!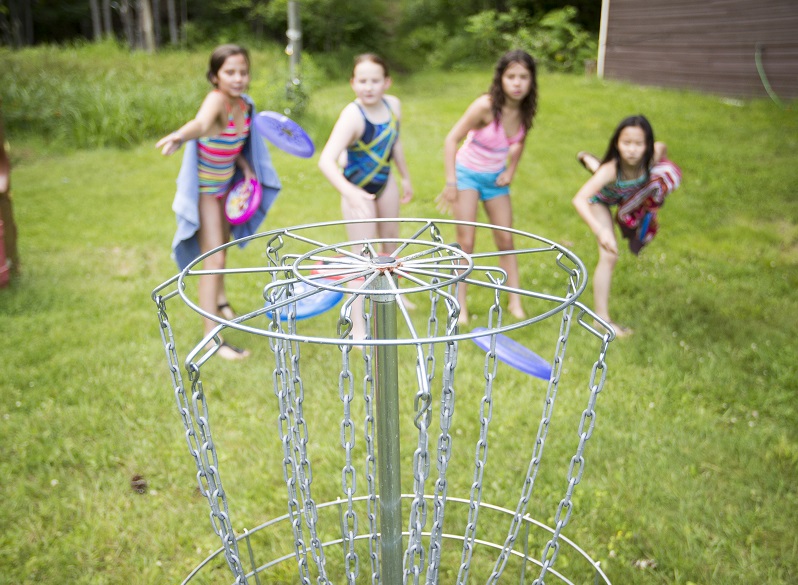 133. Skijoring
134. Four seasons
135. Winding country roads
136. Stories and bonding around a campfire (photo by Sherwood Inn)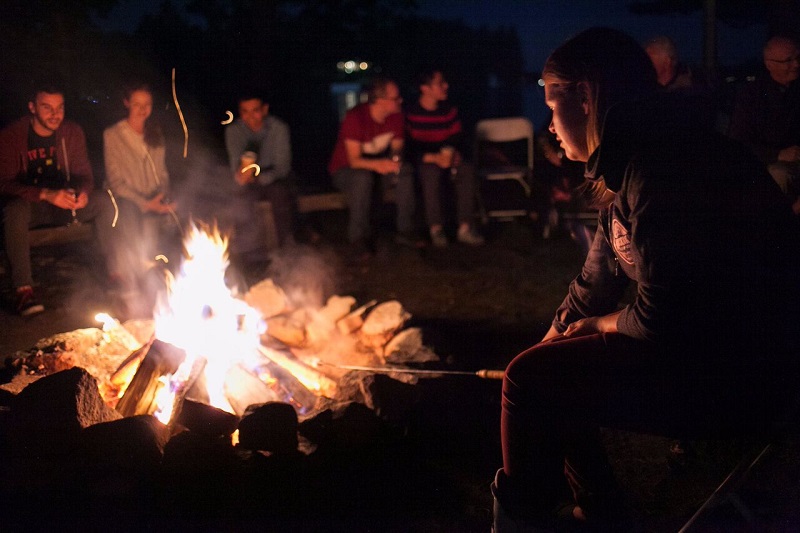 137. Geocaching
138. Weddings in the woods
Ohmigosh these are sooooo cool. Love seeing pics from wilderness weddings. (Photo shows Sherwood Inn.)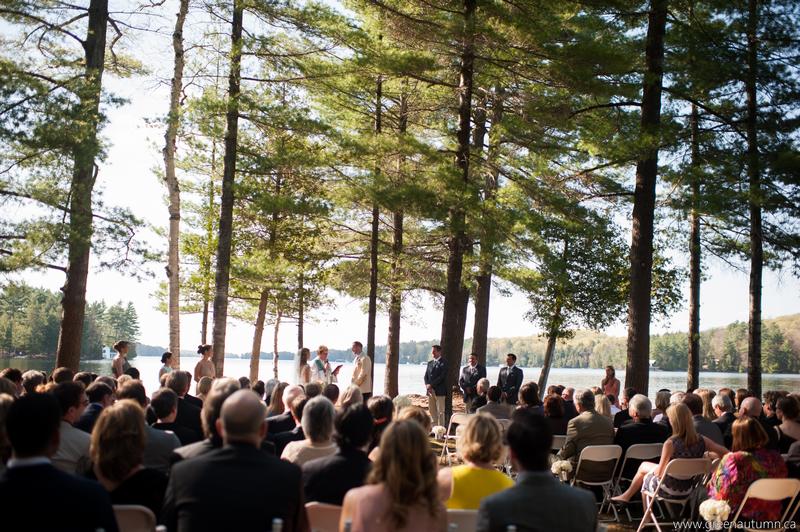 139. The smell of rain on the landscape
140. Maps!
141. Aerial tours (Photo by Georgian Bay Airways)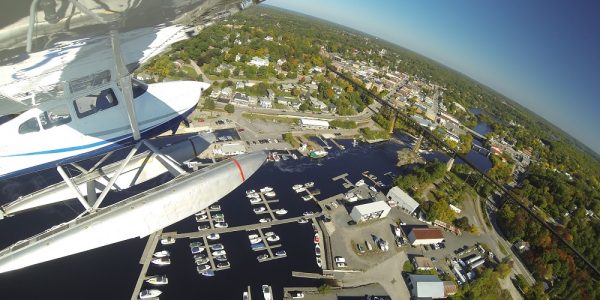 142. Out houses (lol)
143. No sense of time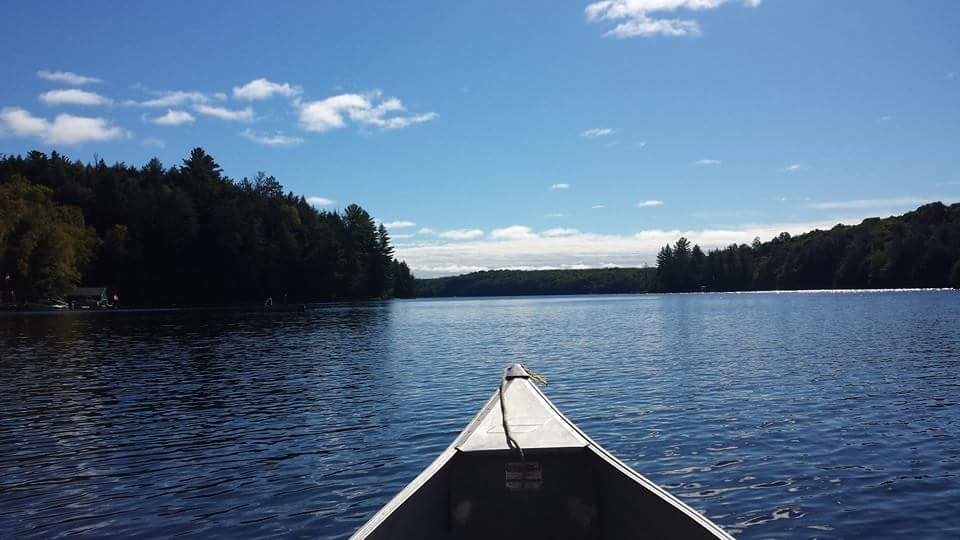 144. Fish & Chips 
145. Nature Deficit Disorder effective treatment
146. Unique shops and cool souvenirs
147. Happy kids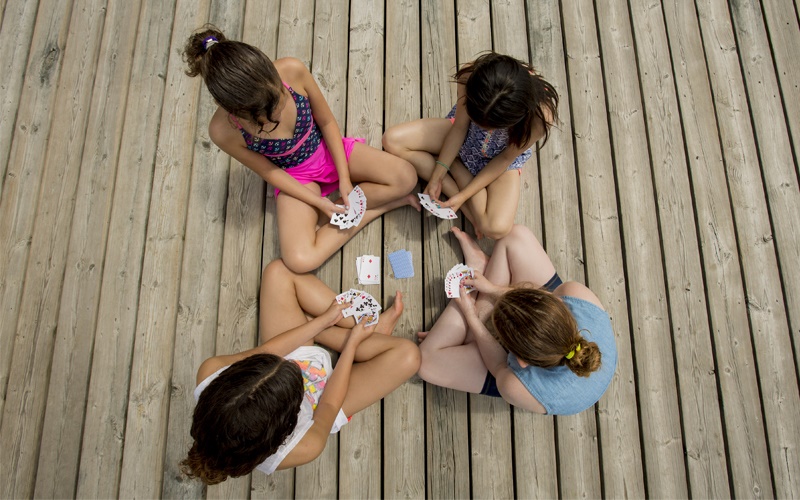 148. Relaxed adults
149. Memories to last a life time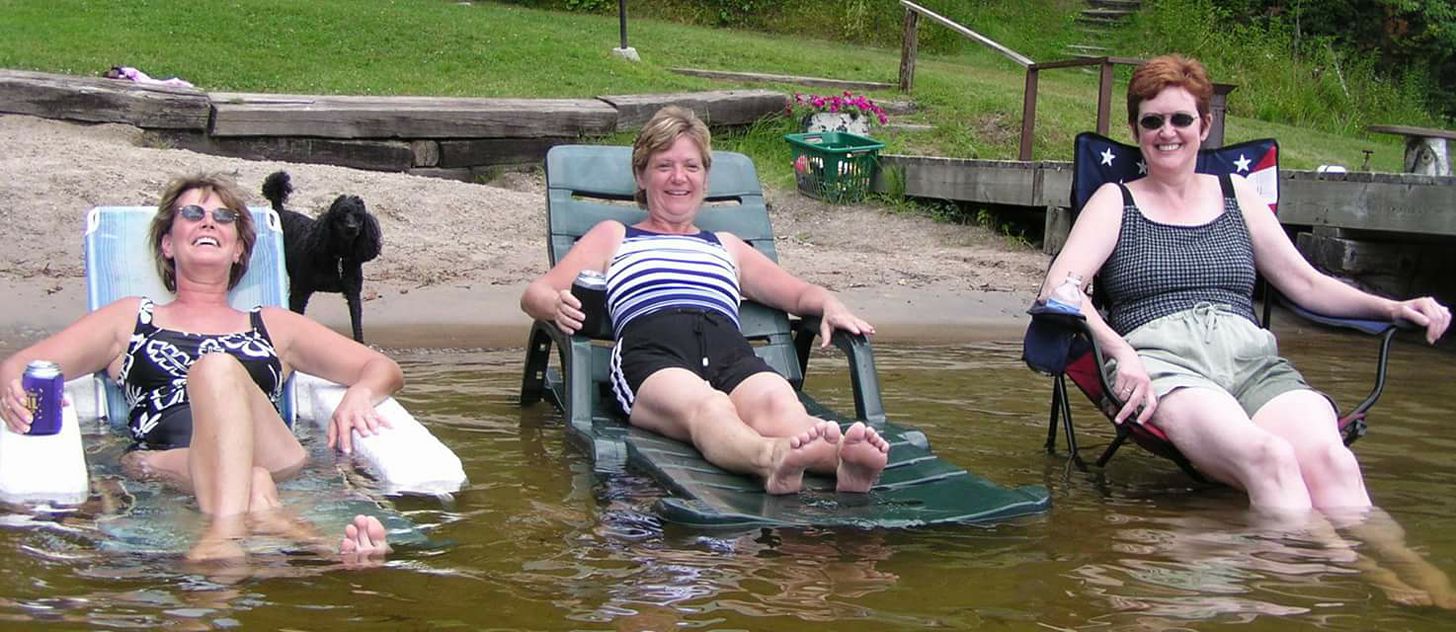 149 reasons I love the great Canadian wilderness north of Toronto. Happy 150th birthday Canada!
~Kate from Explorers' Edge