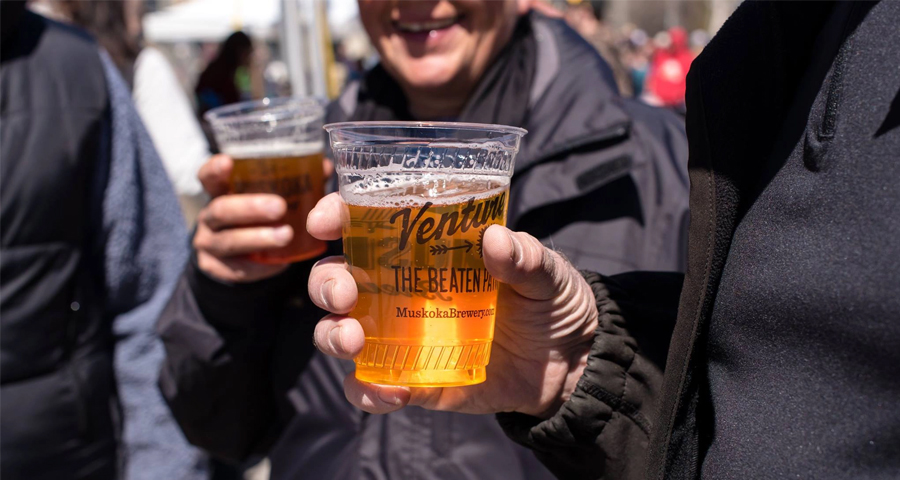 Top 4 Reasons to Join The Fun at Oktoberfest Muskoka
Please note: Our new 'Great Canadian Wilderness' website has replaced the old one that ran under our company name, Explorers' Edge. From time to time in an older post, you may see references to Explorers' Edge.
The event features four days of oom pa pa fun at participating establishments.
With six exceptional craft breweries located in Muskoka, Ontario, it's only natural that Ontario's favourite vacation destination would join traditional celebrations going on around the world this month. What makes Oktoberfest Muskoka so special? Here are the top 4 reasons to join the region-wide fun from October 20th to 23rd.
1. The Breweries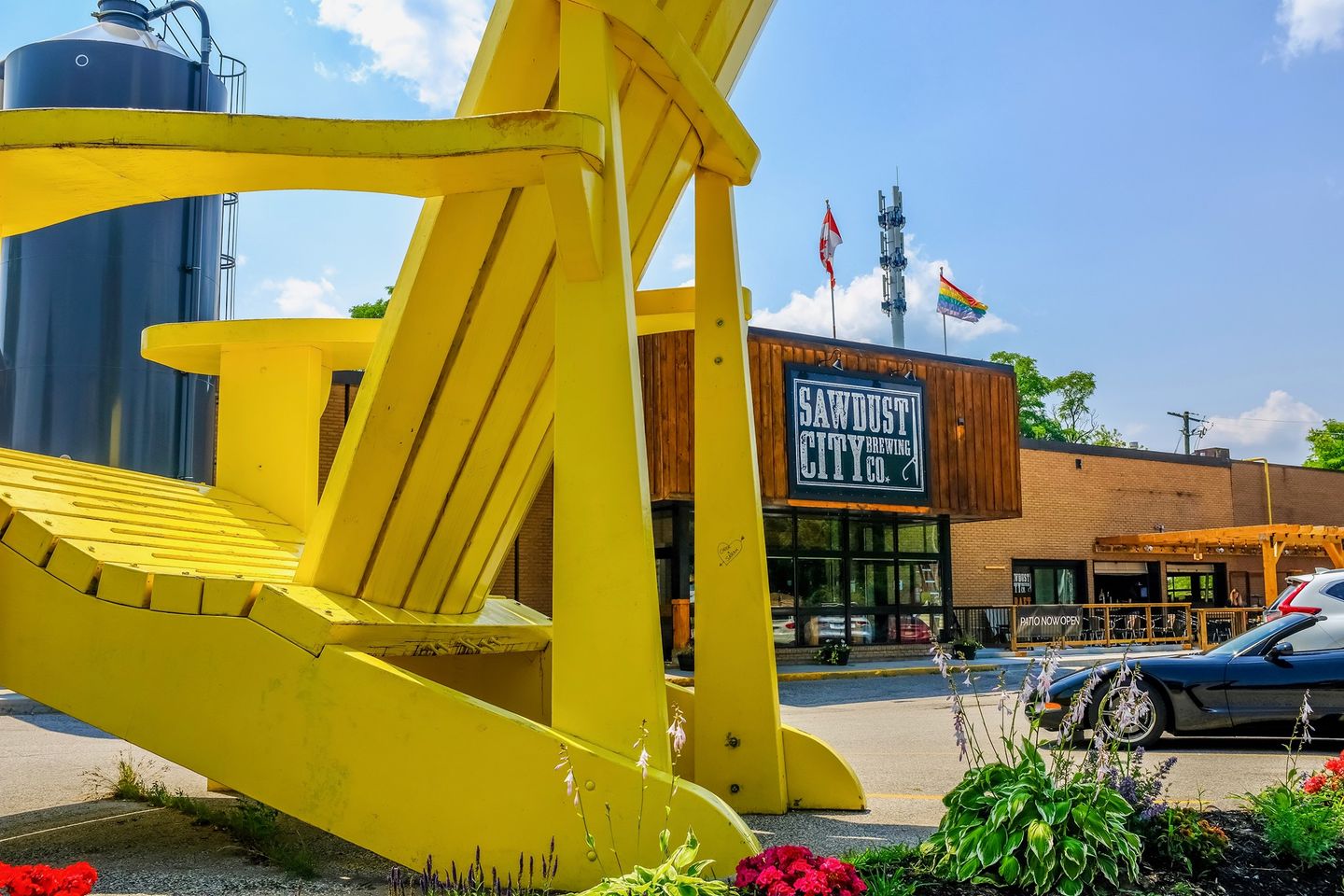 Muskoka's six breweries make up a unique beer trail you won't find anywhere else.

From the veterans like Muskoka Brewery (celebrating its 25th anniversary), Lake of Bays Brewing Co. (celebrating its 10th anniversary) and Sawdust City Brewing Co.; to newer brewers on the block – Canvas Brewing Company, Clear Lake Brewing Co. and Katalyst Brewing Company – each offers unique and award-winning beers, while collectively providing a fantastic experience that truly represents the place they call home.
During Oktoberfest Muskoka, each brewery will feature special beers and food options, with musical performances hosted at many. Check out the schedule of events at their locations for more details.
2. The Food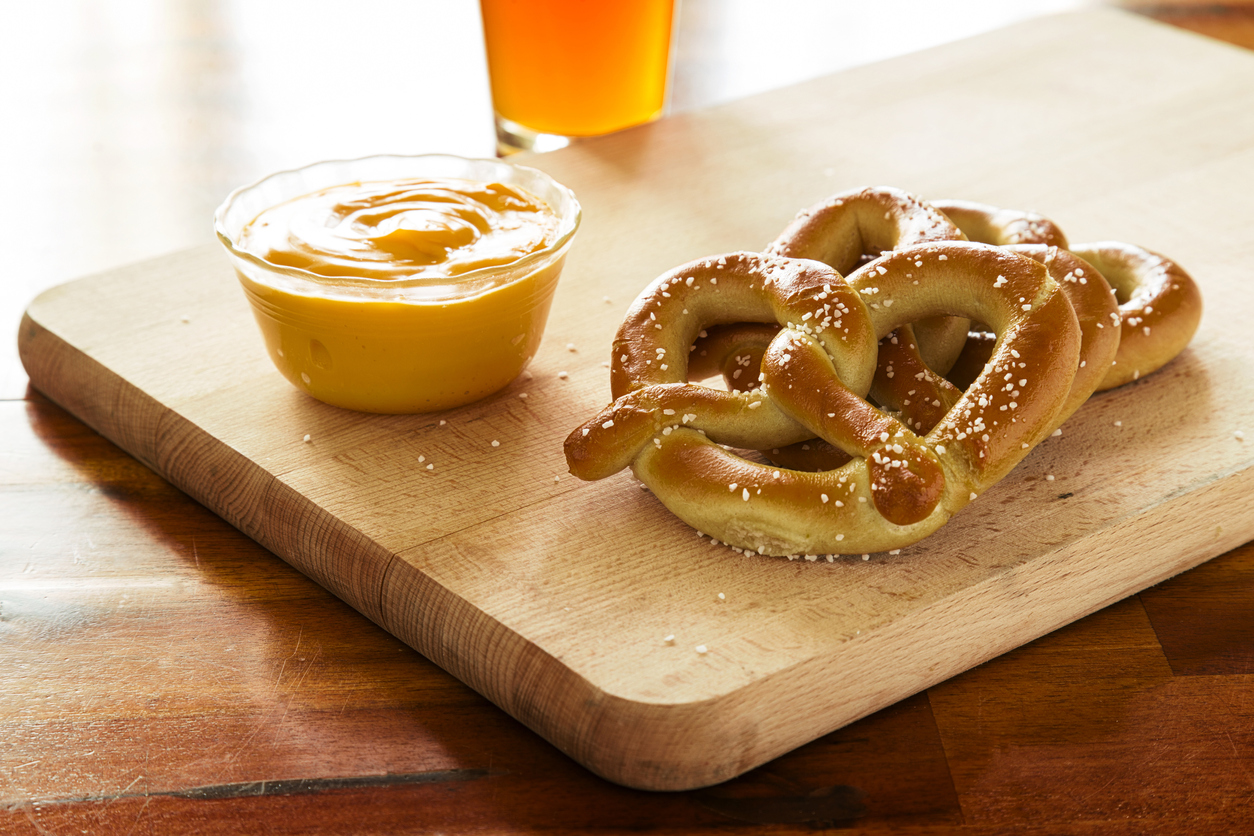 Participating restaurants and unique dining hot spots will be showcasing eclectic specials and traditional Oktoberfest fare.
From Black Forest cake and muffins to 'Oktoberfest Pizza', from traditional pretzels and potato pancakes to all the sausage, sauerkraut, spätzle, strudel and schnitzel you can handle, delicious and savory dining options – infused with local flavours – will be served at various establishments over the course of the event. Oom pa pa yum!
Check out what's on the menu for Oktoberfest Muskoka.
3. The Music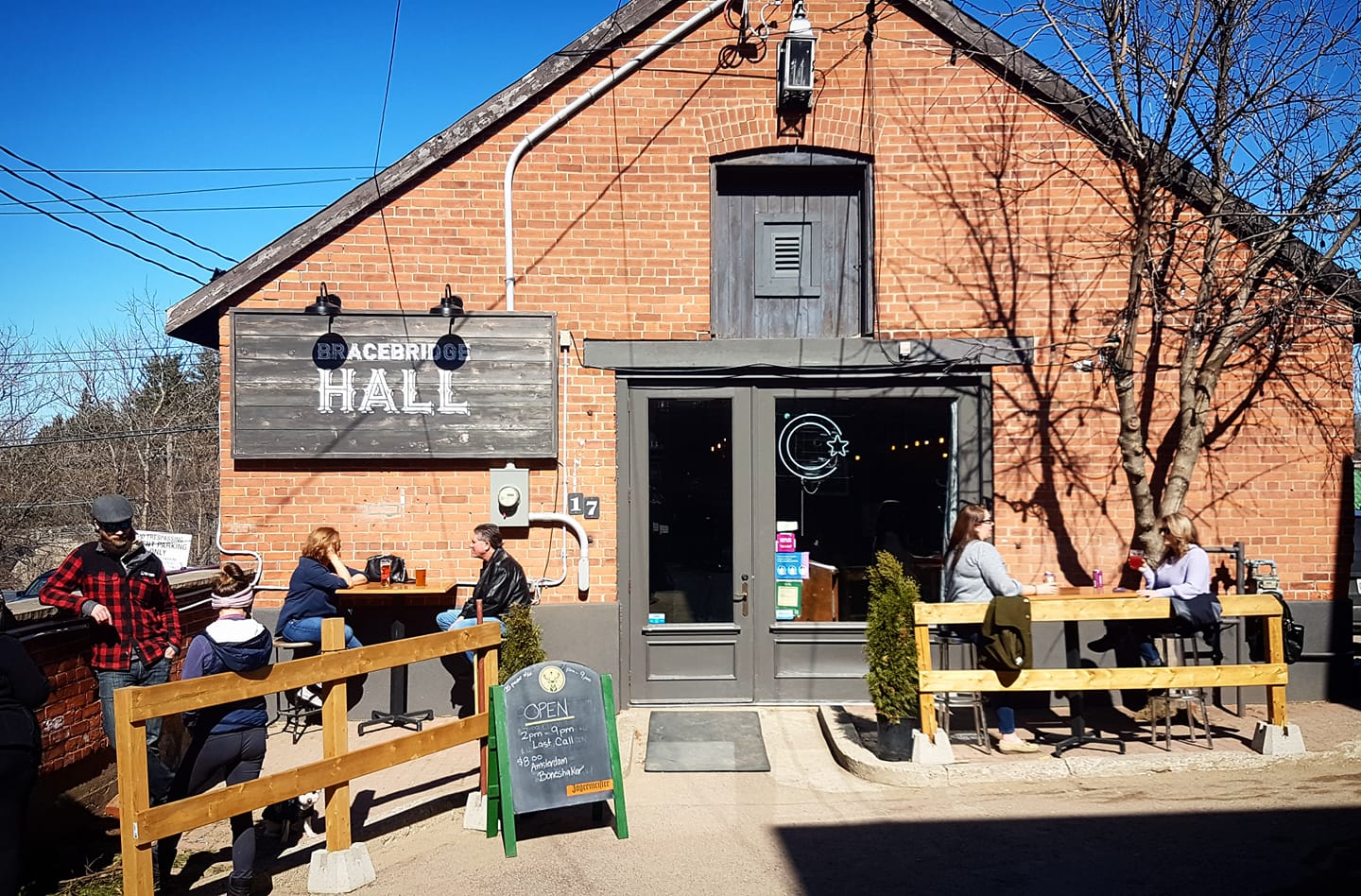 Mark the return of the live music scene in Muskoka and celebrate late fall at the same time at one of many special Oktoberfest performances.
From rousing oom pa pa bands to more intimate events, take in an array of concerts over this four-day festival, as you relax among friends.
Check out the list of scheduled live music performances and plan to get there early for the best seats!

4. The Place
Muskoka is one of the most popular summer vacation destinations in Canada. But the truth is, this spot just two hours north of Toronto offers incredible getaways in all four seasons! Fall is especially beautiful, with vibrant colours popping everywhere you turn. And did you know – late fall is one of the most serene times of the year to visit?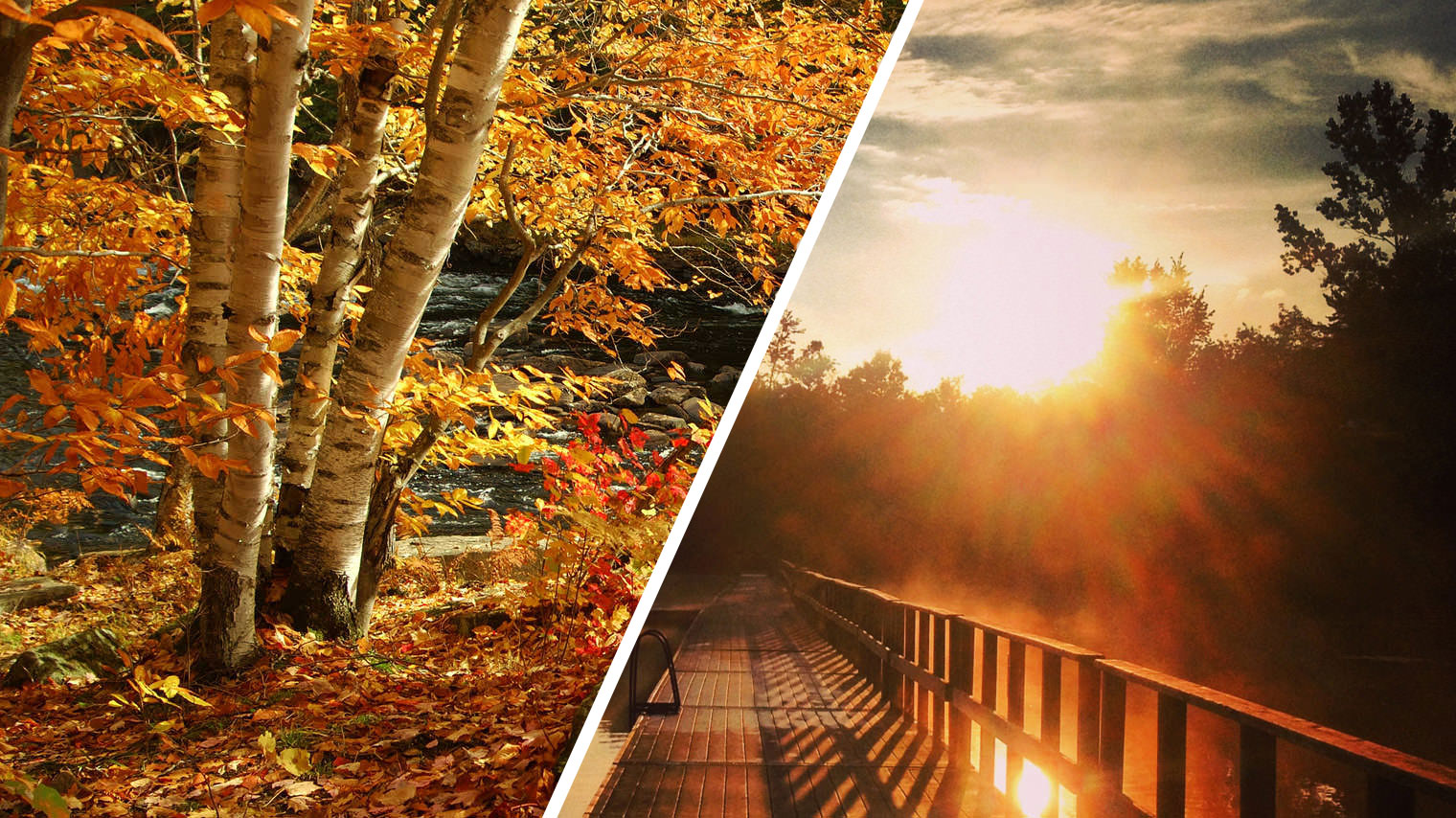 Morning frosts make everything a little crisper, cozy fireplaces spark to life, heartier food and beverages warm the body and feed the soul, and everyone heads outside to enjoy the last blast of colour in the trees, known as The Golden Encore. It's the perfect time to indulge in a relaxing getaway, and what better way to enjoy yourself than by scheduling some Oktoberfest fun while you're here.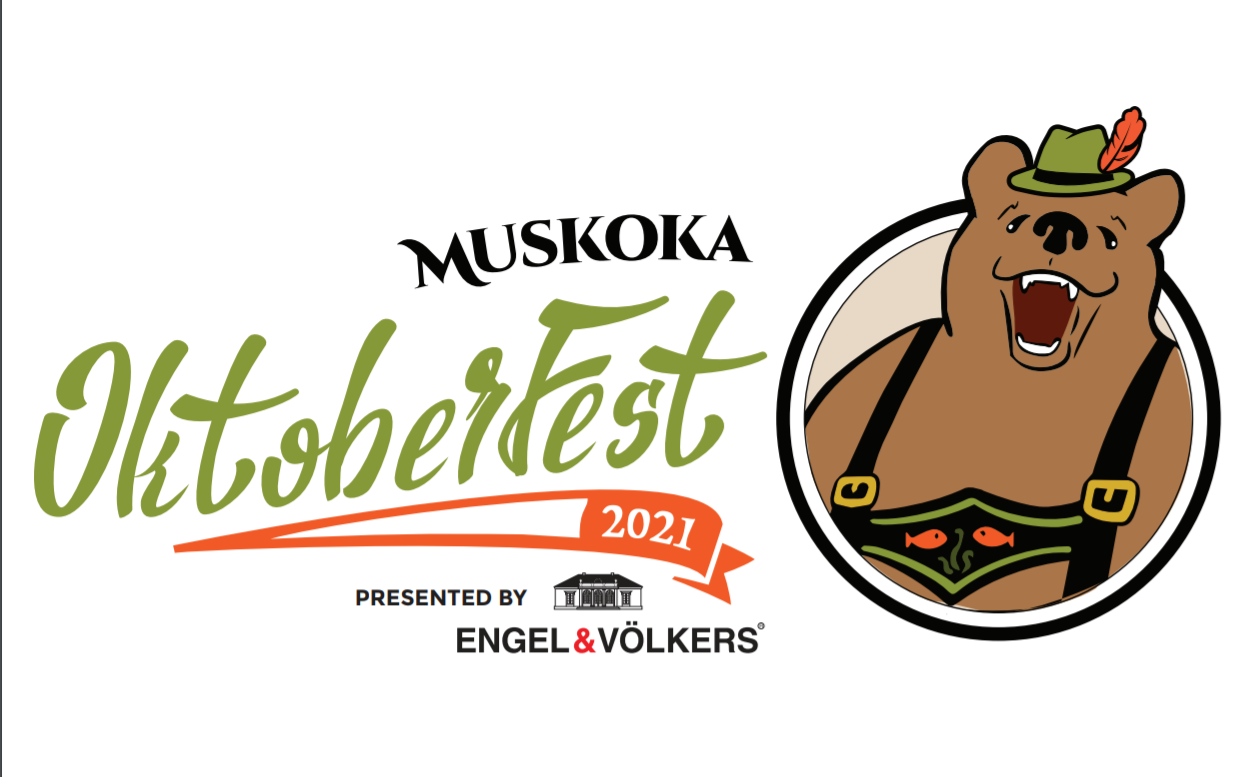 Award-winning breweries, exceptional food and entertainment, and a place like no other in autumn. Head to Oktoberfest Muskoka from October 20th to 23rd and raise a glass to the best that Ontario has to offer. Prost!
For more information on the 4-day Oktoberfest Muskoka event, click here. To plan your visit to Muskoka, visit DiscoverMuskoka.ca
Please participate responsibly: do not drink and drive. Please respect all Covid-19 policies in place. Please read schedule to determine if reservations, passes or tickets are required.