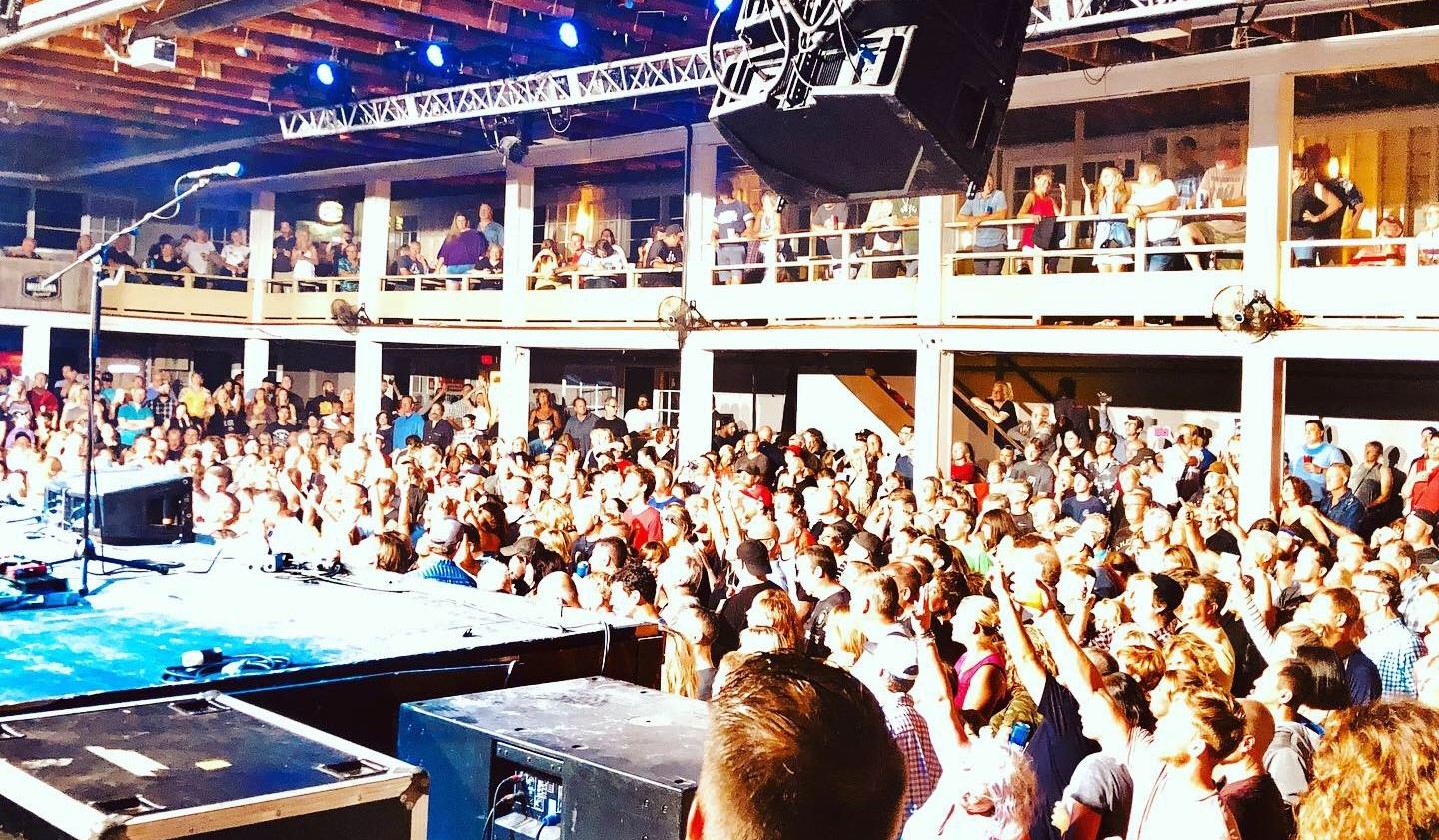 The Kee to Bala Rocks Again!
After a two-year hiatus, Muskoka's iconic concert hall is back this summer with a line-up of exceptional performances.
Muskoka is home to many of Ontario's best summer traditions, but none can lay more claim to being a rite of passage than a night out at the iconic Kee to Bala.

Your first steps over the threshold into the rustic music hall on the shores of Lake Muskoka will introduce you to some of the best live music performances you'll ever hear and, for years to come, some of the best stories you'll ever tell.
Fact is, mention to anyone whose ever been to a concert at The Kee that you've got tickets to an upcoming performance, and you likely won't get away without hearing about a "legendary" adventure here.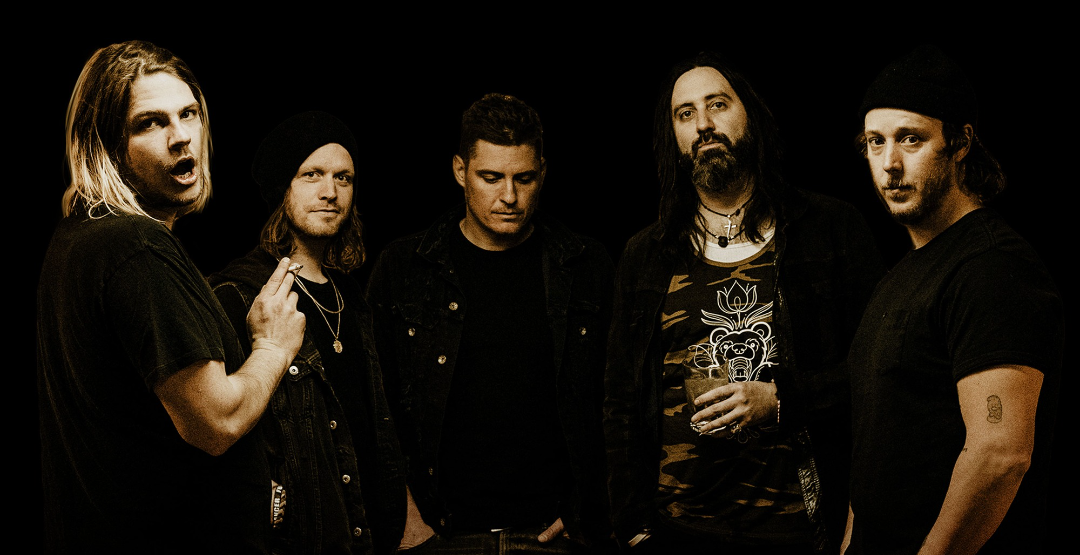 2022 marks the return of performances at this concert hall that has welcomed leading musicians for over 80 epic seasons. Hitting this stage this August, be sure to get your tickets for Kim Mitchell, The Strumbellas, Sam Roberts Band, Jim Barker Band, The Glorious Sons, and more great events.
Celebrate the long-awaited return of fantastic music in an iconic and beloved cottage country concert hall. Make the Kee to Bala part of your summer in Muskoka. For concert and ticket information, CLICK HERE.