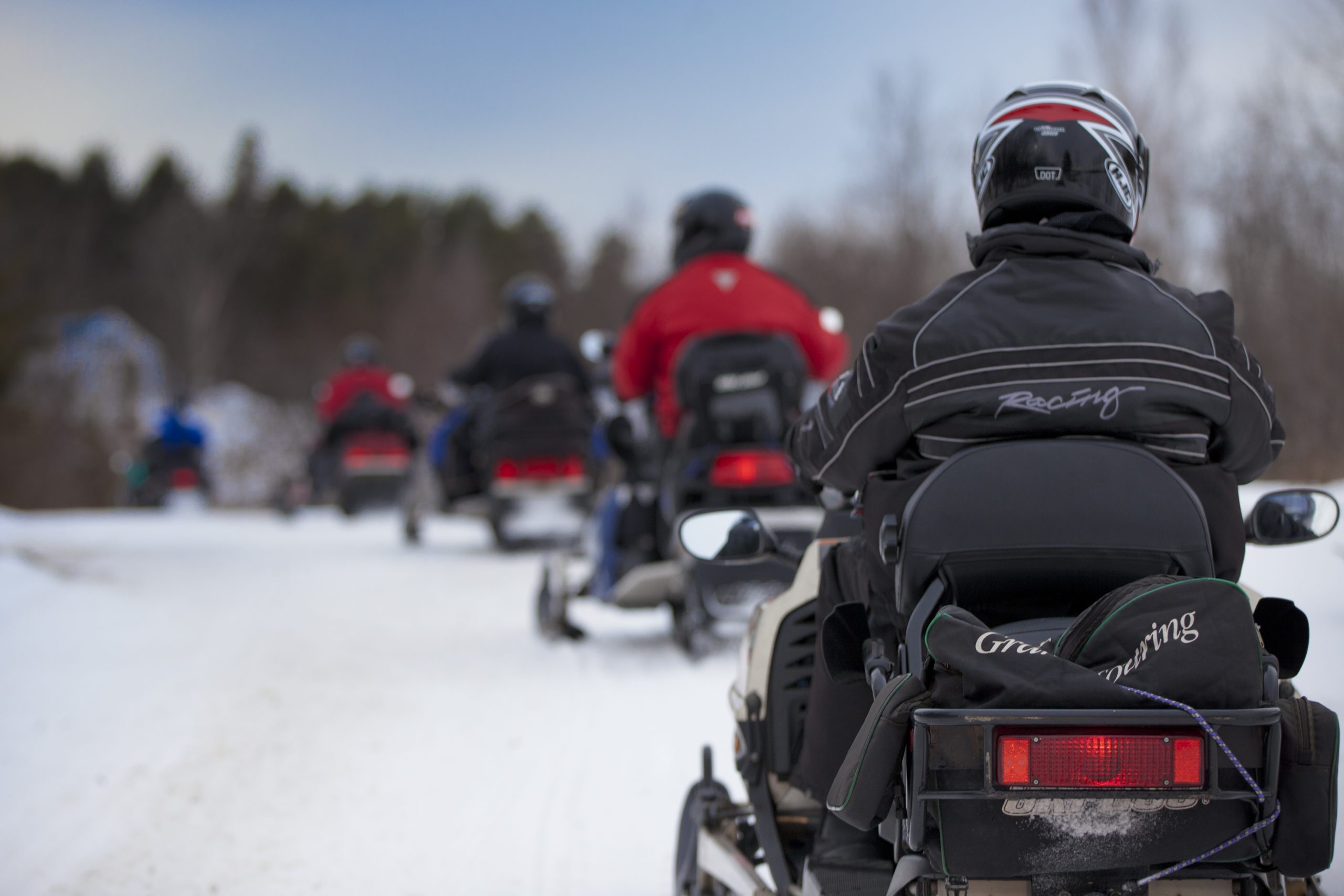 Snowmobile Touring in the Great Canadian Wilderness – The Small Loop
Please note: Our new 'Great Canadian Wilderness' website has replaced the old one that ran under our company name, Explorers' Edge. From time to time in an older post, you may see references to Explorers' Edge.
Updated November 23, 2020
The Great Canadian Wilderness has created two loops for the touring sledder. Our small loop comes in at 362km, and makes for a great weekend or two day loop. Check the bottom of the page for the big loop, and links to our three snowmobile districts.
This loop covers all of the Great Canadian Wilderness, from the edges of Algonquin and Muskoka, to Parry Sound and the Almaguin Highlands, to the northern reaches of Loring-Restoule.
Staging can be done from Parry Sound, Port Loring, or Kearney.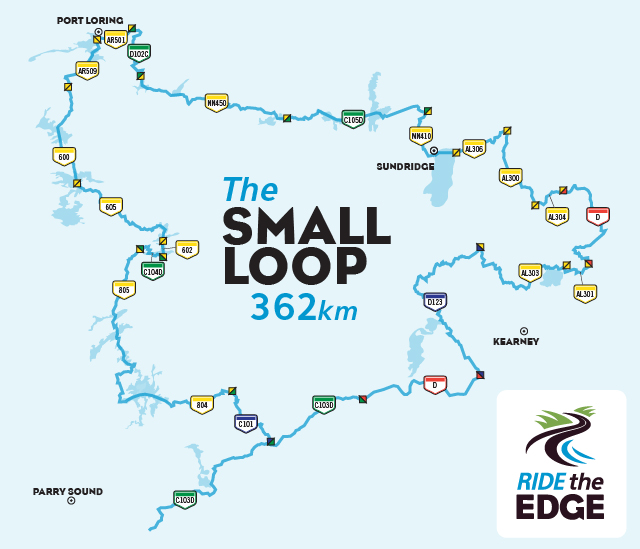 For further information on other districts within the Great Canadian Wilderness, on the Round Algonquin Park tour, or for planning your snowmobile getaway, click the buttons below: