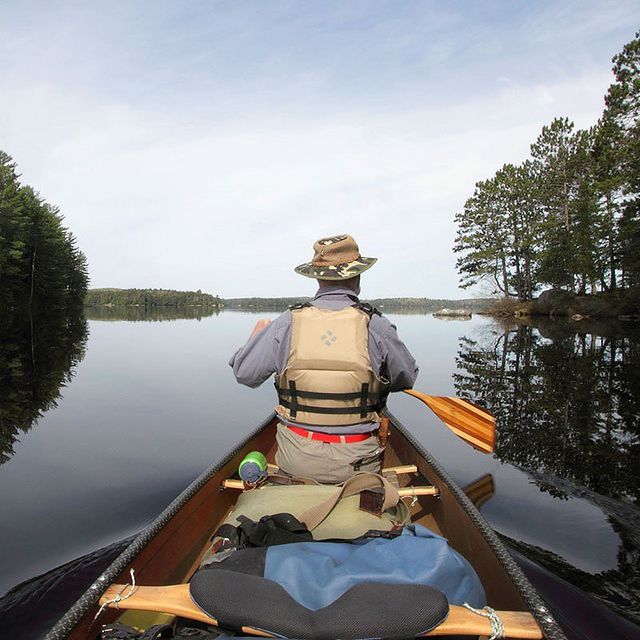 Outdoor Adventure Awaits: Gear and Guides in the Wilderness Just North of Toronto
No need to go to the far north to have an iconic Canadian wilderness adventure! Whether you're a seasoned pro or new to outdoor experiences, everything you need to plan your stay can be found at one of many exceptional outfitters in the area.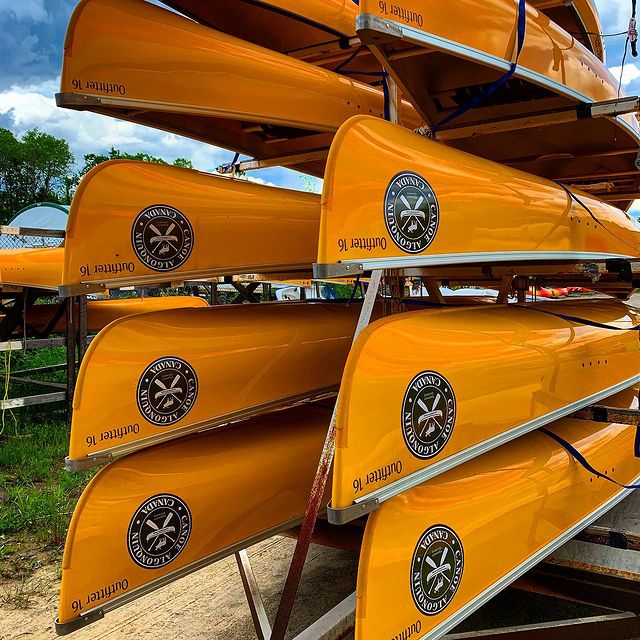 The great Canadian wilderness is something everyone should experience. From Algonquin Park to Georgian Bay, visitors are captivated by thousands of pristine lakes, amazing waterways, swathes of forests, rolling hills and stunning granite outcrops. The iconic landscape is why outdoor adventurers have returned again and again to this special place for more than a century.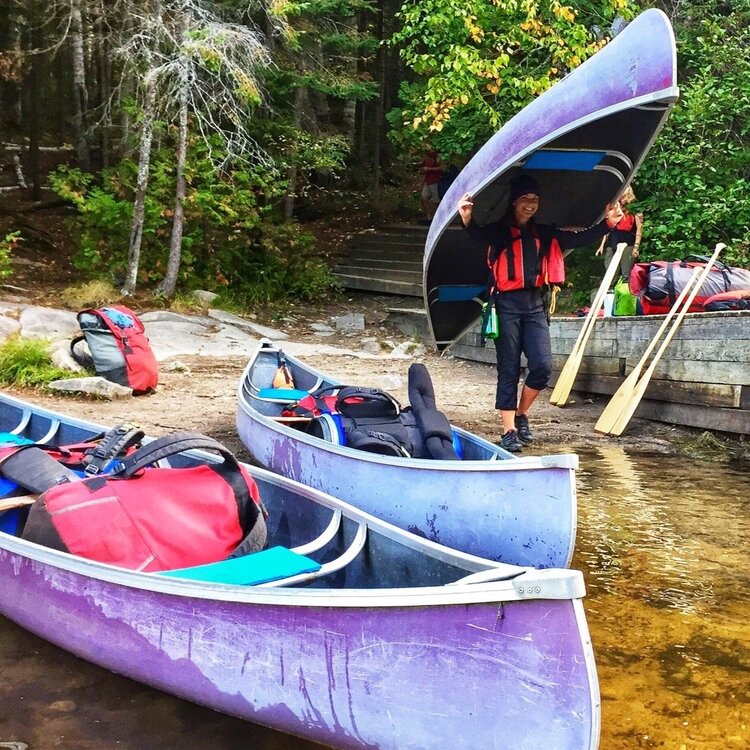 The history of outfitting in the region also dates back more than 100 years and was a direct reaction to visitors coming into the area wanting to embrace the wilderness. With the burgeoning rail travel that took people right into Algonquin Park, camps for young Americans had sprung up as early as 1914. Here they learned about nature, camping, canoeing and honed their fishing and swimming skills. These visitors enjoyed the area so much they returned in droves. They needed supplies and enterprising locals stepped up.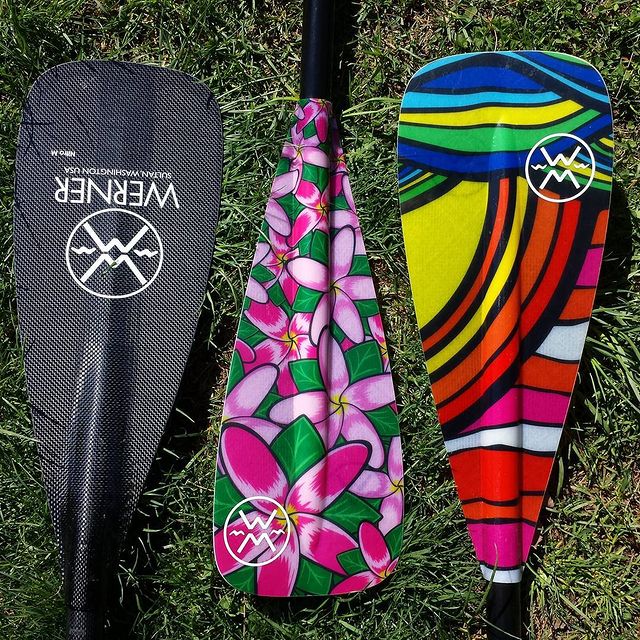 Outfitting and guiding became a way of life for many who helped set up fishing and hunting trips, organized tent and canoe rentals and accompanied these early tourists on their adventures.
As the trains disappeared, the roads into the area became better. More modern vehicles could make it to the region from Toronto in hours instead of days and a new wave of visitors started arriving. They were still looking for adventure and still wanting to embrace the outdoors.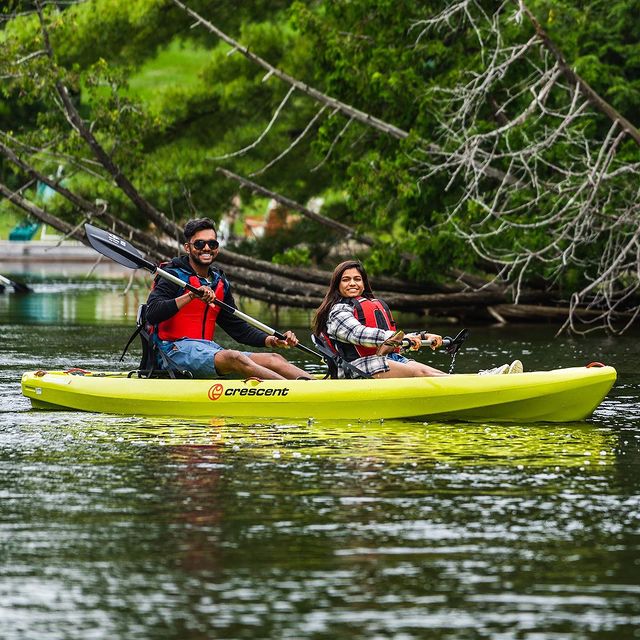 Not everyone has the space to store a canoe or kayak and outfitters have always been on hand to help out. Many businesses in the area have been around since the 1960s and are now being run by third generations. They are able to offer expert advice from when and where to camp in the backwoods to what to wear during an early spring hike.
Although the role of the outfitter has not changed – they still supply anything from a forgotten spoon to a full outdoors experience with a guide; but what is on offer has definitely changed with the times.
Canoes are still a staple but now kayaks, stand up paddleboards, e-bikes are all popular rentals. Visitors to some of the Provincial Parks can also get canoe delivery right to their campgrounds, and outfitters across the region have also stepped up to organize or sponsor key outdoor events. From the Muskoka River X to the Women on the Water Festival, outfitters are key organizers for some of the most exciting outdoor adventure events in Canada.
For the ultimate experience hiring a tour guide for a trip or corporate retreat can take all the headaches out of travelling. Check out these outfitters who offer a wide range of guided excursions.
Algonquin Outfitters – from an afternoon to more than a week to custom guided trips
Driftwood Paddle – trips range from two night to two weeks. Run by brothers Chris and Kieran Kelly
Northern Wilderness – personal guide for weekend trips into the interior of Algonquin Park
Algonquin Park Adventure Tours – guided canoe trips into the heart of Algonquin and wilderness camping.
The Portage Outpost – (The former Portage Store) guided tours will be new this year
Algonquin Bound Outfitters – from overnight to five-day adventures
Voyageur Outfitting – from private fishing trips to a seven- day backcountry canoe trip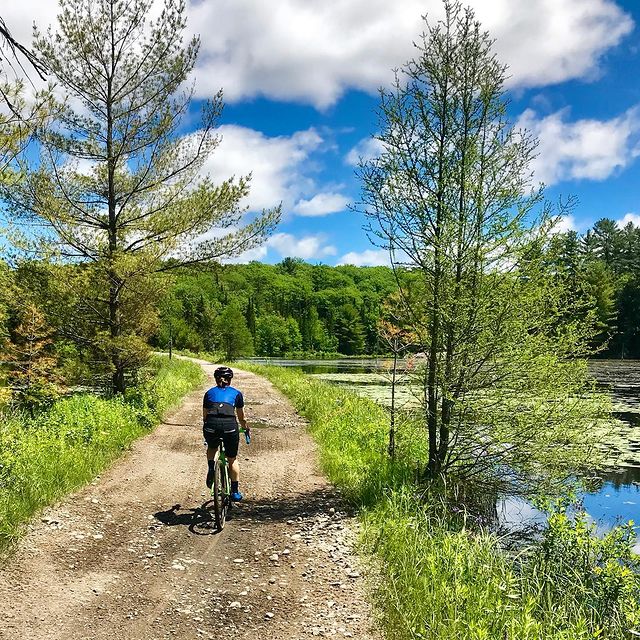 For a full run down of the amazing outfitters in our region check out this list:
Algonquin Park
Algonquin Outfitters – Lake of Two Rivers Store – Canoe Lake (New) – Oxtongue Lake – Opeongo Store & Water Taxi – Brent Store on Cedar Lake
Algonquin Park Adventure Tours
Algonquin Basecamp Adventure Outfitters & Supply 
Northern Wilderness Outfitters
Opeongo Outfitters
Algonquin Bound Outfitters & Inn – Dwight
The Portage Outpost
Almaguin Highlands
Algonquin Basecamp – Kearney
Canoe Algonquin – Kearney
Northern Wilderness Outfitters – South River
Swift Outdoor Centre – South River
Driftwood Paddle – Algonquin Lake Kawawaymog Access Point
Voyageur Outfitting – Algonquin Lake Kawawaymog Access Point
Muskoka
LIV Outside – Bracebridge
Algonquin Outfitters – Huntsville – Bracebridge – Port Carling
Swift Outdoor Centre – Waubaushene
Parry Sound and Area
White Squall Outdoor Store – Parry Sound – Nobel
Grundy Lake Supply Post – Britt
Killbear Park Mall – Nobel
Ontario Sea Kayak Centre – Parry Sound
Parry Sound Bikes

South Algonquin
Opeongo Outfitters – Whitney
Algonquin Bound Outfitters – Madawaska
Camp Bongopix – Whitney (winter outfitting)
To plan your spring getaway in the great Canadian wilderness just north of Toronto, click here.