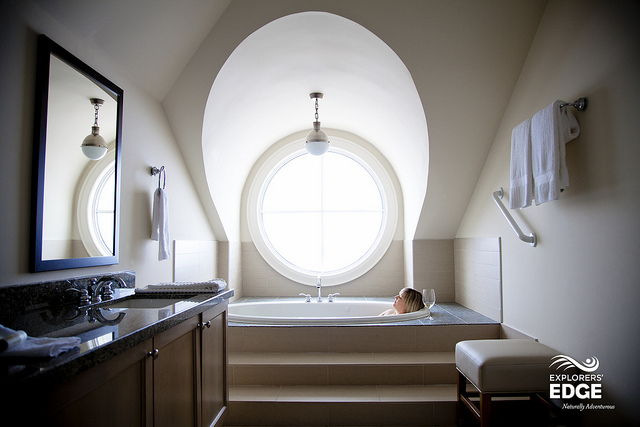 November: Serenity Now
Please note: Our new 'Great Canadian Wilderness' website has replaced the old one that ran under our company name, Explorers' Edge. From time to time in an older post, you may see references to Explorers' Edge.
Here's a little secret people in Ontario's cottage country know: November is probably the perfect month to plan a truly relaxing break in the great Canadian wilderness just north of Toronto…
For one thing, it's quiet. With the crowds of summer departed, with trees emptied of their rattling leaves, and with fewer boat motors humming across the waterways, visitors in November can relish the genuine tranquillity that comes with this seasonal transition.
It's also delicious. As much as travellers are eager to enjoy great food, chefs across the region are doubly keen to cook the heartier fare that's inspired by the cooler temperatures' arrival. Their barbecues are put away, their outdoor grilling is on hold, and the savoury dishes that warm the cockles (yours and theirs) are presented with panache. And local craft breweries – like Sawdust City Brewing, Lake of Bays Brewing, Muskoka Brewery and Highlander Brew Co – bring the fun indoors with tons of tastings and live music performances.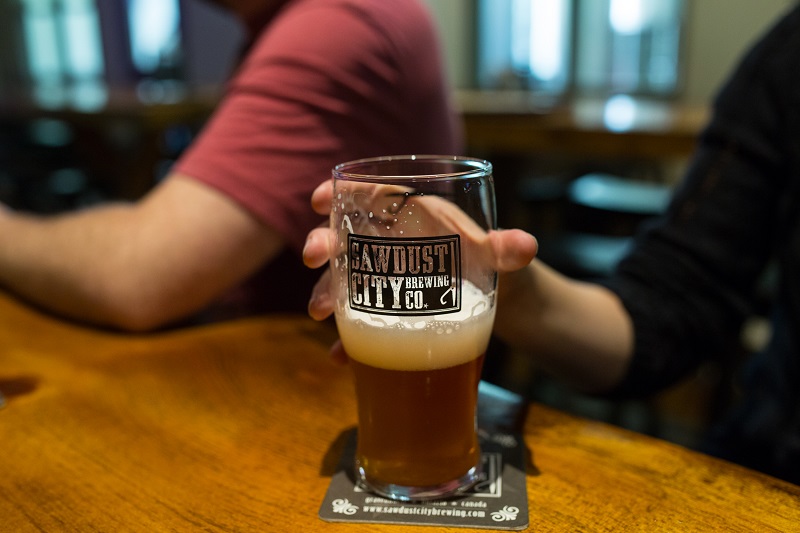 As well, November is the perfect month to recharge your personal batteries before we enter the busy holiday season. Treat yourself with a spa special to really unwind the mind and body, relax with a book by a crackling fireplace at one of many fine accommodations, stare at mists rising off the blue lakes, take a walk in the woods before the snow flies, or simply crash for a long nap in a bed that someone else is going to make for you.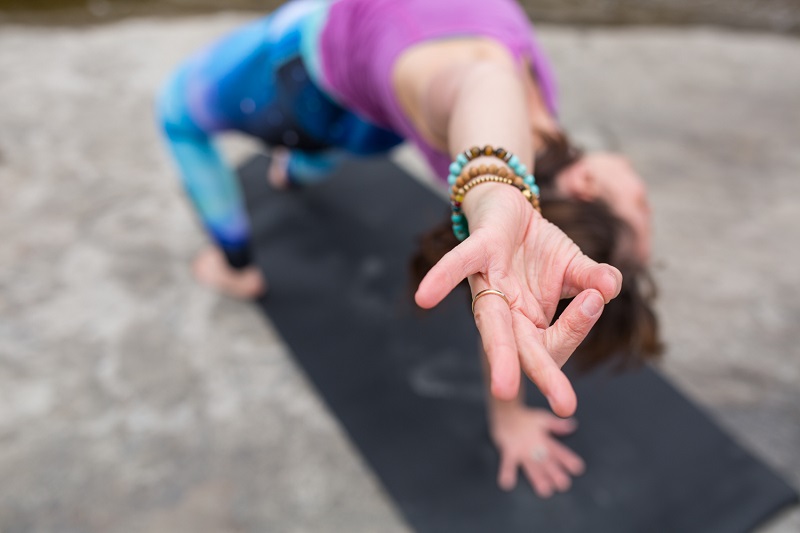 Can November get any more awesome in Ontario's cottage country? With off-peak rates and more availability going for it as well – you bet it can.
This November, reach for some rest and relaxation just outside of urban living, and plan your getaway to the Explorers' Edge region of Ontario.
For accommodations ideas, click here. For a list of spas in the region, click here. To plan your November stay, click here. And check out these special offers.