Peony + Pine Floral Co.
7986 Hwy 522, Golden Valley, Ontario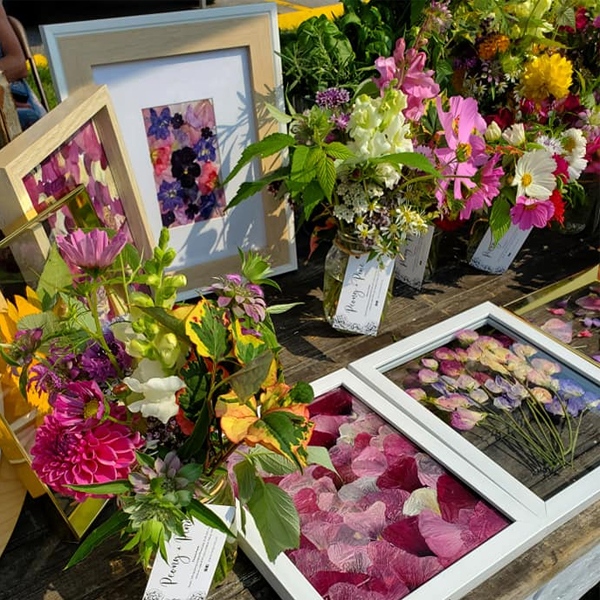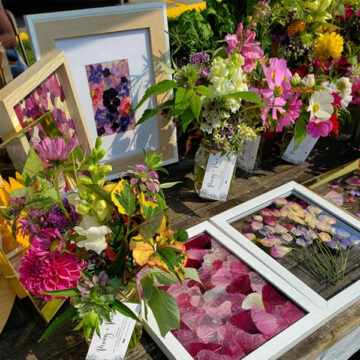 Peony + Pine Floral Co. is a small-scale family-operated flower farm located in Golden Valley. We care deeply for our environment and pride ourselves on utilizing only sustainable growing practices. We offer a variety of beautiful cut flowers as well as an array of organically grown edible flowers, heirloom vegetables, herbs and free range eggs.
Peony + Pine also runs workshops at their farm, including upick days in their flower fields and pumpkin arrangement workshops in the fall. Subscribe to their email list to stay in the loop with all the farm news.