Georgian Nordic Outdoor Activity Centre
8 Nine Mile Lake Rd, McDougall, Ontario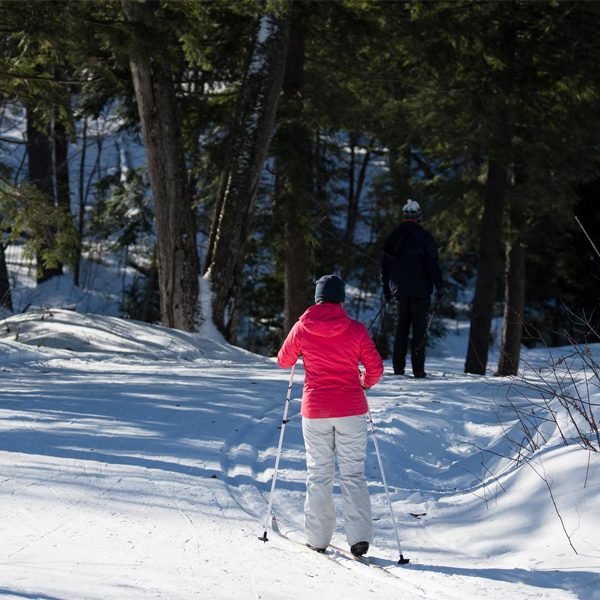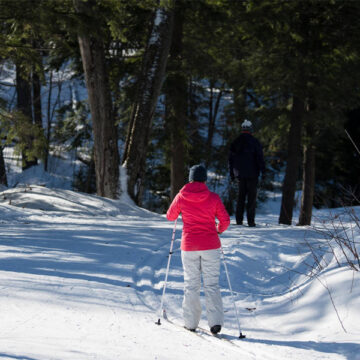 Georgian Nordic Outdoor Activity Centre is a charitable organization run by a dedicated group of volunteers. We are outdoor enthusiasts who share a passion for exercise among nature. Through our chosen activities, we are lucky to experience the rugged and beautiful terrain that the Georgian Bay region provides.
With over 45 kilometres of mountain biking, hiking, ski and snowshoe trails, there is something for everyone on our 800-acre property, made up of private and Crown land.
We are both proud of and grateful for the support provided by a regular group of over 60 community volunteers.
All day passes, membership fees and donations go toward keeping our centre open and running.
Welcome, and enjoy the trails!