Clear Lake Brewing Co.
4651 Southwood Rd, Torrance, Ontario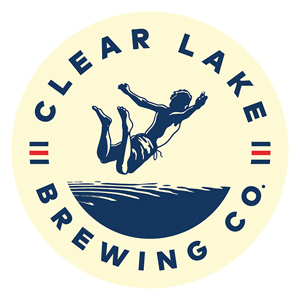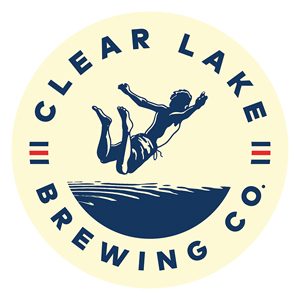 Clear Lake Brewing Co. is a NEW brewery located in Muskoka Lakes that produces the freshest, naturally crafted beer year-round for its locals and seasonal visitors alike. Located in the heart of cottage country it will become a new traditional stop on your trip to the cottage. Clear Lake Brewing Co. is brewed with pride and intended to be shared for those special reunions with old friends, family, around the bonfire or just kicking back and relaxing on the dock amidst the tranquil beauty of rugged Muskoka. Crack a pint, take a load off and enjoy the good life.