Special Offers
Voyageur Quest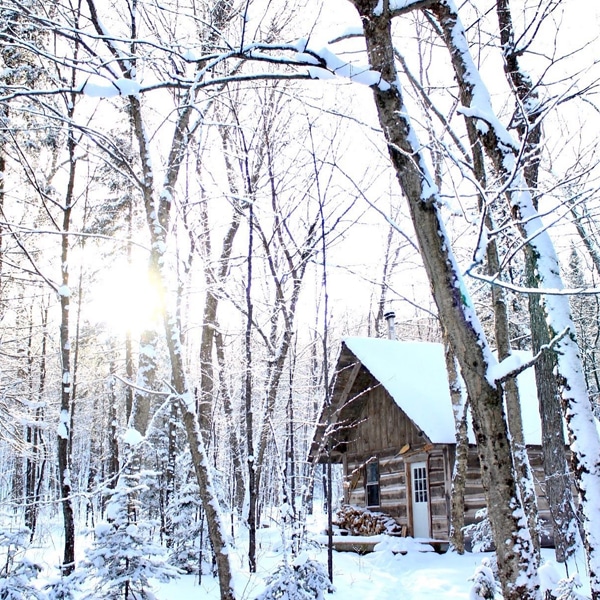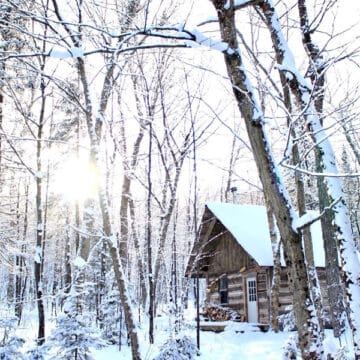 Voyageur Quest has offered Algonquin Park canoe and lodge based adventures since 1991. Our Algonquin Park 3 – 5 day canoe trips are a "best of Canada" Canadian Tourism Commission "signature experience" and focus on wildlife, camping, outstanding gourmet meals, superior guides and memorable campsites. Algonquin lodge based canoe trips, hiking and wildlife interpretation takes place out of our two eco lodges, the Algonquin Log Cabin and Algonquin Cottage Outpost. Both are located at the north west corner of Algonquin Provincial Park. Our Algonquin Island Retreat, a tiny private island with a cozy cabin, is the ideal escape for couples.
Our guided program is what make our Algonquin park canoe trips and lodge adventures stand out. Award winning learning vacations showcase the best of Algonquin Park's seasons and regional culture. Wake with the sun and paddle in search of moose. Enjoy backcountry gourmet meals cooked over a fire. In winter, participate in an authentic expedition in the winter wilderness around the Algonquin Log Cabin. Ski across frozen lakes and snowshoe through waist deep snow. Learn winter backcountry travel skills from seasoned guides.
Algonquin Log Cabin Adventures (available December 16, 2022-March 17, 2023)
Winter at the Algonquin Log Cabin is a true snowy wonderland for dog sledding, snowshoeing and backcountry skiing. Off the beaten track and very private, the Algonquin Log Cabin was built for active adventure types whose idea of a first class weekend (or anytime) adventure is to head to a remote lakeside cabin with special friends or family to enjoy active days and amazing food.
For complete package details click here.
For more information on Voyageur Quest, or to view other available packages, please visit their website.