Special Offers
Sherwood Inn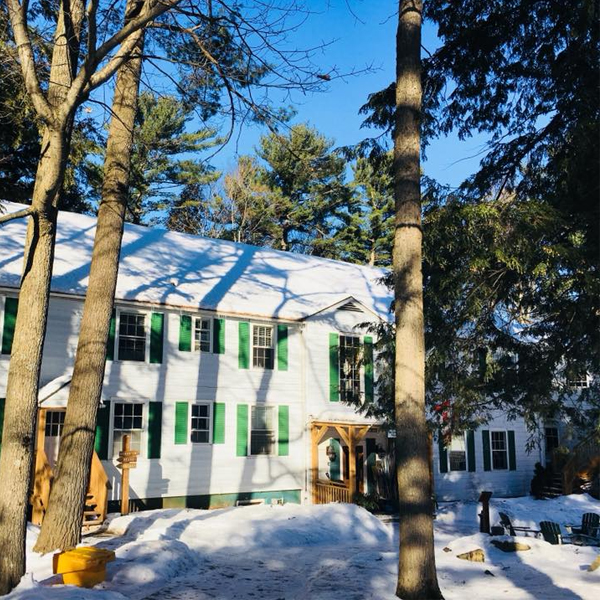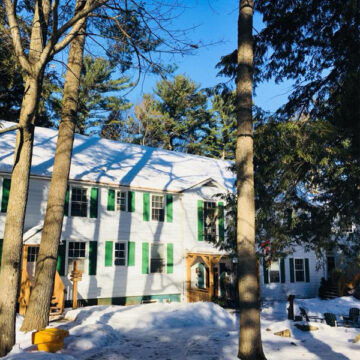 Welcome to Sherwood Inn on Lake Joseph, Muskoka's preeminent traditional lakeside inn, offering breathtaking surroundings, tasteful accommodations, fine dining, exceptional facilities, upscale amenities and unparalleled service in the heart of Muskoka. Sherwood Inn provides the perfect getaway, blending the charm of old Muskoka with the comfort and indulgence of modern day amenities. Located close to all the most popular Muskoka area attractions, including three eighteen-hole championship golf courses, guests at Sherwood Inn can enjoy everything this Ontario cottage country destination has to offer.
Yuk Yuk's Dinner & Comedy (December 2-4, 2022)
Yuk Yuk's is coming back to Sherwood December 3, 2022 and you won't want to miss it! There will be an opener and a feature performer for the evening – and both will be sure to have you in stiches all night long. A night filled with tons of laughs and a delicious 3 course dinner on the shores of Lake Joseph! Both one and two night packages available.
For complete package details click here.
Holiday Winter Special (December 21-29, 2022)
Stay a minimum of three nights, and take advantage of all that Sherwood Inn has to offer. Book using our regular rate for two nights and receive your third for $59 per night. Lots of fun with an incredible dining experience, beautiful cross country skiing, snow shoeing and spa, all on the same site and available for you to indulge.
For complete package details click here.
Family Day Weekend Special (February 17-19, 2023)
Join us for Family Day Weekend and spend two nights at the regular price and get the 3rd night at 50% off! Access our network of trails via our snowshoes, fat bikes and cross-country skis – and don't forget to bring your skates, because pending safe ice conditions we will have a skating rink on Lake Joseph!
For complete package details click here.
30% Off Friday Nights (October 29, 2022 through April 30, 2023)
We recognize getting here with enough time to truly enjoy Friday is sometimes difficult, so we are offering a 30% discount on Friday night's rate if you book Saturday night at the regular price. Enjoy a full weekend of relaxation, dining, spa pampering and quiet recreation activity.
For complete package details click here.
For more information about Sherwood Inn please visit their website.