Special Offers
Muskoka BeerSpa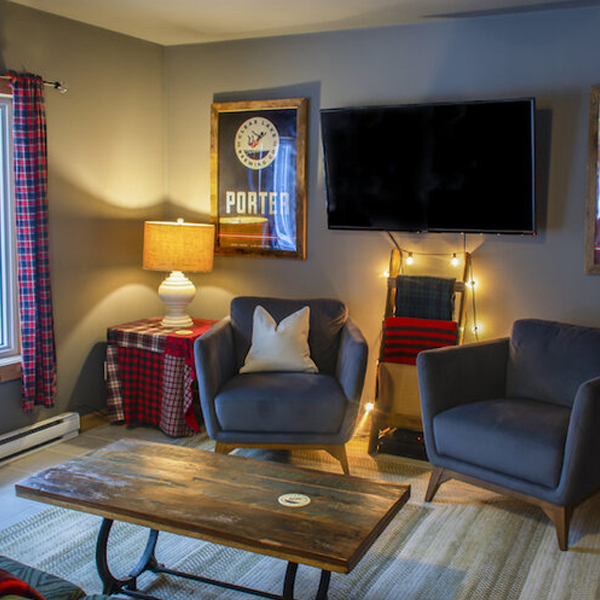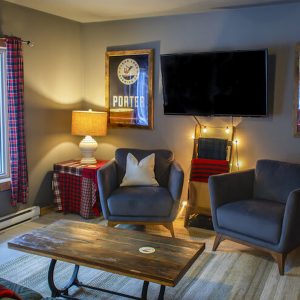 Our Eccentric Muskoka Resort Management Team loved having you hang out this winter, Costa Rica would have been warmer, but a classic Canadian winter was not too shabby. Gotta say though it's time for 'the melt' as we're all super stoked to put our new plan in action…
As always, we are humbly inviting you to join us, with your bubble and proper Covid protocols for Campfires and BeerGardens, Lawn Games and Live Music, an Epic Play Set and a Sandy Beach, Good Food, Great Laughs and the evolution of the World's Largest BeerSpa.
$125 per adult, per night, Sun – Thurs. $149 per adult, per night Fri & Sat.
COVID-19 practices and protocols in place, for more details visit www.muskokabeerspa.com
Call 705-571-1814 or email [email protected] to reserve your cabin!