Special Offers
Algonquin Accommodations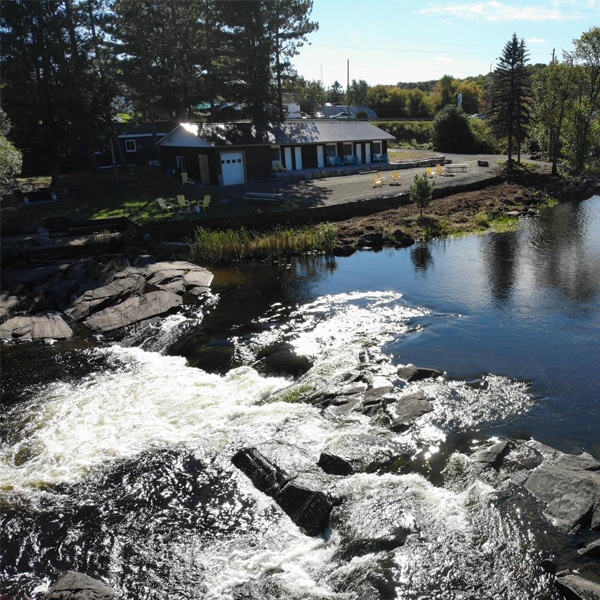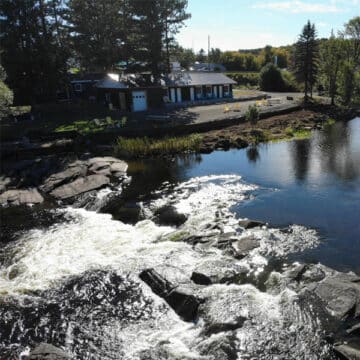 Algonquin Accommodations welcomes folks from all walks of life around the world to stay in comfortable, convenient and friendly lodging in the town of Whitney, just 4km outside Algonquin Park's East Gate. Explore our five unique properties all just steps away from wilderness.
The Algonquin Accommodations properties are owned and operated by the Michel family. Growing up in Algonquin, they've spent countless hours paddling the waterways, hiking the trails and going off the beaten path. Today, along with their team, they uphold the warm history of hosting guests from around the world, a tradition passed down from generations in their family.
The Algonquin Dream Catcher Motel has been providing guests with clean, quiet, comfortable and affordable accommodation since 2010. We are located just minutes away from both the East gate of Algonquin Park and the Whitney beach. All suites have a private 4 piece bathroom, air conditioning, microwave, fridge with freezer, coffee maker with free coffee, ceiling fan, hair dryer and large flat screen TV's with cable. Suites 1-6 enjoy a covered patio, while suites 7-12 feature a forest view. Whether you're looking to spend a day, a week or longer in Algonquin Park, The Algonquin Dream Catcher Motel is your best choice for value, cleanliness and comfort.
The Algonquin East Gate Motel features 11 units plus one cabin in downtown Whitney, just minutes from Algonquin Provincial Park. Five of these units are fully renovated complete with luxury shower spas and pillow top beds. Enjoy the fire pit and picnic area on-site.
Bellwood Inn, a historic property on the outskirts of Algonquin Provincial Park that has been family owned since 1929. On the first floor you will find our breakfast room, lounge and country deck. On the second floor you will find six clean, affordable, and comfortable rooms that have been recently renovated to include updated decor, new beds, and ensuite jacuzzi bathrooms. A self-serve European style continental breakfast is included with your stay. Please visit our website to check availability and make your reservations. We extend a hearty welcome and look forward to greeting you!
The Rolling Rapids Motel features eight regular units, one 2 bedroom unit, four waterfront units and a four bed hostel all located on the shores of the Madwaska River in downtown Whitney, just minutes from Algonquin Provincial Park. Fish, BBQ or just sit back in our Muskoka chairs and take in the view without ever leaving the property.
Winter Special
November 1, 2023 – April 30, 2024
Choose your property with Algonquin Accommodations – buy two nights and get a third night FREE! Plus get a FREE Algonquin Park Pass & FREE Snowshoe Rentals!
For complete package details click here.
For more information about Algonquin Accommodations please visit their website.