Within Life Enhancement Spa
345 Ecclestone Dr, Unit 51, Bracebridge, Ontario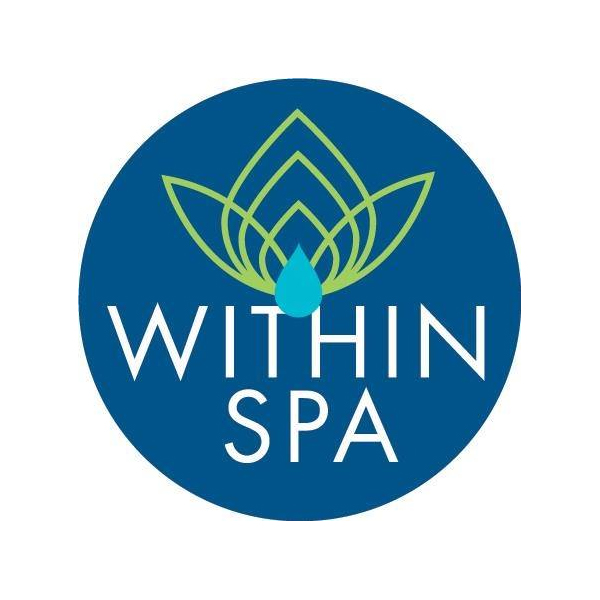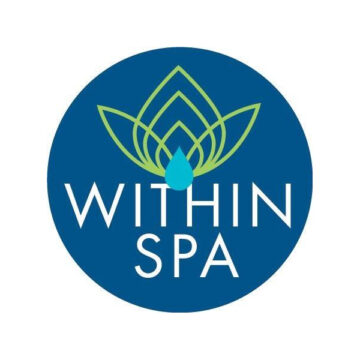 Within Life Enhancement Spa (formerly known as Tranquility Within) is a new, one of a kind wellness center, located in downtown Bracebridge. This unique new spa is focused on a holistic approach to your well being, both external and internal. "Our mission is to provide a tranquil experience, while teaching and promoting healing from within." The spa offers a wide range of services including Registered Massage Therapy, Aromatherapy, customized Dermalogica Facials, Pedicures/ Manicures, Yoga and fitness classes for everyone from beginner to expert and Wellness classes / seminars to assist in renewing your mind, body and spirit.
Let our friendly and knowledgeable staff customize a therapy or class that is best suited towards your health and wellness needs. We are located in the heart of Bracebridge, behind of the clock tower with lots of parking. Your comfort and health are very important to us so we are wheelchair accessible and use a Hepa-air filtration system in order to make our spa a safe and relaxing environment for everyone. Our signature couples package is very popular and offers you a 60 min private yoga class then enjoy a herbal tea, followed by your choice of a side by side massage or facial. We welcome you to come and browse our gift boutique which features unique gifts, yoga and meditation supplies and products made by local artisans.
We invite you to visit us at Within Spa and indulge in an unforgettable spa experience. With easy accessibility and large variety of holistic services there is no simpler choice than choosing Within Spa for a relaxing retreat.