Waaseyaa Cultural Tours
Algonquin Park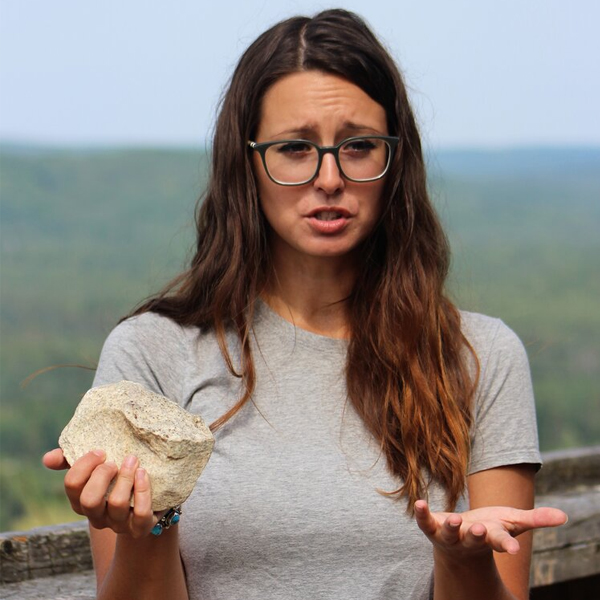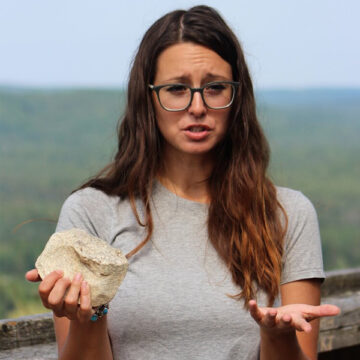 Waaseyaa Consulting and Waaseyaa Cultural Tours are dedicated to reviving and celebrating Indigenous knowledge and culture-based practices through educational opportunities and experiential tourism.
During our Algonquin Peoples History Talk & Guided Walk discover almost 12, 000 years of the unique cultural history of the Madaoueskarini Algonquin people. This program is designed to share the living history of those indigenous to the Algonquin Park region, intertwined with a general scope of Canada's Indigenous people's history and the stories of Algonquin Provincial Park. This experience is approximately two hours in duration.
Or join in for a Medicinal Plant Talk & Guided Walk. Our climate is quickly changing, and conversations surrounding the health of our natural world are more crucial than ever. This workshop will encourage participants to develop a deeper respect and understanding of the plants that are commonly found in Algonquin territory and have been used to encourage health and well-being by Algonquin people for thousands of years. This workshop will also explore the concepts of Indigenous food systems and Indigenous food sovereignty.