Sawdust City Brewing Co.
397 Muskoka Rd N, Gravenhurst, Ontario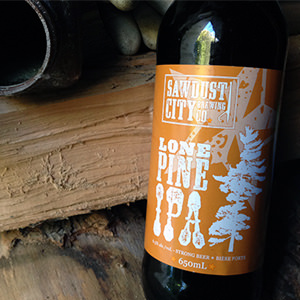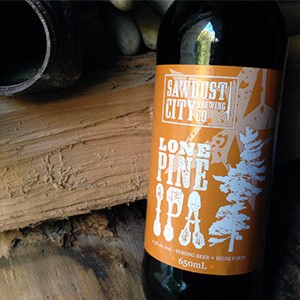 Located in Gravenhurst, Sawdust City Brewing Company is dedicated to the art and science of creating exceptional craft beers. We produce traditional ales in an array of styles, but there is nothing traditional about the flavour. Our brewmaster, Sam Corbeil, and his talented team create award-winning exciting beers that expand the borders of traditional flavour profiles. The rule at Sawdust City is there are no rules. We are just here to make great beer.
In addition to our five year-round core brands, we brew exceptional seasonal offerings, exciting limited batch brews, barrel-aged and experimental beers. Of course all of our beers are all-natural and made with only the finest ingredients. We don't take ourselves too seriously as our labels express and hey, beer should be fun! What we do take seriously is the quality of our beers, which we are sure you will enjoy.